Infinite Control: Bear-Loc® in Boeing's Wind Tunnel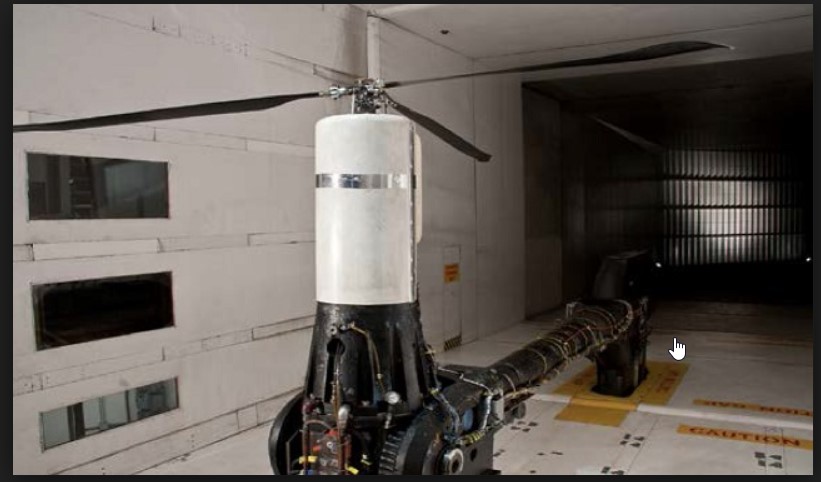 A 35-foot Bear-Loc raises then locks into position a helicopter undergoing critical performance tests in the Boeing Vertical/Short Takeoff and Landing Wind Tunnel (BVWT), located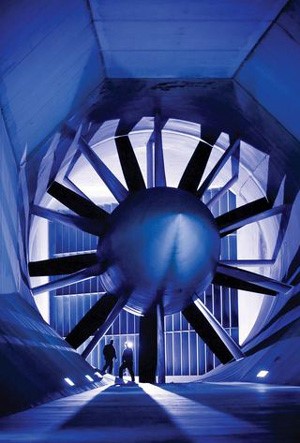 near Philadelphia. In that facility, aerodynamic vehicles—from aircraft to NASCAR racers--undergo force, pressure, flight control, vibratory, and dynamic tests. These tests are meaningless if the lock cannot stay put.
Why a Bear-Loc?
Boeing Wind Tunnel lead engineer Erik Hoet explains: "When the wind tunnel was built, check valves were used for the hydraulic locking at first. But like trying to close off a water hose by squeezing it, water eventually leaks out and things start moving. We needed the Bear-Loc's positive locking ability—it locks when the hydraulic pressure is off—and we needed its capacity to lock in any position."
Boeing also loved the value: from its first installation in 1968, this Bear-Loc did not require an overhaul until 2015. The refurbished Bear Loc boasts 120,000 pounds of locking power and resides below the test floor.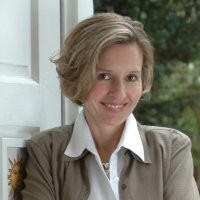 Michele McKnight Baker holds a PhD in Organizational Studies and serves as Business Manager for York Precision Machining & Hydraulics, LLC, York, PA. She has published numerous business articles in regional and national publications. Dr. Baker is also the author of Sandpaper Sisters (commercially published, non-fiction) and Civil War era SOLDIER'S HEART,  her first novel. She has consulted with not-for-profits and for-profits, including Fortune 500 companies, as President of Cultureconnects/BMC.