Hydraulic Cylinder Locks for Shipping Port Cranes
Protect your shipping port cranes and those working around them with hydraulic cylinder locks from Bear-Loc®. These locks offer the necessary performance for use on all types of hydraulic systems. Using them could prevent injury and property damage and avoid port disruptions for shipping port cranes and other types of hydraulic equipment on shipping ports.
Designed for Superior Shipping Port Safety
The tough environmental conditions around shipping ports pose serious threats to the integrity of hydraulic equipment. A bulk carrier experienced a leak of hydraulic oil from its hatch door closure mechanism. Though the doors had proper maintenance until the leak, that did not prevent moisture from entering the hydraulic system and causing internal corrosion and the leak. 
Leaking hydraulic oil from cranes and other similar equipment can render the system unsafe from a loss of pressure. A fail-safe Bear-Loc® locking device can prevent tragedy from such a failure of the hydraulic system.
Water can have a damaging effect on the equipment while salt spray from oceans can also cause corrosion. Any type of ship-to-shore crane hydraulic locks must withstand these factors to ensure they perform when needed. Bear-Loc® locks do that with their water- and salt-resistant design. These locks have shown successful use for decades both at sea and underwater on oil rigs and U.S. Navy applications, proving their performance in the harshest environments.
By ensuring the lock will work when a loss of hydraulic pressure occurs, workers and cargo remain safe. This lock is not a brake but a positive locking device that works automatically to instantly hold a load in position if hydraulic pressure suddenly drops. It does not require an operator's input, making it a safer option than brakes. 
When hydraulic pressure returns, the load can move again. Workers below avoid incidents caused by lost loads. Additionally, cargo owners can avoid damage to their products caused by crane hydraulic problems.
Applications for Shipping Port Cranes and Bulk Handling Cranes
Marine terminals are some of the most dangerous places to work. Deadly injuries among those working at shipping ports were five times higher than those in the rest of the American workforce. Non-fatal injuries for this sector were double those in the rest of the workforce. The busy nature of shipping ports and the large amounts of people and cargo make it an inherently hazardous site. Crane operations are one aspect of this dangerous business due to these cranes' abilities to lift heavy loads high into the air.
Safety measures are essential for protecting workers and passersby on the ground and the cargo that cranes carry. Ensuring people's safety and load security prevents incidents that cause operations stoppages, which back up work and delay shipping.
Among the many tasks shipping port cranes perform are the following:
Unloading Barges
Cranes frequently unload cargo from barges. From standardized crates to loose materials, structures like tower cranes and bulk handling cranes can make quick work of moving materials. These types of applications require strong lifting capabilities, but safety is equally important. 
When unloading barges, cranes cannot drop cargo or let it fall uncontrolled even for a few feet. Such incidents can damage the goods or the equipment and potentially injure others. A fail-safe mechanism that prevents these types of problems, such as a hydraulic lock for the crane, can prevent lost cargo and injuries.
Unloading Containers
Containers on ships measure dozens of feet in length. The most commonly used type of container is a two 20-foot equivalent unit (TEU), making it 40 feet long. Though other sizes of containers exist, they all fall into standardized dimensions.
Using standard container sizes makes stacking and unloading them easier. Cranes moving containers off a ship need to use caution. Several types of cranes, such as bulk handling cranes, play roles in unloading containers from vessels.
At the London Gateway port, 450-foot tall quay cranes – some of the largest in the world – pull containers off ships and deposit them on the quay. Shuttle cranes then pick up two containers at once to move them to a position where the robotic stacking crane can reach them. The stacking crane places containers neatly on top of each other to maximize space use at the port. The stacking cranes then place containers onto the bed of a truck for delivery outside the port. 
While stacking cranes operate with full automation, quay cranes and shuttle cranes require skilled operators. The operators can still make mistakes, which increases the hazards of working around cranes unloading containers, making hydraulic locks critical for improved operations.
Repairing Naval Vessels
The heavy lifting capabilities of cranes also make them useful in assisting with ship repairs or retrieving sunken ships. They can hoist materials and small ships for repairs or construction for use at ports and shipyards. With such an array of uses, shipping port cranes require durable hydraulic locks that can withstand years of use in punishing marine and subsea environments.

Our Capabilities for Bear-Loc® Systems
Regardless of the cranes' applications, ship-to-shore crane hydraulic locks from Bear-Loc® are essential. Our products allow for multiple applications, thanks to our range of options, including customized actuators.
Custom-Designed Actuators With Bear-Loc®
We can customize our Bear-Loc® cylinders and actuators to have locking capabilities up to four million pounds, sleeve lengths from 1 inch to 7 feet and rod diameters between 1 and 27 inches.
What sets our actuators apart is the positive locking system. These do not require additional input to lock the device. When pressure is removed, whether accidentally or on command, the lock instantly engages.
With infinite position locking, removing the hydraulic pressure on command can lock the system in whatever position it is in. That functionality makes a rod lock a useful tool for helping with loading and unloading cargo without the risk of losing loads or accidentally releasing a brake.
The fail-safe reliability of these actuators also makes them invaluable safety measures that can attach using a variety of methods, such as extended tie rod, foot, eye or flange mount or trunnion.
Standalone Bear-Loc®
While Bear-Loc® works with hydraulic cylinders, it can also assist in standalone applications. If there are space constraints, it can integrate into a row with the cylinder and coupler or parallel to the cylinder.
Various ways to integrate Bear-Loc® mean that any type of crane can use this device for added safety. When you need cost-effective safety improvements, the standalone applications for Bear-Loc® will meet your needs with its multiple means of attaching to a bulk handling crane or other shipping port applications.
Safety Solutions With Shipping Port Crane Hydraulic Locks
Safety solutions for shipping port cranes and bulk handling cranes should include more than just brakes to stop falling loads. Bear-Loc® does not require active input from the crane operator to engage. Its positive locking capability means that as soon as pressure is removed, it instantly engages and the load does not move.
Almost any type of hydraulic system can use Bear-Loc®, and with capacities up to four million pounds, this safety mechanism can handle virtually any task. Because it does not have moving parts, it will last for years, even when exposed to the harsh environment and weather conditions found at shipping ports.
Safety should be paramount at ports. Bear-Loc® provides the added safety required for protecting cargo and maritime workers from crane incidents caused by a loss of hydraulic pressure on bulk handling and other types of cranes.
Contact York Precision Machining & Hydraulics LLC
Protect your work site and get more done with the added safety of customized Bear-Loc® rod locking cylinders for shipping port cranes and other hydraulic applications in a shipping port. At York Precision Machining & Hydraulics, we create solutions that can work with your equipment OEM for easy integration. For a free quote on your Bear-Loc® system, contact us today.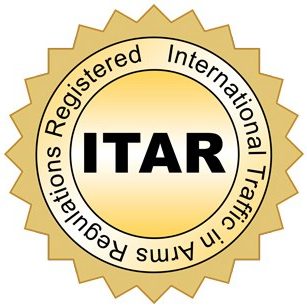 ITAR Registered #M39417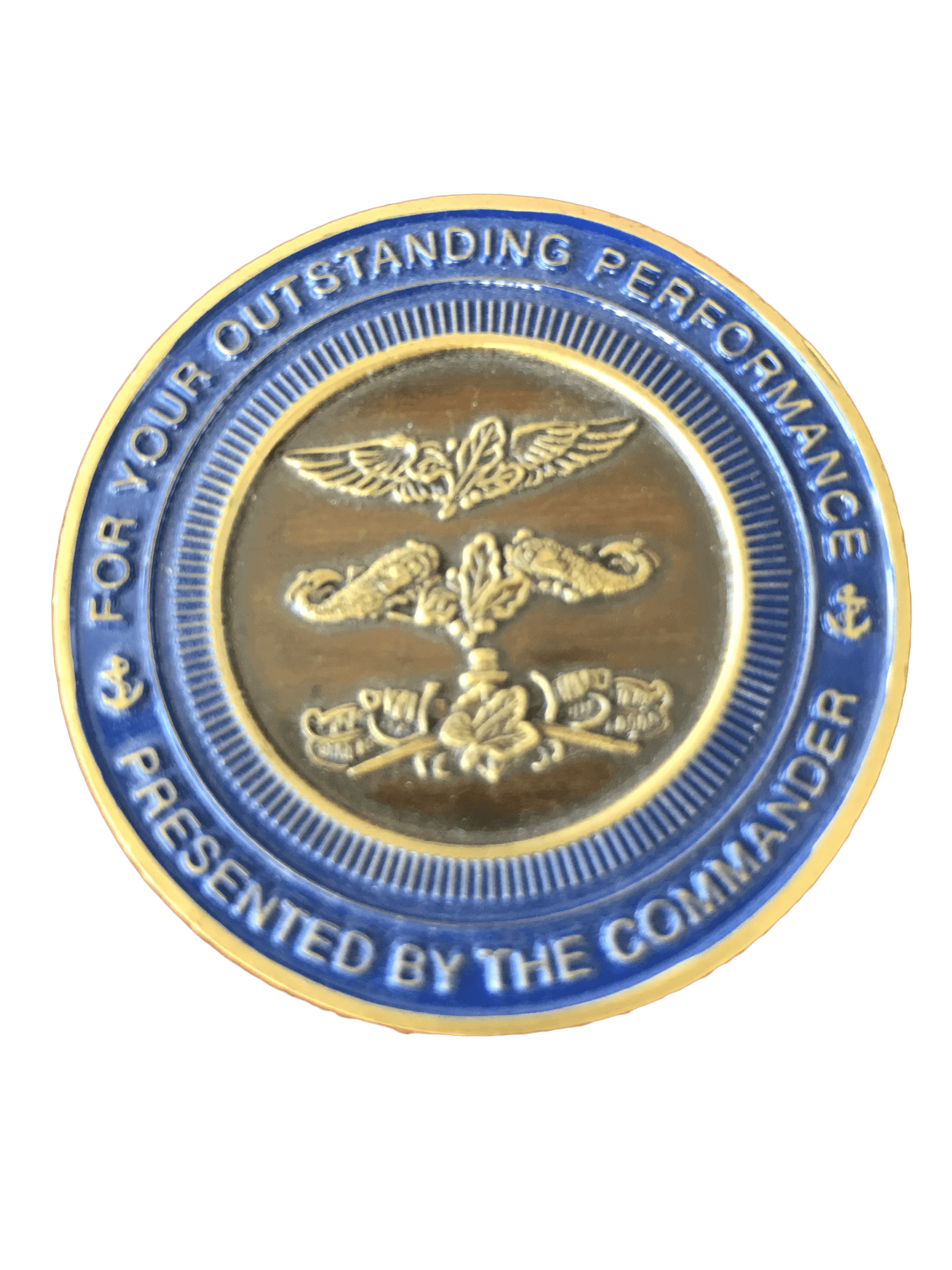 Outstanding Performance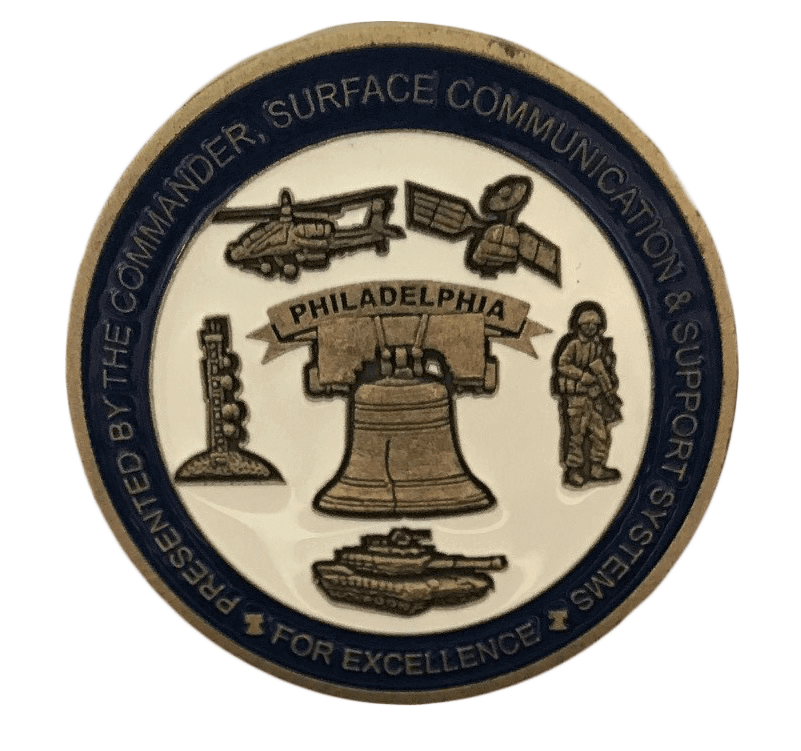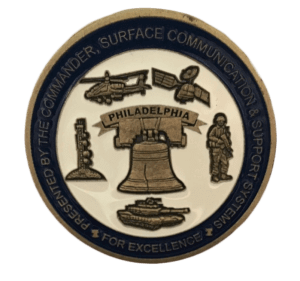 Excellence Presented By Commander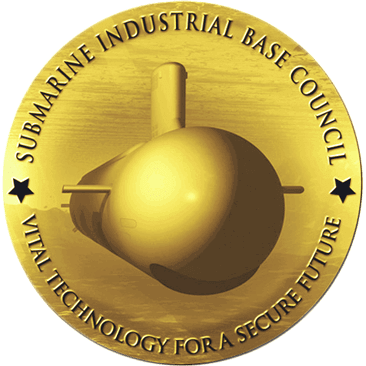 SIBC Member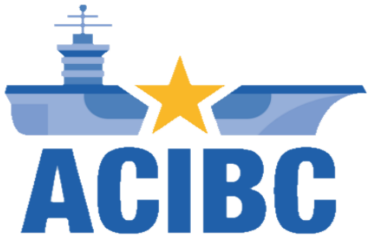 ACIBC Member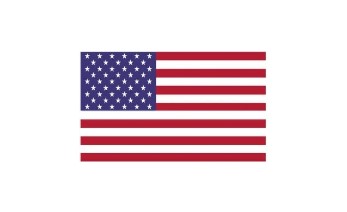 Made In USA