Defense, Security & Aerospace
York Precision Machining and Hydraulics is a direct supplier to the Department of Defense for military components, assemblies and spare parts.  We are also a supplier to Defense Prime Integrators for their Major Defense Systems.  We have our parts and designs in service in all branches of the military and with allied international military customers.  
We supply to security equipment manufacturers for their cargo scanning equipment at security check points, to enhance safety and performance of security equipment. 
We are a small business.  Contact us to discuss how we can fit into your small business acquisition strategy.
Keeping Military Personnel & Security Personnel Safe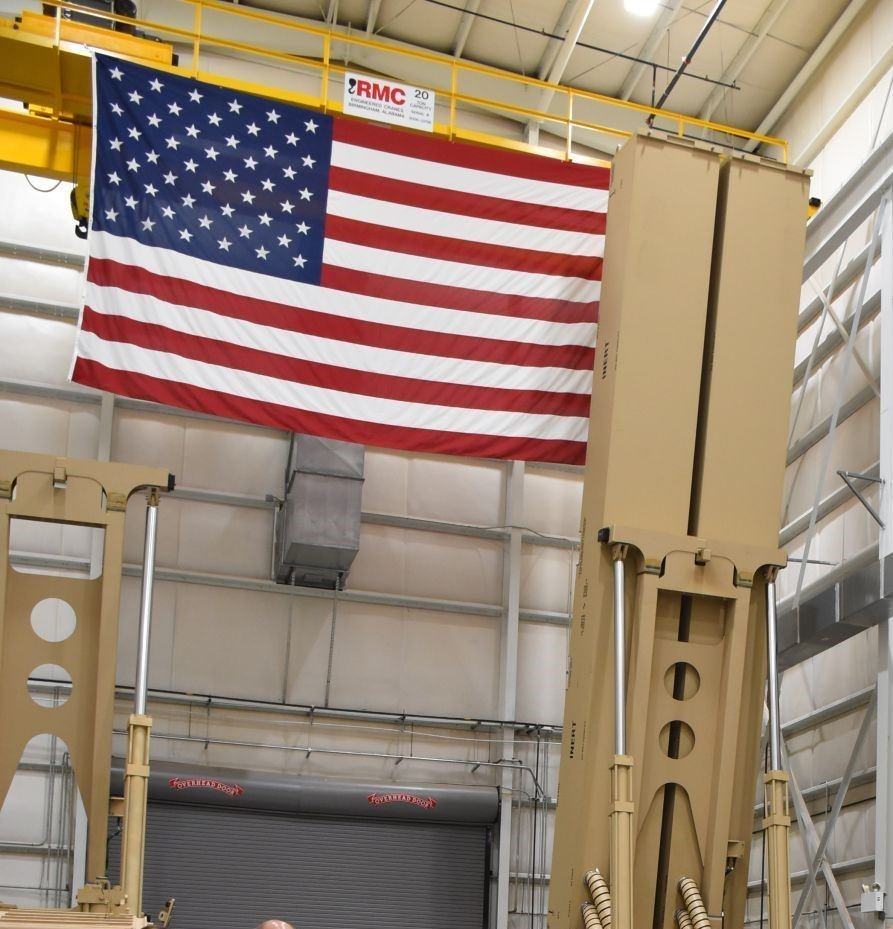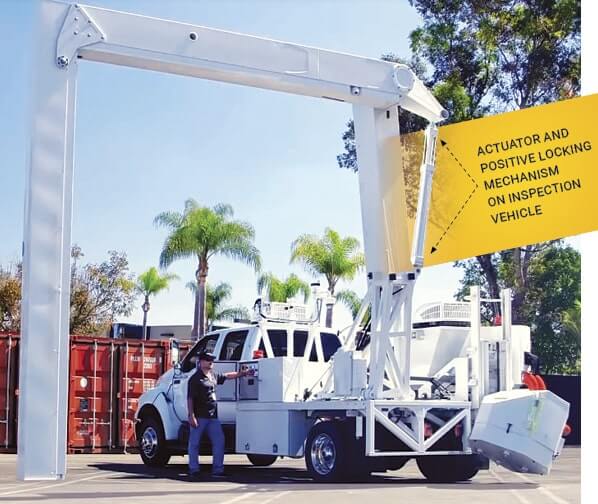 York Precision Machining & Hydraulics LLC has the right solution to enhance the safety of your defense or security equipment. We've designed our Bear-Loc® hydraulic locking system specifically for use in these and other high-demand industries.
Bear-Loc® is a hydraulic rod locking device that has earned the trust of the world's top defense organizations and companies in a wide range of industries due to its advanced design, ease of use and safety. The fail-safe reliability ensures the rod will meet the challenge of defense and security applications. The design does not depend on moving parts which enhances its reliability and minimizes wear. The Bear-Loc® is a true positive mechanical lock, which means that it locks instantly when pressure is removed, either intentionally or accidentally.
Bear-Loc®is also extremely versatile. Its unique flexibility allows you to achieve an unlimited number of locking positions and a wide variety of configurations. You can use it for virtually any hydraulic application.
We have incorporated the Bear-Loc into elevation actuators, stabilizer/outrigger applications, and in securing rockets/munitions. Here are two examples of applications:
Defense, Security & Aerospace Markets
Missile launchers used by the military continue to advance in terms of technological innovations, and they generally include state-of-the-art hydraulic systems that require the latest safety features. A Bear-Loc® hydraulic rod lock system for missile launchers assures mission success by providing the accuracy and stability that these powerful machines require. Its failsafe reliability protects the lives of U.S. military while its ease of use helps keep personnel out of harm's way.
In U.S. border security and major events like the Super Bowl, inspection vehicles assure that vehicles seeking to gain entry do not contain dangerous or unlawful cargo. A Bear-Loc®serves as the locking and holding device for a hydraulic actuator that lifts the machine's inspecting arm, making it possible to scan suspicious objects, large containers, and vehicles of any size. The Bear-Loc®holds the inspecting arm in position for however long is necessary. If power removed or the failure of a hydraulic part or component occurs, Bear-Loc® locks instantly, keeping the arm in position and, thereby preventing a dangerous situation.
CUSTOM SOLUTIONS FOR DEFENSE, SECURITY & AEROSPACE


At York Precision Machining & Hydraulics, we're able to design and manufacture custom hydraulic actuators and locking systems that meet our customers' unique and rigorous requirements. We are ITAR registered and ISO 9001:2015 certified. We can create systems to suit your application requirements, including very large applications: we have designed rod diameters of up to 27 inches, sleeve lengths up to 7 feet, and lock capacities of up to 4 million pounds. You can also choose from various configurations and mounting options.
Our 65,000-square-foot facility in York, Pennsylvania, gives us ample space to accommodate projects of all sizes and contains advanced manufacturing, inspection and testing equipment. Regardless of your customization needs, we can deliver the desired results on your schedule.
Contact Us for More Information About Hydraulic Systems for Defense, Security or Aerospace
Learn more about what makes our hydraulic locking system and actuators the best choice for your applications.Contact York Precision Machining & Hydraulics today to discuss your project's specifications and get a custom engineering design and production quote.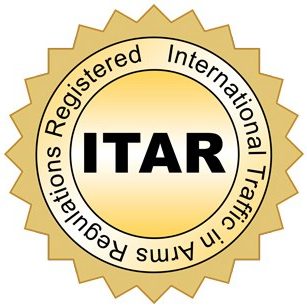 ITAR Registered #M39417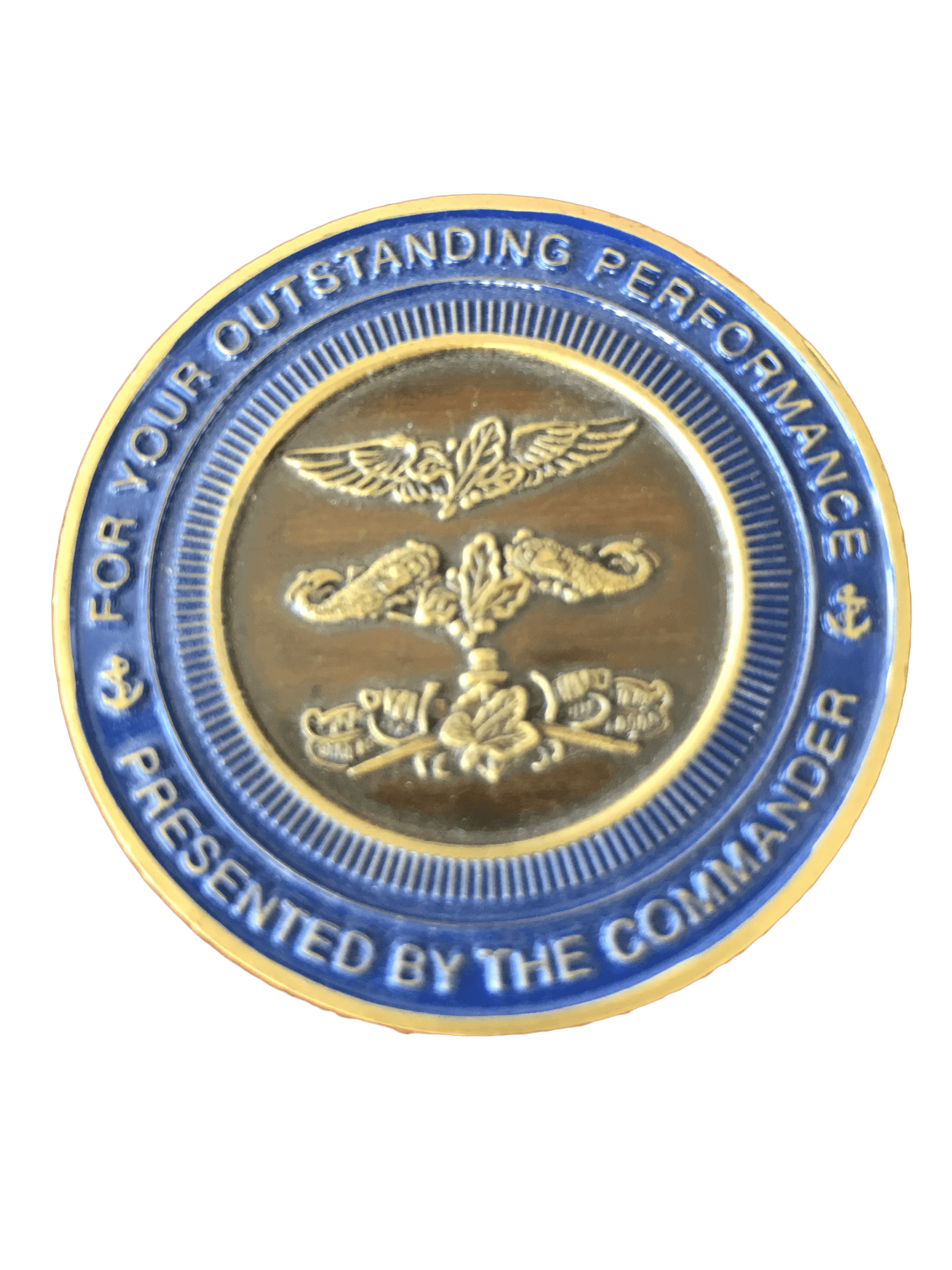 Outstanding Performance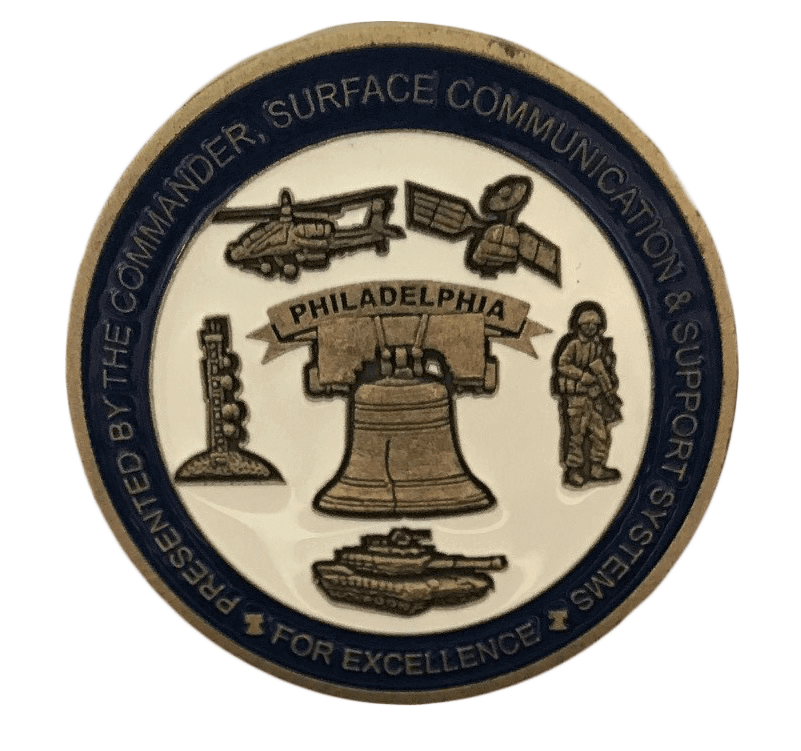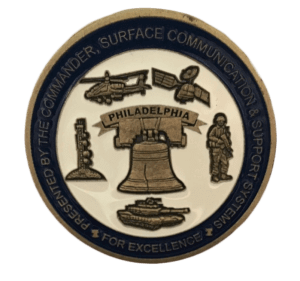 Excellence Presented By Commander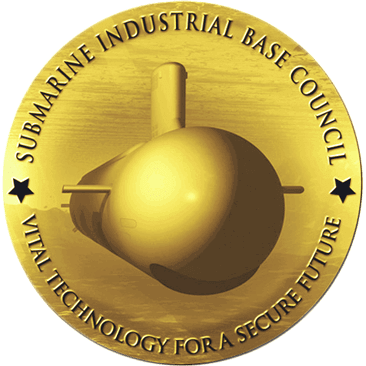 SIBC Member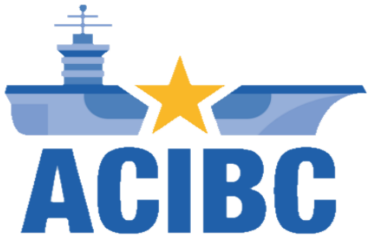 ACIBC Member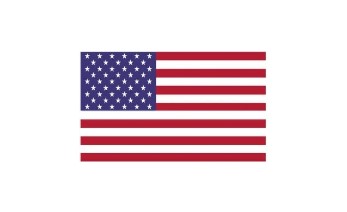 Made In USA