One of the many features that make York Precision Machining & Hydraulics stand out as a manufacturer and provider of high-quality custom hydraulic parts is our painting capabilities. We've worked hard to make sure you won't find a hydraulic actuator manufacturer with painting capabilities superior to ours. How are we able to provide such high-level and professional hydraulic mechanism coating capabilities? It's all about our products and our process.
Trusted Manufacturer With a Down Draft Spray Booth for Quality Finishing
We're extremely proud of our down draft spray booth equipment. We have a large spray booth for hydraulic actuators — a JDB down draft spray booth that's 20' x 40', which allows us to safely paint and finish everything from a small component to a very large components and assemblies.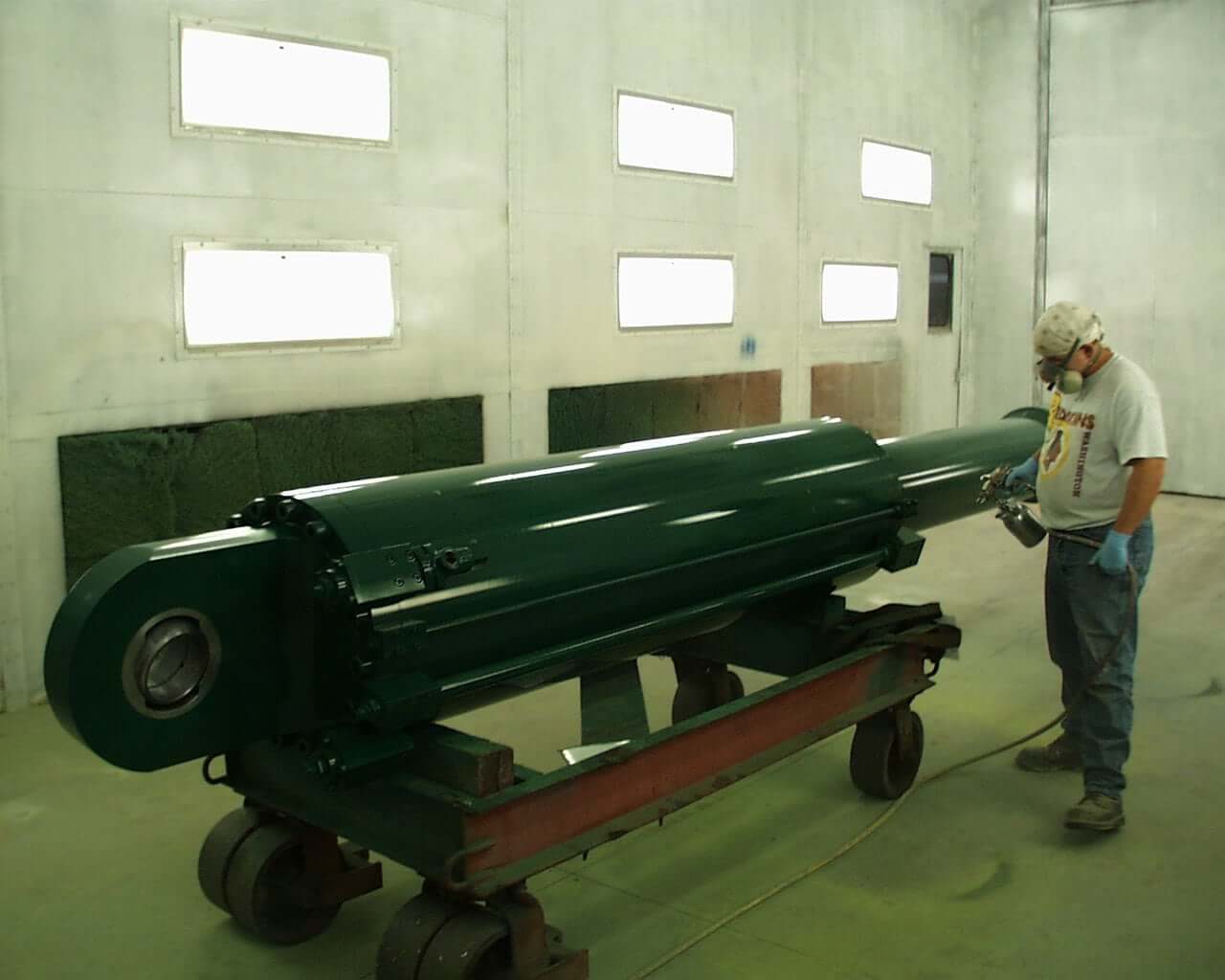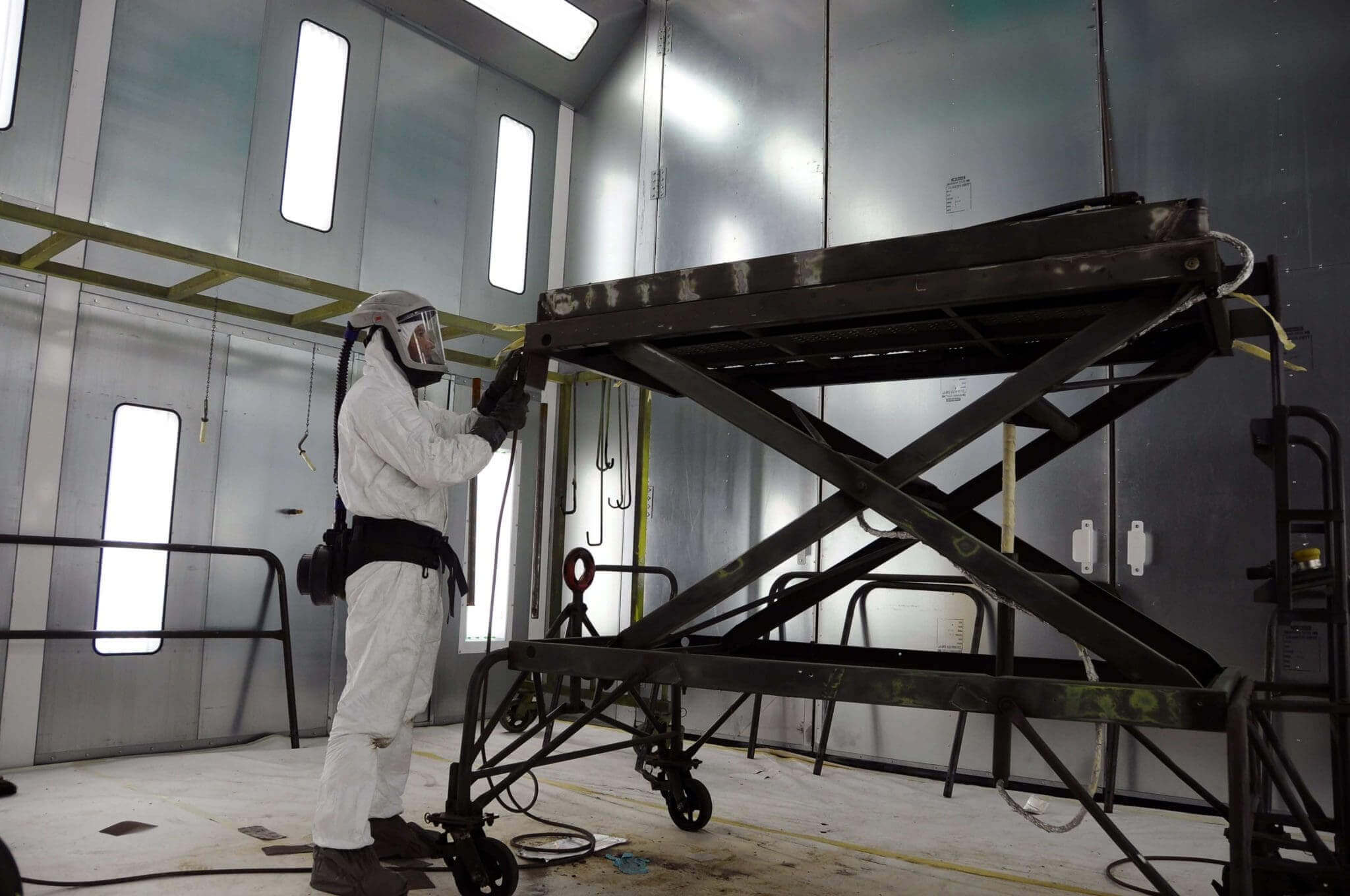 Quality of Paint and Coatings
We use only the highest-quality paint and coatings as part of our large hydraulic mechanism painting capabilities, including epoxy and epoxy polyamides, polyurethanes, MIL-Spec Carc paint and any other MIL-Spec coatings that military applications may require.
Our Component Painting Process
Our facility has highly trained finishing experts who take the utmost care when painting any machine parts for hydraulics that we sell. The best technicians with the right down draft spray booth and the highest-quality coatings mean you can always count on receiving a beautifully finished product.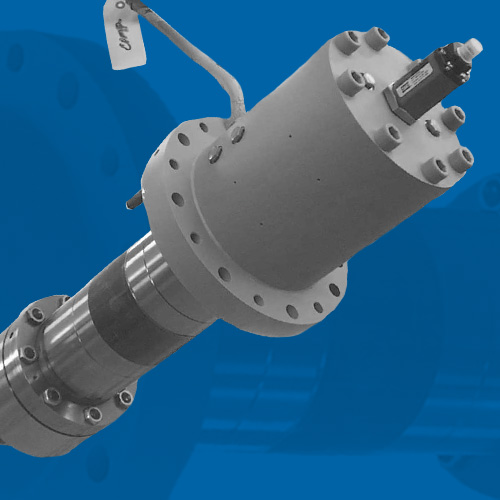 High-Quality Coating Capabilities

If you've worked with York Precision before, you know we always put in the highest level of work and apply the utmost precision with everything we do. That's evidenced by the fact that we're an ISO 9001:2015 certified company and the fact that our finished hydraulic components and actuators can be found across industries, including military and defense, aerospace, the oil & gas industry and many others.
We're unique in that we can provide beautifully finished actuators that feature the Bear-Loc® locking system. Our Bear-Loc® hydraulic actuator system is a unique locking mechanism that you won't find any other company is able to provide.The Bear-Loc® truly is an amazing innovation in hydraulic technology — it's an extremely flexible device that you can place anywhere along the stroke and lock in place without any difficulty. More importantly, when you experience a loss of hydraulic pressure, it will lock into place instantly until pressure is applied, providing ultimate safety for your employees.
We can provide hydraulic actuators complete with Bear-® or attach a Bear-Loc® to your existing hydraulic actuator through whatever mount works for your system, from eye and flange mount, to trunnion, large flange and extended tie rod mounts.
Contact YorkPMH for the Most Beautifully and Effectively Coated Hydraulic Parts Now
If you're ready to reach out to us, we're ready to supply you with hydraulic components and actuators that are impeccably finished and outfitted with our proprietary fail-safe locking system, the Bear-Loc.® All you have to do is call us now at 717-764-8855 or let us know your needs online today for a free quote on our capabilities — we look forward to working with you.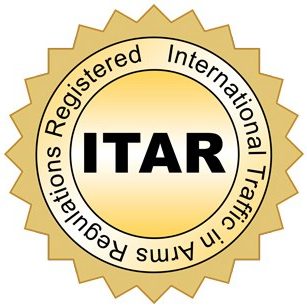 ITAR Registered #M39417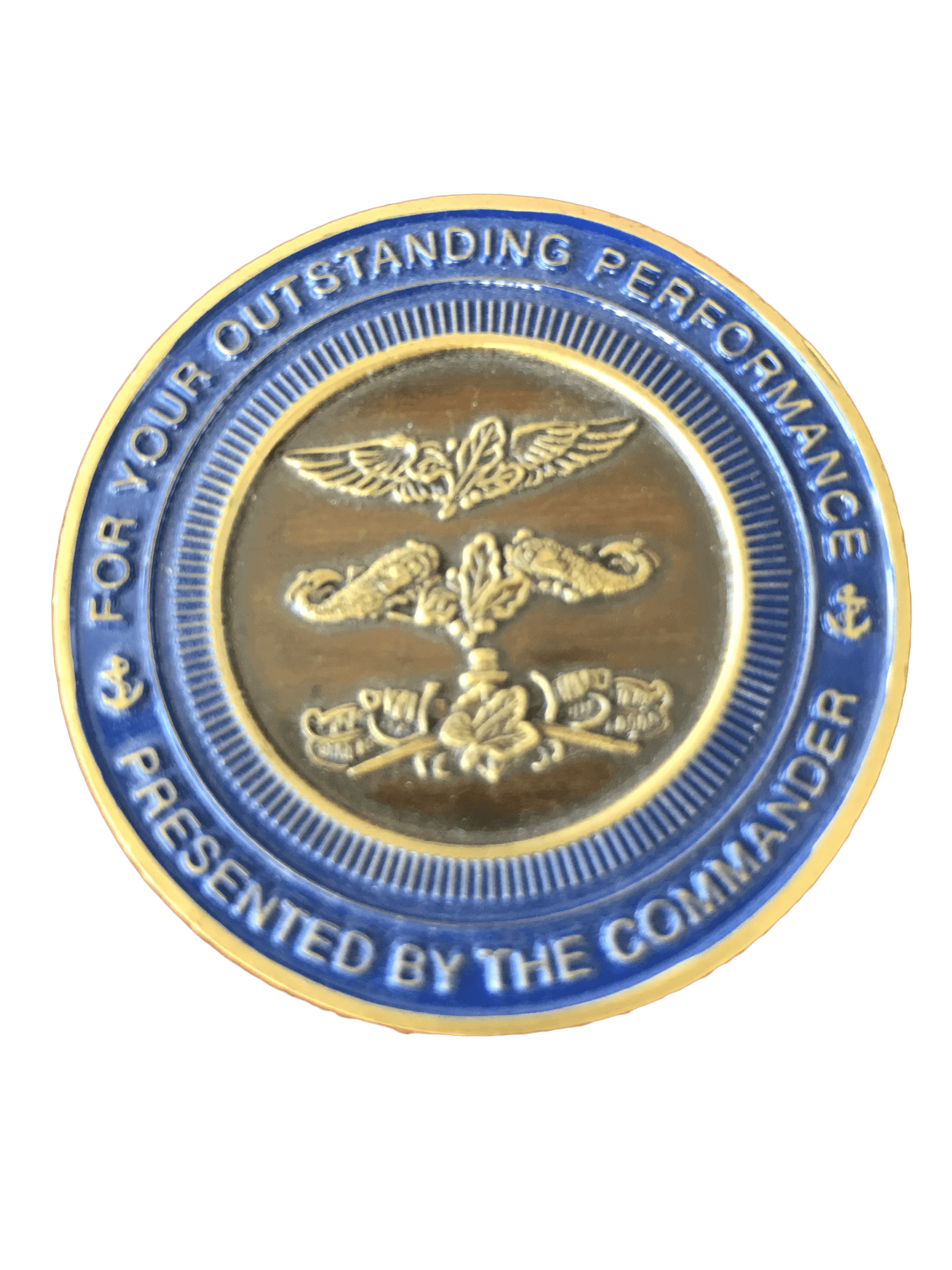 Outstanding Performance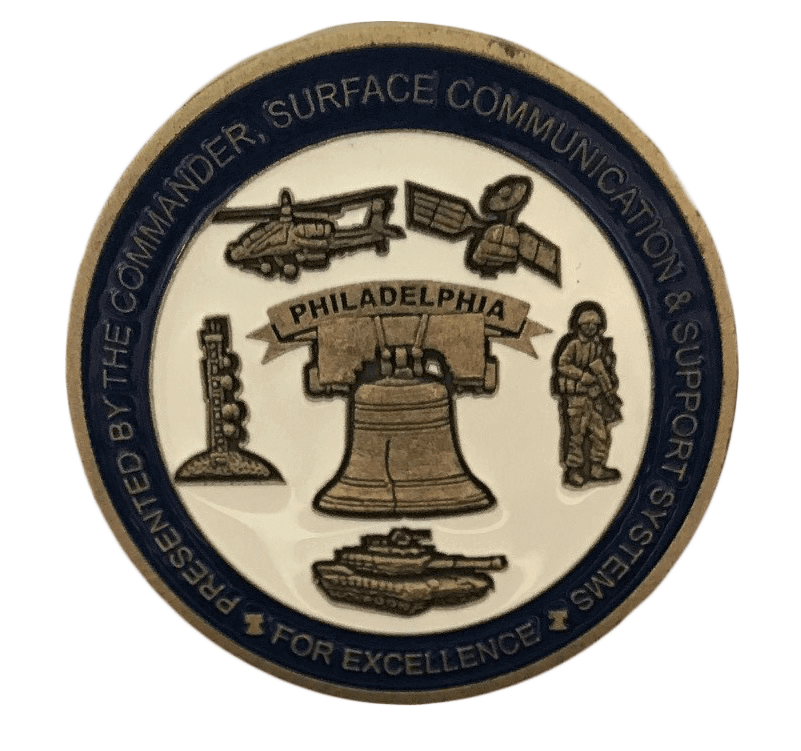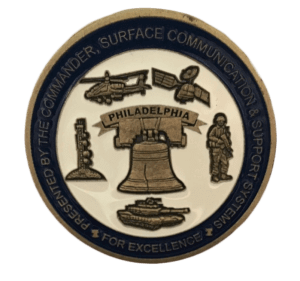 Excellence Presented By Commander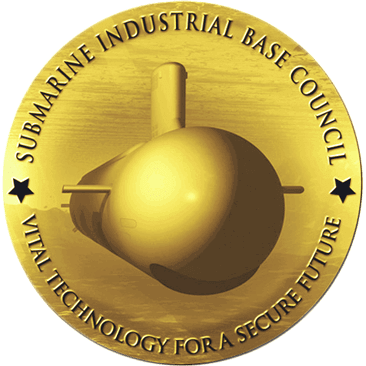 SIBC Member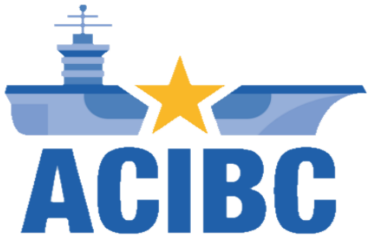 ACIBC Member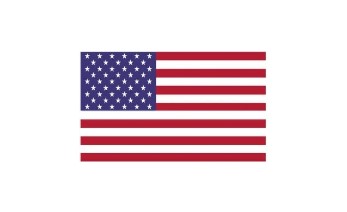 Made In USA