Hydraulic Cylinder Locks for Portal Cranes and Bulk Handling Cranes
Bear-Loc® bulk handling and portal crane hydraulic locks offer added safety for a variety of applications. With a positive locking system that automatically engages, these locks lengthen the service life of cranes, prevent accidents that could harm workers and protect naval and commercial property from damage. These locks will become essential pieces of safety equipment that also improve crane operation efficiency.
Protection During Bulk Handling Crane Operation
Bulk handling crane operations require extreme care. When used at harbors, in particular, every one of their components must hold up to water and salt damage. Water or salt getting into hydraulic parts of a crane could cause corrosion, damaging the crane's lifting ability. If this damage happens, the load could suddenly shift or fall when the crane loses hydraulic pressure.
The Occupational Safety and Health Administration (OSHA) requires cranes to have brakes to stop loads. The operator must monitor those brakes during use. In an emergency, the operator may not have the chance to stop the load before damage occurs. That is why a fail-safe load-holding system like Bear-Loc® rod locking cylinders for portal cranes and other bulk handling cranes is so crucial. Having this type of system stops loads immediately and holds them securely in place until hydraulic pressure returns.
Portal cranes, for example, often use winch drums and wrapping cable as their elevation mechanisms. Implementing Bear-Loc® adds positive locking to these systems for essential protection. Many types of cranes use auxiliary hydraulic cylinder power elsewhere in their designs and can benefit from the safety advantages of a positive locking mechanism.
Types of Bulk Handling Cranes
Bulk handling cranes are made for handling heavy materials in large volumes. A hook and a bucket serve to maneuver materials with help from a grabbing mechanism. Bulk handling cranes include different types of equipment, such as portal cranes.
Cranes used in ports may include several types. Many designs have both stationary and mobile options. For instance, gantry cranes can have fixed structures for lifting the heaviest loads or mobile designs that can move around the area for smaller tasks. Other types of cranes have these options, too. The differences in mobile and stationary cranes often come to their mobility and the types of loads they can handle.
Mobile harbor cranes and stationary cranes are types used for moving goods to and from vessels. Mobile cranes have the advantage of moving to where they are needed at the harbor via a wheeled base. However, these often do not have the same strength as stationary cranes, which are larger and more robust.
Stationary cranes may have a construction that affixes them to the deck of a ship or to the dock. By having a stable, immobile base, these cranes can handle larger loads than their mobile counterparts. Carrying larger loads also makes these cranes more hazardous should incidents occur that cause them to lose a load.

Portal cranes work for several jobs. Bulk cranes move raw materials, like salt, corn, grains, gravel, sand, metal ore, coal or alumina, on or off ships. A bulk handling crane's distinction is its material handling end, which typically is a clamshell bucket. Opening the bucket and lifting the load often require hydraulics. For bulk handling crane safety, use fail-safe locks, like Bear-Loc®.
Another application of portal cranes is their usefulness in shipyards to assist in building vessels. Some cranes can even lift small boats and transfer them to the water or support larger vessels during assembly. Additionally, portal cranes may also assist in lifting ships that have sunk in the harbor.
As noted, bulk handling cranes move large, loose materials. Other types of portal cranes can move containers from vehicles or trains onto shipping vessels. These types of cranes must handle large shipping containers and their contents.
Our Bear-Loc® Device Capabilities
Because there are so many different sizes, lifting capacities and designs of portal cranes and bulk handling cranes, Bear-Loc® offers various methods of integrating with the equipment.
We can customize the locks to affix to the hydraulic cylinder. In this orientation, Bear-Loc® functions as a hydraulic cylinder lock. Note that not all cranes accommodate the "in-line" addition to the cylinder.
Parallel installation is also an option. Bear-Loc® operates parallel to the cylinder and still offers the same safety performance.
Safety Solutions for Bulk Handling and Portal Harbor Cranes With Bear-Loc® Devices
Maintaining barge crane safety and security around other types of bulk handling cranes is essential for worker protection and required for operations. OSHA requires every type of vessel crane or winch to have an automatic stopping and locking device to hold a load in position. While specifically indicated for onboard vessel cranes used for loading and unloading, this measure can also apply to portal cranes.
Another aspect of safety for bulk handling cranes is a daily inspection. This inspection is one of the most critical operation steps for crane use. Assuming that because a crane worked faultlessly the day before, it will perform the same today could result in an accident.
Daily inspections should include verifying that everything works as it should. If anything seems to not function properly, the crane needs prompt repairs before putting it into use. While Bear-Loc® locking devices will operate in an emergency if hydraulic pressure stops, you should not operate faulty lifting equipment.
The properties of Bear-Loc® devices make them the ideal safety solution for bulk handling cranes, including mobile and stationary models. We customize these locking devices to your equipment's specifications and can readily integrate them with OEM parts. When specifying customization options for Bear-Loc®, take the following steps:
Choose the hydraulic system pressure between 2,000 and 5,000 psi.
Select a rod diameter to match the structural load requirements.
Multiply the maximum design load by the safety factor to calculate the load to be locked.
Use our lock length selection chart to find the length required.
When choosing Bear-Loc®, your crane benefits from a locking system that does not have any backlash and offers a high level of system stiffness. Bear-Loc® systems are easy to use by purposeful or accidental shutting off of hydraulic pressure. They also offer infinite positions for locking and reliability as a fail-safe measure.
For the safest, most reliable hydraulic locking system available, choose Bear-Loc®. You can increase safety around portal and other bulk handling cranes, allow for safer stopping of loads during loading and unloading and gain versatile use with infinite locking positions when operated according to specifications.
Contact York Precision Machining & Hydraulics LLC for Hydraulic Cylinder Locks for Portal Cranes
Our customized Bear-Loc® devices improve bulk handling crane safety and other portal applications. To get your lock customized for your new or refurbished crane, contact us at York Precision Machining & Hydraulics. We can integrate our locking devices into the cylinders on your portal cranes or install them in a series. We can also integrate with the original equipment on your crane. Get a free quote for your customized Bear-Loc® bulk handling and portal crane hydraulic safety devices.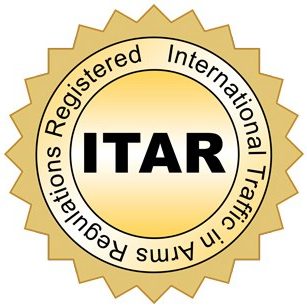 ITAR Registered #M39417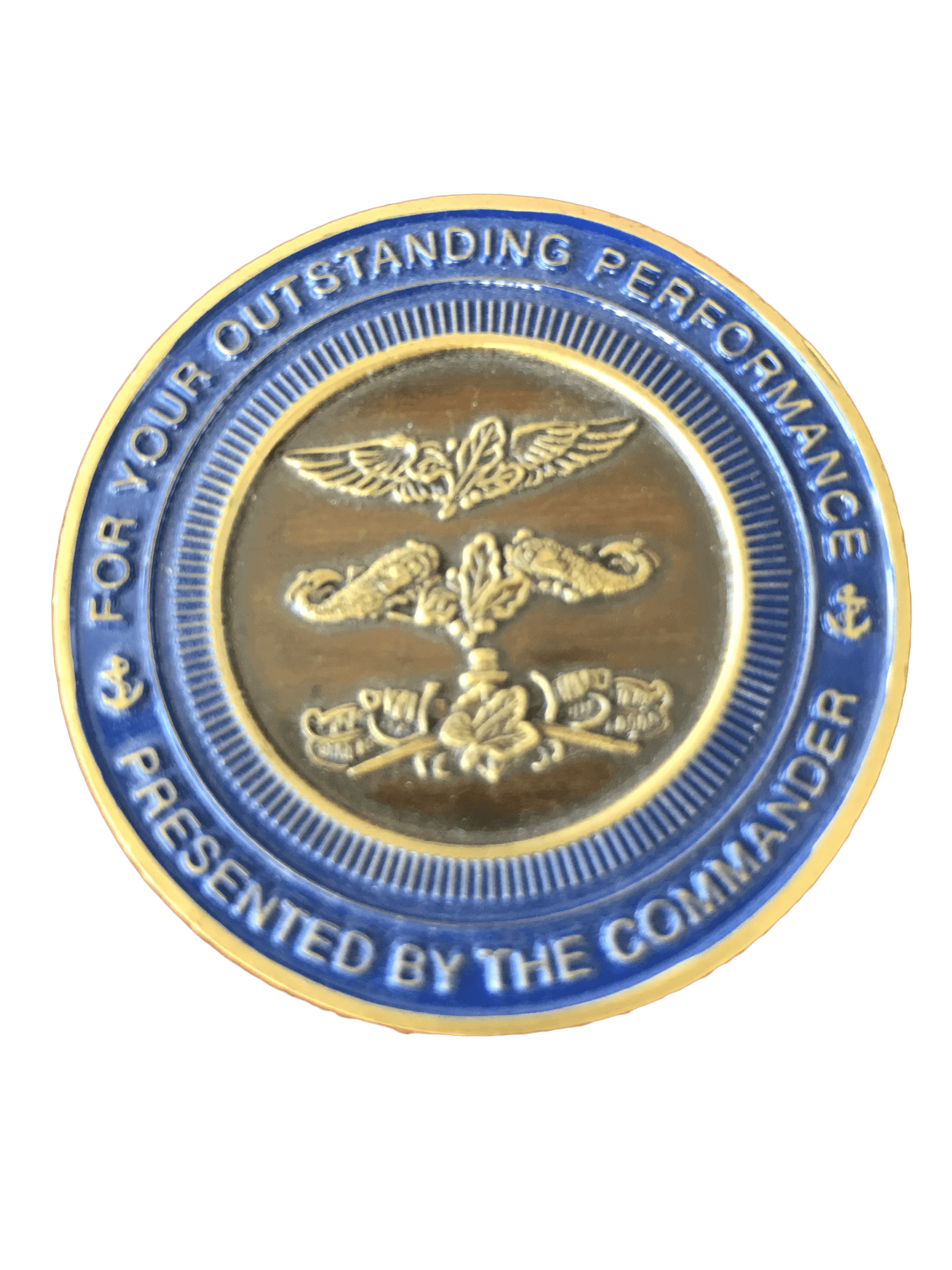 Outstanding Performance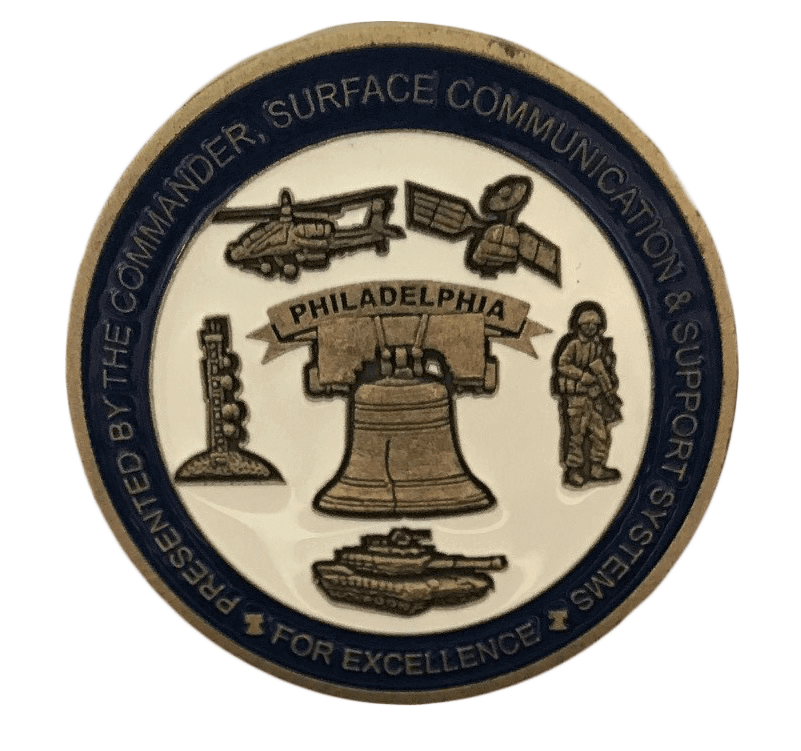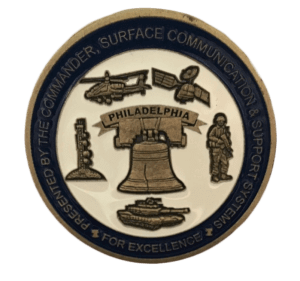 Excellence Presented By Commander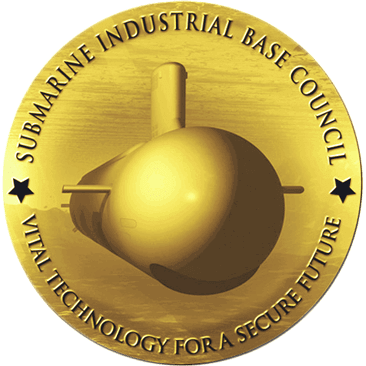 SIBC Member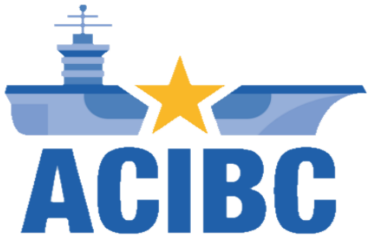 ACIBC Member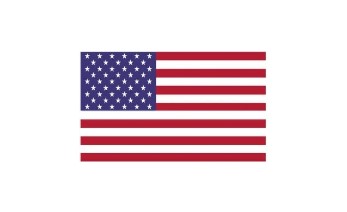 Made In USA
Last Updated: April 28th, 2021