Industry-leading hydraulic components for aerospace, defense, commercial, industrial & mobile applications.
Strong foundation, exciting future
In 1970, our company began with the spin-off of AMF's Hydraulics Division. Our company's founders envisioned a company that provided world-class quality and service and focused on customers' mission-and safety-critical needs for hydraulic actuators and industrial/piston accumulators.
From our early identity as York Industries, to Wellman Dynamics Machining & Assembly, to York Precision Machining & Hydraulics LLC, we continue to build our expertise and deeply value our long-term customer partnerships.
We are proud of our name and location: York, PA is blessed with scenic beauty, historical and cultural attractions appealing to professionals and families. We're situated within easy traveling distance to Lancaster, Gettysburg, Harrisburg, Philadelphia, Baltimore/Washington DC, and New York City with nearby air, sea and land transport hubs.
In an era when other US based companies are manufacturing overseas or shutting their doors, find out why customers continue to choose York Precision as their machining and hydraulics partner of choice.
Career seekers
Are you a talented, hard-working person of integrity who seeks challenge and opportunity in a appreciative, team-oriented environment? Tell us why you would like to work for us!


York Precision Machining & Hydraulics is recognized worldwide for our patented infinite positioning, locking device known as the BEAR-LOC®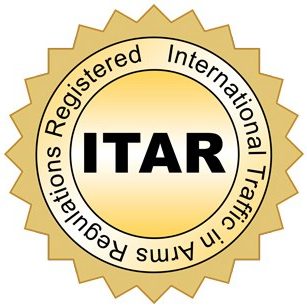 ITAR Registered #M39417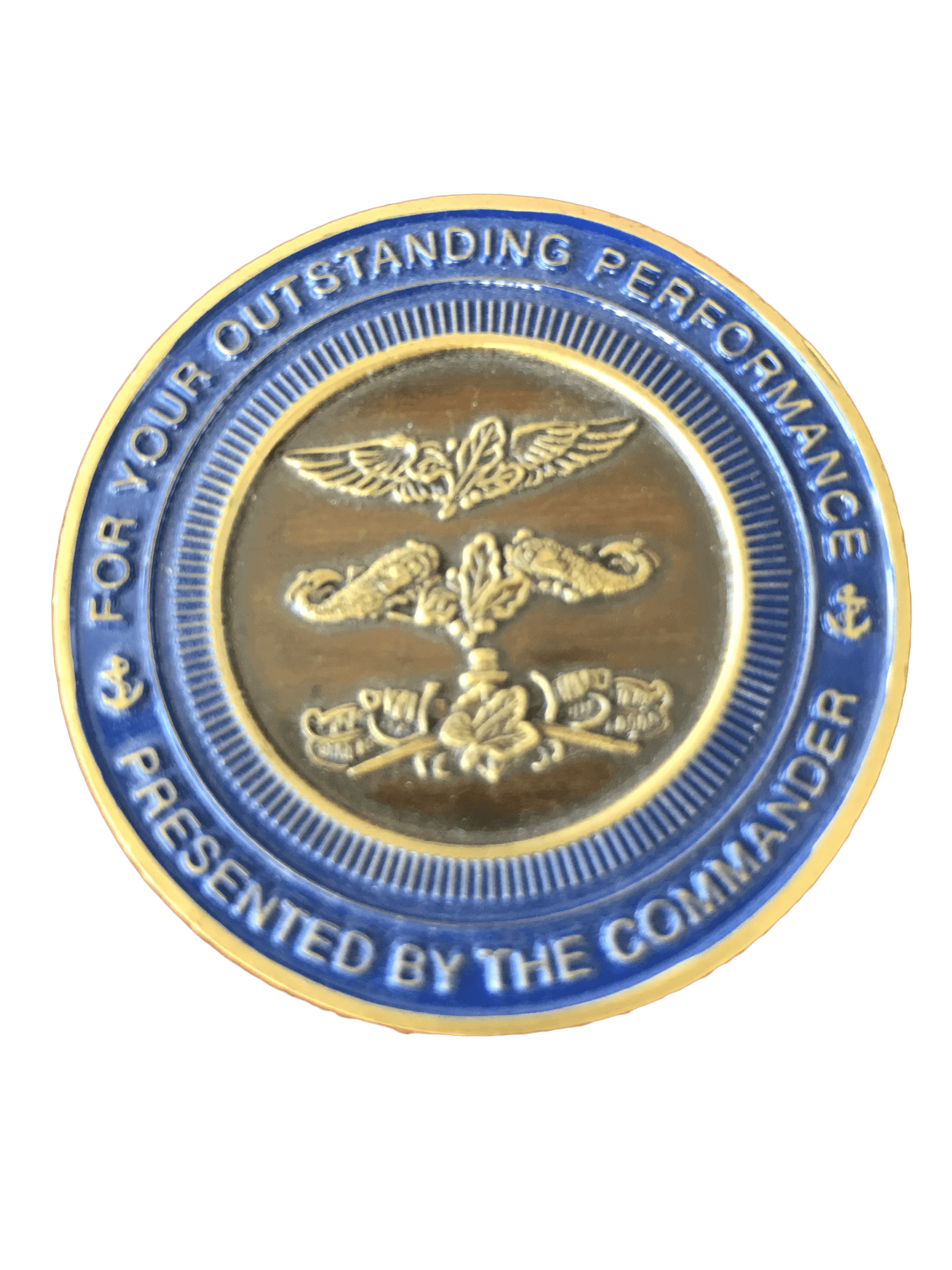 Outstanding Performance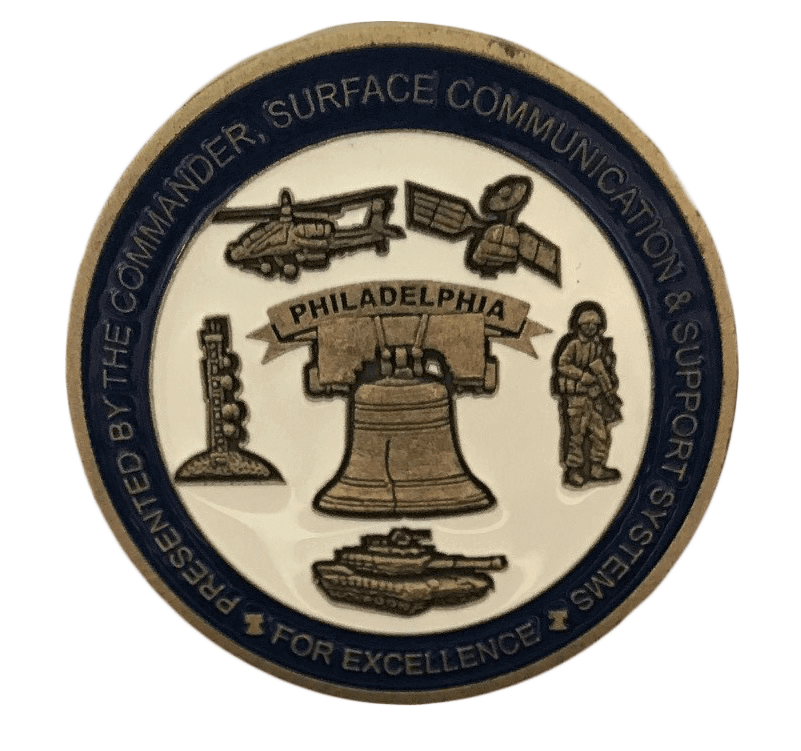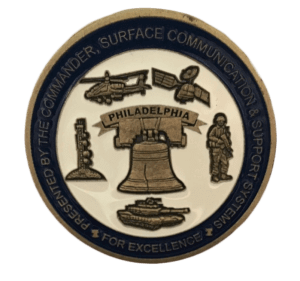 Excellence Presented By Commander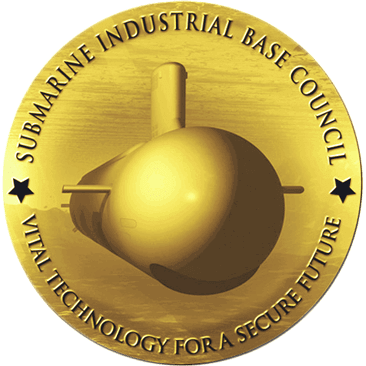 SIBC Member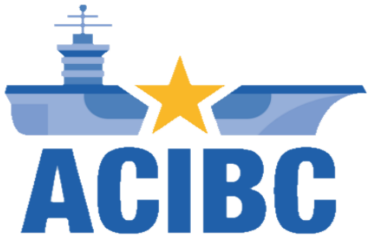 ACIBC Member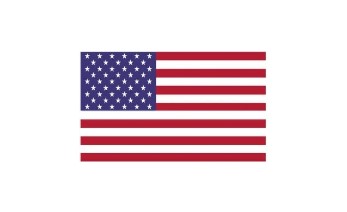 Made In USA