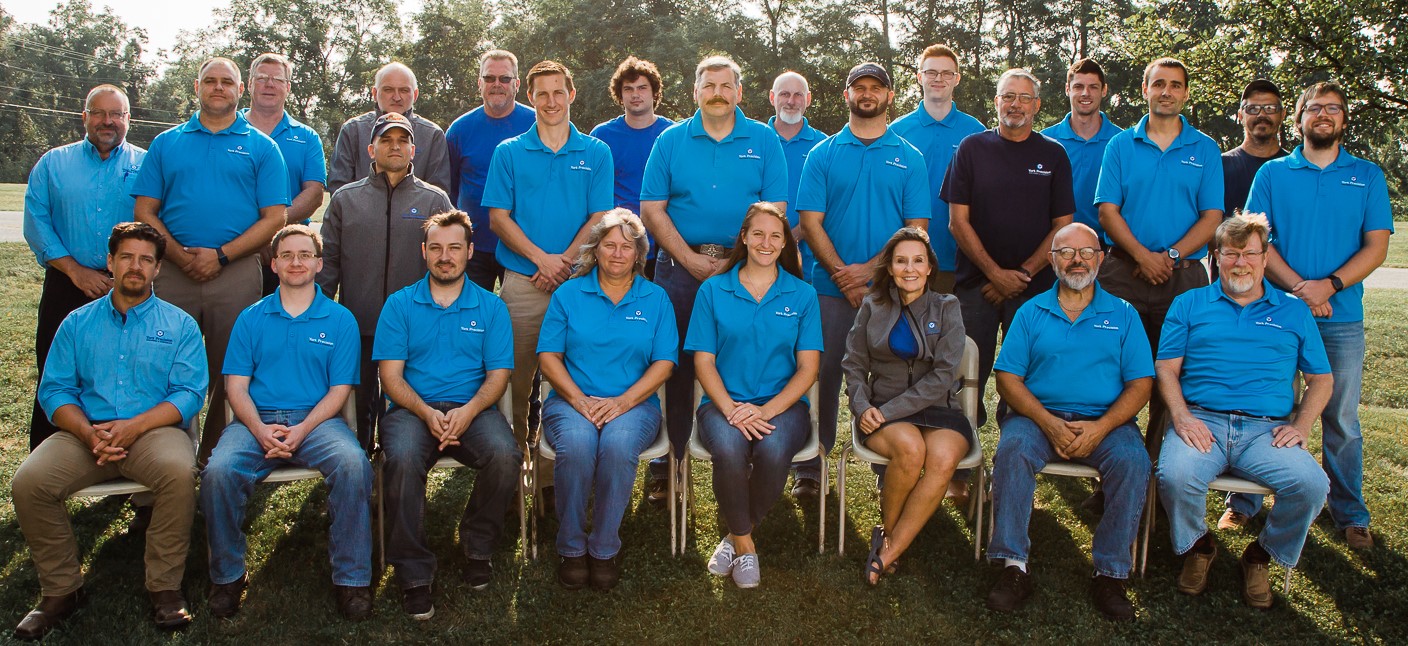 By Dan Baker, President.
New Company, Deep Roots, Bright Future
York Precision Machining & Hydraulics LLC was established on January 12, 2018. Our antecedent companies have deep industry roots, establishing leadership in the fluid power industry, especially with the Bear-Loc® and locking hydraulic actuators.
Pre-Revolutionary roots
We are proud to have York in our name. Manufacturing has been a part of York, PA since pre-Revolutionary times. In 1756, the first iron operation in York County began making Army ammunition such as cannonballs.1 In fact, defending our country's freedom is part of the region's DNA. As Declaration of Independence signer Colonel Thomas Hartley put it, "the York district has armed first in Pennsylvania and has furnished more men for the war and lost a greater number of men in it than any other district on the continent of the same number individuals."2
During World War II York's design and manufacturing expertise made a strategic contribution to the war effort, internationally known as "The York Plan." A group of York's industry leaders gathered to create the York Plan. The idea began after Pearl Harbor, in 1941, when Tioga Weaving Co. offered to weave millions of yards of silk into parachute cloth for the U.S. government for free. Within a year, 31 county firms came together to produce goods for the U.S. effort. William S. Shipley of York Ice Machinery led the York Plan committee, whose members discussed available equipment and labor.
World-class engineering, quality

Fast-forward to 1970 and a company known worldwide as AMF, or American Machine and Foundry. AMF developed successful defense and commercial products and had a reputation for excellence in engineering—development, test, and production—particularly in hydraulics. In that year AMF spun off its hydraulics division, and York Industries (CAGE code 81616) was born. Remember the Ski-daddler snow mobile? Yep, York Industries made that for a while. To this day York Precision holds plans and patents dating back to the AMF era.
In 2011, Wellman Dynamics acquired York Industries and the company's name changed to Wellman Dynamics Machining & Assembly (CAGE code 

6JRD9). Under this ownership, the company focused on machining castings for aerospace clients.  In 2016 Wellman Dynamics, and its parent company Fansteel, filed for bankruptcy, setting the stage for the York-based subsidiary to regain its independence through new, local ownership and the freedom to re-establish its core business of defense contracts and the Bear-Loc® product line.
Vision, and an exciting future
Today York Precision Machining & Hydraulics (CAGE code 81A16) serves a variety of U.S. defense customers who need precision parts and assemblies for critical needs applications; and commercial clients from a wide variety of industries, attracted to our capability to provide for customized, no-fail hydraulic locking solutions.
Custom-built. Failsafe. Infinite position flexibility. Durable. You will see these product characteristics expressed time and again in the Bear-Loc® stories and customer comments posted elsewhere on this website. Our team takes great pride in the fact that our custom-designed Bear-Loc® products last for decades before requiring any repair attention. At that point, customers are more than happy to partner with York Precision in ordering refurbished or new products. By team, I mean all employees. As a team we have crafted our vision, mission, and values, which will strategically guide us.
The dependability, innovation and precision of our products will separate us from the competition.
Our vision is to be a unified team giving our best each day to establish ourselves as the most trusted and respected provider of fluid power products and high-precision components for U.S. defense and commercial customers. We are committed to build and grow a talented team that is continually learning, improving and growing. We intend to maintain a thriving workplace where trust and teamwork allow us to overcome any challenge and achieve extraordinary results.

Our mission: we work together with excellence to deliver high-quality parts in spec and on time.
Our values encompass four essential "P"s":
People: We value exceptional employees who evidence integrity, initiative and excellence.
Place: We value a thriving work environment, characterized by teamwork, celebration and empowerment.
Products: We value quality products, demonstrated by precision, reliability and timeliness.
Partners: We value happy customers and vendors, sharing in meaningful communication, appreciation and success. We will meaningfully communicate with and appreciate our customers and vendors to achieve mutual success.
Do these values, mission and vision resonate with you? We're always interested in hearing from potential partners. Whether you are a prospective customer, supplier or employee, we invite you to contact us.
And so as a unified team we build on a strong foundation of innovation and experience. We are confident that our future holds exciting opportunities; and, in partnership with you, enduring success.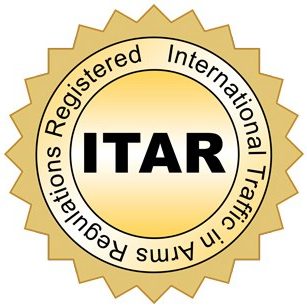 ITAR Registered #M39417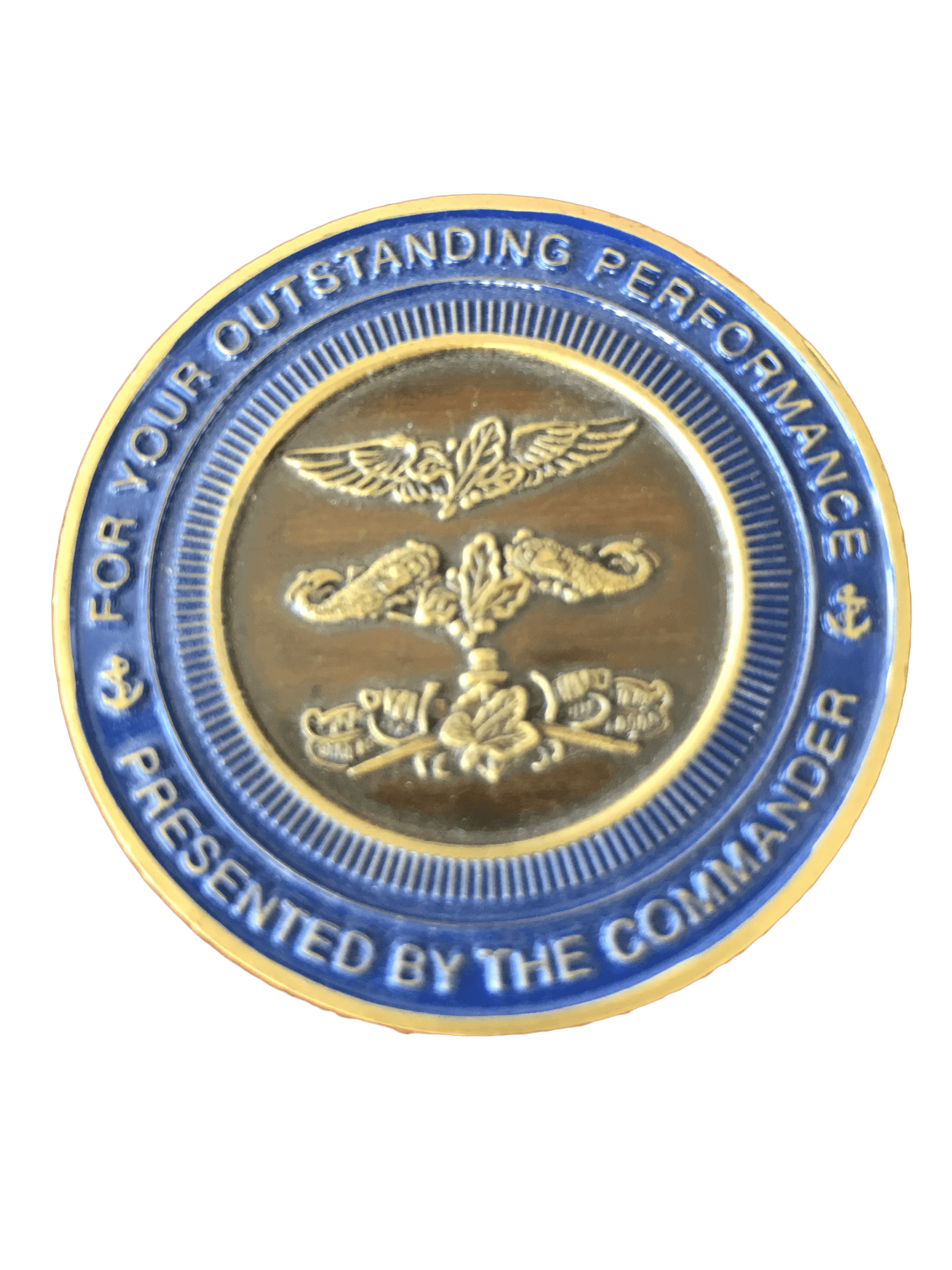 Outstanding Performance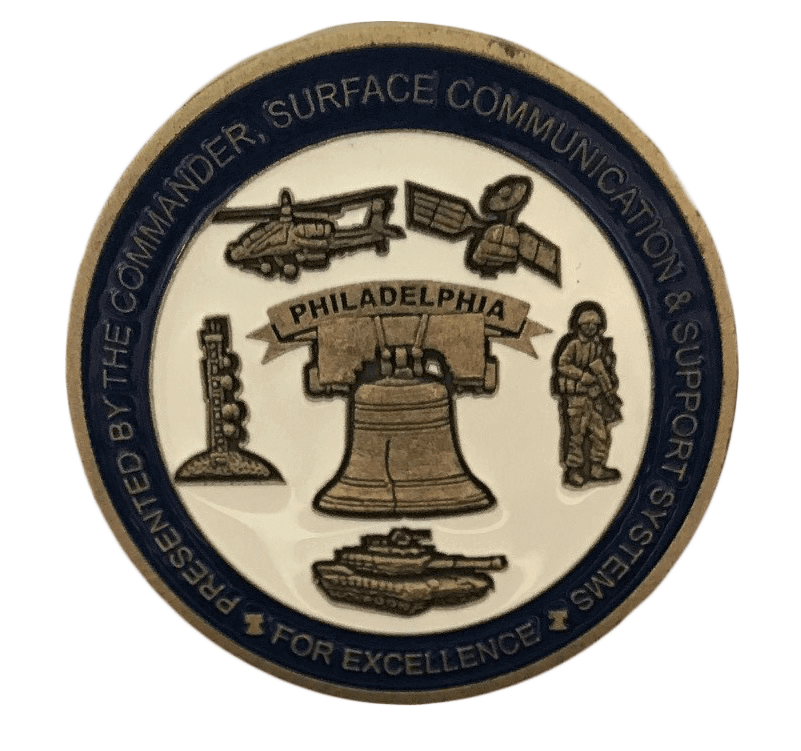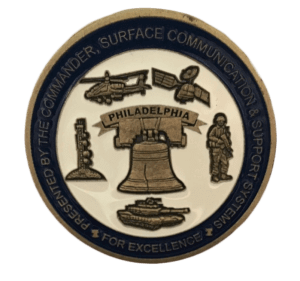 Excellence Presented By Commander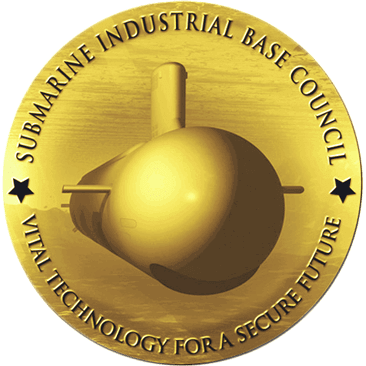 SIBC Member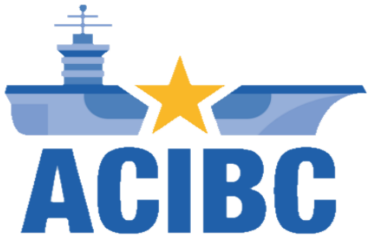 ACIBC Member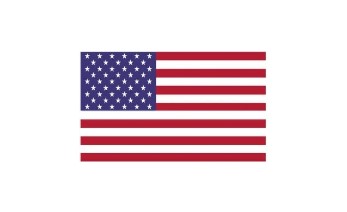 Made In USA