Actuators are essential industrial manufacturing components used on a broad range of scales and across an array of applications. Actuators can be powered by different sources of energy or systems, including hydraulics. Hydraulic actuators operate as fluid-filled cylinders — pistons under pressure that produce lifting and load-bearing abilities. 
York Precision Machining & Hydraulics LLC manufactures custom hydraulic actuators for dozens of different industries and applications, and our leading quality assurance standards and positive locking capabilities make us a trusted partner in producing these vital components. 
Applications of Our Custom Hydraulic Actuators
York Precision Machining & Hydraulics serves numerous industries with our custom linear actuators, including:
Automotive: Automotive industries rely on manufacturing equipment built with highly specialized components, including hydraulic actuators. Machine presses, in particular, are used to mold and produce automotive parts, and our custom hydraulic actuators allow for these presses to move and stabilize in place safely.
Defense: Military equipment, including cranes, artillery units, ships, vehicles, aircraft and more all rely on actuators to mechanize their moving parts. Our hydraulic actuators and positive locking systems are ITAR registered and ISO 9001:2015 certified, meaning they are designed and engineered for the rigorous demands of national defense.
Manufacturing: Manufacturing operations rely on drill presses, machining tools, die casting equipment and more to perform at optimal levels of efficiency and safety. Hydraulic actuators provide the controlled movement of these machines, including providing the safety and performance mechanisms to hold presses and other moving components in place while workers perform their duties.
Marine: Ocean freight liners and other marine transport vessels require automated lifting and locking capabilities for doors, gates and barge clamping. Hydraulic actuators provide the solution to securing these components in place to improve safety and efficiency.
Material handling equipment: Aerial lifts and booms rely on custom hydraulic actuators with positive locking to provide powerful, smooth and safe lifting capabilities. Custom hydraulic actuators allow for the lifting movement while preventing a sudden change in hydraulic pressure that would cause the boom to fall.
Robotics: Warehouse and manufacturing plants are increasingly relying on robotics to improve efficiencies. Hydraulic actuators provide the robotic movements necessary for gripping and lifting with ease and precision.
Customized Actuator Specifications
Actuators are customizable mechanisms that can be designed, engineered and manufactured to suit any application. Our custom machining technology allows us to create actuators that meet a number of different specifications and sizes.
Below are some of the ways in which we can tailor an actuator to any industrial application:
System pressures: Hydraulic actuators are pressurized mechanisms powered by fluid forced through a pump system. The desired pressure is based on the functionality and purpose of the actuator, with some requiring higher pressure levels than others, depending on the size and application. Depending on the force required, we can manufacture a hydraulic actuator with a specific system pressure, which is measured in pounds per square inch.
Size: Our precision machining technology allows us to produce actuators in the specific dimensions you need. Whether you need a series of small actuators for automotive manufacturing or you need a singular, large actuator for a crane or maritime vessel, we are able to produce the solution in the desired size for the application.
Stroke length: In the same ways we can design actuators to meet the size specifications your project needs, we can also manufacture actuators with the desired stroke length. From actuators for vehicles with minimal stroke lengths to mechanisms for aerial lifts with extensive stroke lengths, we have the custom abilities you need.
Mounting options: There are many different ways in which an actuator can be mounted to meet the needs of the application. Coupling and mounting options include flange mounts to help guide and stabilize the machine, as well as trunnion mounting for pivoting or tilting. If you need fastening capabilities, your actuator can be mounted to an extended tie rod to secure components together.
Custom Actuators With Bear-Loc® Positive Locking Systems

Making your custom hydraulic actuator as secure as possible ensures operating efficiency and safety on the job. By adding positive locking devices to your custom-made actuator, you can reinforce the mechanism's stability and improve safety.
Positive locking devices lock loads in position when the desired motion has stopped, or they lock instantly if there has been an undesired loss of hydraulic pressure that could cause the load to drop. Positive locking is based on the materials science principle of metal elastic expansion under pressure.
York Precision Machining & Hydraulics manufactures a unique positive locking device called the Bear-Loc®, which is a rod locking device for hydraulic actuators. The Bear-Loc® is a cylinder and lock combination that locks extended actuators in place to prevent sudden drops in pressure that release the actuator mechanism. For example, a positive locking device like the Bear-Loc® installed on an aerial lift will lock the actuator in place upon extension to prevent the boom from suddenly falling.
The Bear-Loc® is designed to continuously lock anywhere along the hydraulic stroke, allowing for custom adjustments and improved functionality with infinite and bidirectional locking abilities. This positive locking system can be installed on any type of custom hydraulic actuator, providing convenient versatility to solve whatever manufacturing problem you have.
Like our custom hydraulic actuators, the Bear-Loc® positive locking device can be customized to suit your project needs, coming in a variety of sizes and capacities, including:
No other locking device combines
☑ fail-safe reliability
☑ infinite position locking
☑ zero backlash
☑ high system stiffness
☑ Easy to use
BEAR-LOC® has a unique patented design based on the principle of elastic expansion of metal under pressure.
BEAR-LOC® can be customized and comes in a wide range of sizes
☑  rod diameters from 1 inch to 27 inches
☑ sleeve lengths from 1 inch to seven feet
☑ lock capacities to 4 million pounds
Designed with few moving parts, the Bear-Loc® is less susceptible to wear and tear, meaning it is long-lasting and reliable.
York Precision Machining & Hydraulics has extensive experience serving multiple different industries, bringing with us a wealth of innovation and a solutions-oriented approach to engineering. In addition to our vast expertise across a range of industries, we are also committed to high-quality precision manufacturing.
As such, we are an ISO 9001:2015 certified company, meaning we have demonstrated an ability to pass rigorous quality management standards in our manufacturing processes. Quality assurance is integrated into all aspects of our product and service offerings, reflecting our commitment to our customers.
By offering hydraulic and industrial hydrostatic testing, York Precision Machining & Hydraulics helps our customers feel confident in the hydraulic components we manufacture for them. Our capabilities include testing for pressure and state-of-the-art inspections all conducted in our testing chambers. Our rigorous testing processes ensure we can manufacture components at the highest standards of quality possible.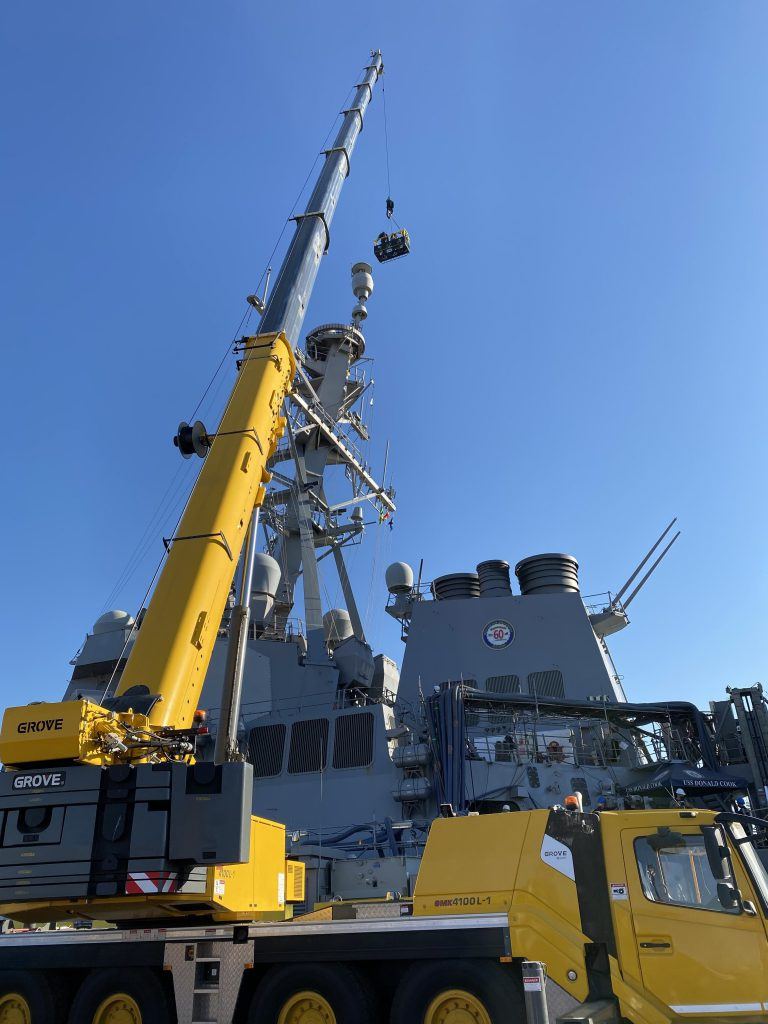 York Precision Machining & Hydraulics — Your Custom Actuator Manufacturers
When you need custom actuators that are reliable and long-lasting and meet the specific needs of your application, contact York Precision Machining & Hydraulics. Our in-house design and engineering team can manufacture a custom linear actuator for you. Combined with our robust testing capabilities, we work with customers to produce the best possible hydraulic actuator solution.
Contact us today to learn more about working with York Precision Machining & Hydraulics.
If you're looking to buy custom hydraulic locking cylinders or actuators, we can supply them now. To get started, call us at 717-764-8855 or contact us online for more information or a free quote on custom hydraulic cylinders and actuators.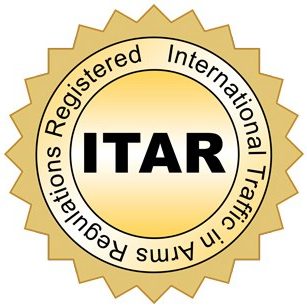 ITAR Registered #M39417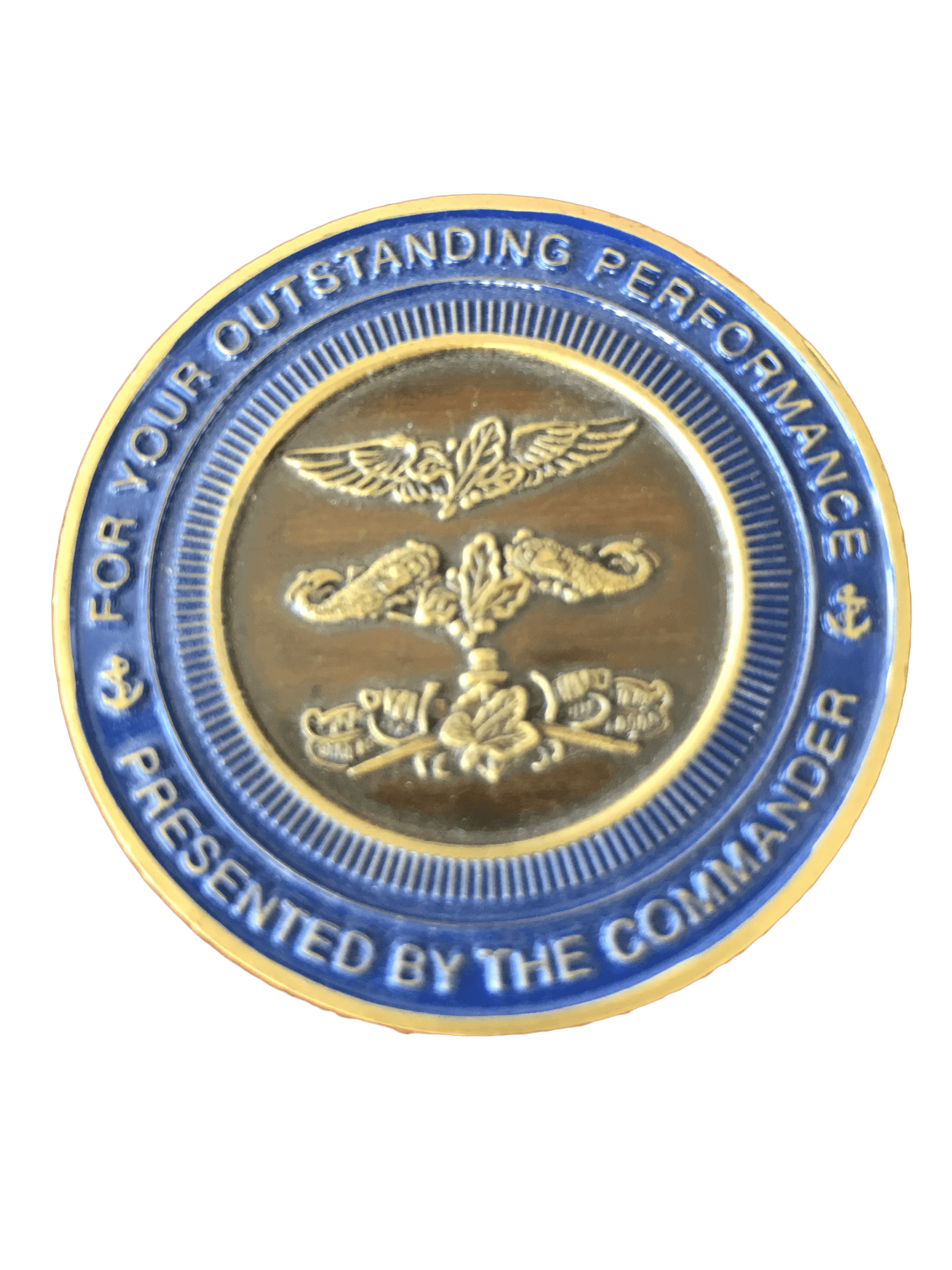 Outstanding Performance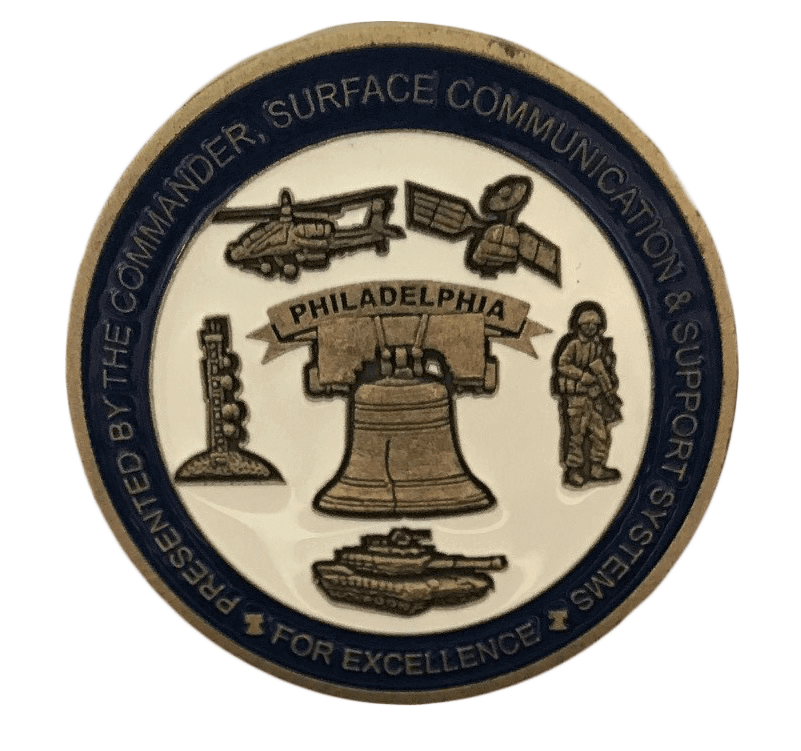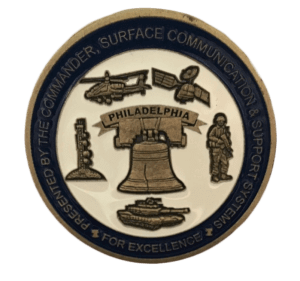 Excellence Presented By Commander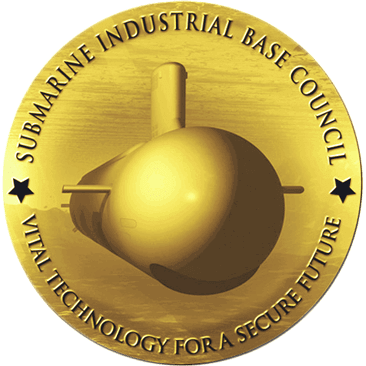 SIBC Member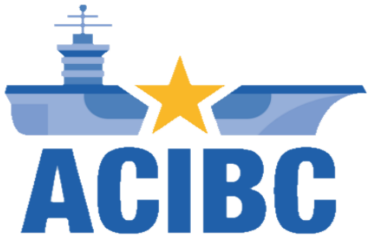 ACIBC Member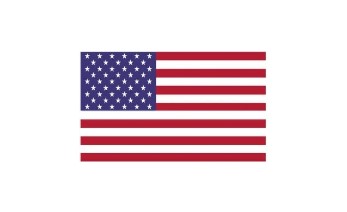 Made In USA