Safety is paramount in the transportation industry. Machine mechanics, drivers and waste management workers are just a few examples of the transportation-related occupations where equipment manufacturers must go the extra mile when implementing safeguards. 
Mechanic lifts are one example of equipment that relies on hydraulic components that need locking devices to prevent heavy parts from falling when a loss of pressure occurs. Trash collection vehicles also use hydraulics to operate their various systems and benefit from locking rods as a safety precaution. Automobile crash testing simulators use locking devices to prevent the wall from moving upon impact. 
Meeting the Needs of the Transportation Industry
York Precision Machining & Hydraulics LLC manufactures Bear-Loc®, an advanced rod locking device engineered specifically for hydraulic components. Unlike some other locking devices on the market, Bear-Loc® does not depend on moving parts to achieve its positive mechanical lock, which enhances its reliability and minimizes wear.
The Bear-Loc® is a true positive mechanical lock, which means that it locks instantly upon the removal of pressure, whether done deliberately or accidentally. It also offers the flexibility to establish infinite locking positions and configurations without sacrificing safety or precision. The fail-safe design helps to prevent injuries, as well as damage to equipment and property.
Crash Testing: Numerous industries rely on Bear-Loc® to achieve accuracy and holding/locking/lifting power in their testing facilities. For example, automakers use crash test walls to replicate accident scenes when evaluating the safety of their vehicles. With a crash test dummy serving as the "driver," the testers propel the auto into the wall at high speeds. For a major U.S. auto manufacturer, Bear-Loc® systems provide the essential holding power that keeps the wall from budging, even after a high-speed impact.
The infinite positioning flexibility of Bear-Loc® also enables testers to adapt to different testing requirements.
Mechanical Lifts: Other areas of the transportation industry also depend on Bear-Loc®. One example is the hydraulic systems in mechanical lifts that workers use to elevate vehicles when performing maintenance or repair work. Hydraulic pressure loss can occur for various reasons, such as power or parts failure or even operator error.
A lift equipped with a Bear-Loc® can prevent a tragedy from occurring. The locking device engages automatically when a loss of hydraulic pressure happens — regardless of the cause. The positive locking capability also keeps the device from shaking or moving while in the locked position.
Garbage Trucks: Trash collection vehicles depend on hydraulics to operate the tailgate, loading hopper and other critical components. Contaminants can enter the hydraulic fluid and eventually cause the pistons, pumps and other system parts to malfunction. Installing a Bear-Loc® hydraulic rod lock system for garbage trucks is a crucial safety step that prevents injuries resulting from hydraulic system failure.
Customized Solutions for Your Transportation Industry Company
Regardless of your transportation industry application, York Precision Machining & Hydraulics can develop a custom-made hydraulic rod locking system for your equipment. You'll get a durable product in the ideal size that will last for decades. Most of all, you'll have the peace of mind of knowing that you're doing everything possible to keep your workers safe while optimizing productivity.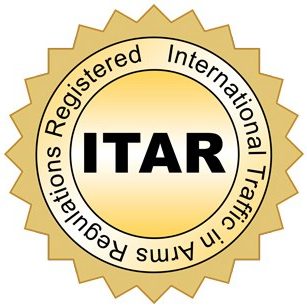 ITAR Registered #M39417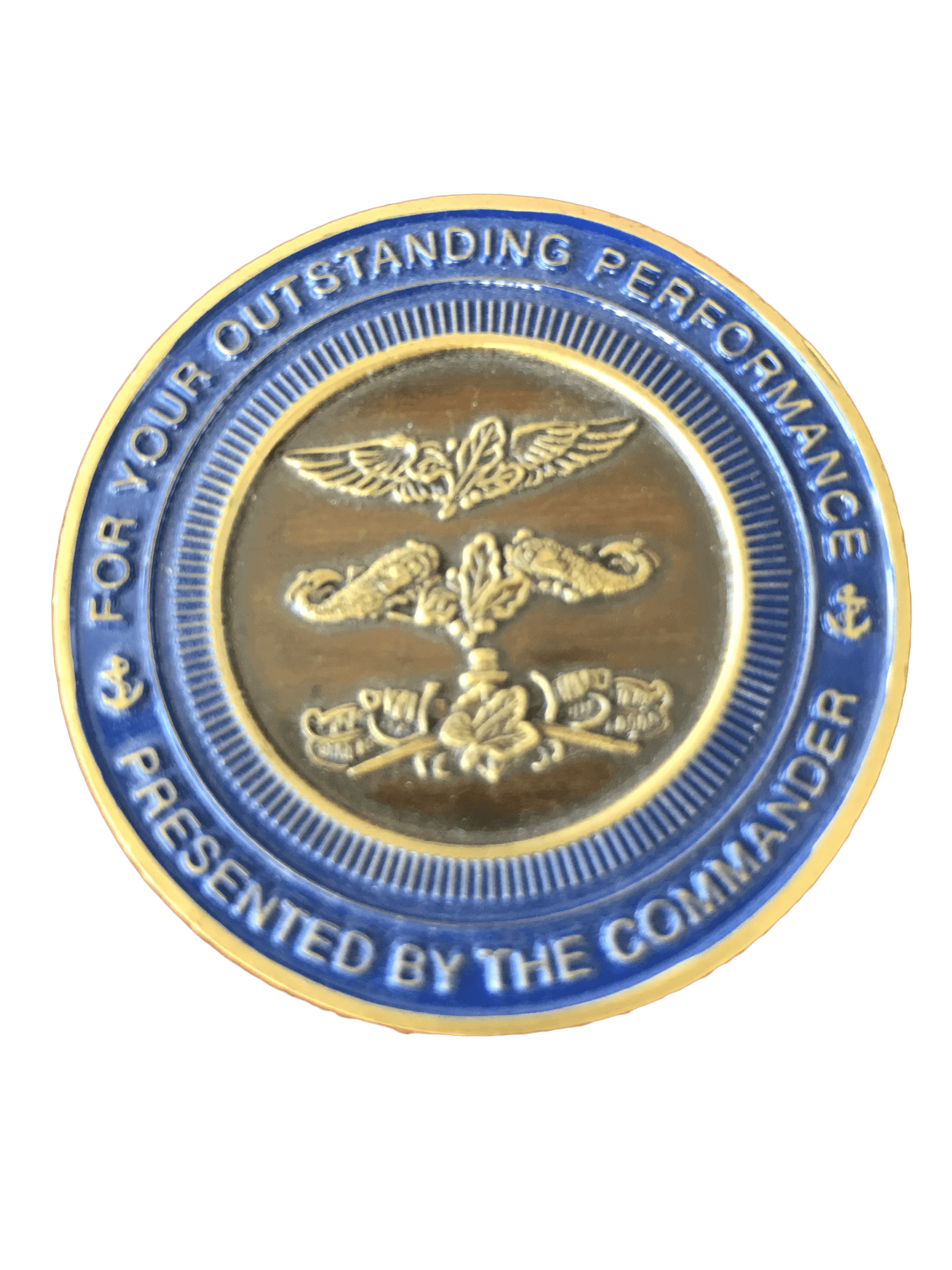 Outstanding Performance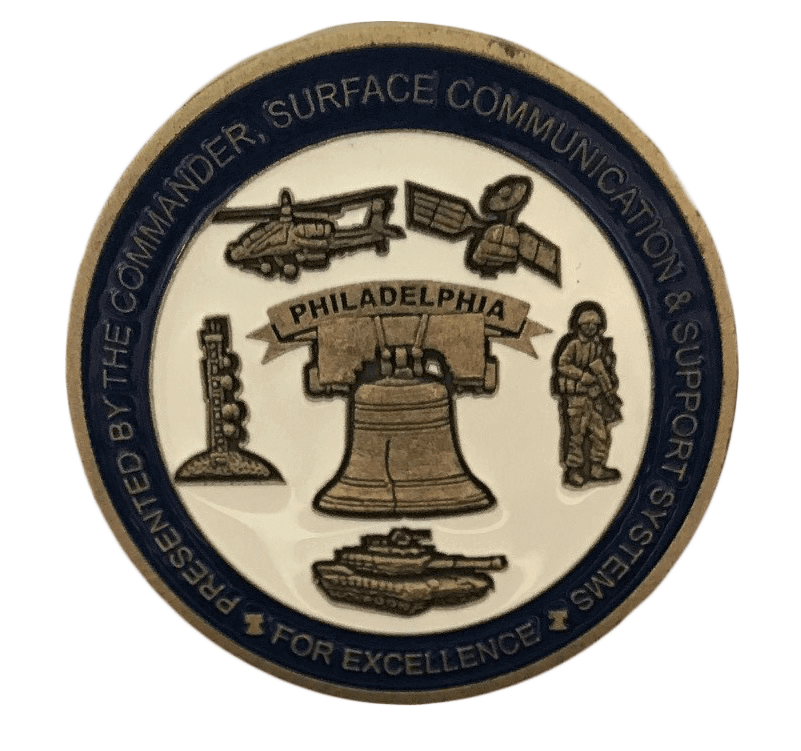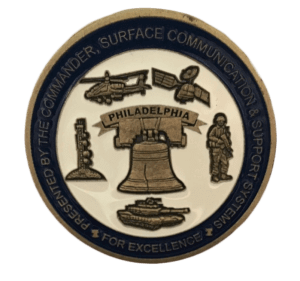 Excellence Presented By Commander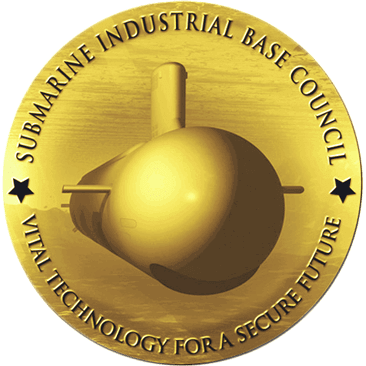 SIBC Member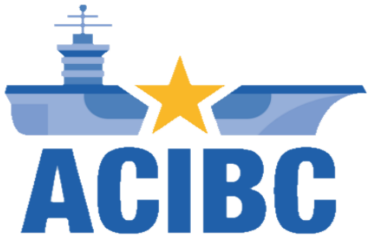 ACIBC Member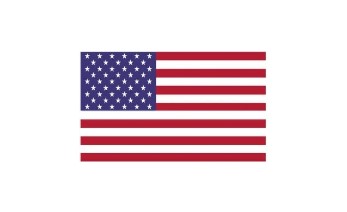 Made In USA