At York Precision Machining & Hydraulics LLC, we custom manufacture components for hydraulic systems in construction and other industries that use hydraulic machinery. We specialize in custom actuators, accumulators and our failsafe Bear-Loc® positive locking system.

Keeping Construction Workers Safe
Our hydraulic components keep construction workers safe through quality design. When hydraulic equipment functions below optimal performance, it can leave operators at an increased risk for machinery related accidents.
For example, equipment such as a crane or excavator can drop a load if the hydraulics fail. Meanwhile, machines such as aerial lifts often carry people, making it especially dangerous for the hydraulics to stop working. Mobile support vehicles, such as maintenance cranes and power line repair trucks, could also injure workers and cause serious infrastructure damage in the event of a hydraulic equipment failure.
We build long-lasting custom components as well as locking systems that reduce the risk of hydraulics-related accidents and offer protection for greater construction safety. Our Bear-Loc® design is a premier hydraulic safety feature offered to the construction and architectural machinery industry to ensure system safety.
Construction and Architectural Markets
We build components for construction equipment hydraulic systems such as:
The top causes of injury on aerial lifts often involve tip-overs, ejections and caught-between accidents. With reliable hydraulic systems in aerial lifts, you can reduce the user's risk of these incidents happening. You can install a Bear-Loc® locking system that takes effect during a loss of hydraulic pressure. Sudden loss of hydraulic pressure can create unintended platform motion and cause a loss of boom control and stability, resulting in tip-overs, ejections and caught-between accidents. Bear-Loc® prevents unintended platform motion due to hydraulic or power failure.
Since the construction industry uses hydraulic cranes in operations involving massive loads, you need top-quality hydraulic systems in cranes to experience the best construction equipment safety outcomes. Our dependable locking mechanisms, actuators and accumulators can help you reduce the risk of damage to workers, loads and surroundings.
Hydraulic system failure or power loss can create sudden, unintended crane boom motion and cause loss of load control or stability, resulting in tip-overs, failure of crane equipment, fatalities, injury or property damage. Bear-Loc® prevents unintended boom motion due to hydraulic or power failure. We help manufacturers meet stringent design requirements to ensure work site safety. Bear-Loc® is an efficient, one-lock solution you can depend on.
Excavators
Hydraulic systems give excavators the versatility they're known for. By installing custom-built components from York Precision Machining & Hydraulics, you can improve the effectiveness of this already invaluable machine. A Bear-Loc® locking system can enhance architectural safety during excavator operation by locking instantly when hydraulic pressure is removed, whether intentionally or accidentally. Bear-Loc® holds up to the rigors of excavator operational use and variations of load dynamics that other construction equipment is not subjected to.

Mobile Support Vehicles
Mobile support vehicles encompass a range of movable mechanical devices including maintenance cranes, truck boom lifts, power line repair trucks, truck compact lifts and mobile port container screening trucks. These vehicles are all powered by hydraulics, which could cause serious injury or damage if they were to fail.

If equipped with dependable Bear-Loc® hydraulic locks, the dangers associated with hydraulic failure are decreased significantly. Unlike other hydraulic locks, Bear-Loc® provides extra safety due to its positive locking action. This means it always locks automatically when sleeve pressure is relieved — regardless of whether it's removed on command or due to a loss of lock pressure.
Bear-Loc® also offers a wide variety of mounting styles and configurations, allowing you to meet many space envelope requirements.
Hydraulic Rod Lock Safety Solutions
When you need a dependable locking system for your hydraulic system, count on our Bear-Loc®. It offers these safety features for hydraulic construction equipment:
Automatic and instant positive locking action: The positive locking action behind the Bear-Loc® makes it like no other locking system on the market. When hydraulic pressure is removed, the Bear-Loc® locks in place to prevent accidents.
Infinite positioning – bidirectional locking: The rod can be engaged by the lock in any position along its stroke, and motion is impossible in any direction when the Bear-Loc® is engaged and operated within its rated capacity.
Durability: When used according to specifications, the Bear-Loc® can last for decades, making it a highly durable locking system.
Custom and flexible solutions: We custom-build every Bear-Loc® to meet your equipment specifications. You can order the Bear-Loc® as a standalone part to add to your actuator or as part of a custom-designed actuator.
Case Study: Shock Tube
As seen in the case of our work with Intertek, our hydraulic components offer the security and durability needed for intensive applications. Intertek's Shock Tube allows construction product manufacturers to test blast resistance by simulating a blast. This machine uses our Bear-Loc® to hold its piston in position while it creates blast-level pressure. Over 10 years after the installation of the Shock Tube's Bear-Loc®, it still holds up to the machine's demands without issues.

Get a Quote for Custom Design and Engineering
Count on our engineering and manufacturing experts to develop hydraulic components across makes and models. We partner with construction machinery original equipment manufacturers (OEM) to integrate Bear-Loc® into their designs and help integrate them directly where possible to sustain product safety and load charts. Ask your equipment manufacturer for Bear-Loc® or contact us directly to see if we are able to help you integrate with the help of our engineering team.
To learn more about our capabilities and pricing, request a quote today.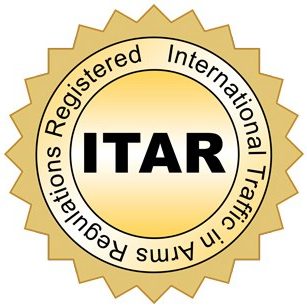 ITAR Registered #M39417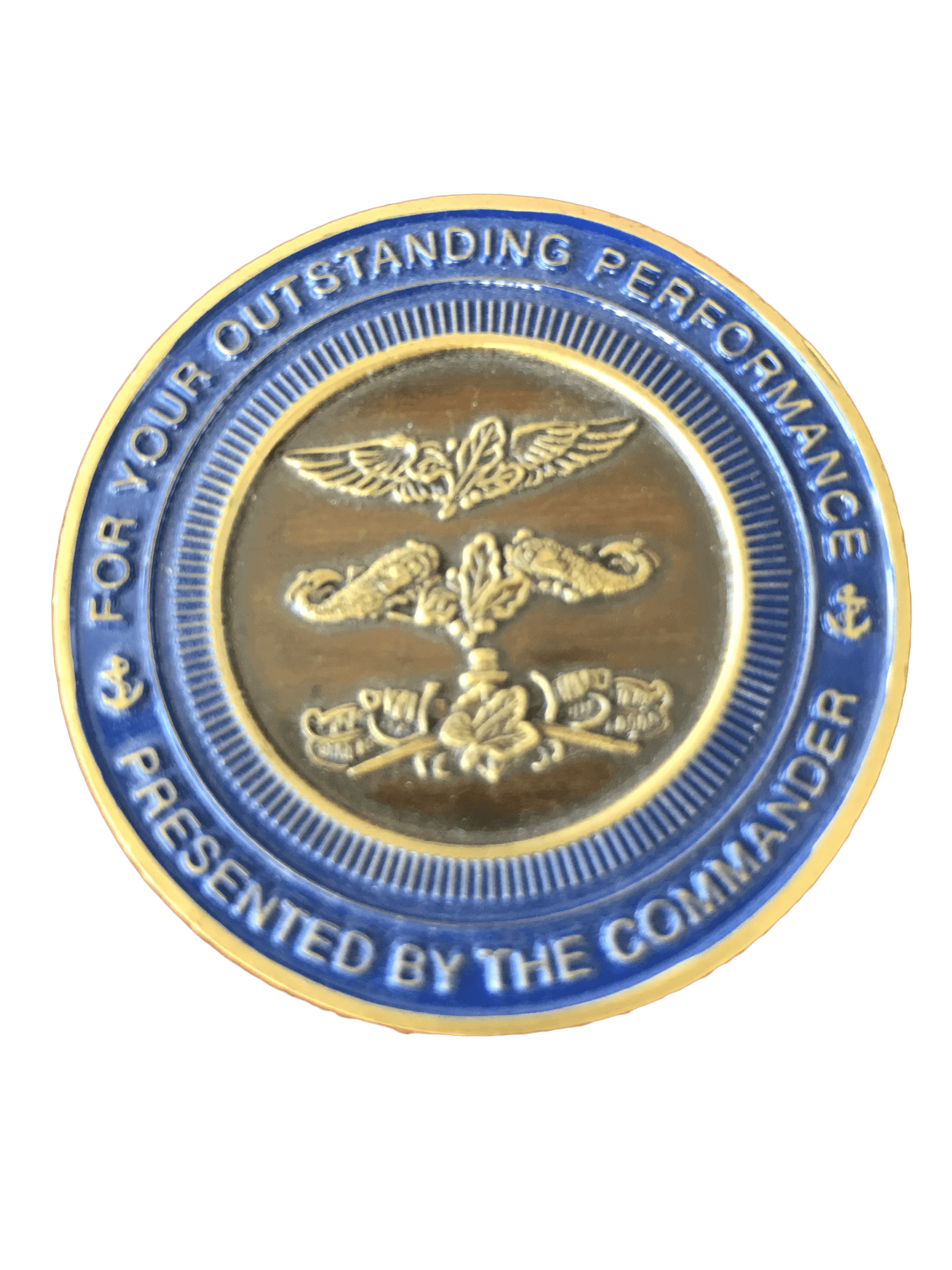 Outstanding Performance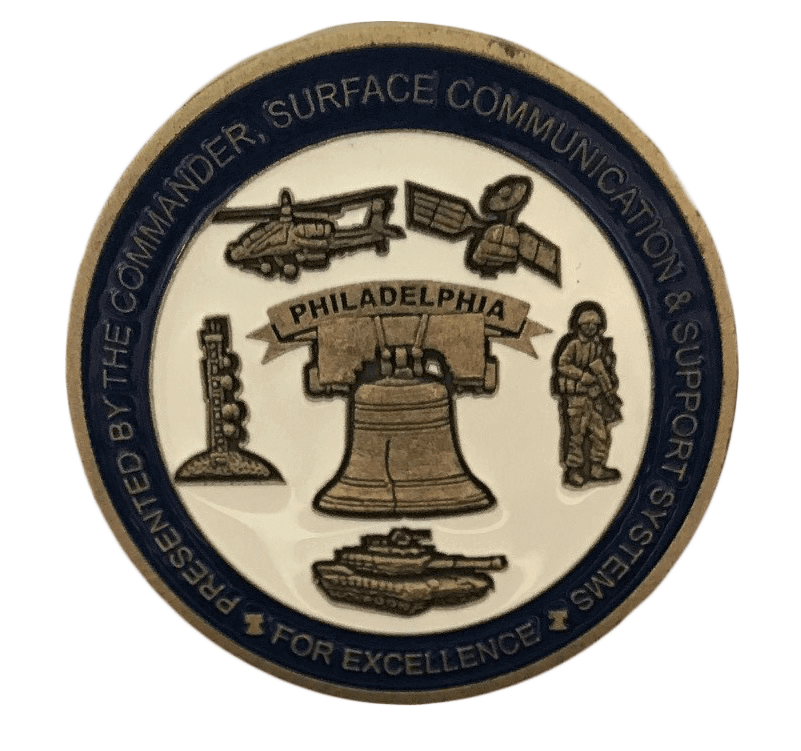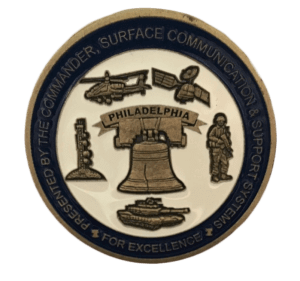 Excellence Presented By Commander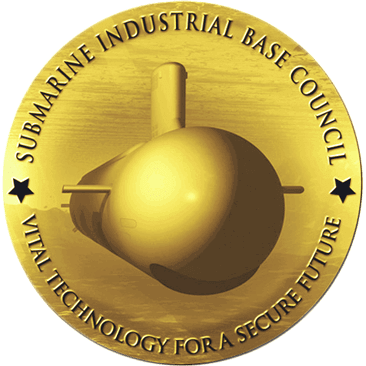 SIBC Member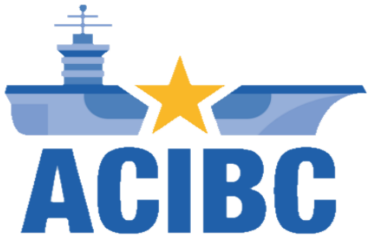 ACIBC Member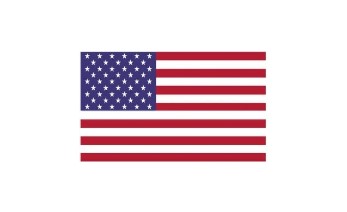 Made In USA
Last Updated: May 13th, 2020