Maritime Hydraulic Cylinder Locks 
If you use hydraulic equipment on your ships, invest in a hydraulic lock. These components attach to your existing equipment and can provide increased security when operating machinery, so you can work to protect yourself and your business. 
Bear-Loc® Hydraulic Lock — Designed for Maritime Safety 
While many industries take advantage of hydraulic systems, the maritime industry has unique safety and liability concerns you will need to address. The maritime sector uses hydraulics in various applications, from cargo handling to steering to passenger onboarding. 
Using hydraulic solutions can create efficient maritime processes, but it can also lead to increased risks. Hydraulic failure can damage or destroy equipment, ship structures or cargo. If equipment fails when people are around, it can cause severe injuries or even death to ship hands, dockhands, passengers and others. While you may avoid serious injuries, damages or losses in an accident, failure can lead to loss of trust or reputation for your company. 
Help protect your maritime business, equipment and people by investing in Bear-Loc®. Bear-Loc® works to keep your equipment in place if you experience power losses and hydraulic pressure disengages. Where systems without maritime hydraulic locks can result in movement or drops, you can depend on Bear-Loc® to keep your equipment in place while without power.  
We designed Bear-Loc® so it has high system stiffness, infinite position locking and no backlash for optimized safety and reliability. 
Bear-Loc® is the perfect marine hydraulic locking mechanism because its design allows it to withstand moist conditions. We use quality, durable and reliable materials to protect it from water, rust and salt damage that would otherwise impede its function. The materials' corrosion resistance makes Bear-Loc® suitable for maritime environments.
Safety Solutions for Maritime Markets 
Hydraulic equipment has many applications in the maritime industry. You can find marine hydraulic safety devices on several ships and boats, from personal yachts and cruise liners to commercial vessels like cargo ships and huge barges. With the versatile nature of hydraulic locks, you can apply them to many equipment types for increased safety at sea. 
Tugboat Winches
Winches can offer several applications to boats, from secure anchoring and towing to fishing. Hydraulic winches offer more powerful equipment to your crew for enhanced functionality while operating quietly. They are also easier to install, so your staff can benefit from straightforward implementation. 
Offering secure services when using winches on your boat is essential. Depending on how you use winches, you can experience damages or injuries to multiple subjects or people. Many tugboats incorporate winches to enhance their towing services, but winch failure can result in personnel injuries or structural and cargo damages. 
Installing hydraulic locks for tugboats can help protect your crew and boat from damages and injuries. If hydraulic pressure fails, a tugboat hydraulic lock can keep equipment in place until you can restore pressure, helping prevent dangers on your tugboat. You also gain adjustability and stability for your winch with a hydraulic lock, which maintains proper support for your boat and whatever you are towing.

Passenger and Cargo Lifts
Hydraulic lifts use a crane system to carry people and cargo onto ships. Like other equipment, it has many applications, from smoothly transporting crew or passengers onto your boat or making your cargo loading and unloading processes more efficient.
However, hydraulic pressure failure can result in equipment movement, leading to passenger, crew, dockhand and other injuries. If cargo lifts fail, ships can lose and damage cargo or experience more crew and dockhand injuries. Both scenarios create significant liabilities for vessels that use hydraulic lifts.
A maritime hydraulic lock is a must when investing in hydraulic lifts. Hydraulic locks, like Bear-Loc®, can help keep equipment locked in place after pressure failure, helping ensure the safety of people using the lifts and other employees or passengers nearby. If you are using a cargo or passenger lift, you can help protect your business and keep your cargo free from damages and help keep individuals safe.
Barge Access Gangways
Gangways are an important structure for allowing people access to your boat. They already need to be very customizable to fit each ship and dock's specific configurations and dimensions for optimized function and security. Many gangways need to incorporate tide changes and cargo size into their design, creating an increased need for flexibility.
Hydraulic locks can help provide increased protection for your gangways. When you work with a lock manufacturer that allows you custom rod locking cylinders for barge gangways, you can find the perfect lock that will fit your barge's dimensions and capabilities for increased gangway security.
Steering and Stabilization
Pieces of boat equipment steer and stabilize the ships and keep them upright, on course and safe in the water. Many of these equipment types are compatible with hydraulic systems for increased performance:
Windlasses: Boats use windlasses to pull up anchors steadily, helping to keep the ship upright and efficiently bring in anchors. Anchors are vital stability tools on boats to keep the vessel in place while the crew carries out procedures on board. Hydraulic windlasses can help make the process more efficient on personal and commercial boats.
Thrusters: Thrusters are essential steering tools, helping boats make safe turns so they can move quickly and safely through the water. Hydraulic thrusters can help ships navigate through waves for increased steering and stability.
Like all maritime equipment, hydraulic failure of windlasses and thrusters can pose serious dangers to crew members and your ship's structure. Investing in a hydraulic lock can keep your tools in position while you work to regain pressure.
Superyachts
Superyachts are large, luxury boats common in the Caribbean and the Mediterranean. They often come with full crews and ample features, like access to Jet Skis, swimming pools and foldable balconies. While superyachts utilize many of the same hydraulic features as other boats, such as those for gangways and steering functions, there are unique hydraulic functions on these ships:
Bathing platforms: When individuals want to swim, hydraulic power can help lower bathing platforms to give people access to the water. These flat planks with ladders help people safely get in and out of the sea.
Garage doors: Superyachts use lower garages to store items guests can use, like smaller boats and Jet Skis. These garage doors use hydraulic technology to open and close them dependably.
Drop-down balconies: Guests can enhance their visit by transforming a suite's wall into a balcony. Hydraulic locks can secure the balcony and wall in place to keep passengers safe during their trip.
Helicopter pads: Helicopter access can help assist in emergencies and bring guests to exciting destinations on land. Hydraulic locks can secure the helicopter pads to maximize safety when helicopters dock and take off.
Our Custom Capabilities
When investing in hydraulic components, it is crucial to partner with someone who understands your industry and offers ranging customization services. Custom maritime hydraulic locks can help ensure your locks function best with your equipment, so you can gain long-lasting and increased security while at sea.
At York Precision Machining & Hydraulics LLC, we offer custom sizing for several aspects of our hydraulic cylinder locks to help fit your hydraulic equipment. Our locks have capacities reaching four million pounds, and you can choose the rod diameter and sleeve length to match your equipment needs.
Bear-Loc® offers infinite locking capabilities to help increase security when working. With customized designs and a variety of mounting options, Bear-Loc® works for almost anything you need. A lack of moving parts means Bear-Loc® solutions can last years, even decades, for your maritime applications.
Contact Us for More Information About Our Marine Hydraulic Safety Devices
Whether you are working for a barge shipping goods across the ocean or designing a cruise liner that will keep happy vacationers safe throughout their trip, investing in a maritime hydraulic lock for your equipment is key. Take this step to help keep your crew, passengers, cargo and ship's structure secure in the event of pressure and power loss.
Because the maritime industry has varying ship dimensions and experiences changing daily tides, those within the industry need to partner with companies that understand it and offer high levels of customization. York Precision Machining & Hydraulics offers quality hydraulic locks for your equipment that can withstand maritime conditions. We provide the customization opportunities you need.
Request a quote from us today and discover how your investment can help protect your time at sea.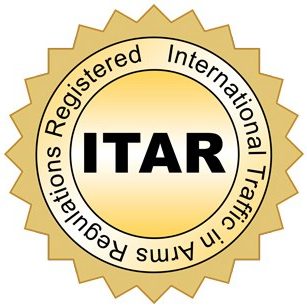 ITAR Registered #M39417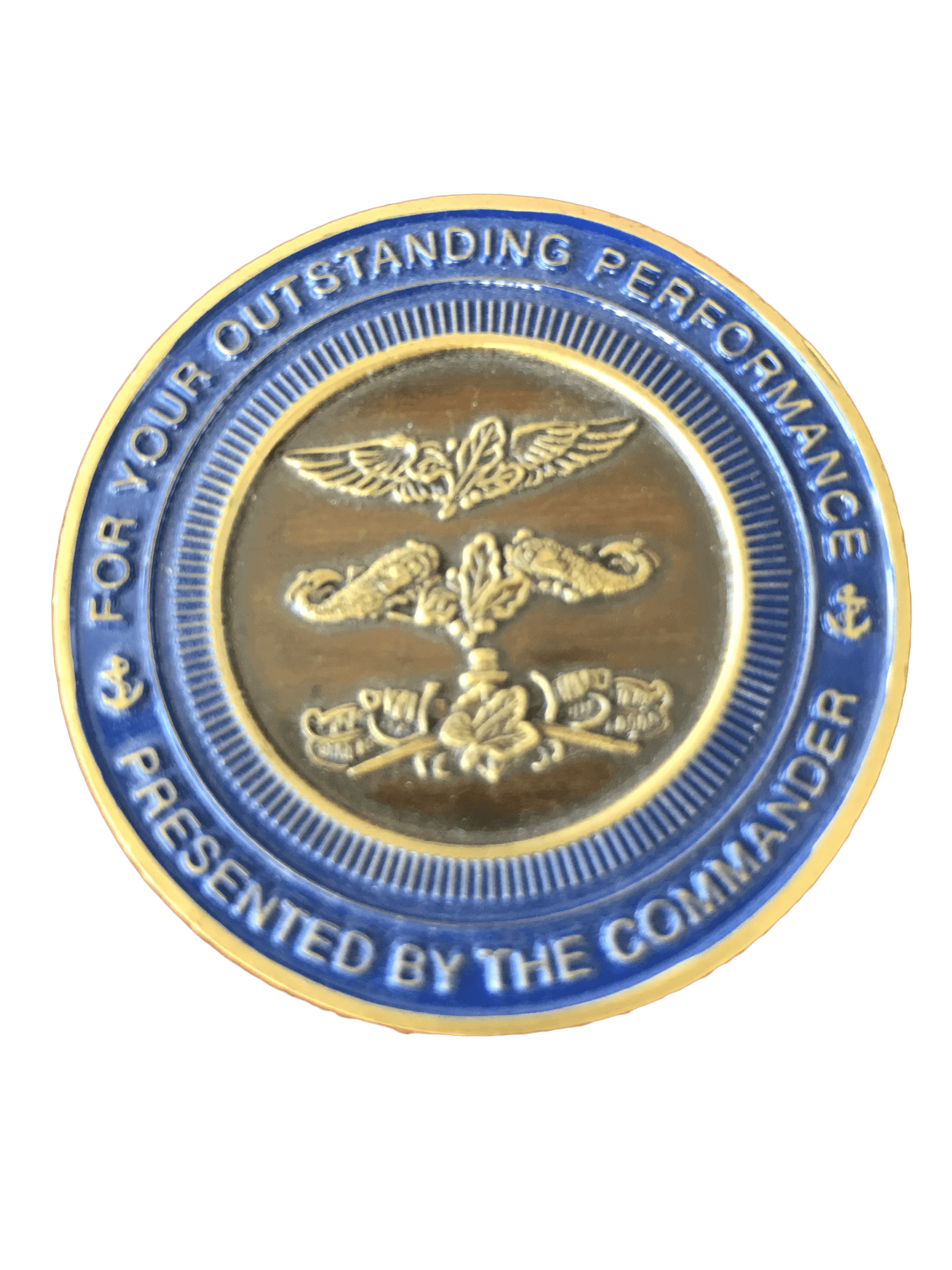 Outstanding Performance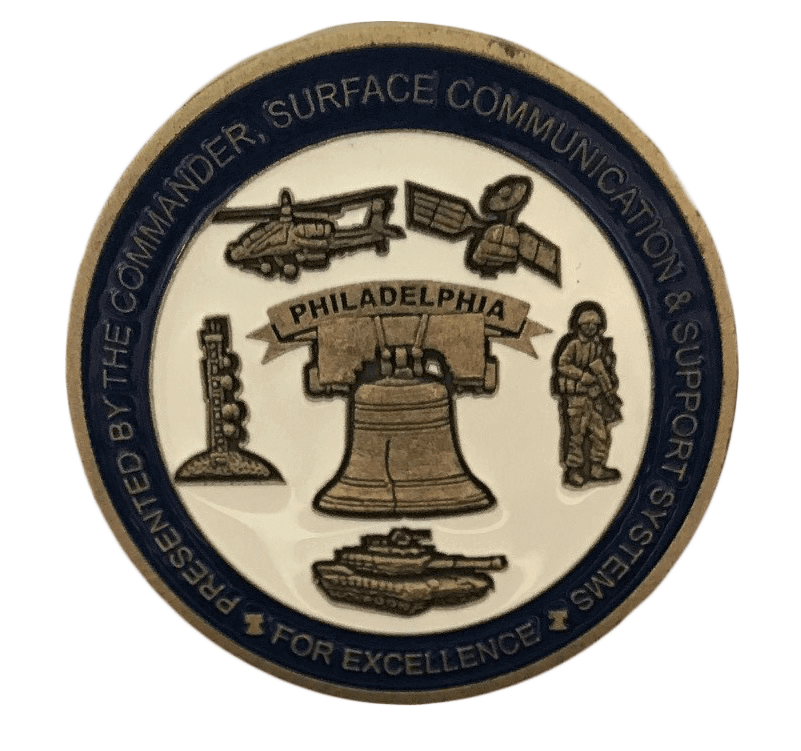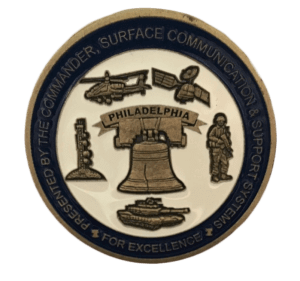 Excellence Presented By Commander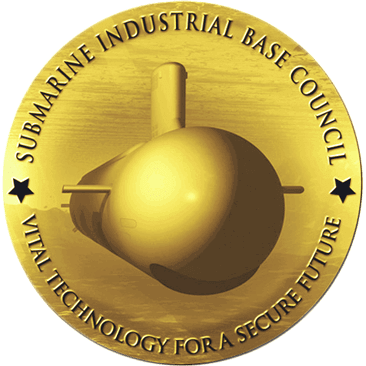 SIBC Member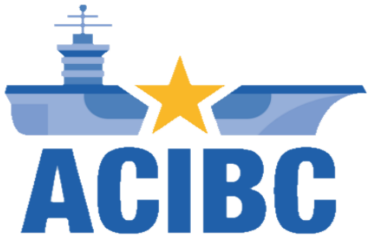 ACIBC Member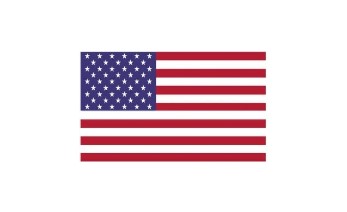 Made In USA