Hydraulic Performance and Productivity Resources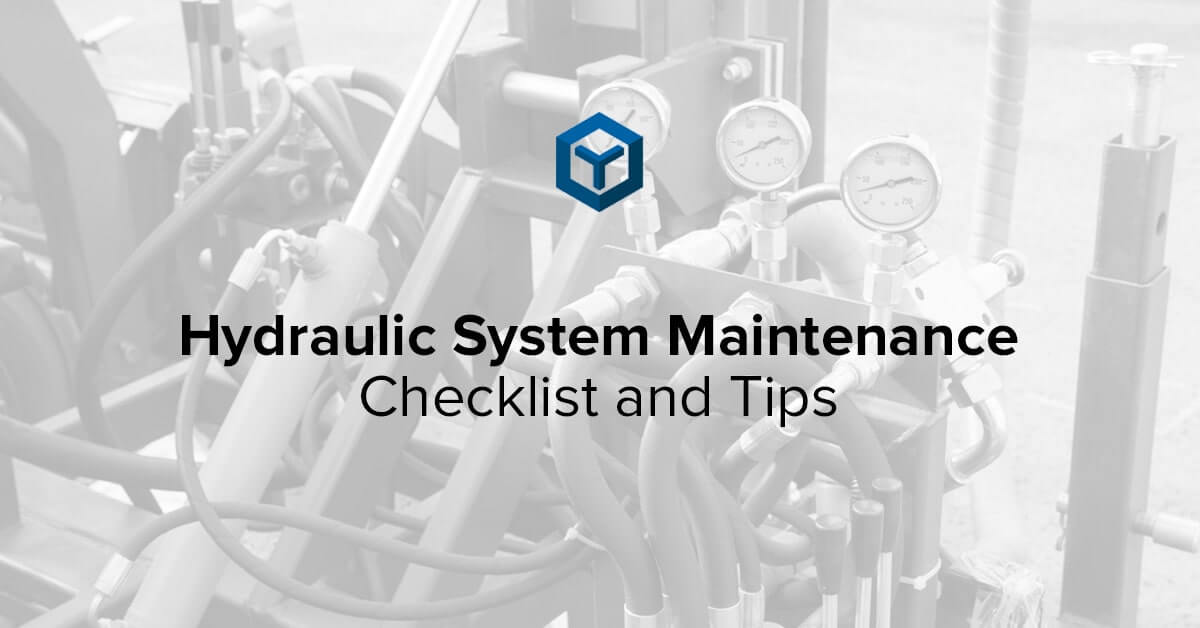 When it comes to operating heavy machinery and equipment, a hydraulic system likely does the heavy lifting. These powerful pieces of equipment are capable of moving impressive weights and ...
Hydraulic vs. Pneumatic vs. Electric Actuators

Within industry groups as varied as manufacturing, transportation and national defense, you're sure to find actuators filling an important role. Actuators are critical in controlling and facilitating practically every mechanized process...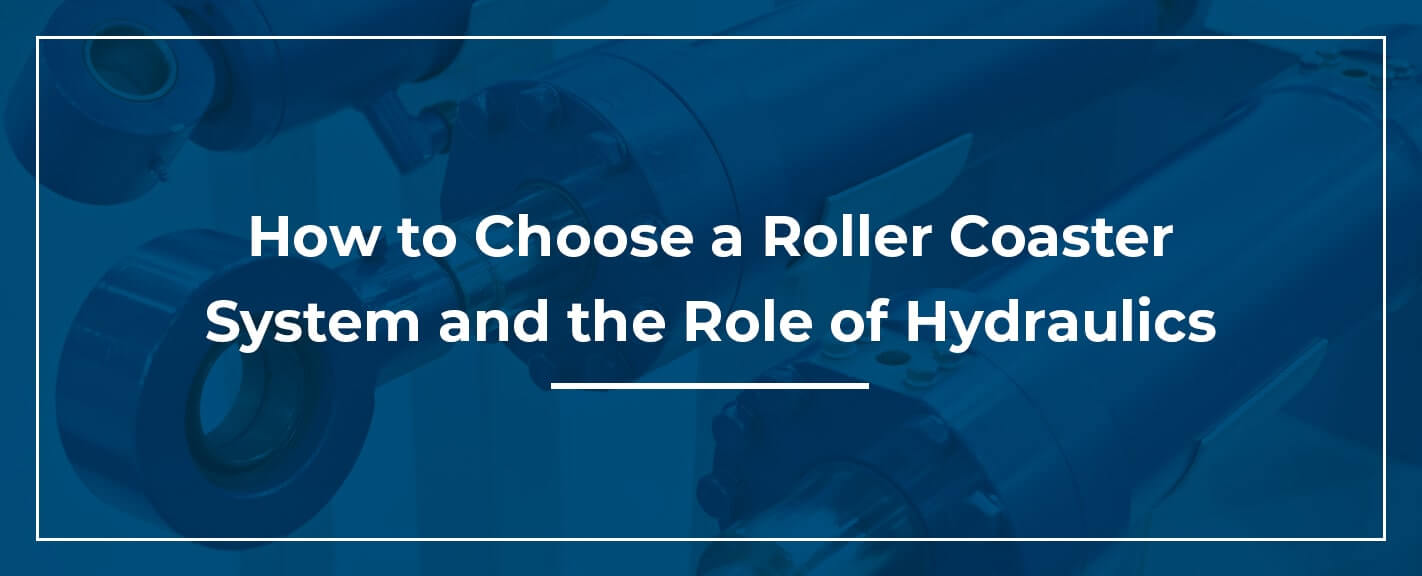 Mechanical systems in roller coasters keep riders safe and having a good time, so choosing the right one for your ride is an important decision. Different types of systems launch train cars, allow them to stop and control other safety equipment...

U.S. employers want productivity and safety for both their operators and equipment, and the data clearly underscore the need for safety. In 2017, according to the U.S. Bureau of Labor Statistics' most recent report, an estimated 2.8 million nonfatal workplace injuries and illnesses were reported by private industry employers...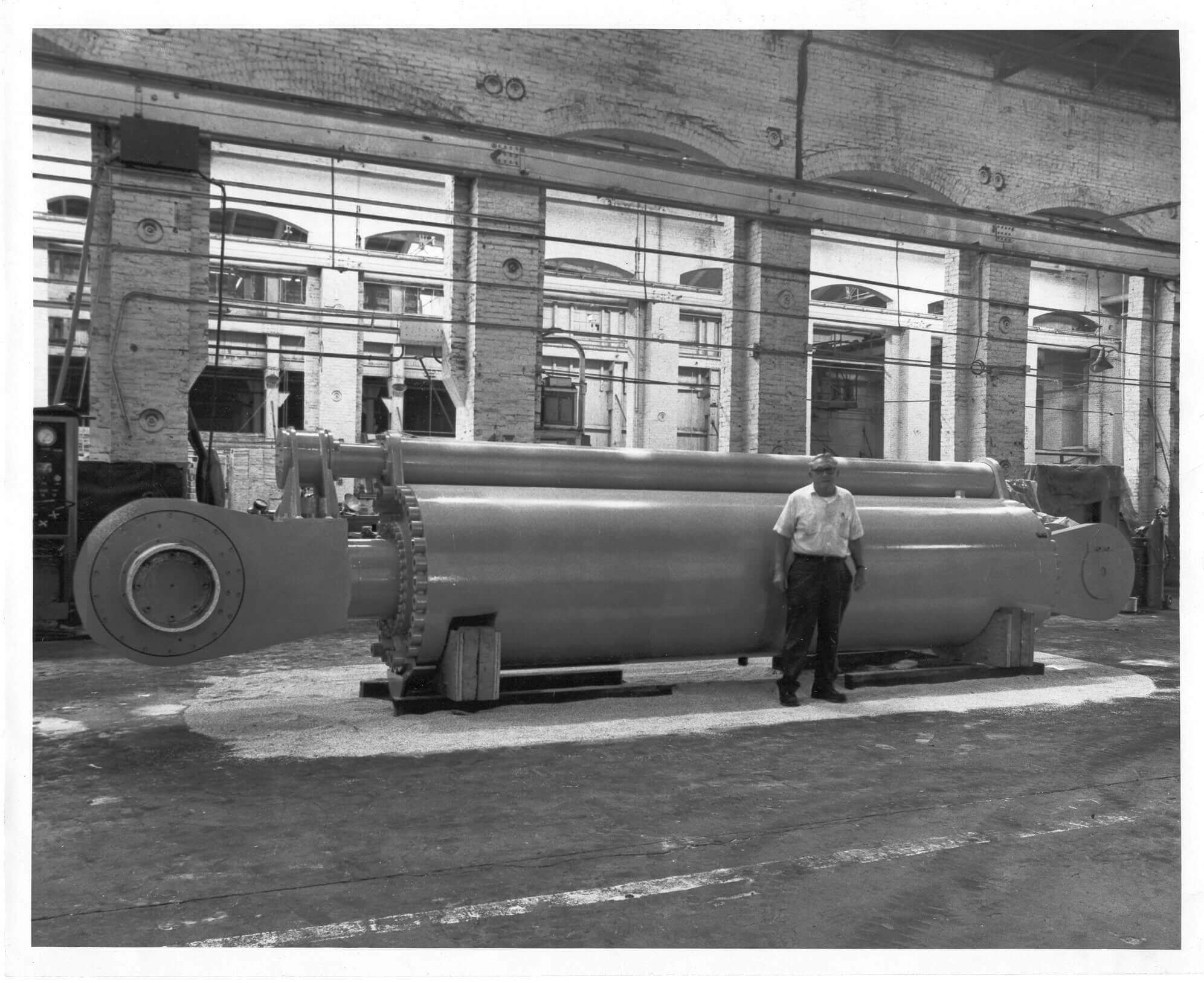 Do you have a hydraulic component that needs a locking feature? Trying to create a failsafe locking solution that won't move or lose pressure? In this article we'll walk you through the key features to consider when looking for the right hydraulic locking solution for your application needs...
Missile launchers are complex hydraulically powered machines used in various land and sea based applications. Stability is absolutely necessary for both mission success and personnel safety. Multiple factors need to be considered when designing new or updating existing missile launchers...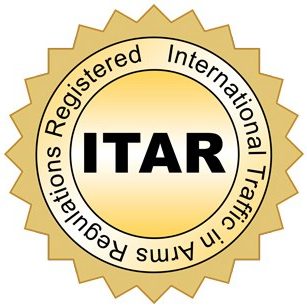 ITAR Registered #M39417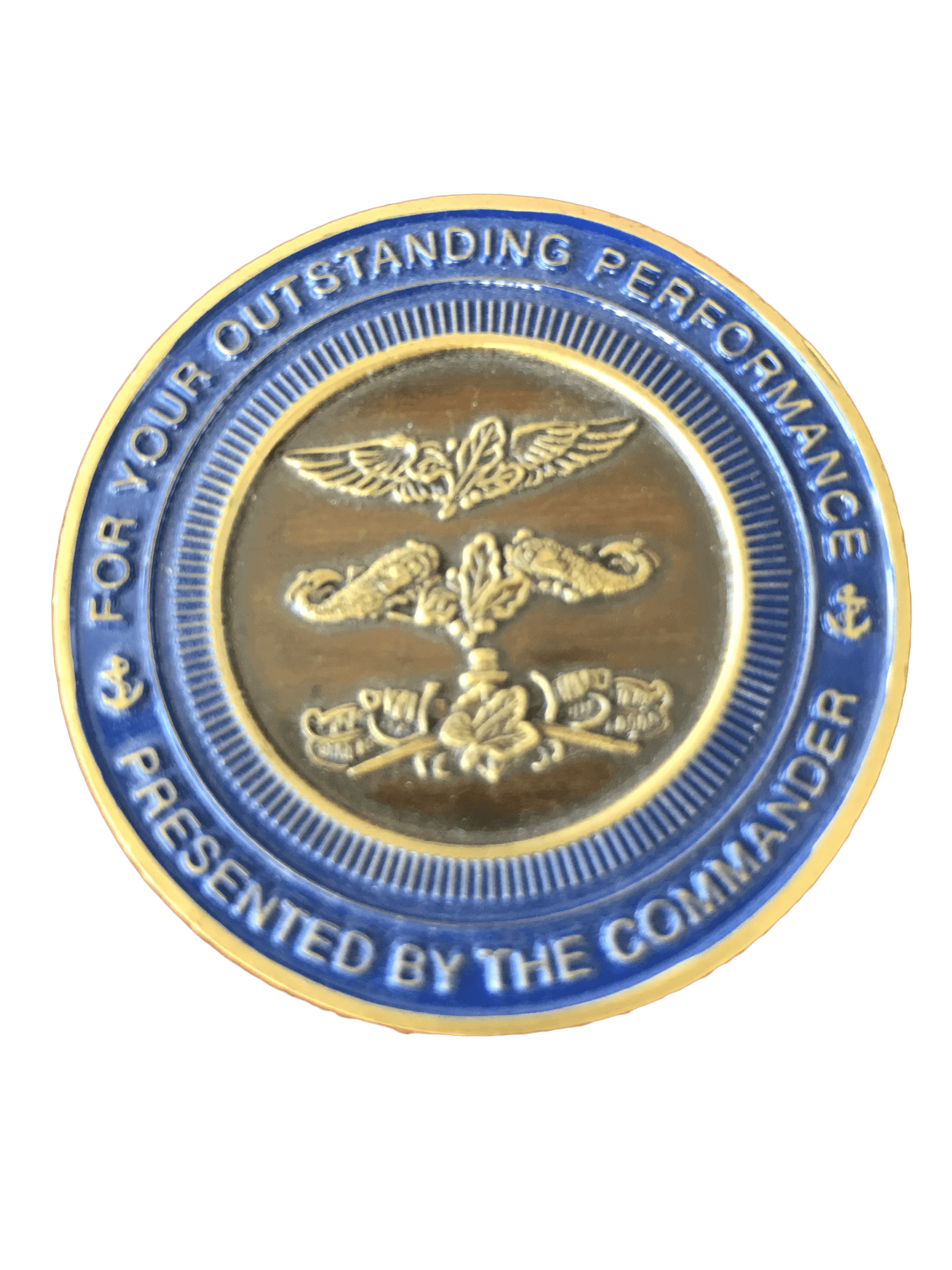 Outstanding Performance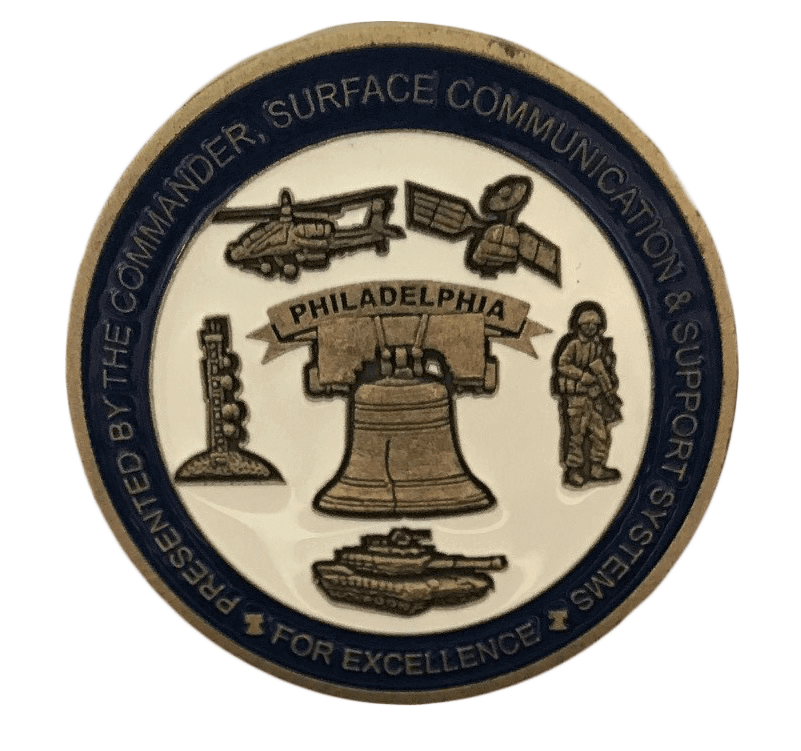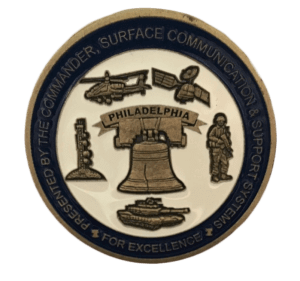 Excellence Presented By Commander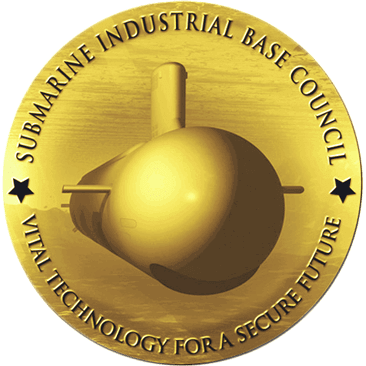 SIBC Member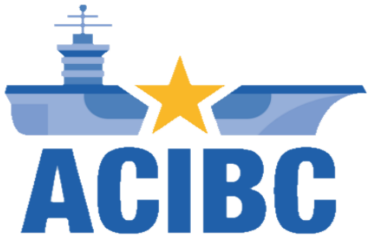 ACIBC Member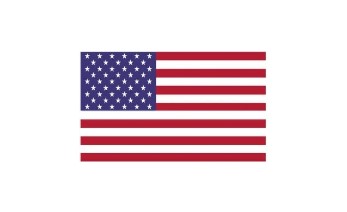 Made In USA