Hydraulic and Hydrostatic Testing to Meet Industry Standards
Our attention to detail for every product we build is reflected in our hydraulic and industrial hydrostatic testing capabilities. We have an ISO 9001:2015 certification for our quality management system for the design, testing, machining and assembly of hydraulic and mechanical components. You can feel confident in the hydraulic components you buy from us, as our testing during manufacturing will meet all the right requirements and standards.
We perform industrial hydraulic testing capabilities up to 12K PSI, hydrostatic testing capabilities up to 100K PSI and environmental hot and cold testing capabilities from -75 degrees Fahrenheit to 375 degrees Fahrenheit. We have an 81" x 72" x 72" test chamber and do first article testing.
Our Process for Hydraulic and Hydrostatic Testing
Our process for hydraulic and hydrostatic testing for the components we build includes a rigorous inspection with our Zeiss Coordinate Measuring Machine (28" x 48" table, SPC package program, Calypso software and full scanning capability) and a wide range of other equipment to ensure quality. Our extensive testing process includes the use of a wide variety of state-of-the-art inspection, testing and quality assurance machines, including:
Magnaflux magnetic particle inspection units with a demagnetizer
Jones & Lamson optical comparator, 30" with digital readout and quadra check
Zeiss microscope
Two granite surface plates, Rahn 60" x 120" x1 6" and 36" x 60" x 9.5"
Mitutoyo surface roughness tester with a printer
SPI digital hardness tester portable HRC
Hawkeye precision bore scope with six decimal place reading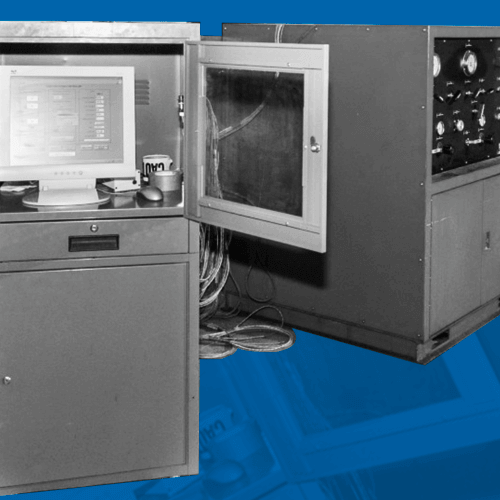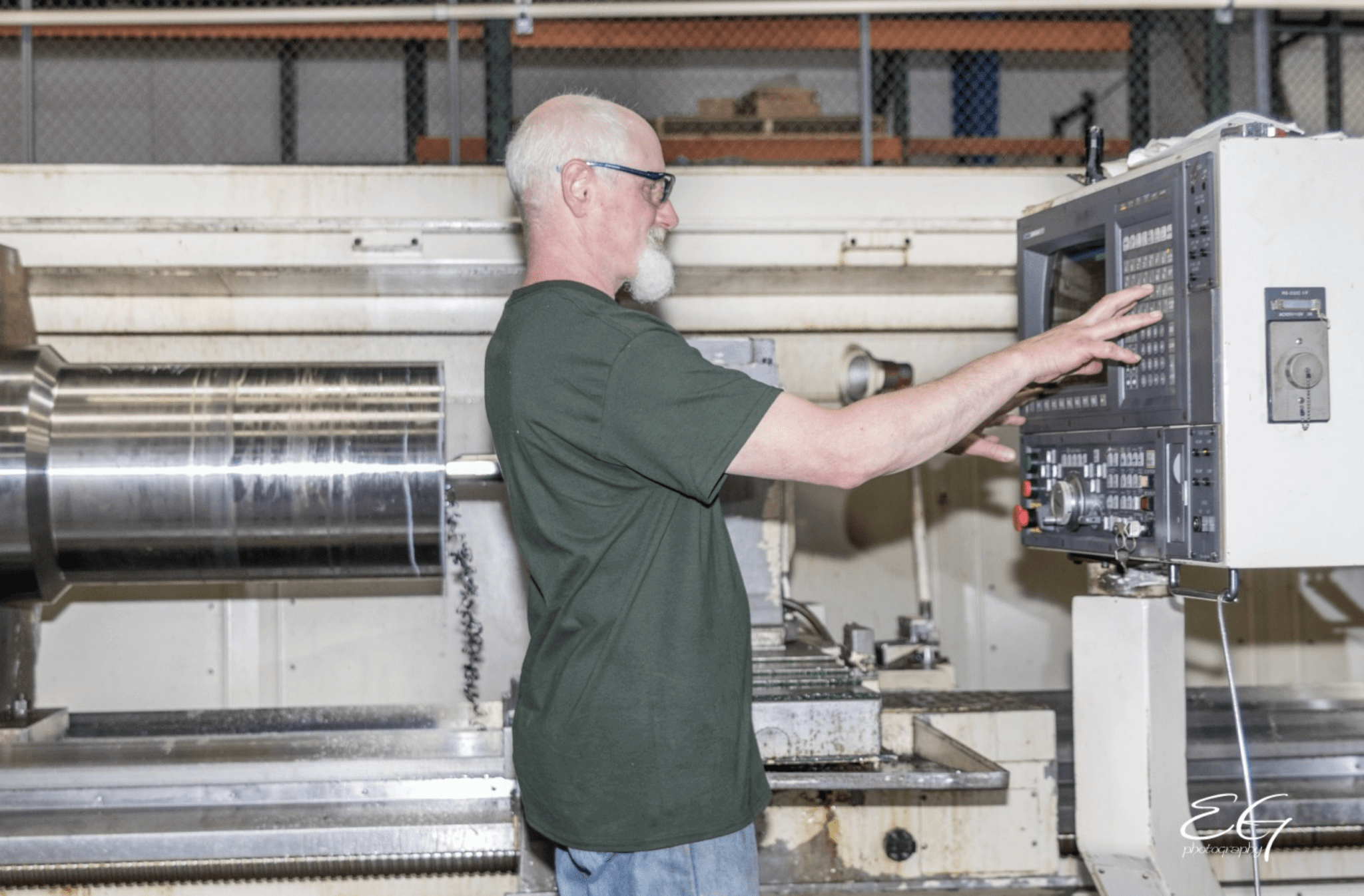 The York Precision Difference
You should choose York Precision for all your hydraulic component needs because of our extensive knowledge and capabilities in this area. When we perform hydraulic and hydrostatic testing during the manufacturing process, we're ensuring that you receive top-quality components that meet all required standards.
Our hydraulic products have many applications across industries. You will find products like these on oil rigs, aircraft carriers, material handling machines and cranes. If you are in the construction industry, aerospace, petroleum or any of a number of important industries, quality, reliable hydraulics are vital, and we have them.
We are well-known for our superior hydraulic product technology, reflected in products like our Bear-Loc® positive hydraulic locking system. This is the best actuator locking device on the market, and you can only get it from York Precision. What sets Bear-Loc® apart is its fail-safe properties. It locks automatically anytime there is a loss of hydraulic pressure, whether pressure is removed on command, or if pressure is unintentionally lost. This can dramatically reduce the potential for accidents in your facility.
Also, the Bear-Loc® system is customizable and features infinite positioning, meaning when the power is on, you can set it to engage anywhere along the rod's stroke. Bear-Loc® comes in a wide variety of options depending on your size, weight and pressure specifications and can even connect to your existing actuator with the mount of your choice.
Contact York Precision for Superior Hydraulic Products Today
We're happy to talk to you more about the process we use once we build a component and how it ensures you will enjoy the highest quality when it comes to hydraulic power for your applications. To learn more about our hydraulic and hydrostatic testing process, or to place a custom hydraulics order, call us at 1-717-764-8855 or contact us online today.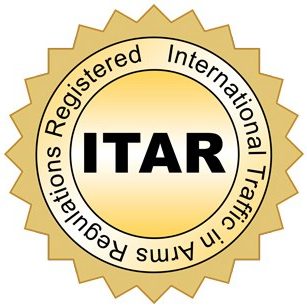 ITAR Registered #M39417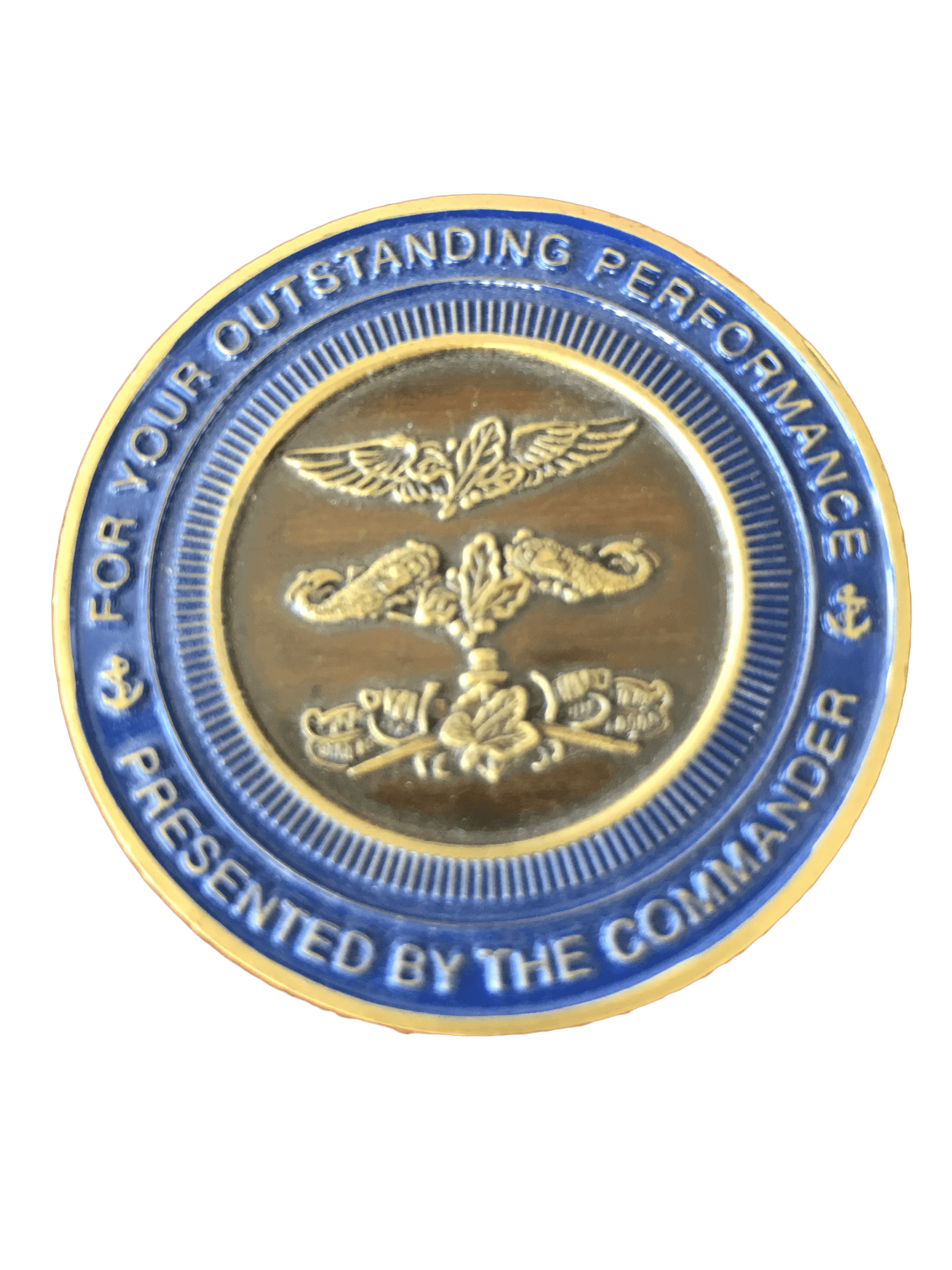 Outstanding Performance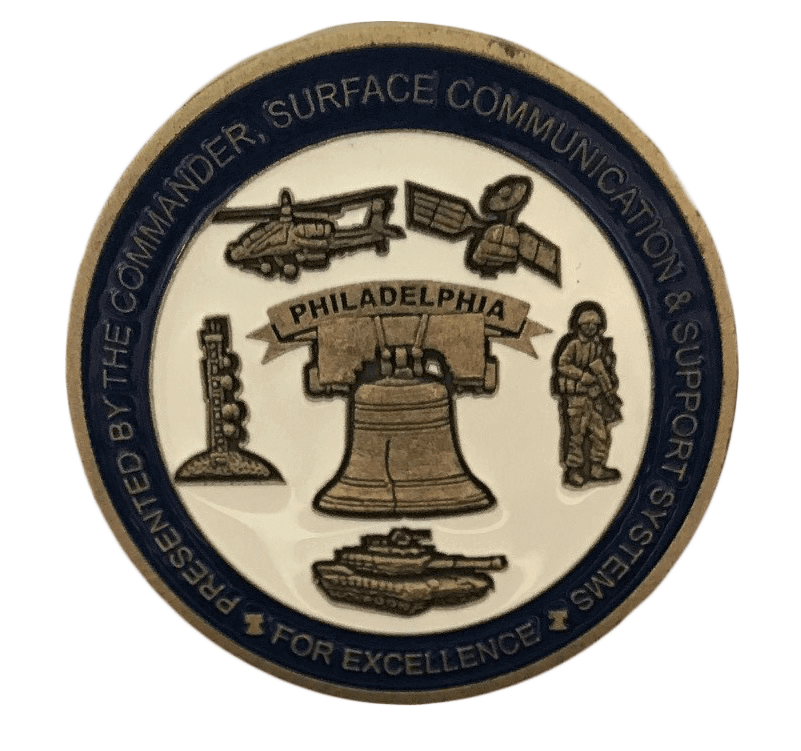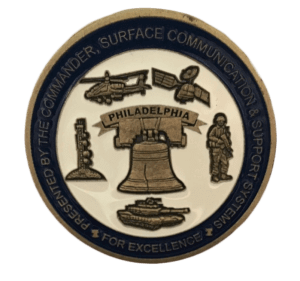 Excellence Presented By Commander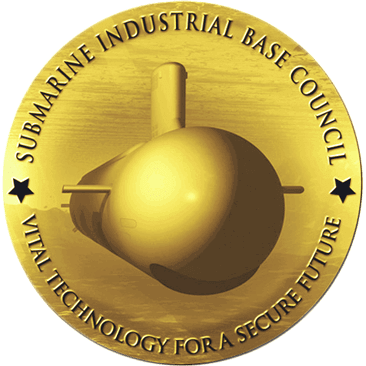 SIBC Member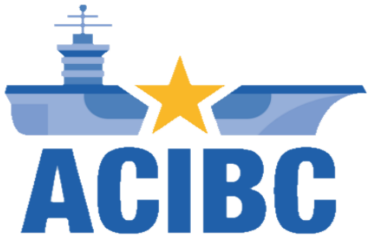 ACIBC Member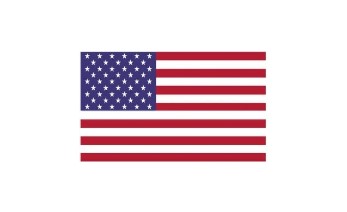 Made In USA