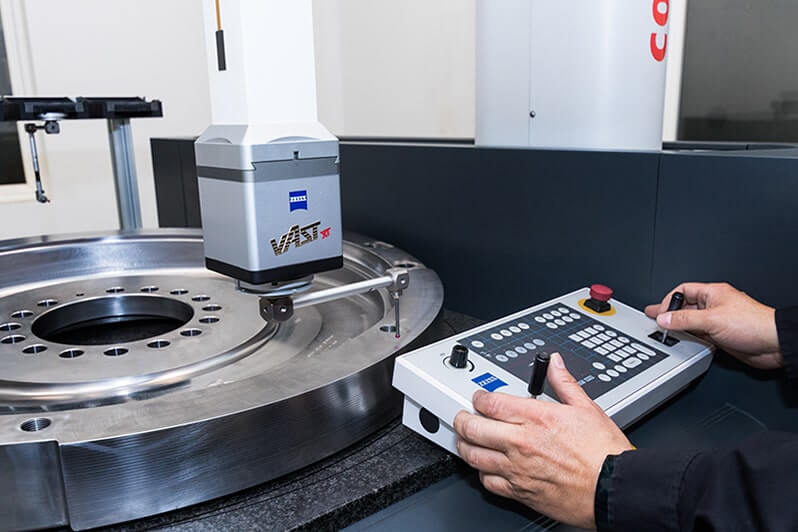 Quality means business success
Exacting inspection with Zeiss Coordinate Measuring Machine (CMM). For a complete list of equipment click here.
What We Mean by York Precision Quality
Partners and visitors to our website understand the rigors and high standards of ISO quality and are aware that York Precision Machining & Hydraulics LLC is certified to ISO 9001:2015 standards.
What does it really mean, day-to-day, as we serve our customers?
A recent interview with Jeff Shellenberger, YPMH Quality Manager, reveals the answer.
Another of York Precision's strengths is that everyone is empowered and competent to achieve quality in their sphere of influence. It shows in our behavior, every day.
It's that day-after-day steadfast commitment. It's really true: Quality happens daily.
Military quality & ISO 9001:2015 Certified
Our quality awards include the Commander's Award for Excellence, and for Outstanding Performance.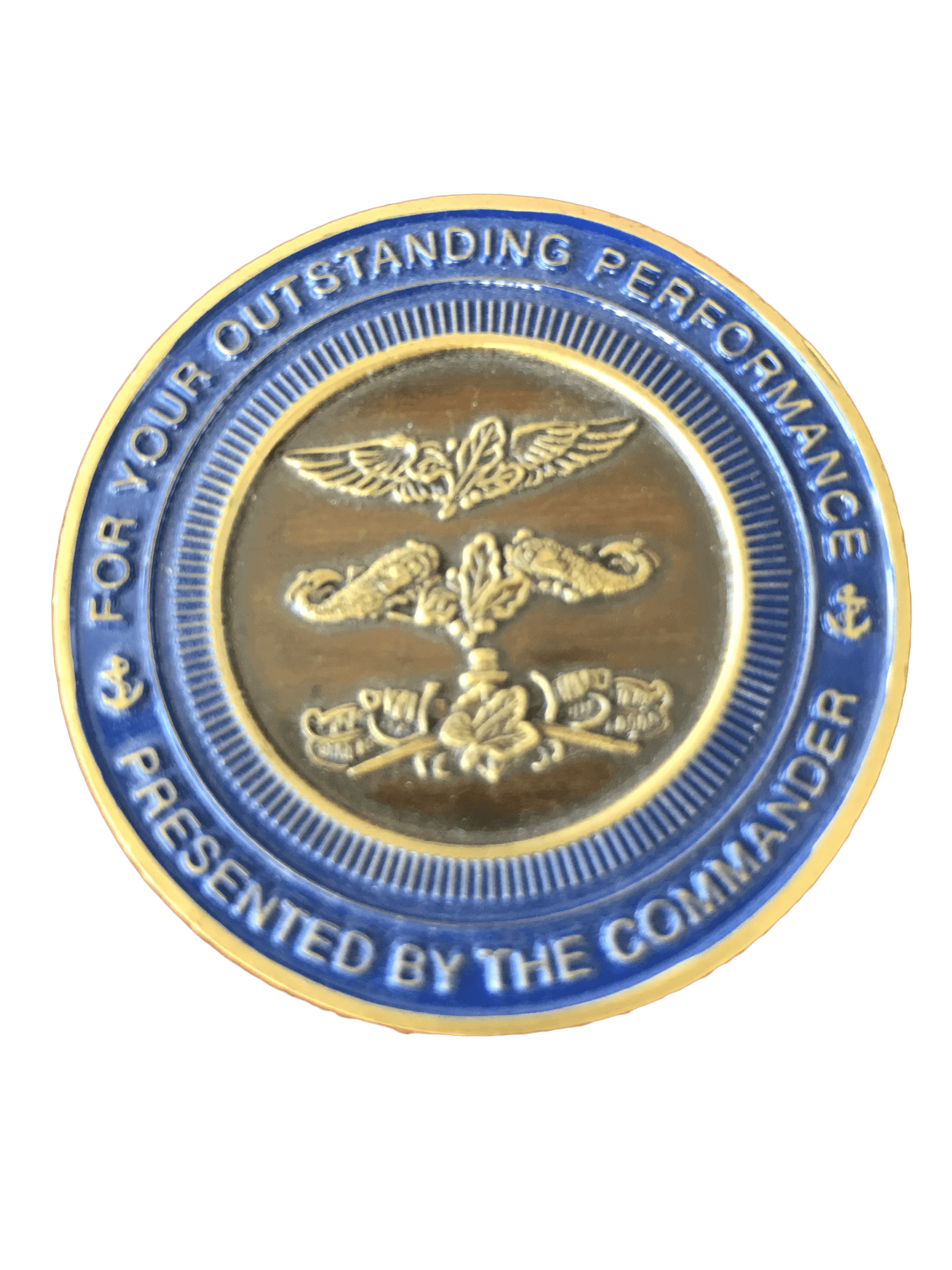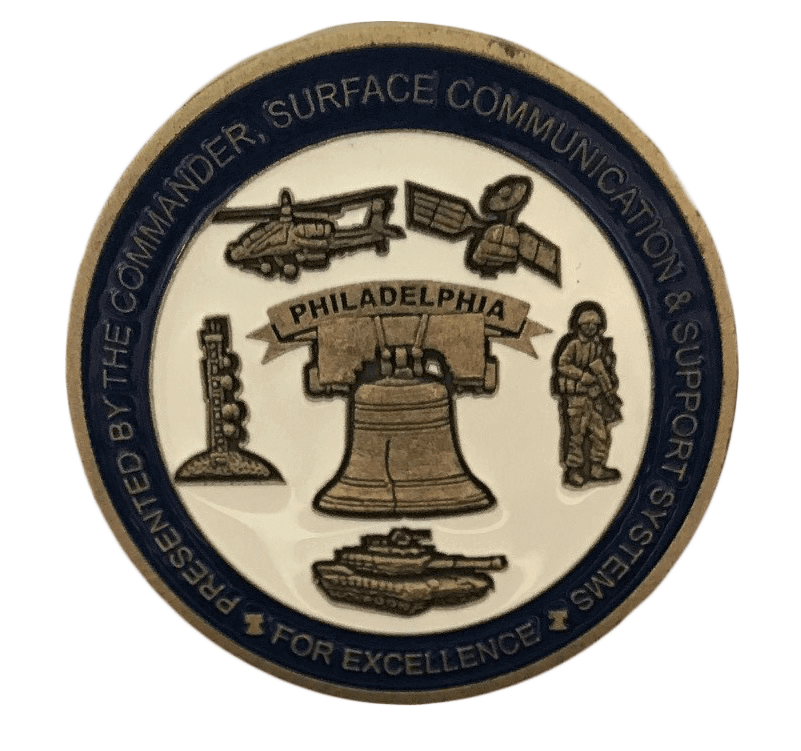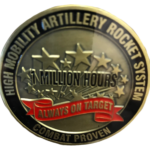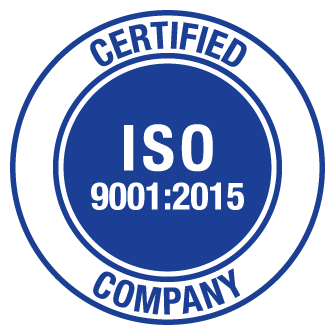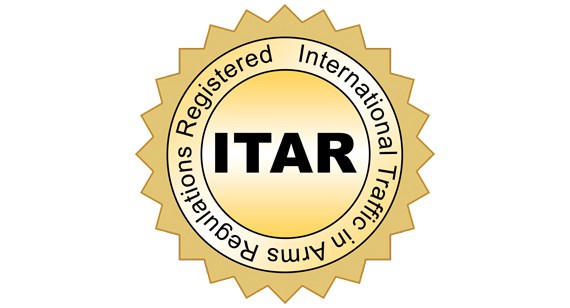 Last Updated: February 18th, 2020