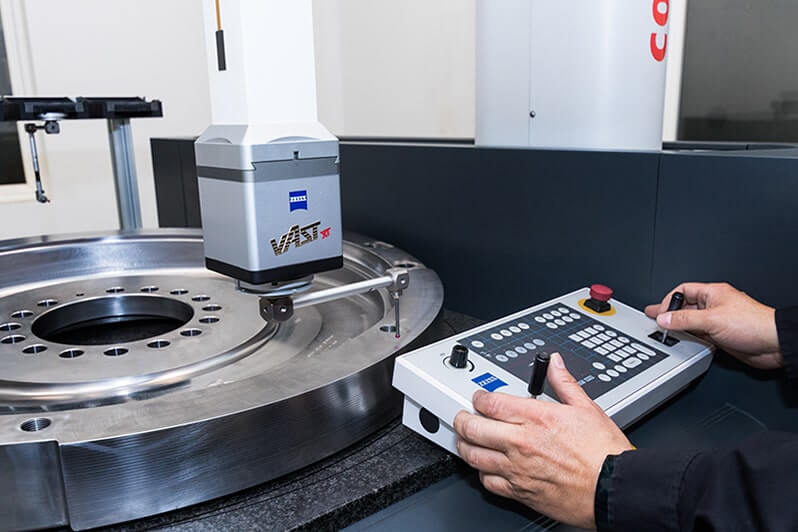 Quality means business success
York Precision Machining and Hydraulics, LLC. is committed to meeting applicable requirements and increasing customer satisfaction through continual improvement of its products, services, and the Quality Management System.
Exacting inspection with Zeiss Coordinate Measuring Machine (CMM). For a complete list of equipment click here.
Military quality & ISO 9001:2015 Certified
Our quality awards include the Commander's Award for Excellence, and for Outstanding Performance.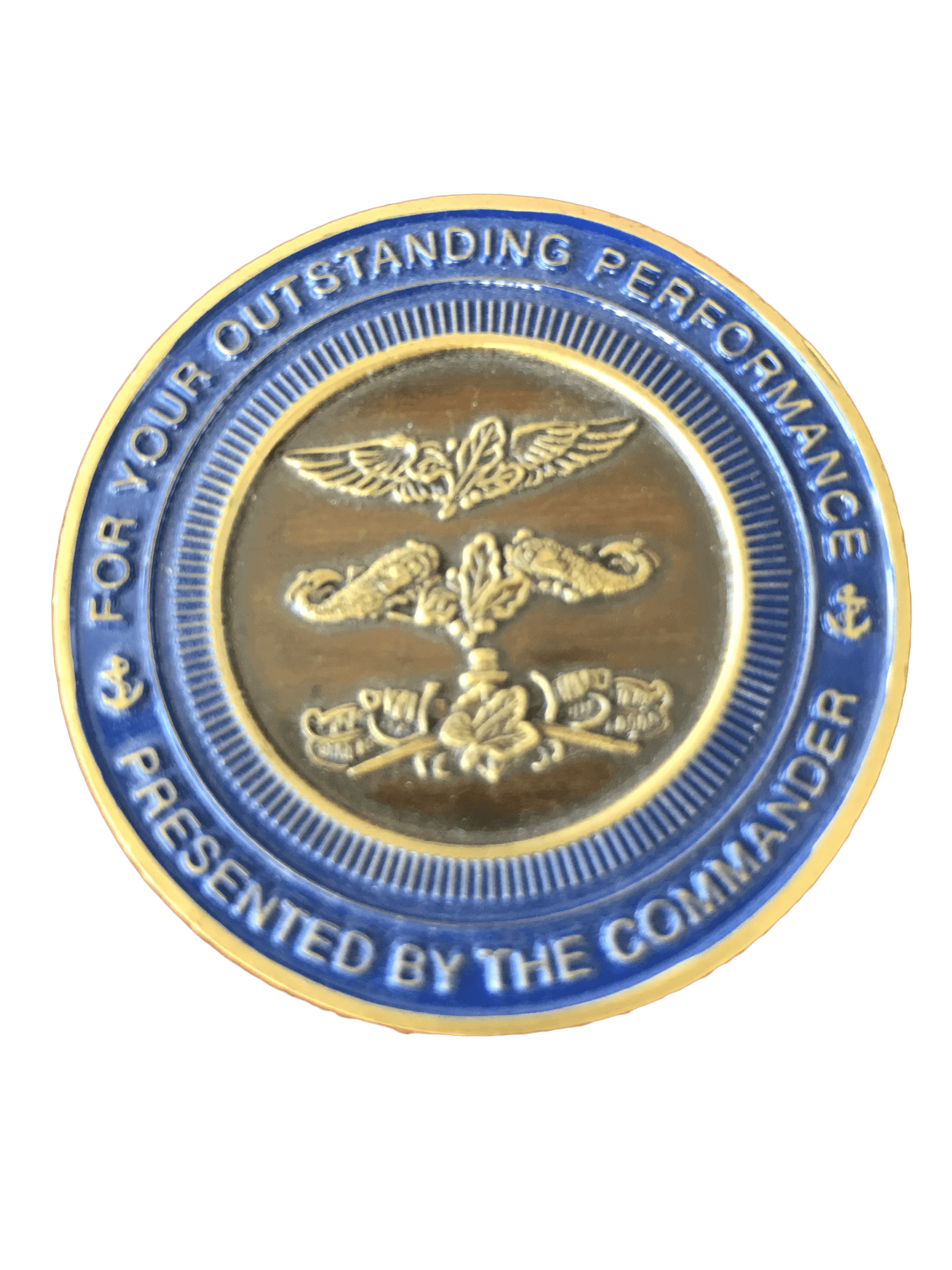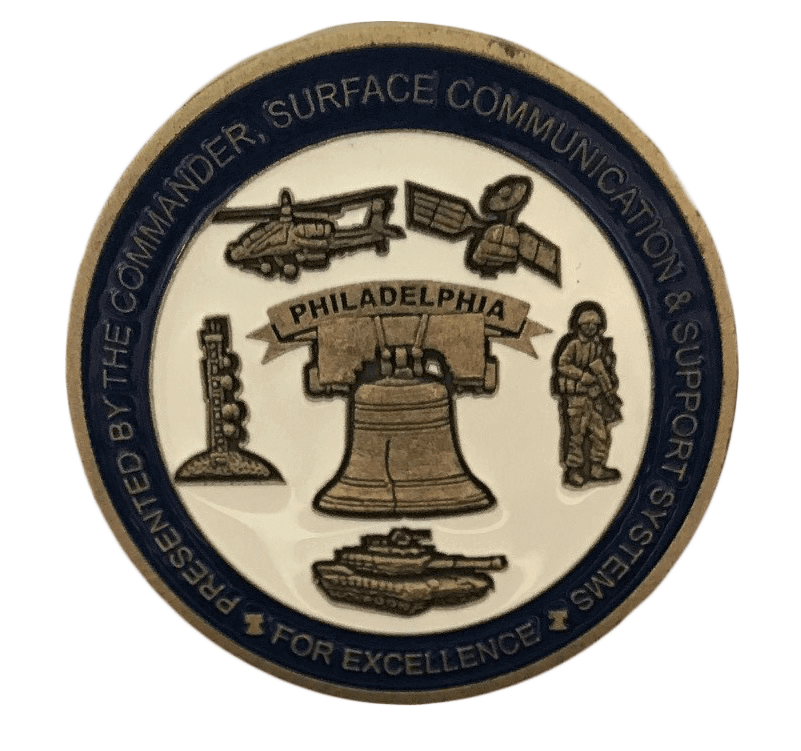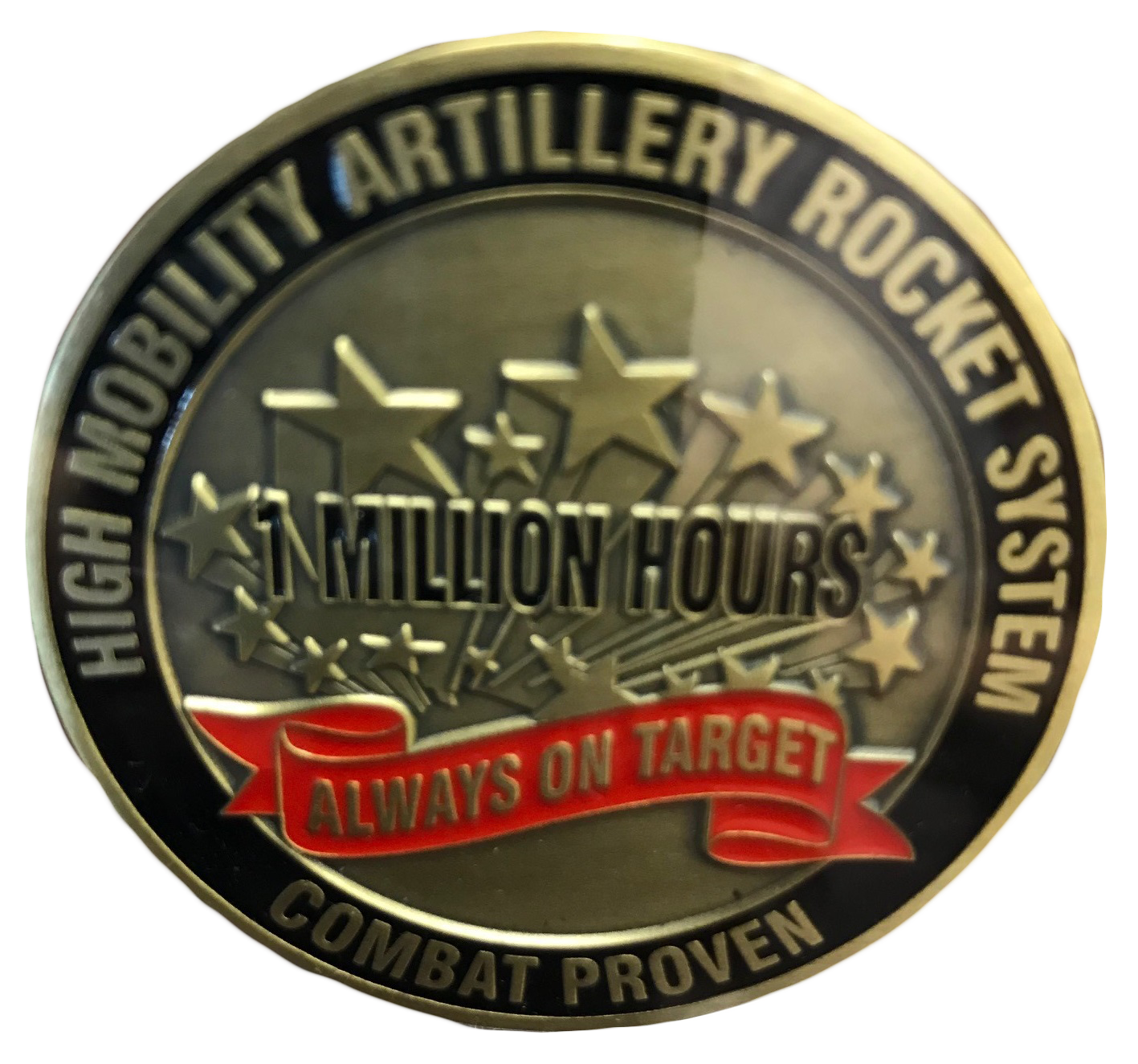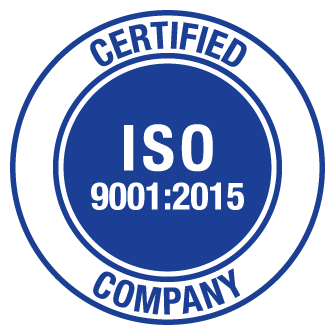 Last Updated: September 10th, 2019