York Precision Machining & Hydraulics is your clear choice when you need a reliable piston accumulator manufacturer. Hydraulic accumulators are critical energy storage devices for fluid power systems under extreme demand. If you have demand in hydraulic power needs, you need to pursue built-to-order locking piston accumulators from York Precision.
Built-to-Order Industrial Piston Accumulators
We are a premier custom piston accumulator manufacturer who can build-to-order to suit your needs. We have a complete array of machining equipment and a team of dedicated experts who can assess your goals and come up with the perfect piston accumulator design for you and your company.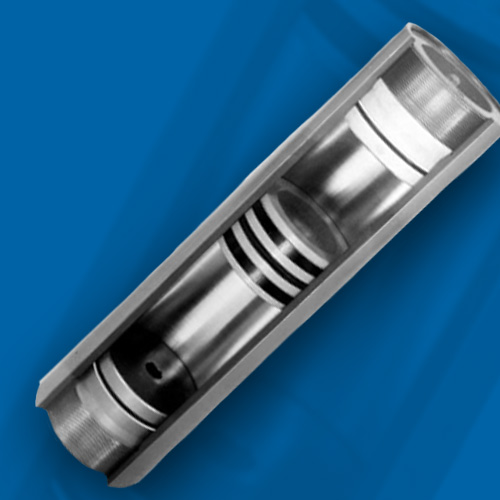 Industrial Uses for Accumulators
Hydraulic accumulators can serve a wide variety of essential functions in your hydraulic system, including not just energy storage, but compensation for leaking oil and temperature fluctuations, dampening of vibrations or cushioning of pressure shocks that can happen during valve switching, and as a swell compensator for marine hydraulics.
If your industry has applications that need to use a great deal of power for short periods, the right accumulator can offer great benefits, including lower heat production, lower installed power and the ability to use smaller pumps.
Our range of Series AA to GG piston accumulators developed under ISO 9001-certification is sure to include the piston accumulator you need. Our aluminum pistons with an anodized finish resist pitting, and safety vents in the gas and liquid ends will warn you of internal pressurization. Our T-Seal with dual back-up rings assure separation with minimum drag and dual outboard wearstrips prevent piston rub and provide larger balanced bearing areas.
These accumulators operate at a maximum PSI of anywhere from 3000 to 6000, with an outer diameter ranging from 4 and 5/8 inches to 9 inches and an inner diameter ranging from 4 inches to 7 inches. Gas volume ranges from ½ gallon to 30 gallons, with lengths from 16 inches to 190 inches and a dry weight of 39 pounds to 1445 pounds. The accumulators operate within a temperature range of -20 degrees Fahrenheit to 275 degrees Fahrenheit. Contact our experts for the stats on your specific accumulator.
Why Go to York Precision for Your Accumulator Needs?
If you understand how important accumulators are to your operations, you know you want the best accumulators for your business. That's why you should contact York Precision for your accumulator needs and all your hydraulics needs. Our commitment to precision performance and quality is unrivaled. A tremendous amount of thought, effort and research go into every product we design, including our legendary Bear-Loc ®, a proprietary positive hydraulic locking device that eliminates accident risks by immediately locking whenever you experience a loss or interruption of power.
Our hydraulic accumulators and related products can be found in a varied array of industries, including, but not limited to military and defense, aerospace, petroleum and automotive. For more information on custom hydraulic accumulators or related products for your business, or to place an order, call York Precision at 1-717-764-8855 or contact us online right now.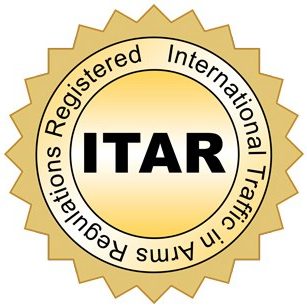 ITAR Registered #M39417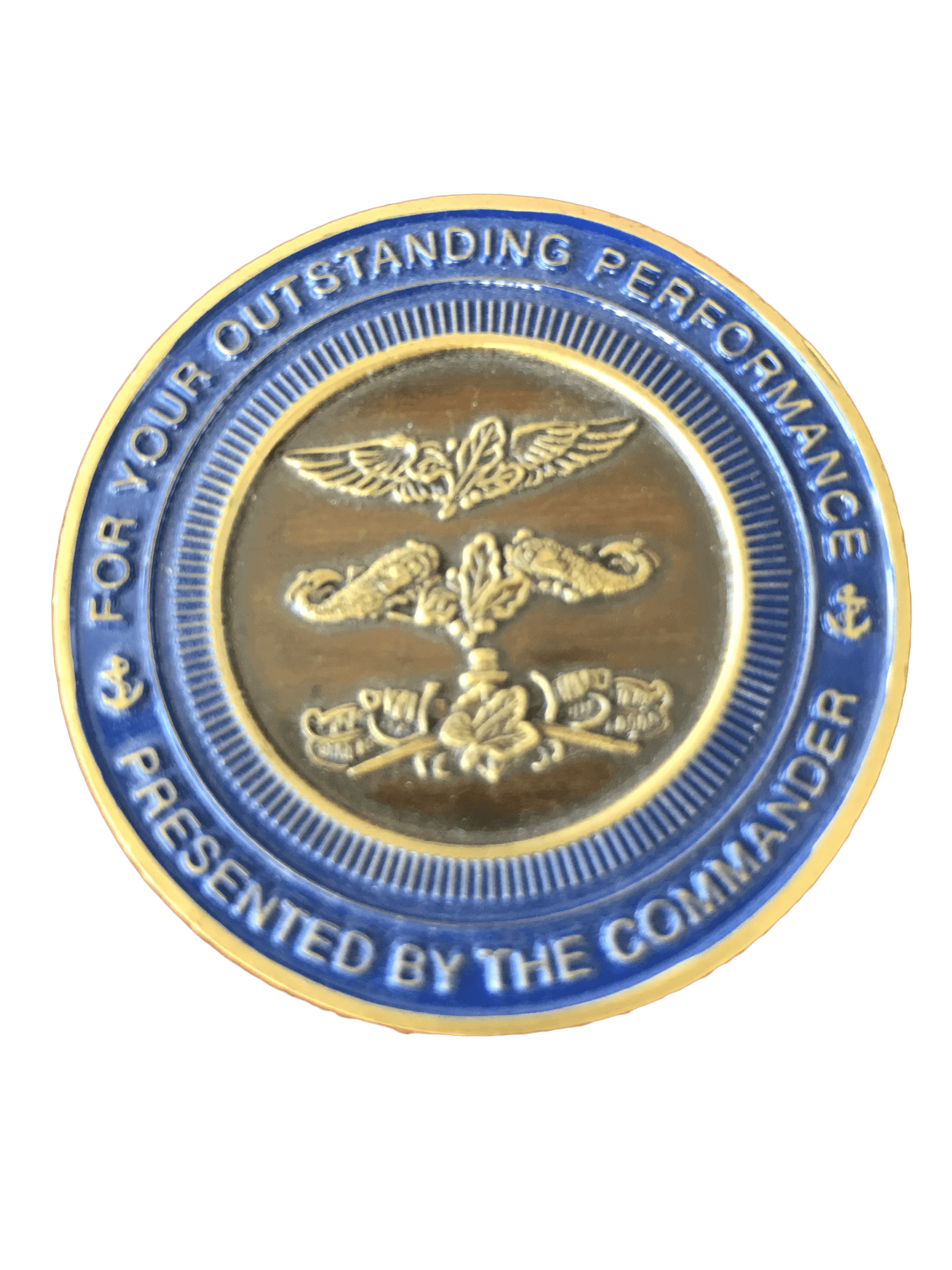 Outstanding Performance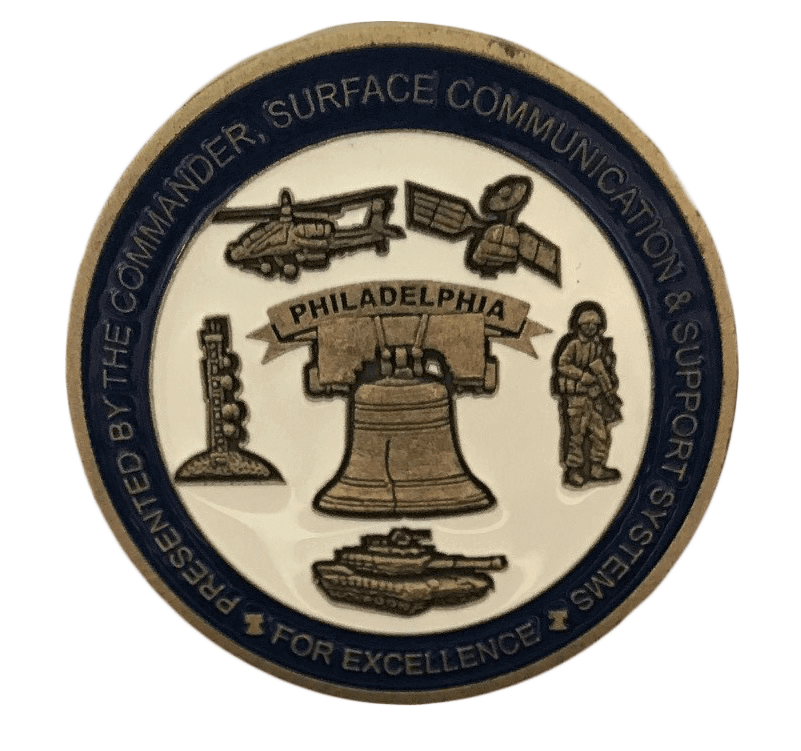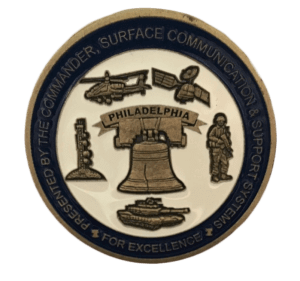 Excellence Presented By Commander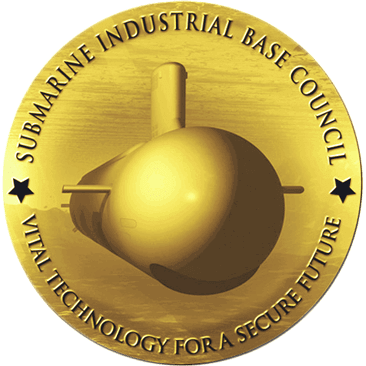 SIBC Member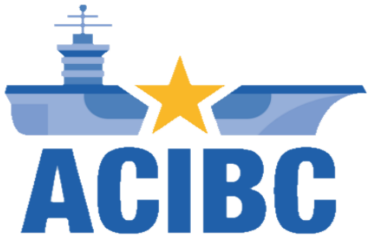 ACIBC Member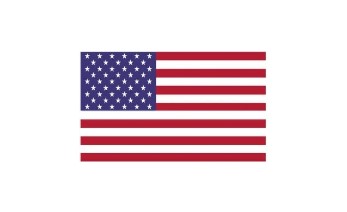 Made In USA