Built-to-Order Hydraulic Cylinders and Actuators Manufacturer
We understand all businesses in all industries are a little bit different when it comes to their best hydraulics design strategies. That's why we specialize in being a full-service built-to-order hydraulic cylinders and actuators manufacturer to meet all your hydraulic product needs.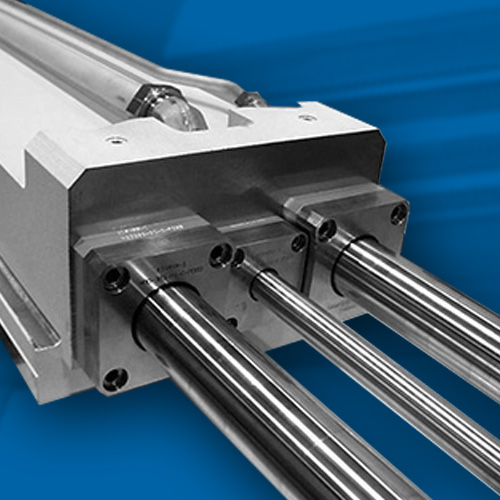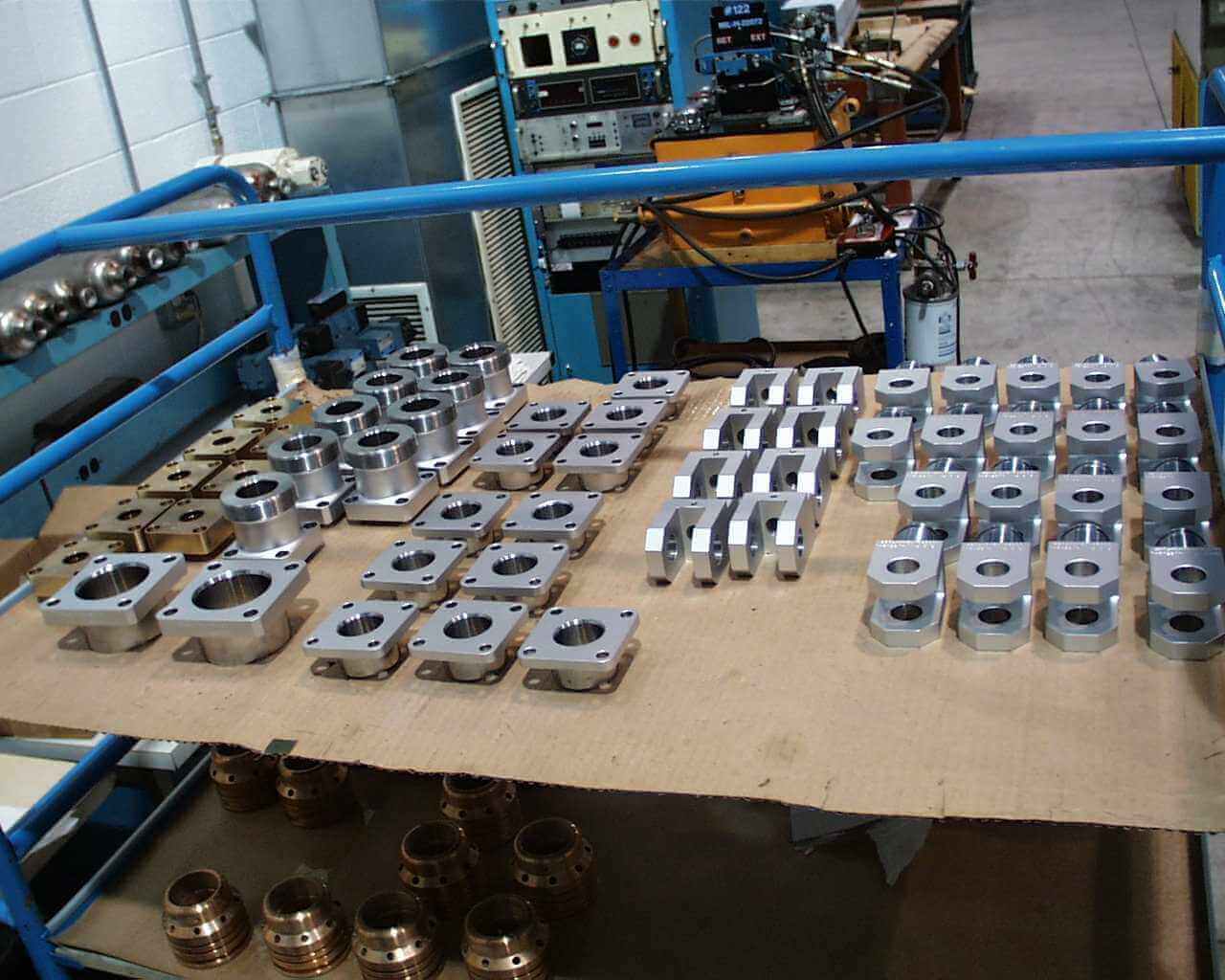 We have expansive machining capabilities, including a powerful lathe (up to 42" diameter x 20' long), four axis milling, precision honing, CAD/CAM Capability and Okuma CNC machining centers. We offer Build-to-Print services and can custom machine parts to your specifications. We have two level 200 clean rooms. Our assembly area features two 10-ton overhead cranes and multiple two-ton Jib cranes. Plus, our JDB downdraft spray booth has excellent finishing while our testing area offers extensive hydraulic and hydrostatic testing capabilities.
In effect, we have everything to provide you with a start-to-finish, turnkey solution for your high-pressure hydraulic locking cylinder and actuator requirements.
BEAR-LOC® Locking Cylinder & Actuator Features
The abundance of advanced features sets BEAR-LOC® apart from other hydraulic cylinder lockout devices on the market. Lockout capability is just one of its features. The wide range of available configurations make it extremely versatile — you can use it for many different applications. It's also built to last — expect decades of reliable service from your BEAR-LOC®.
BEAR-LOC® has a unique patented design based on the principle of elastic expansion of metal under pressure.
No other locking device combines
☑ fail-safe reliability
☑ infinite position locking
☑ zero backlash
☑ high system stiffness
☑ Easy to use
BEAR-LOC® has a unique patented design based on the principle of elastic expansion of metal under pressure.
BEAR-LOC® can be customized and comes in a wide range of sizes
☑  rod diameters from 1 inch to 27 inches
☑ sleeve lengths from 1 inch to seven feet
☑ lock capacities to 4 million pounds
Uses for Locking Cylinders and Actuators
Work with YorkPMH for your fluid power actuators and cylinders. As you are aware, the actuator is the component that controls the moving and controlling of your mechanisms or systems. Our actuators are unique in that they are custom-designed with our Bear-Loc® positive locking system. This is a proprietary product that is extremely simple to use yet highly flexible, with infinite locking positions and very durable: it will last for decades.
More important, its fail-safe properties make it the safest hydraulic locking unit you can buy. Whether pressure is removed on command, or if pressure is lost, the Bear-Loc® locks in place automatically, eliminating the danger to your employees. Once hydraulic pressure is restored, you can move the lock to any position you would like. You will not find this product from any other company.
Also, we can customize a Bear-Loc® to attach to your existing component by eye or flange mount, or other configurations such as heavy flange, trunnion, foot, or extended tie rod, depending on your needs.









York Precision Capabilities
Thanks to the incredible depth of work and precision that goes into our manufacturing process, we have the capabilities to meet a wide range of needs across many different industries. We are an ISO 9001:2015-certified company whose hydraulics and components can be used in such industries as military and defense, petroleum, aerospace, automotive and many more. Talk to us about your industry and your part manufacturing needs, and we will work with you to come up with a fast, cost-effective design and strategy.
Contact YorkPMH for Custom Hydraulic Cylinders and Actuators Today
If you're looking to buy custom hydraulic locking cylinders or actuators, we can supply them now. To get started, call us at 717-764-8855 or contact us online for more information or a free quote on custom hydraulic cylinders and actuators.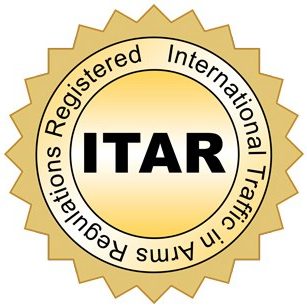 ITAR Registered #M39417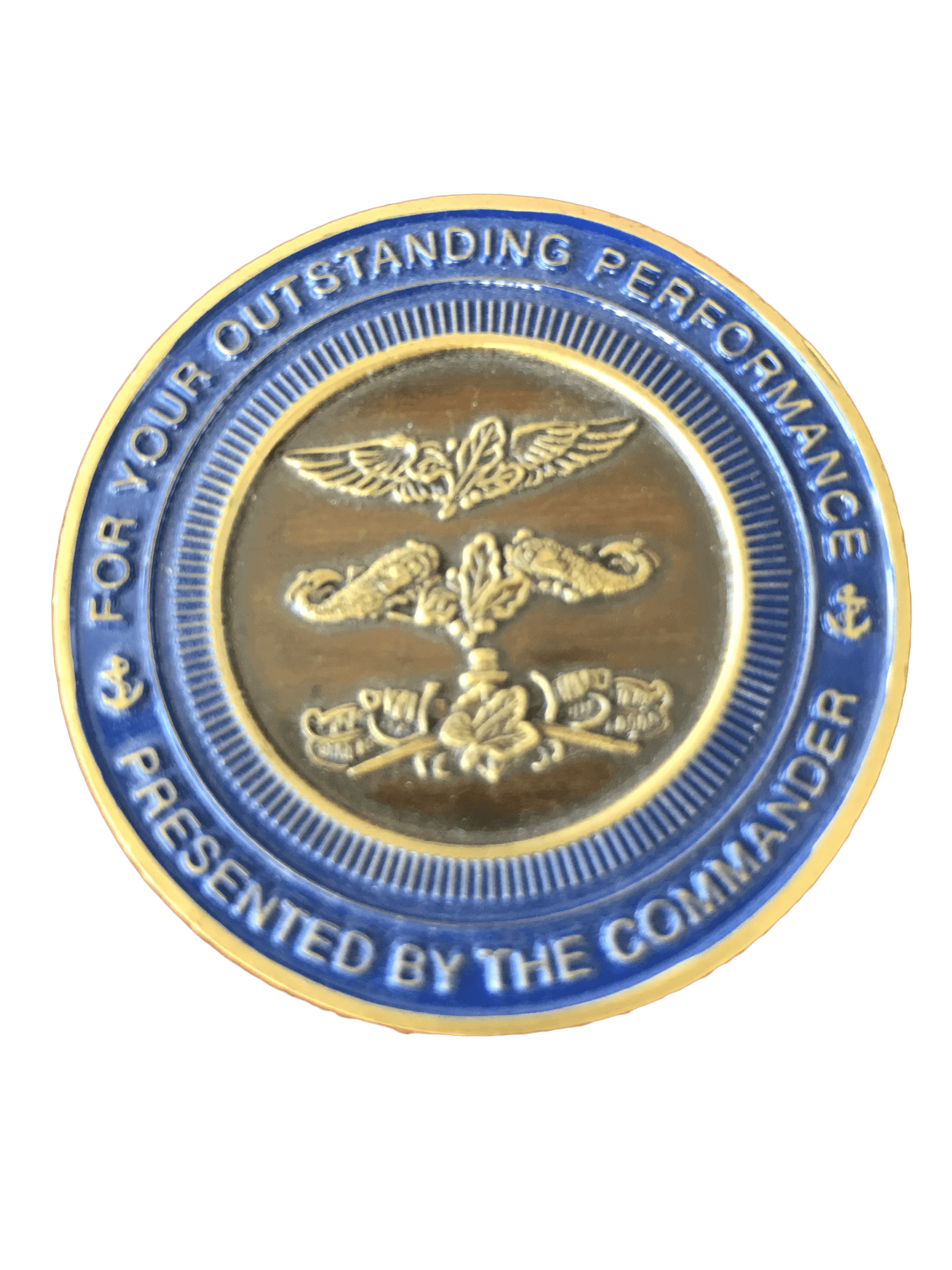 Outstanding Performance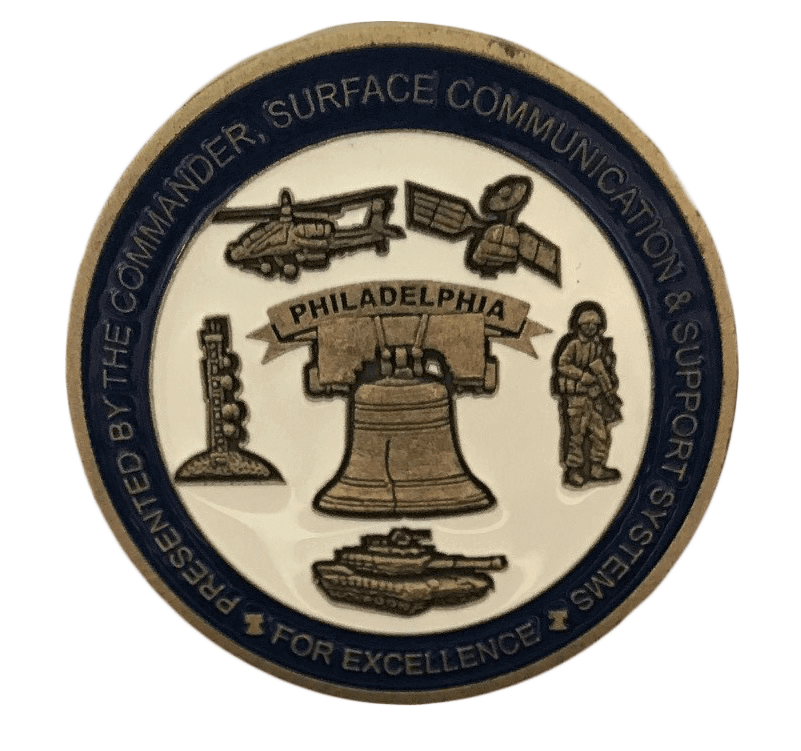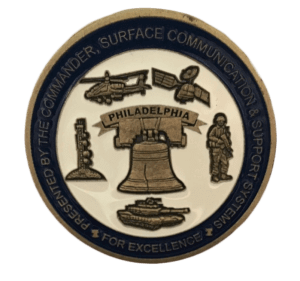 Excellence Presented By Commander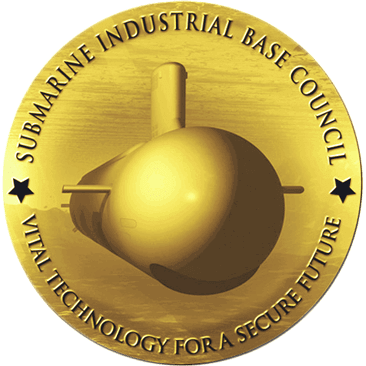 SIBC Member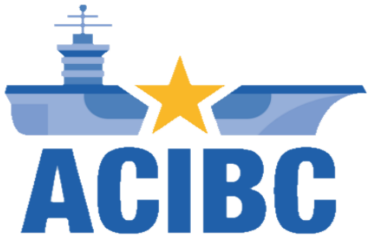 ACIBC Member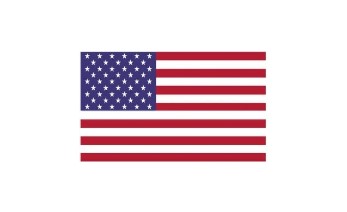 Made In USA