Manufacturing What Others Will Not Attempt
The clear choice for custom CNC machining capabilities is York Precision. We have state-of-the-art CNC machinery, highly trained and knowledgeable machining experts and a huge 65,000-square-foot facility right in PA dedicated to making the best parts possible for our customers.
Our Machining Capabilities
Our climate-controlled facility is full of superior CNC machining equipment that allows us to make custom large-scale parts of a very high quality. This equipment includes four axis milling (up to 96" x 165"), a lathe with a capacity up to 42" diameter and 20' long, CAD/CAM capability, Okuma CNC machining centers and more.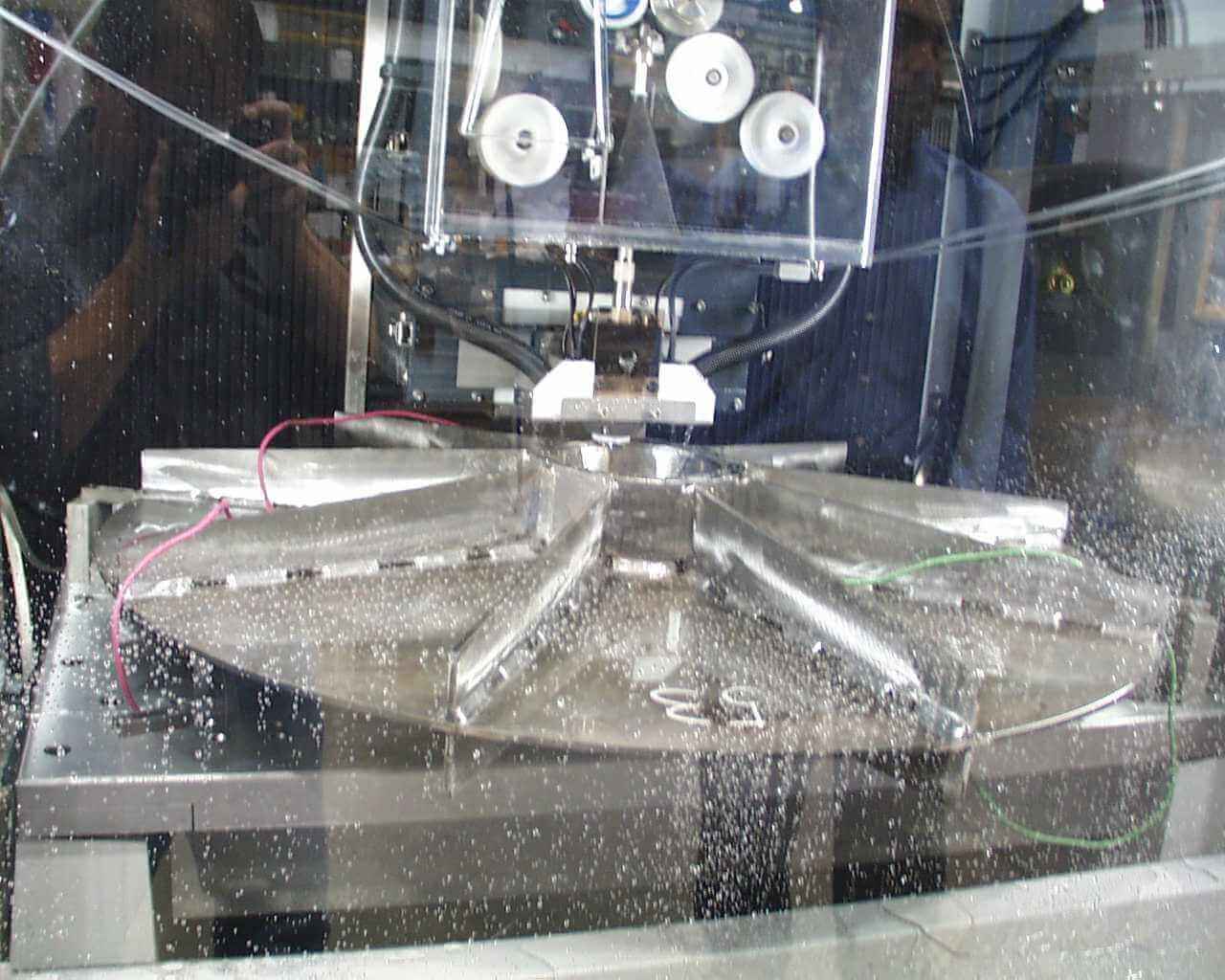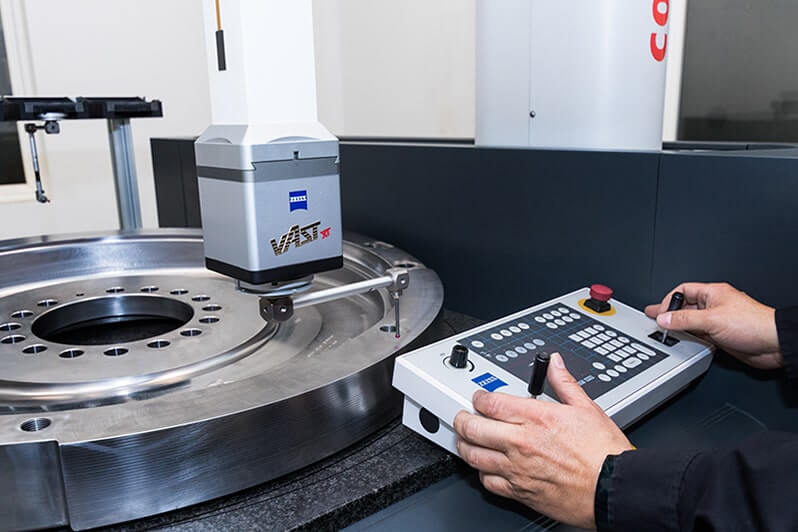 Custom Build-to-Print Capabilities in CNC Machining
Our ability to offer custom solutions to our customers who need precision machining is one of the greatest values we can bring to your business. We know no two companies are alike when it comes to their needs, especially across the many industries we work with. What an automotive company requires can be very different from what an oil and gas extraction company requires.
No matter how big or small your company is or how ambitious your products are, come to York Precision first for made-to-order CNC machining capabilities with CAD and CAM capabilities tailored to your company's specific needs.
CNC Machining for Small and Large Hydraulic Mechanisms
You want an intense dedication to the work and a single-minded focus on precision when it comes to your CNC machining parts manufacturer, and that's exactly what you'll get at York Precision. An ISO 9001:2005 certified company known for our commitment to quality when it comes to hydraulic actuators and related parts, we've provided custom solutions for aerospace, defense, the petroleum industry and many others.
When you choose York Precision for your CNC machined hydraulics, you can also enjoy the benefits of our Bear-Loc® locking system for hydraulic actuators. The Bear-Loc® system is one of the most important innovations in the history of hydraulic actuators, and it's one you won't find on any actuator that isn't a York Precision actuator or one modified by York Precision.
This positive locking system will allow any of your employees to work safely with your hydraulically powered machinery. Once it's put in place, it will automatically lock securely when hydraulic pressure is lost for any reason. When hydraulic pressure is applied, move the Bear-Loc® freely and place it wherever you need it. This product can truly change the way you operate your hydraulically powered equipment.
If your existing actuators need our Bear-Loc® systems, we can easily attach it via eye or flange mounting. Trunnion, foot, heavy flange, and extended tie rod mounting configuration also available, please call with your application.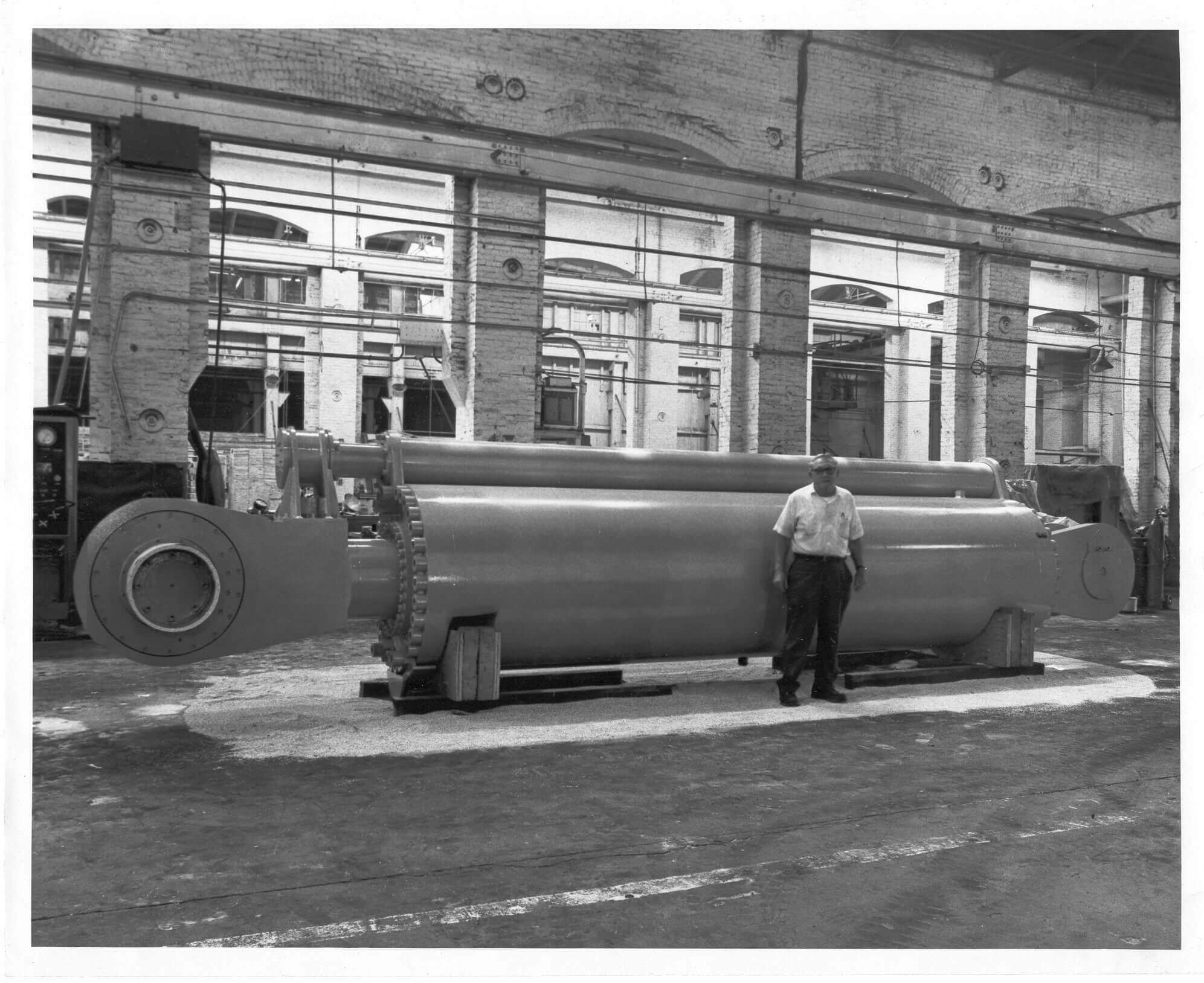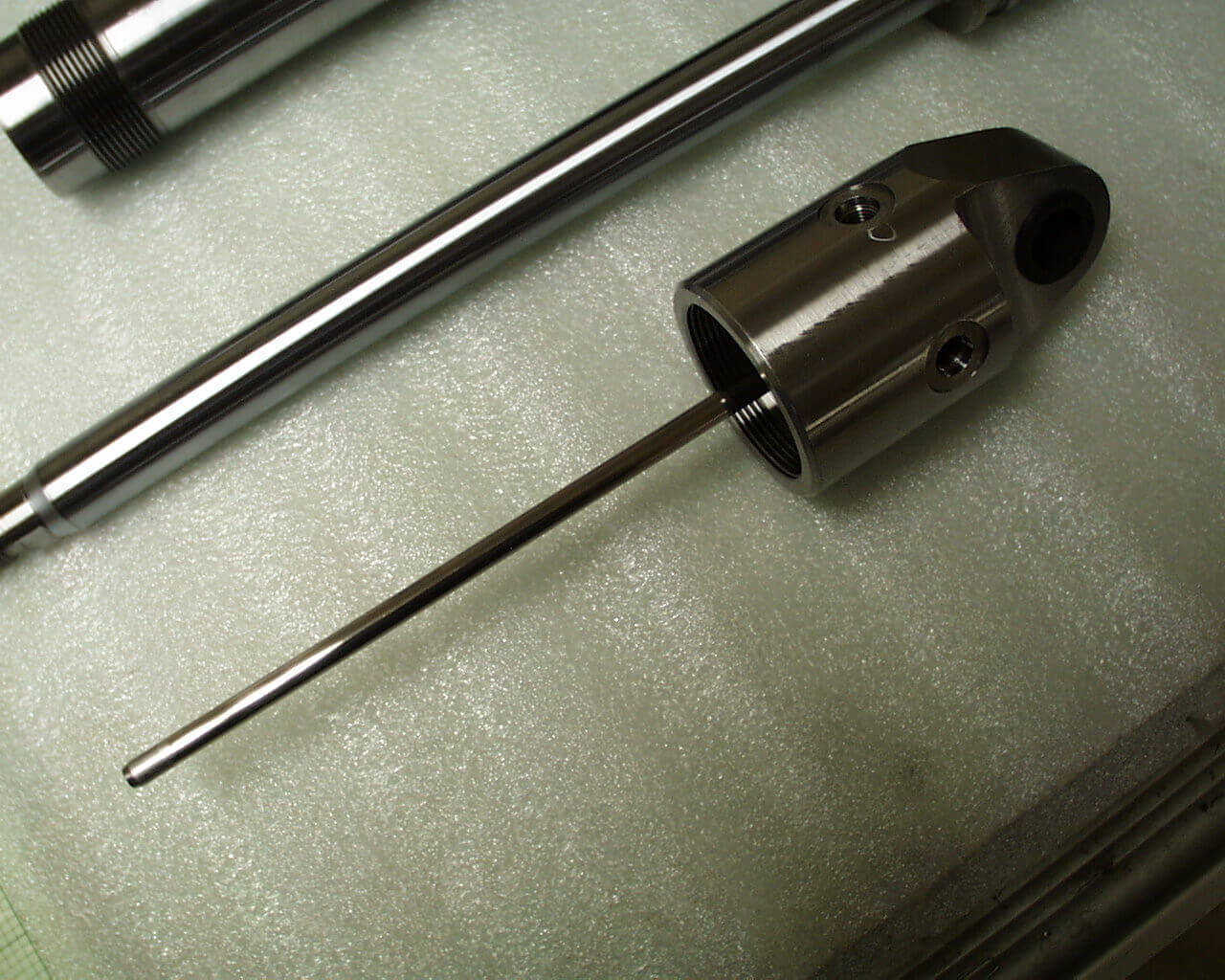 Contact York Precision for Custom Precision CNC Machining and Hydraulics Solutions
We consider your success to be our success, which is why we urge you to contact us if you need custom precision machined parts. You can get a free quote on our products and capabilities with no obligation by just dropping us a note online or giving us a call at 717-764-8855. Contact us today!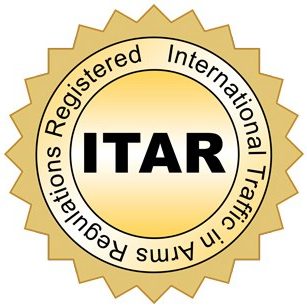 ITAR REGISTERED #M39417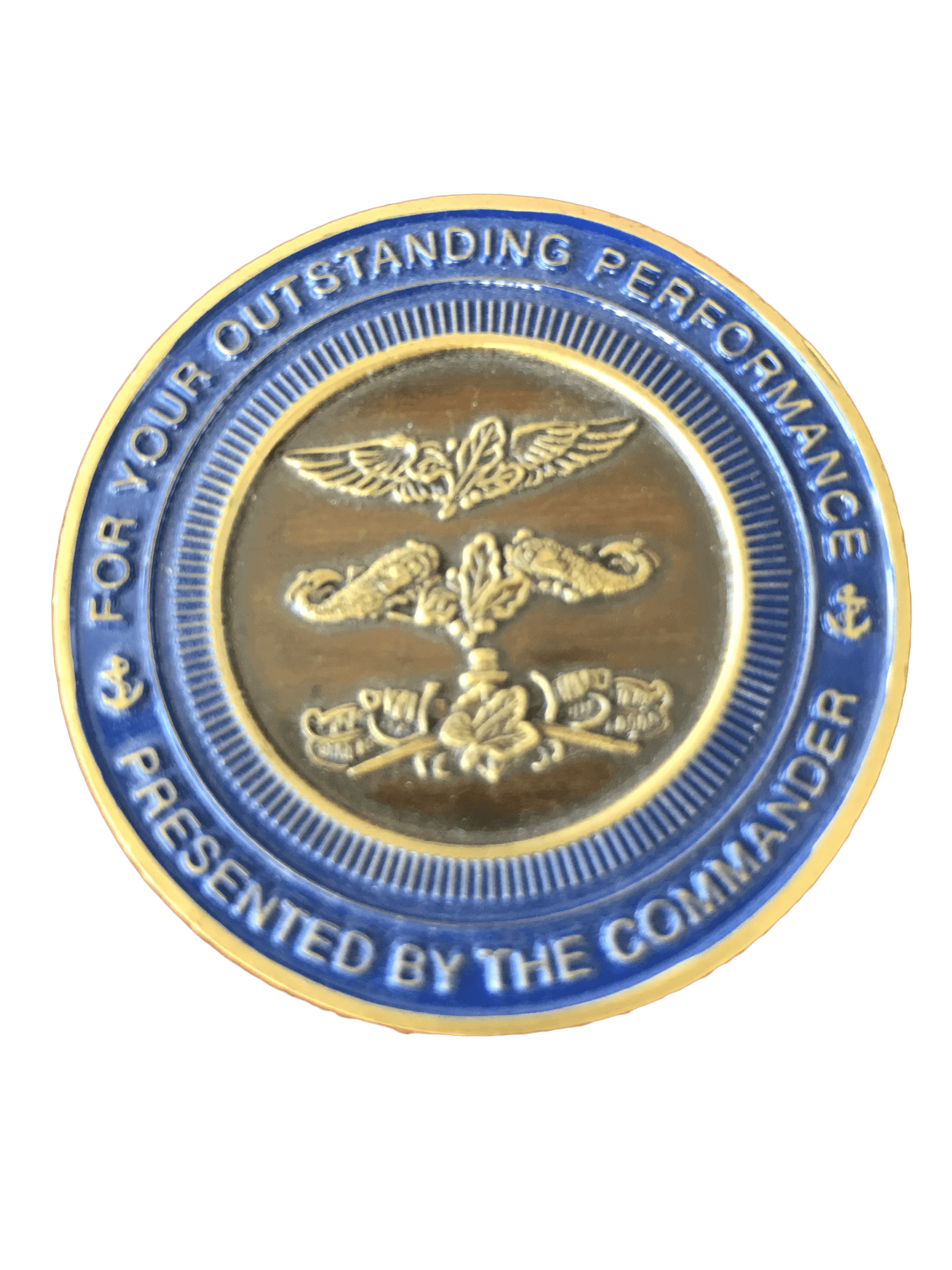 Outstanding Performance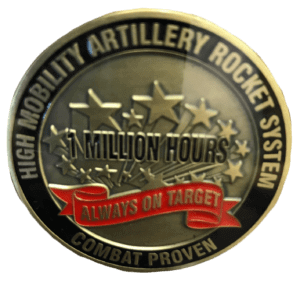 Combat Proven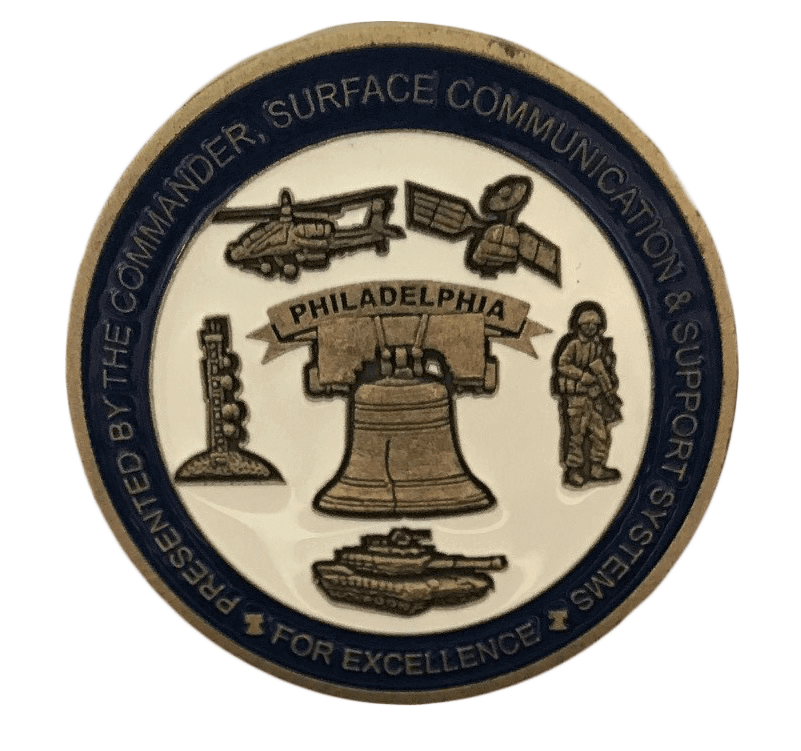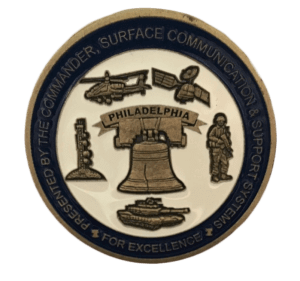 Excellence Presented By Commander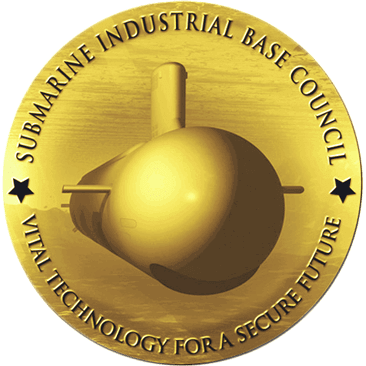 SIBC Member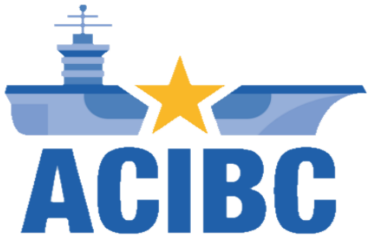 ACIBC Member
Last Updated: December 10th, 2019