At York Precision Machining & Hydraulics, we understand that no two companies have the same requirements regarding the hydraulic components they rely on for their applications. That's why we provide custom solutions for every customer, no matter the size or scope of their projects. We offer custom-built hydraulic cylinders for sale, as well as other custom precision machining products to meet your organization's unique needs.
Our 65,000-square-foot, climate-controlled facility in York, PA contains the most advanced machining and manufacturing equipment, enabling us to build components to your specifications. And with our in-house design and engineering expertise and years of experience, we can create a custom solution for a wide range of aerospace, defense, commercial, industrial and mobile applications.
Rod Locking Device - BEAR-LOC®
BEAR-LOC® is a reliable locking device which you can use where infinite position locking, zero backlash and high system stiffness are required.
BEAR-LOC® has a unique patented design based on the principle of elastic expansion of metal under pressure. It is simpler, more efficient and more reliable than any other available locking system on the market.
BEAR-LOC® has been designed in a wide range of sizes, with rod diameters from 1 inch to 27 inches, sleeve lengths from 1 inch to seven feet and lock capacities to 4 million pounds.
You can buy custom hydraulic locking devices for various applications in industries such as aerospace and defense. Safety is one of the most important benefits of using BEAR-LOC® products. By using the unlock port to remove the hydraulic pressure, you will allow the locking device to re-engage automatically. This ensures a totally automated operation even when accidental pressure loss occurs, virtually eliminating the potential for workplace accidents and injuries.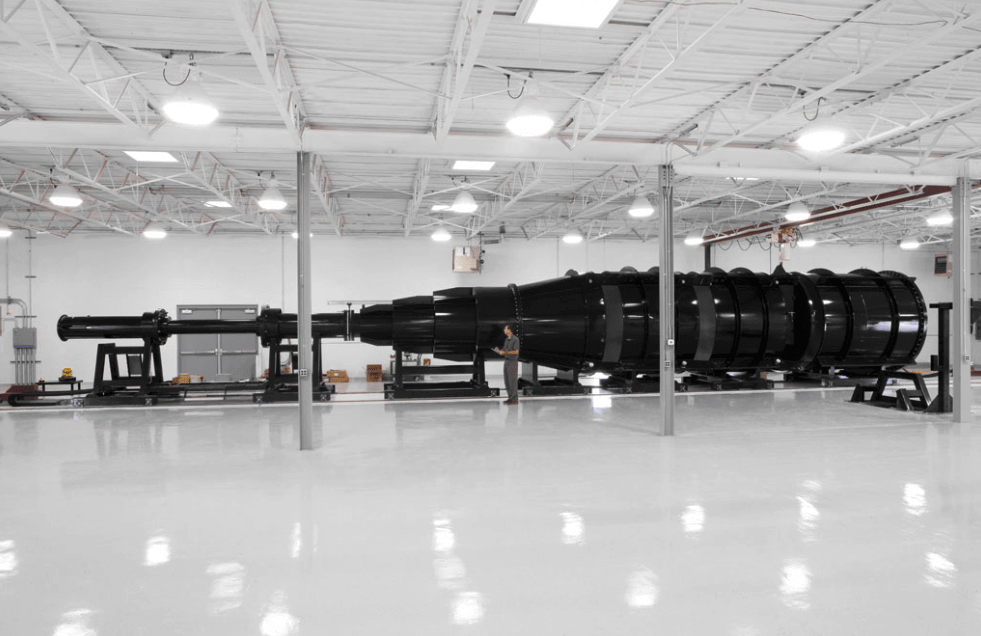 Hydraulic Cylinders & Actuators
We also offer custom-built hydraulic actuators and hydraulic cylinders for sale. Actuators facilitate hydraulic system operation by controlling the opening and closing of valves. They consist of a cylinder or motor that relies on hydraulic power to generate the desired mechanical process. Hydraulic cylinders are a type of actuator and contain a barrel, piston and piston rod that moves back and forth to deliver unidirectional force. Pressurized fluid supplies the power to the cylinder.
Our highly experienced staff has over 40 years of success in the design and manufacture of Hydraulic Actuators, Accumulators, and Cylinders for Industrial, Mobile, Aerospace and Defense applications.
York Precision Machining & Hydraulics manufactures high quality double or single acting and spring-loaded Hydraulic Cylinders produced from steel, stainless steel, aluminum and other materials. We also offer a variety of shop services to deliver custom solutions that will help you meet your manufacturing challenges. We can perform high-precision CNC machining for custom hydraulic components from small to very large, by utilizing our extensive inventory of milling and honing equipment, lathes and complete machine centers. We also focus on on-time delivery to help you keep your projects on schedule.
Other services include comprehensive component assembly. Our facility features two 10-ton overhead cranes that run the full length of the building, as well as multiple JIB cranes and two expansive clean rooms. We also have a large paint booth and the resources to conduct hydraulic and hydrostatic testing.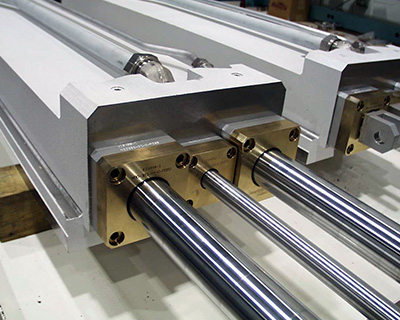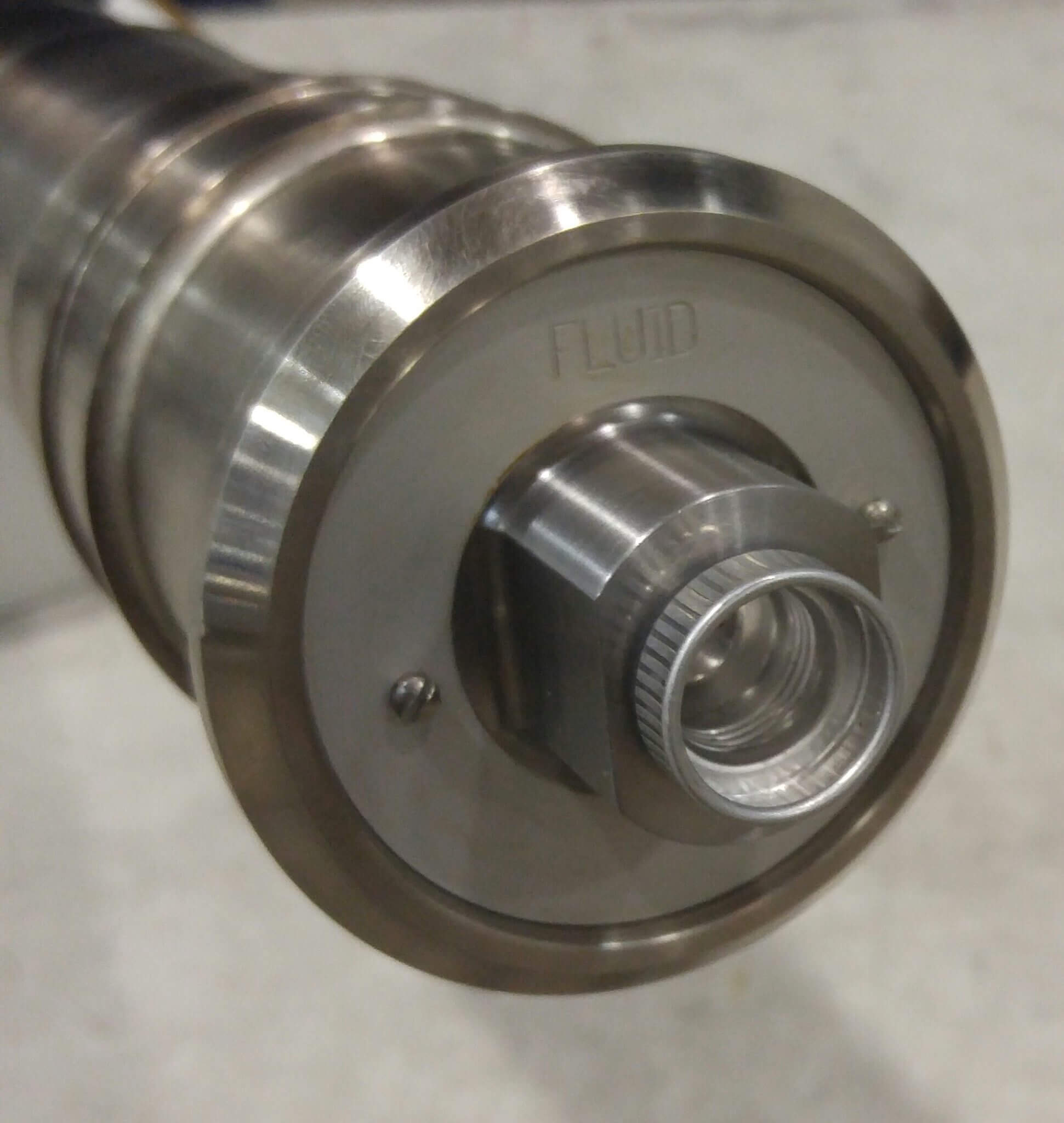 Industrial/Piston Accumulators
Hydraulic accumulators act as a repository for hydraulic fluid. They allow the hydraulic system to adapt to fluctuations in demand when using a hydraulic pump with a reduced output capacity. They also enable the system to adapt more quickly to temporary demand changes. York PMH offers highly precise custom-built hydraulic accumulators for sale featuring: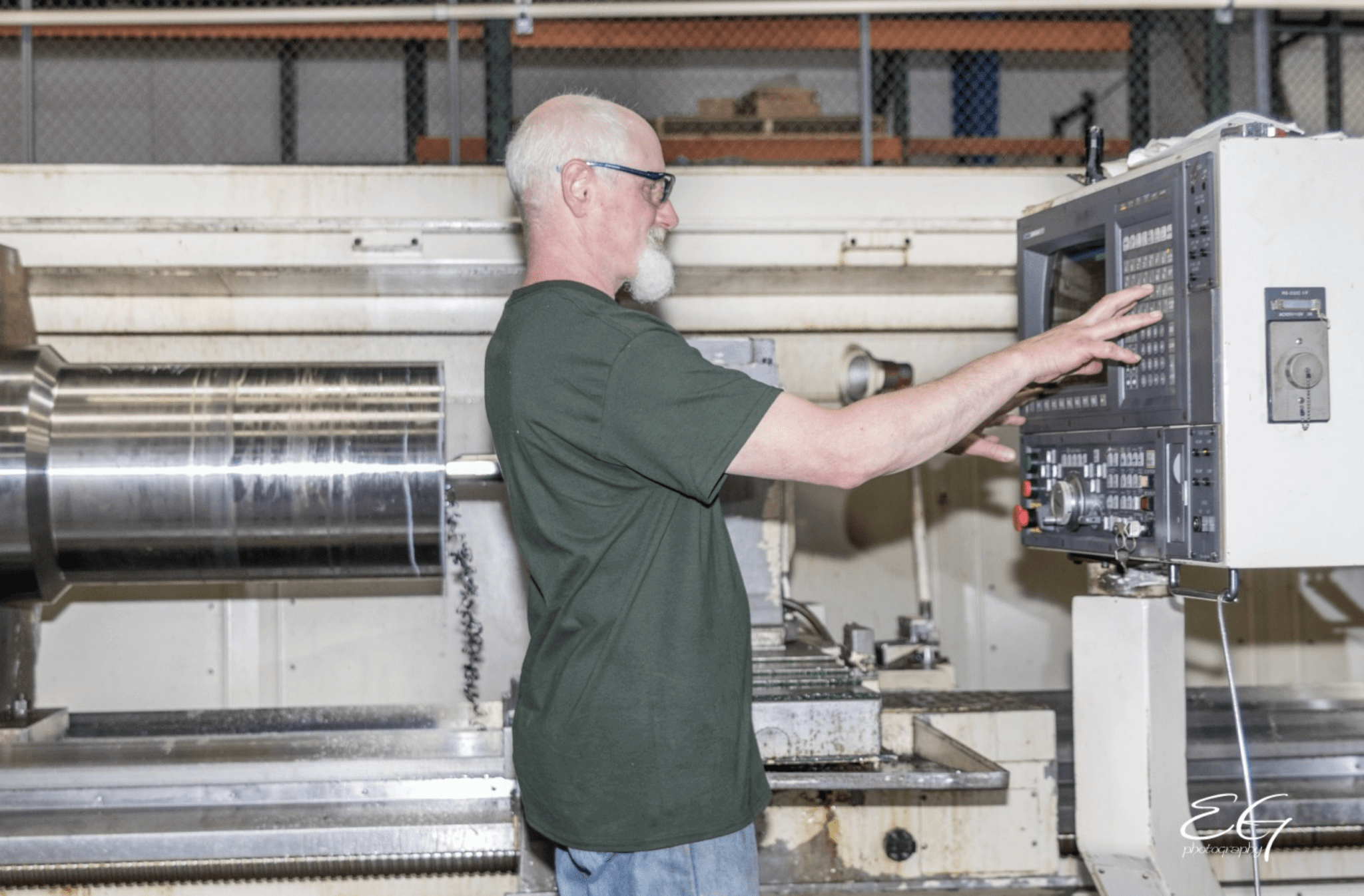 Custom Precision Machining
If you need a run of large, custom-machined parts fast for your business, you want custom CNC machining capabilities from York Precision. The key to fast, quality, cost-effective, machined products is superior technology, and we have a wide array of state-of-the-art CNC machining equipment to make sure we can meet your needs for custom machined parts fast. We'll deliver as many of your parts as you're looking for, designed and manufactured to your exact specifications, and get them to you on time so you can get your product shipped when it needs to be.
The York Precision Difference
At York Precision Machining & Hydraulics, we've set the industry standard for high-precision hydraulic components manufacturing since 1970. You'll find our locking devices, actuators and accumulators wherever safety and mission-critical effectiveness matter most. As an ISO 9001:2015-certified manufacturer, we also make the quality of our processes our top priority.
Give us a call at 717-764-8855 today to learn more about our custom-engineered and machined products and to receive a no-obligation project quote.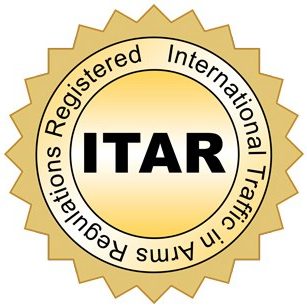 ITAR Registered #M39417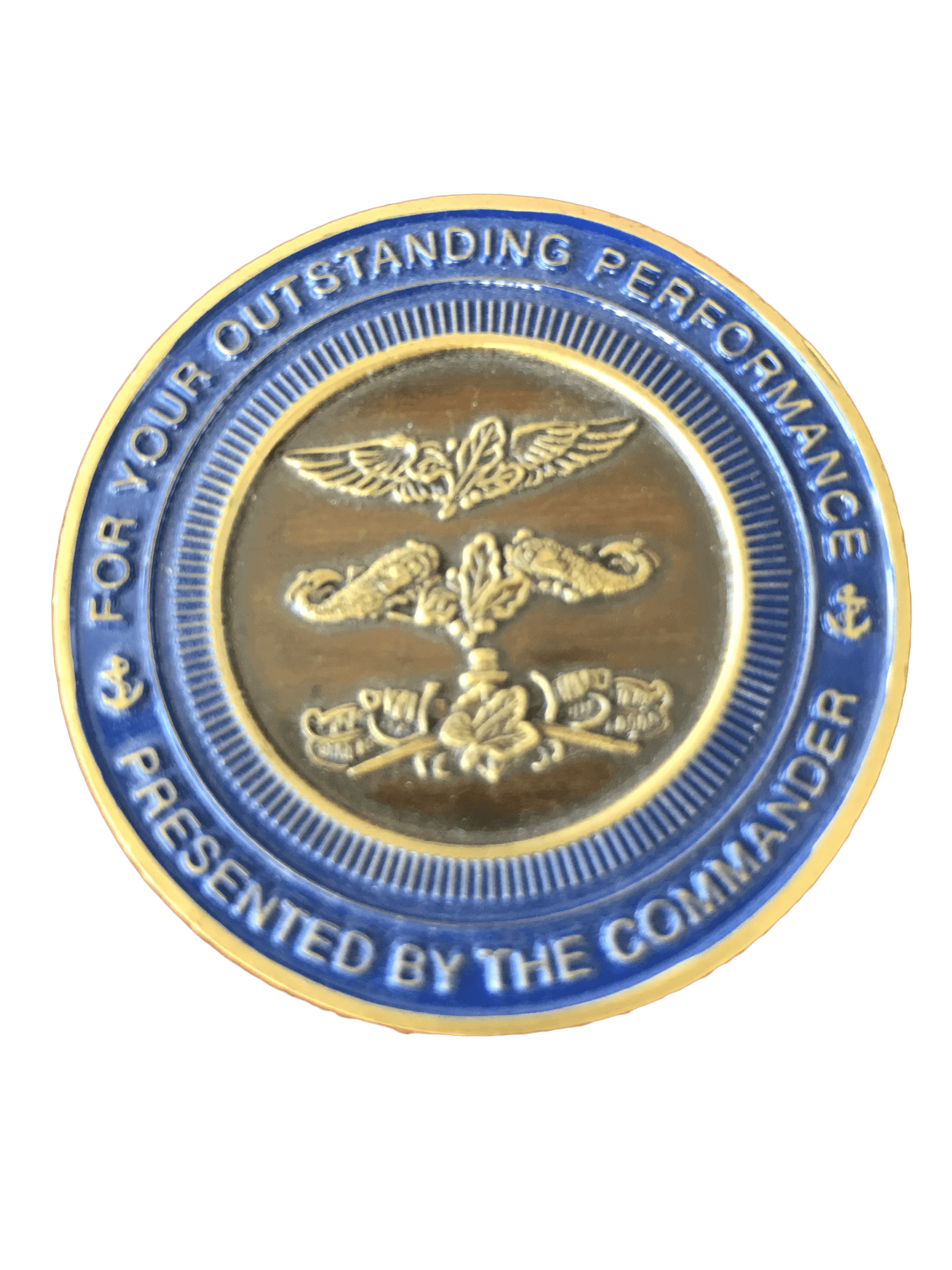 Outstanding Performance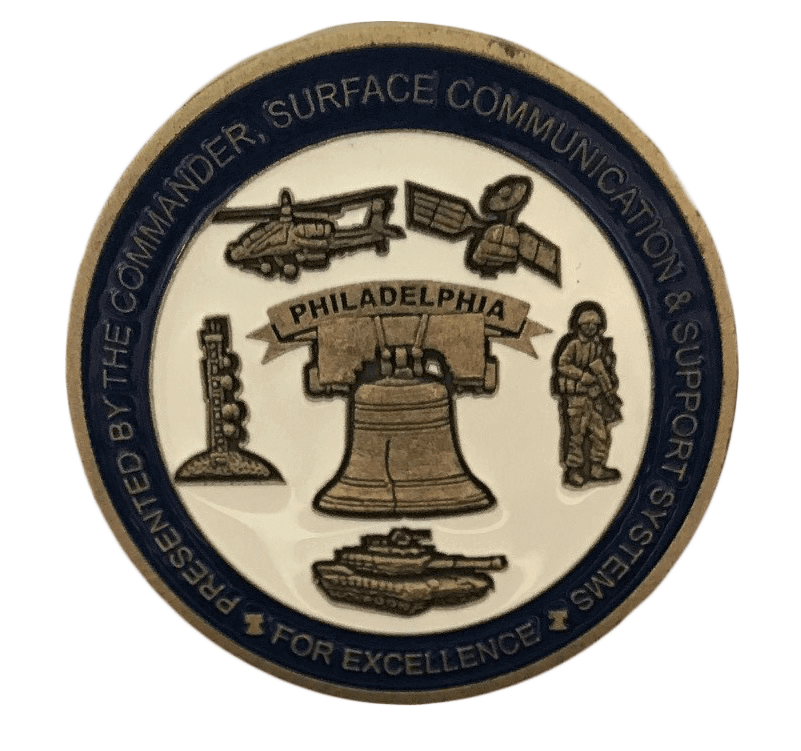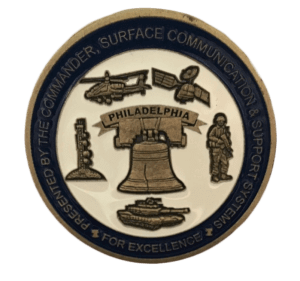 Excellence Presented By Commander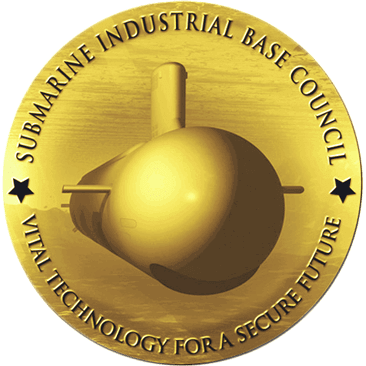 SIBC Member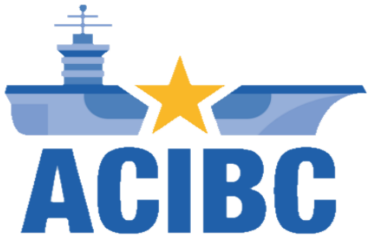 ACIBC Member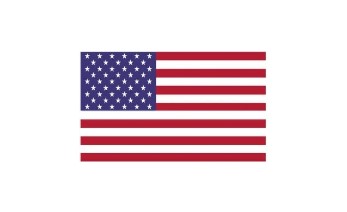 Made In USA