Count on York Precision Machining and Hydraulics for custom-built hydraulic components that improve efficiency and manufacturing safety. We design and build actuators, accumulators and our proprietary Bear-Loc® positive locking system.
Safeguarding Manufacturing Processes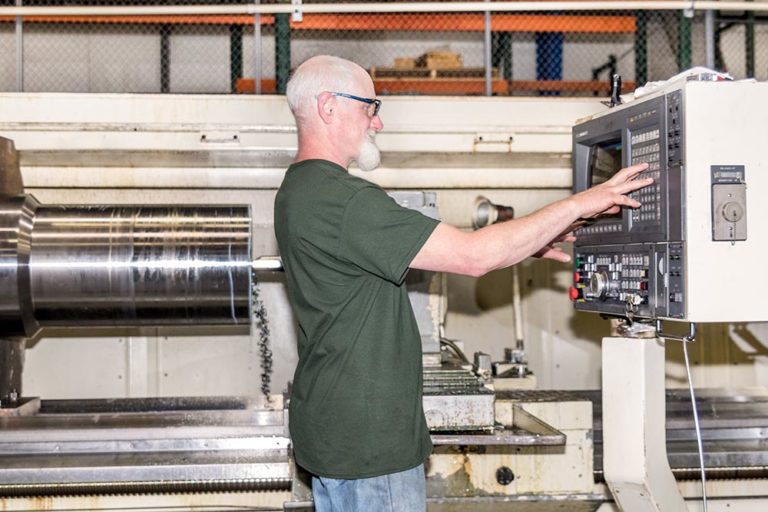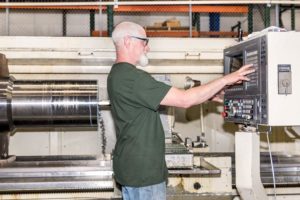 Our actuators, accumulators and locking systems have a dependable design to keep manufacturing equipment operators safe. Presses and other hydraulic manufacturing machines include a wide range of moving parts that must go to their intended locations for safe operation. For example, a press that fails to stay in an upright position can put the operator at risk of injury or death. At York Precision Machining and Hydraulics, we develop locking mechanisms and hydraulic components that promote efficient and safe operation.
Our team develops hydraulics for manufacturing hydraulic systems such as:
Hydraulic presses feature-heavy and high-pressure moving elements that require strict safety standards. They need dependable components and locking systems to reduce risks to the operator. Our hydraulic systems in industrial presses help engineers and manufacturers improve safety during use by upgrading performance. Meanwhile, the Bear-Loc® locking system provides a failsafe in case of hydraulic system failure.
Automotive parts presses such as stamping and forming presses can weigh over 1,000 tons, making it critical to prevent lock failure. Without a reliable lock, the operator faces the risk of the press falling. The Bear-Loc® engages automatically when it loses hydraulic pressure. This hydraulic system in part presses provides one of the most dependable locking systems out there.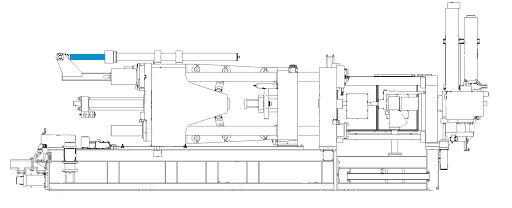 Die Casting
In large die-casting operations, the hydraulics system can experience high mechanical shock from acceleration. As a result, hydraulic systems in manufacturing die-casting machines can contribute to efficient and safe performance. Our actuators include the Bear-Loc® locking system to protect the user in the case of hydraulic failure due to stress. Meanwhile, our accumulators enable die-casting hydraulic systems to adapt to changes in demand.
Hydraulic Rod Lock for Presses and Manufacturing Equipment
Bear-Loc® positive locking systems use one-of-a-kind mechanisms to provide superior hydraulic safety. The advantages of an actuator with Bear-Loc® include:
Positive locking action: The Bear-Loc® system has a unique mechanism where it automatically locks in place when it loses hydraulic pressure. You can engage the Bear-Loc® through deliberate or accidental pressure loss.
Infinite position locking: Hydraulic presses require infinite position locking for the operator to adjust the platen. The Bear-Loc® rod can engage in any position along the lock's stroke. When operated within its rated capacity, the Bear-Loc® prevents motion in any direction for maximum security.
Durability: When used according to specifications, the Bear-Loc® delivers results for decades.
Get a Custom Design and Engineering Quote for Hydraulic Components
Allow our expert engineers to develop hydraulic components and locking systems for your press model. Find out more about our pricing and capabilities by requesting a quote online.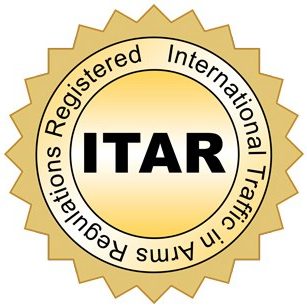 ITAR Registered #M39417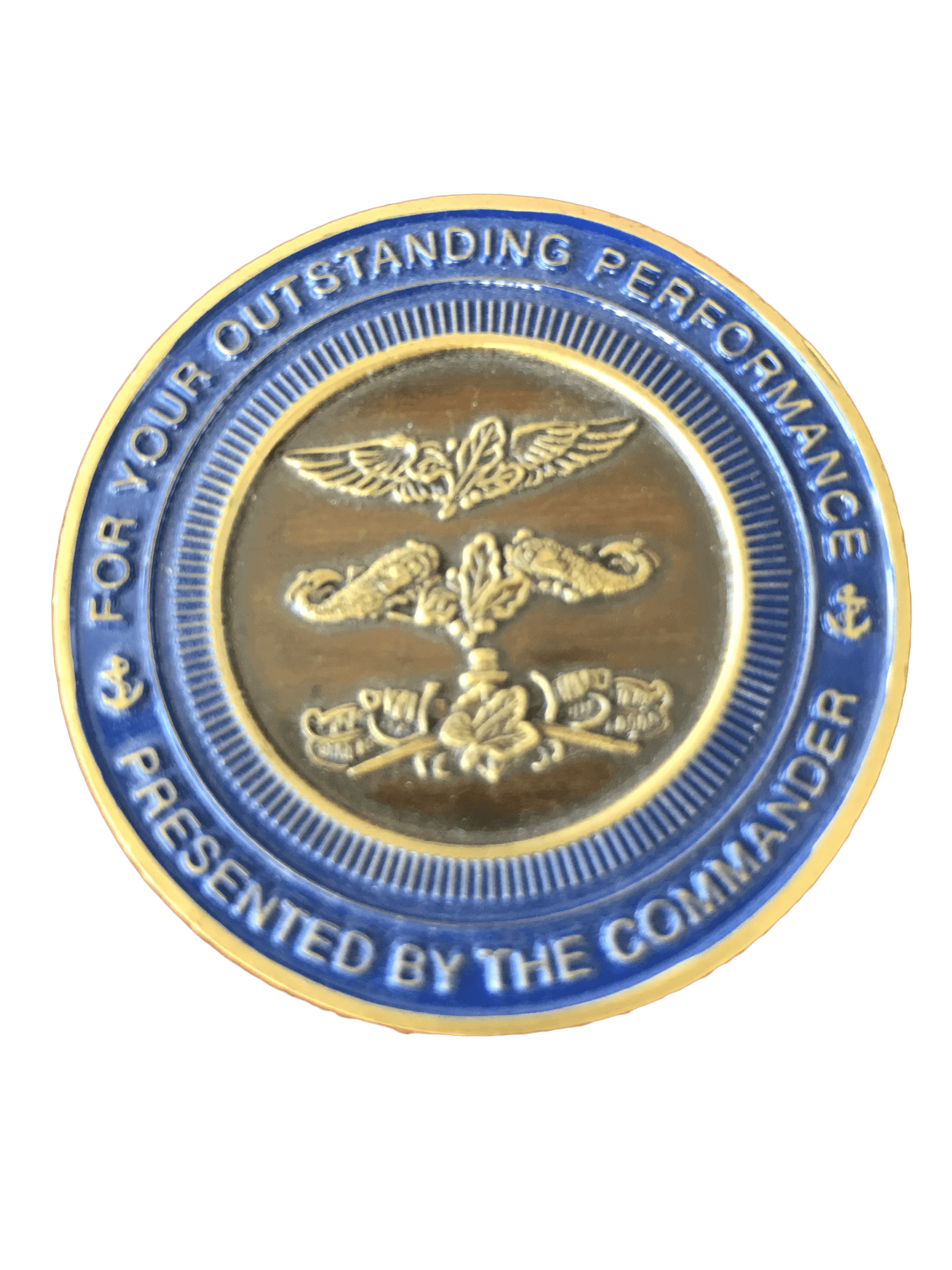 Outstanding Performance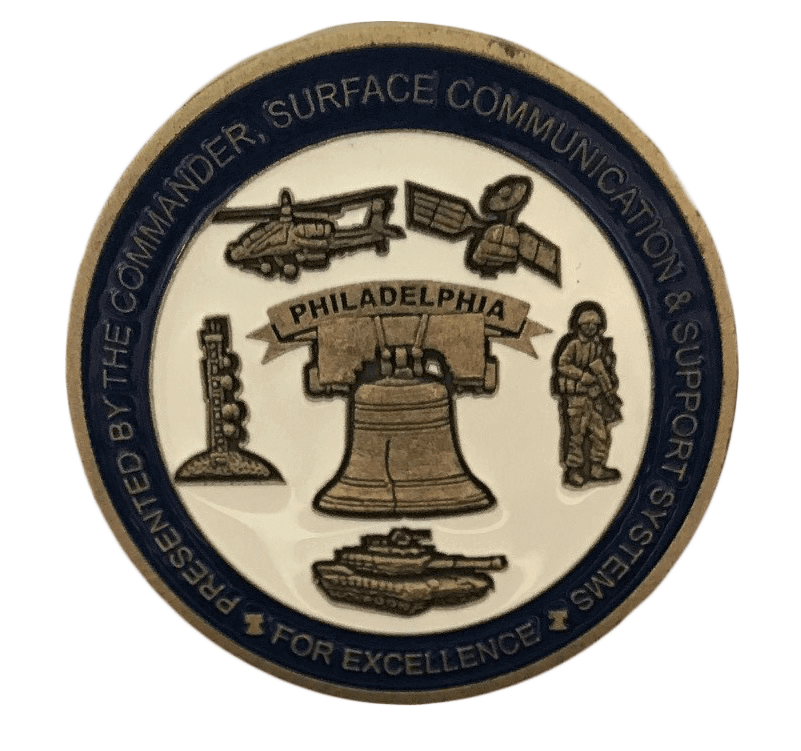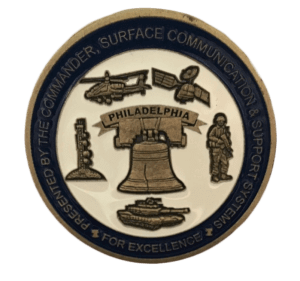 Excellence Presented By Commander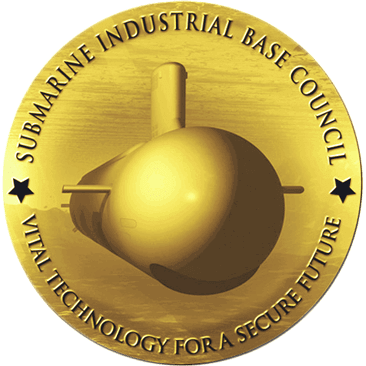 SIBC Member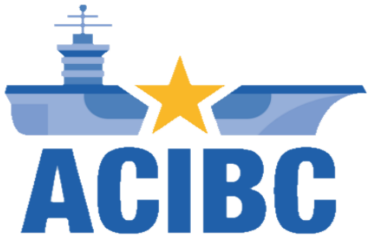 ACIBC Member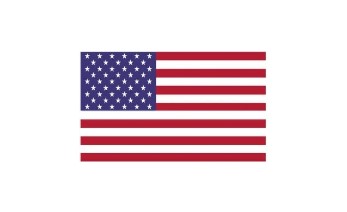 Made In USA