York Precision is hiring!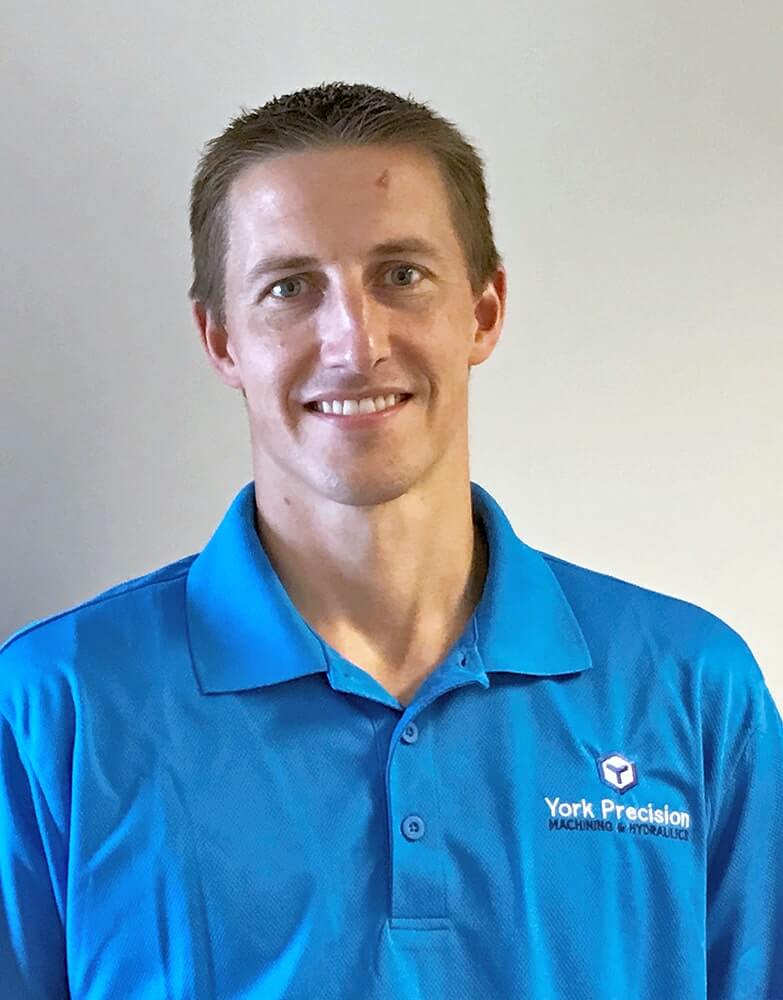 If you see yourself in our description and opening, you should apply. Know someone else who would be a great fit? Please feel free to share.
Are you proud of American ingenuity and energized by the chance to grow U.S. manufacturing? We are a small yet growing manufacturing company with a reputation for high quality, high precision products and services. We aspire to greatness for our company and the critical needs government and commercial clients we serve.
We operate from an inviting, climate controlled 65,000 sq. ft. facility equipped to make critical parts for tanks, aircraft carriers, submarines, mobile rocket launchers, and more. We work Monday through Thursday from 6am to 4pm. We provide health, dental, disability, and life insurance as well as a 401k.
We work as a team to deliver top-quality work, and we are looking for men and women that want to be a part of something great.
Are you someone who:
Sees no task as too big or small?
Can manage the day-to-day responsibilities while also contributing to team efforts to improve our systems and processes?
Is a flexible, positive contributor in building an excellent culture?
Possesses curiosity, runs toward challenges and has a persistent desire to grow and learn?
Has a high standard of excellence yet can roll up your sleeves and do what's needed to get us there?
Looking for an employer who cares about your expertise and work/life balance?
We seek trained production and administrative professionals who desire a challenging, fulfilling career and can help us thrive.
Apply Now
Contact us and tell us why you're a great fit.