Hydraulic Safety Resources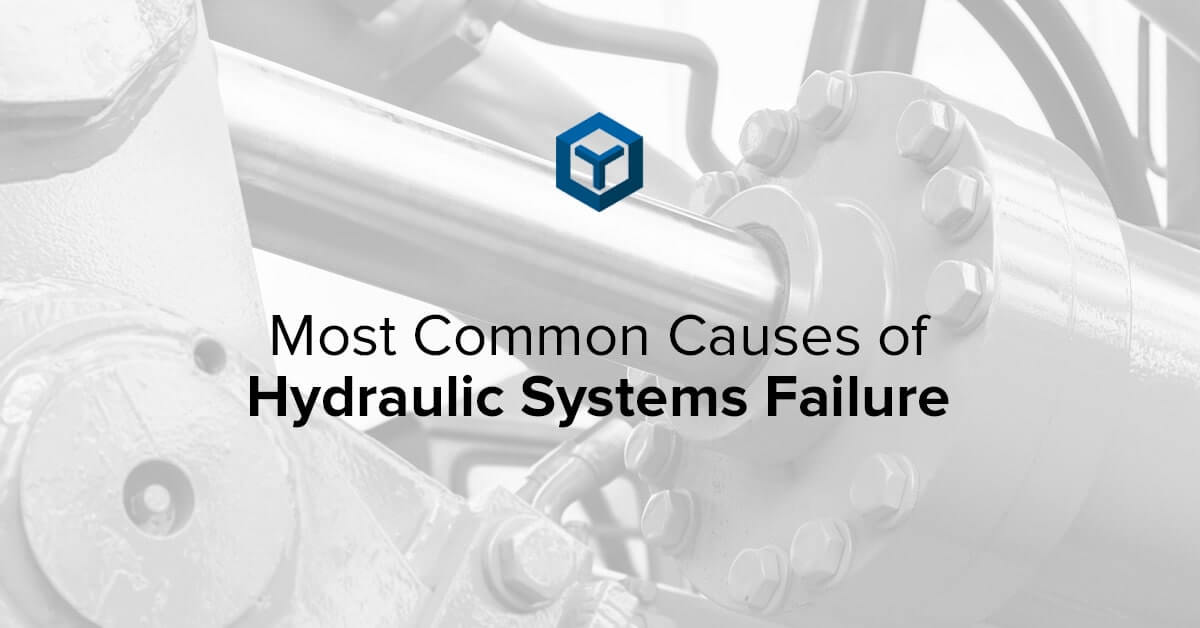 When a hydraulic system fails, finding the source of the problem can be a challenge. Though hydraulic systems primarily consist of a sump, motor, pump, valves, actuators and hydraulic fluid, any of these parts could be the source of failure. That's not to mention the additional potential for failure through...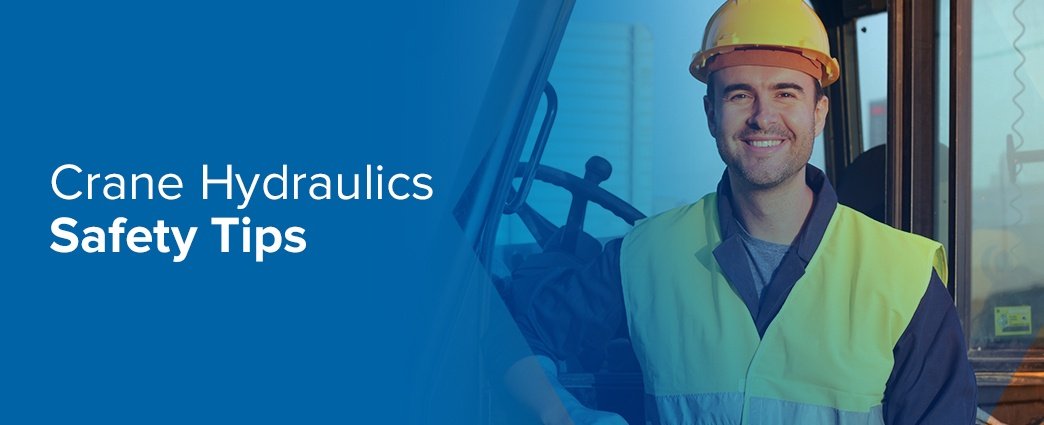 Cranes are a necessity at most construction sites. When you need to move heavy objects, a crane is an invaluable piece of equipment and likely the only choice to move many objects. Crane use can pose some safety hazards...

Hydraulic presses are important pieces of machinery in many different industries. With a broad variety of specialized and general uses, presses are a necessity for any industrial machine shop. But they also pose a high injury risk...

If you operate an aerial lift, it is crucial to know the warning signs of issues brought on by hydraulic failure.
Here's how you can prevent costly and tragic accidents...
When load-holding equipment fails, the damage can ruin lives and businesses. Persons injured or killed, property lost, fines, lawsuits and months of terrible publicity, with business lost and brands discredited...

Hydraulic and pneumatic circuits contain load-holding and control valves; each holds an applied load in place and controls its rate of motion. When they operate as expected, they improve the circuit's safety and control...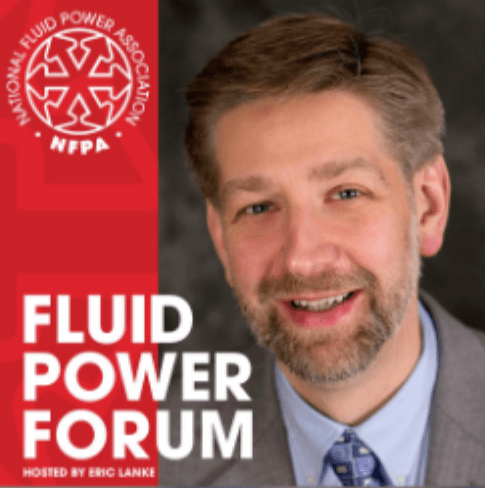 Dan Baker is the president of York Precision Machining & Hydraulics which develops industry-leading hydraulic components for a variety of industries. We invited him into our forum to learn more about hydraulic rod locking devices, and York Precision's failsafe Bear-Loc® system...

When it comes to hydraulic load holding and locking, the engineering community is likely more familiar with rod-locking devices, including the Bear-Loc® made by our company. Much less known is a rotary type of hydraulic lock...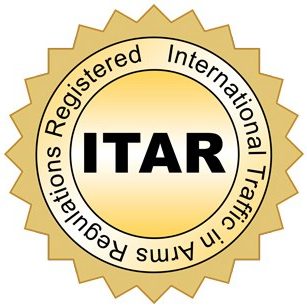 ITAR Registered #M39417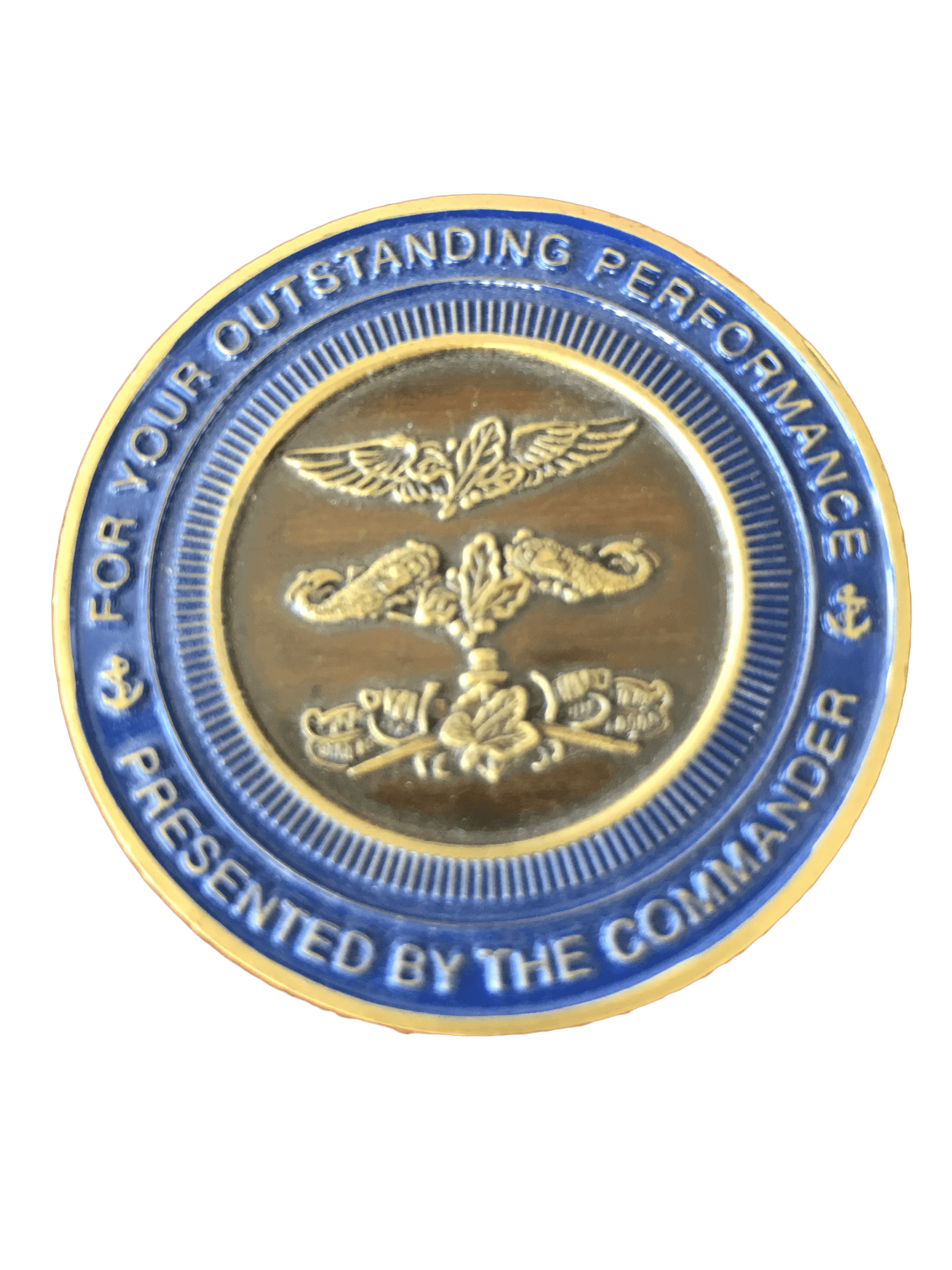 Outstanding Performance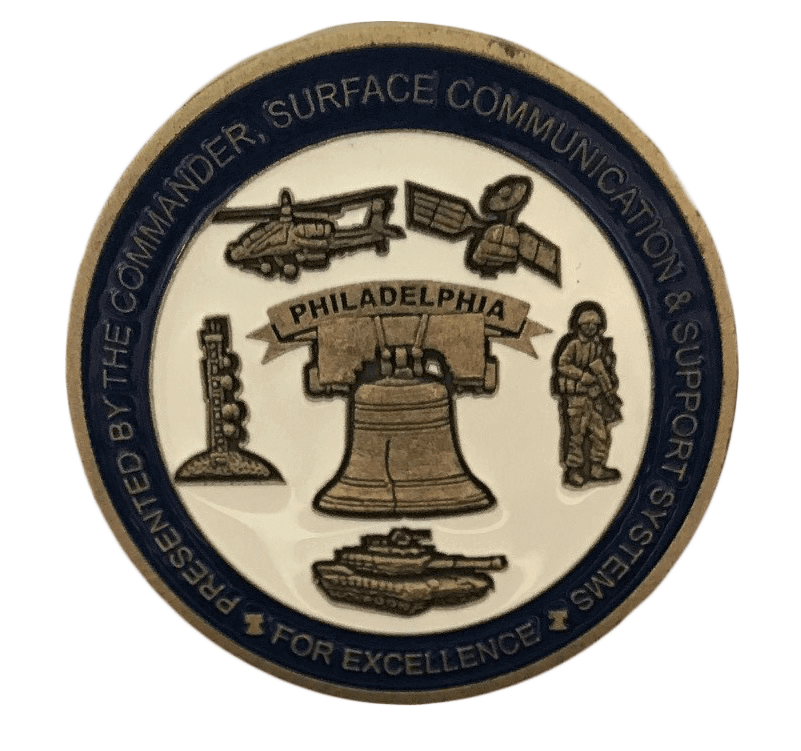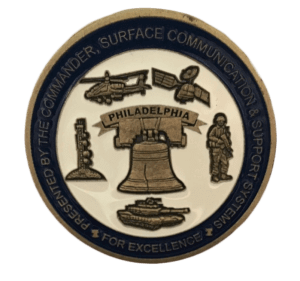 Excellence Presented By Commander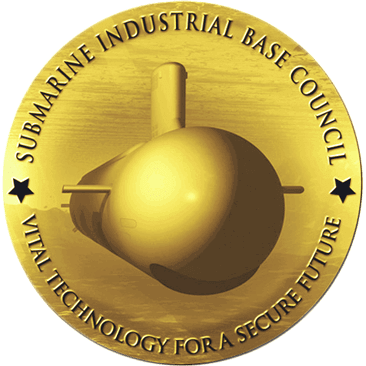 SIBC Member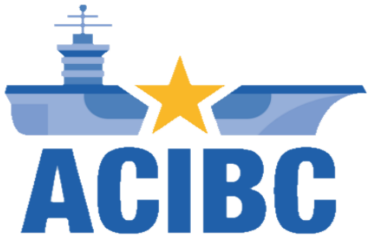 ACIBC Member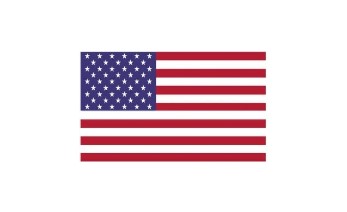 Made In USA