Hydraulic cylinders are precision-manufactured mechanisms used to lift, move, pull or push heavy-duty loads using hydraulic fluid pressure. They can be customized, engineered and precision manufactured to meet any industrial application, from hydraulic presses to industrial cranes and lifts.
York Precision Machining & Hydraulics is a custom hydraulic cylinder manufacturer with vast experience designing and manufacturing custom-made hydraulic cylinders that meet a wide range of specifications. Our extensive knowledge makes us a leading precision hydraulic products producer and a trusted resource in military and industrial manufacturing.
Applications of Our Custom Hydraulic Cylinders
Hydraulic cylinders are essential mechanisms required in various applications across a range of industries. York Precision Machining & Hydraulics designs and manufactures custom hydraulic cylinders that are used in mission-critical applications such as:
Marine: Marine vessels of all varieties, from tugboats to United States Navy ships, rely on custom hydraulic cylinders to perform lifting, locking, tightening and other duties. For example, our custom hydraulic cylinders for tugboats are used to tighten and hold barge cables securely.
Automotive: Automotive parts manufacturing operations use industrial presses to produce automotive components. Custom hydraulic cylinders are designed to fit the machining needs of automotive parts plants, providing a key mechanism for press lifting and locking.
Material handling: Hydraulic cylinders are critical components of an aerial lift, supporting the platform and securing it in place. Having properly engineered hydraulic cylinders for material handling machines like boom lifts and cranes is essential to ensure equipment can safely secure heavy loads.
Manufacturing: Manufacturing businesses use hydraulic presses to compress materials and objects, such as sheet metal, as part of the parts and components manufacturing process. Presses operate using hydraulic cylinders that allow for the machine to operate and lock in place.
Aerospace: Aerospace companies that manufacture aircraft and aerospace parts require custom hydraulic cylinders for both their manufacturing and testing needs. For example, the Boeing Wind Tunnel uses hydraulic positive locking cylinders for its testing facility to keep the wind tunnel mechanism locked in place.
Hydraulic Cylinder Specifications
Hydraulic cylinders are mechanisms that can be designed to meet any necessary specification based on the application. With our advanced machining equipment, York Precision Machining & Hydraulics can customize hydraulic cylinders to meet your industrial requirements.
Below are the different specifications that York Precision Machining & Hydraulics can offer on custom hydraulic cylinders:
System pressures: Hydraulic cylinders operate using hydraulic fluid pressure that powers the movement of the cylinder. Depending on the size, weight, load capacity and other factors of the application, hydraulic cylinders need to be powered by a certain level of pressure. York Precision Machining & Hydraulics can manufacture custom hydraulic cylinders with pressure ratings between 2,000 to 5,000 pounds per square inch.
Capacities: Hydraulic cylinders need to be manufactured to hold a certain weight load. The capacity requirements of a hydraulic cylinder vary significantly depending on the type of machine or application. For example, the hydraulic cylinders on industrial cranes used in U.S. Navy shipyards must hold a load of hundreds of thousands of pounds or more. York Precision Machining & Hydraulics has custom design capabilities that ensure hydraulic cylinders can hold capacities of up to 4 million pounds.
Stroke length: Depending on the application, hydraulic cylinders need to have a specific stroke length, which is the distance between the top of the piston and the bottom of the cylinder stop ring. Stroke length determines how far a cylinder can lift the load. Stroke lengths can range between 1 inch and 7 feet and are calculated based on the structural load capacity.
Rod diameters: In addition to the length of the cylinder sleeve, you can have your hydraulic cylinder designed to be a certain diameter. Rod diameters range between 1-26 inches and are determined by the load capacity.
Mounting options: Various mounting options exist depending on the purpose of the hydraulic cylinder. Mount your cylinder to a custom flange for better control and strength or to a trunnion for precise tilting or pivoting. An extended tie rod is another mounting option that allows you to fasten or secure the cylinder to another component.

Secure Your Custom Hydraulic Cylinders With Bear-Loc® Devices
As a custom hydraulic cylinder manufacturer, York Precision Machining & Hydraulics can develop unique ways of locking cylinder rods for improved safety and load security. Our Bear-Loc® positive locking device can be customized to meet your hydraulic cylinder and actuator needs.
Positive locking devices on a hydraulic cylinder lock the load in position when the cylinder motion stops or when there's a loss of hydraulic pressure. It provides both functionality and safety reassurance when operating equipment with hydraulic cylinders.
Some of the benefits of our Bear-Loc® positive locking device include:
Infinite locking positions: The Bear-Loc® is a hydraulic positive locking device, meaning it can lock in infinite positions anywhere along the stroke length. It stops the cylinder instantly whenever hydraulic pressure is cut or drops suddenly.
Customizable and versatile: The Bear-Loc® can be customized to meet the needs of any hydraulic system and designed to fit your custom hydraulic cylinder and actuator size and specs.
Long service life: The Bear-Loc® has no moving parts and is designed with limited components. Its no-contact design with the rod means there's no wear or friction during motion. Bear-Loc® has a decades-long track record of withstanding rugged conditions, including at sea on oil rigs and within U.S. Navy applications.
No other locking device combines
☑ fail-safe reliability
☑ infinite position locking
☑ zero backlash
☑ high system stiffness
☑ Easy to use
BEAR-LOC® has a unique patented design based on the principle of elastic expansion of metal under pressure.
BEAR-LOC® can be customized and comes in a wide range of sizes
☑  rod diameters from 1 inch to 27 inches
☑ sleeve lengths from 1 inch to seven feet
☑ lock capacities to 4 million pounds
York Precision Machining & Hydraulics has established itself as a reliable manufacturer that's committed to high levels of quality. Due to our wide range of experience within multiple different industries, we're capable of meeting specific standards that each application requires.
All of our custom-made hydraulic cylinders undergo rigorous design, engineering, manufacturing and testing processes that have earned us an ISO 9001:2015 certification. We're also a trusted military manufacturing contractor, capable of producing custom hydraulic cylinders, actuators and other precision machining solutions that meet military-quality specifications.
Beyond custom design and precision machining, York Precision Machining & Hydraulics has extensive hydraulic and industrial hydrostatic testing capabilities, which allow us to put our manufactured products under environmental conditions that ensure they've met our high standards.
We carry out testing in a variety of ways using multiple technologies, including particle inspections, hardness and surface roughness testing and other destructive and non-destructive testing methods.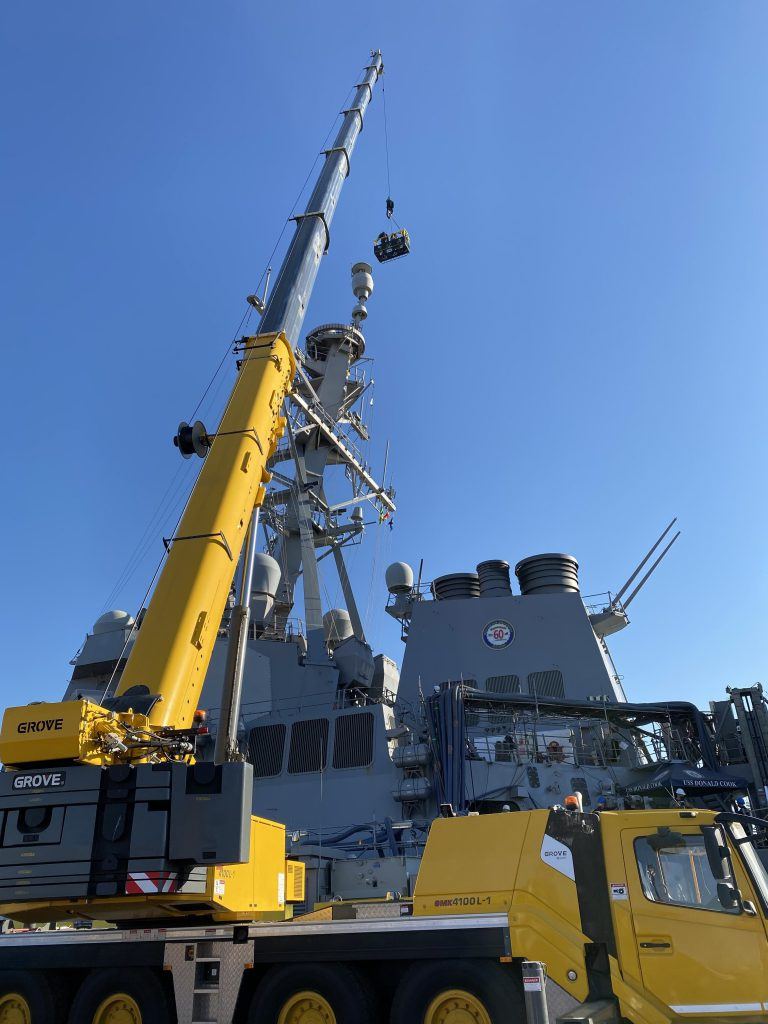 York Precision Machining & Hydraulics — Your Custom Hydraulic Cylinder Manufacturers
For high-quality, custom-made hydraulic cylinders, choose York Precision Machining & Hydraulics. We can work with you to design and manufacture superior hydraulic products for your industry application. Whether you need custom hydraulic cylinders and actuators or want to integrate our Bear-Loc® positive locking devices and other hydraulic solutions, we can produce the exact solution you need according to numerous specifications.
Contact us today to learn more about our design, engineering, machining and testing capabilities for aerospace, automotive, material handling, marine and more.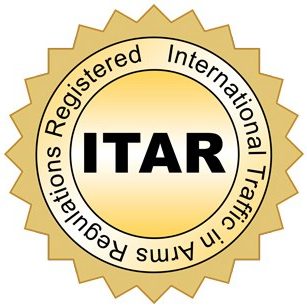 ITAR Registered #M39417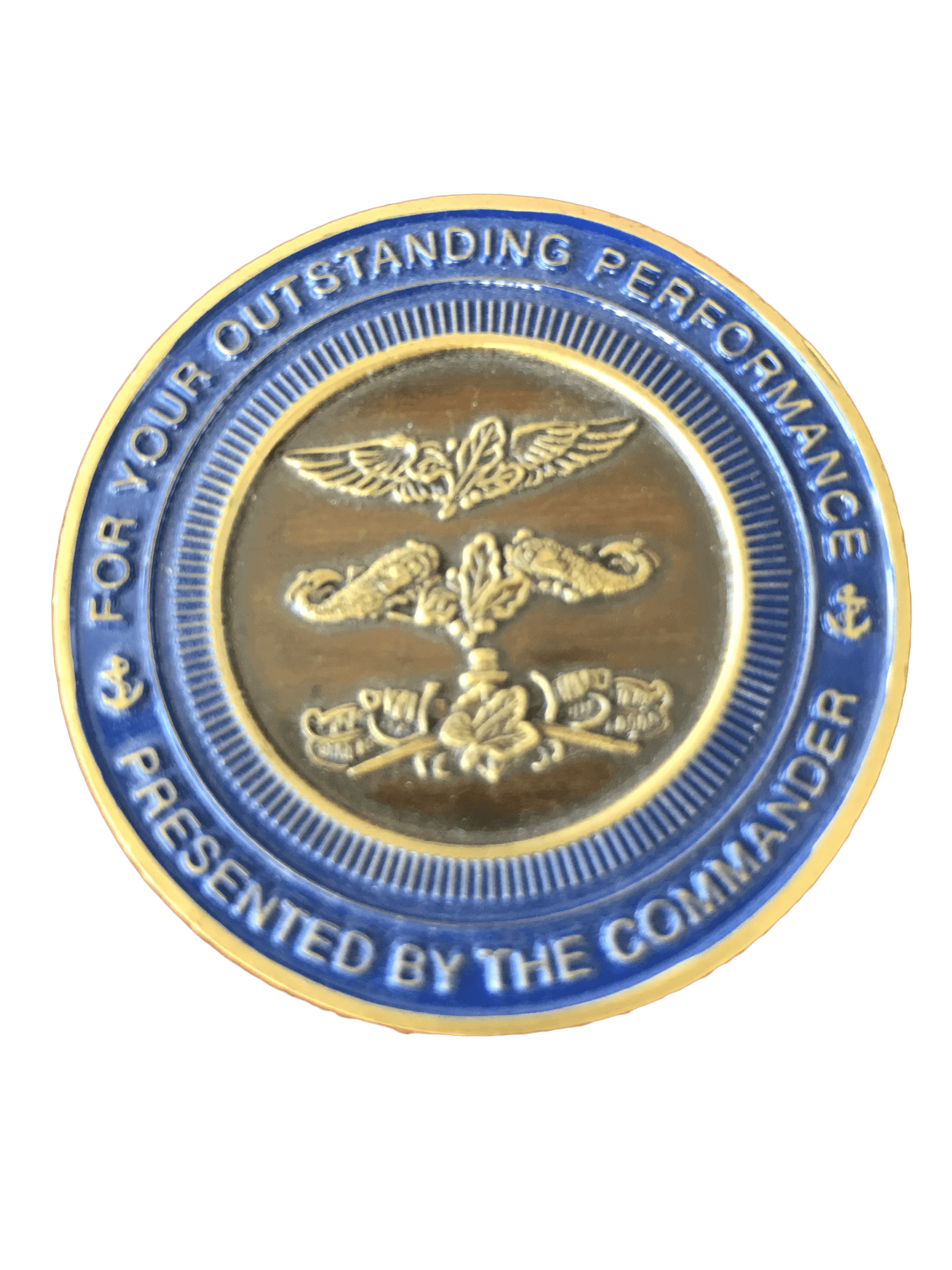 Outstanding Performance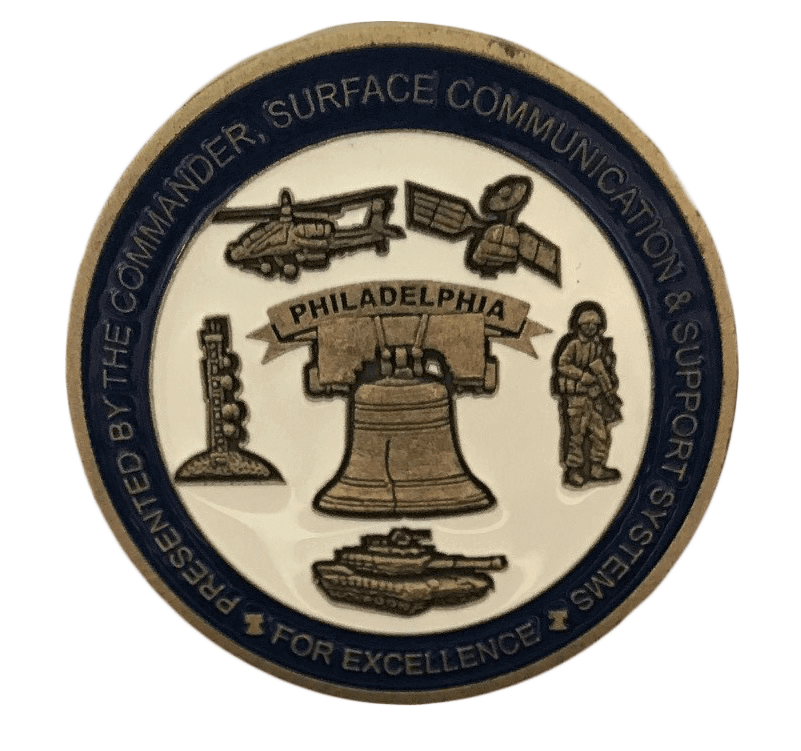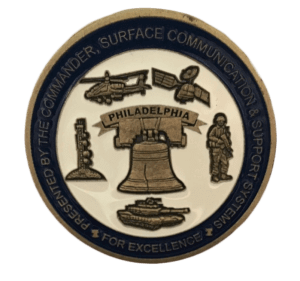 Excellence Presented By Commander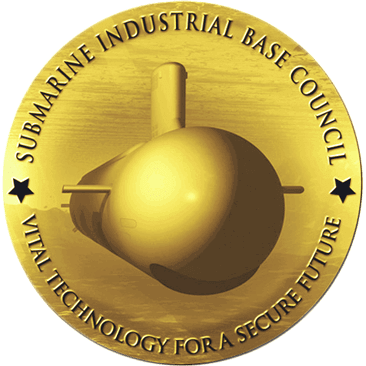 SIBC Member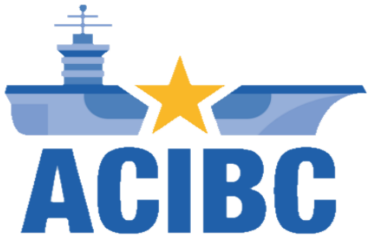 ACIBC Member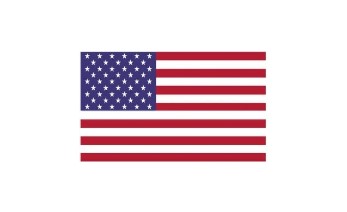 Made In USA