Cylinder Locks for Commercial and Military Mobile Cranes
Mobile cranes offer application versatility for both commercial and military use. The greater number of uses should come with additional precautions taken to prevent accidents. Bear-Loc® offers a high-performance solution with mobile crane hydraulic safety devices that work with any type of crane for better control, safer operations and a maintenance-free design.
Safe Operation for Commercial Mobile Cranes
For the safe operation of commercial mobile cranes, operators must have training in the type of equipment they use. The equipment must work without problems and have fail-safe measures in place in case an incident arises. You can trust Bear-Loc® to provide the fail-safe protection needed to lock loads in place for construction equipment and other commercial needs.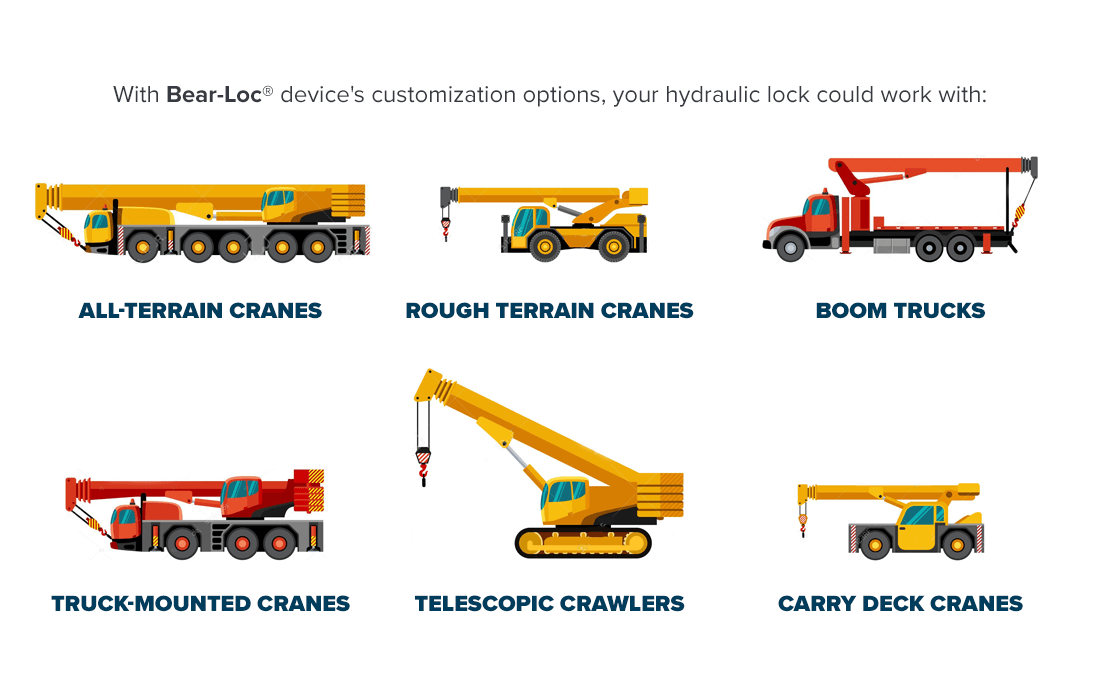 Types of Commercial Mobile Cranes
There are six major types of commercial mobile cranes. All varieties have the ability to move where needed, making them more versatile than stationary cranes with built-in bases. With Bear-Loc® device's customization options, your hydraulic lock could work with:
All-terrain cranes: All-terrain cranes have a design that allows them to move on- and off-road. They also provide tons of lifting capability for construction operations.
Rough terrain cranes: Rough terrain cranes distinguish themselves from all-terrain cranes for their enhanced ability to operate in the most difficult environments while providing operator comfort.
Boom trucks: Boom trucks use the weight of the vehicle as a counterweight to the crane, removing the need for an added counterweight.
Truck-mounted cranes: Truck-mounted cranes use counterweights to balance the load and vehicle. These cranes can turn 360-degrees for versatile use in any direction.
Telescopic crawlers: Crawlers have tracks that allow them to operate better on soft or sloped ground. The tracks leave fewer imprints in the ground than wheels. The telescoping boom extends for lifting and carrying, making these useful tools for construction sites.
Carry deck cranes: Carry deck cranes are compact and highly maneuverable. These cranes work well for tight spaces, such as with maintenance chores or material handling.
Regardless of the type of commercial mobile crane, hydraulic systems need to have locks to protect the loads from moving if a loss of hydraulic pressure occurs. Outdoor construction sites put pressure on hydraulic systems by exposing their components to heat and moisture. Locking devices should protect the rods from thermal expansion and offer a way to stop the load from dropping if a hydraulic fluid leak occurs.
Applications of Commercial Mobile Cranes
Mobile commercial cranes have several applications that make them preferable to stationary cranes. These uses include the following:
Working at building or infrastructure construction sites
Heavy equipment installation
Maintaining equipment or structures
Installing utility infrastructure, such as cell towers or electrical poles and lines
Straddle carriers
In all the uses of commercial mobile cranes, there are additional safety considerations, unlike stationary cranes, which often have a work zone delineated.
Protecting Mobile Cranes in the Military
Military mobile cranes must often be used in harsh environments. Any equipment or devices must stand up to varying temperatures, dust exposure, sea salt spray, moisture and other environmental hazards. Bear-Loc® mobile crane hydraulic locks do not have moving parts and can hold up to the toughest conditions, such as aboard naval vessels, for decades.
Types of Mobile Military Cranes
Just as commercial types of mobile cranes have specific forms and functions, so do military mobile cranes. Types of mobile cranes used in military applications may include all-terrain cranes, rough terrain cranes, boom trucks and truck-mounted cranes.
Due to the mobile nature of military operations, cranes that operate from transport vehicles are crucial for bringing lifting power where it is needed. However, the harsh environments of military operations can pose risks to the integrity of hydraulic functions on these cranes. A fail-safe device like Bear-Loc® on the hydraulic cylinders to lock the rods into place can prevent loss of life or property.
Applications of Mobile Military Cranes
Mobile military cranes must operate in more diverse environments than their commercial counterparts. Their uses in the field differ from the tasks done by construction cranes, as well. For instance, military mobile cranes may assist in supporting naval ships through resupplying, assembling or maintaining them. They may also assemble naval carriers. Other applications include maintaining military vehicles, aiding in military construction in hazardous tactical environments and moving artillery and ammunition.
Bear-Loc® can help military mobile cranes operate better in the harshest conditions. Damage to hydraulic components from thermal creep or tactical incidents requires a fail-safe hydraulic locking mechanism that prevents lost loads even in the midst of battle. Additionally, thermal expansion can prompt rod movement. Bear-Loc® devices can mitigate this movement, protecting the crane's integrity, the loads it moves and the lives of those nearby.
York Precision Machining & Hydraulics LLC's Failsafe Performance Capabilities for Bear-Loc® Mobile Crane Safety Devices
If you need a safety device for a commercial or military crane, trust the rugged durability and performance of Bear-Loc®. At York Precision Machining & Hydraulics, we offer various capabilities for these locks to fit whatever needs your mobile crane has.
We can custom design actuators with Bear-Loc® devices integrated into them. These options allow for easier integration into your mobile crane. Consider this option if you have a crane undergoing rebuilding or refurbishing.
Standalone Bear-Loc® devices are another option we provide. These are a more cost-effective option when you need to update the safety mechanisms on your mobile crane.
Hydraulic Cylinder Locks for Mobile Cranes
By integrating Bear-Loc® hydraulic cylinder locks with your mobile cranes, you can continue to efficiently and safely use these cranes, extending the use out of the investment.
Bear-Loc® is the only mechanism of its type to have infinite locking positions. This lock will automatically activate with positive locking power. Since it does not have moving parts, the Bear-Loc® device can operate for decades, even in harsh environments or external conditions. The versatility of Bear-Loc® goes beyond mobile military and commercial cranes, too. This locking device can work with any type of hydraulic system that requires added load-holding and locking safety and performance.
Contact Us at York Precision Machining & Hydraulics
Bear-Loc® rod locking cylinders for mobile cranes are available through us at York Precision Machining & Hydraulics. We can customize your device to the design and load capacity of your equipment. For better safety around commercial or military mobile cranes with a fail-safe device that can stand up to any conditions, contact us for a free quote.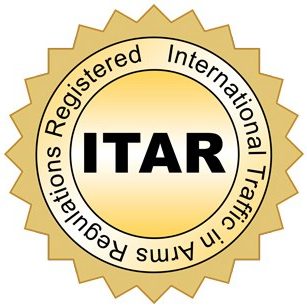 ITAR Registered #M39417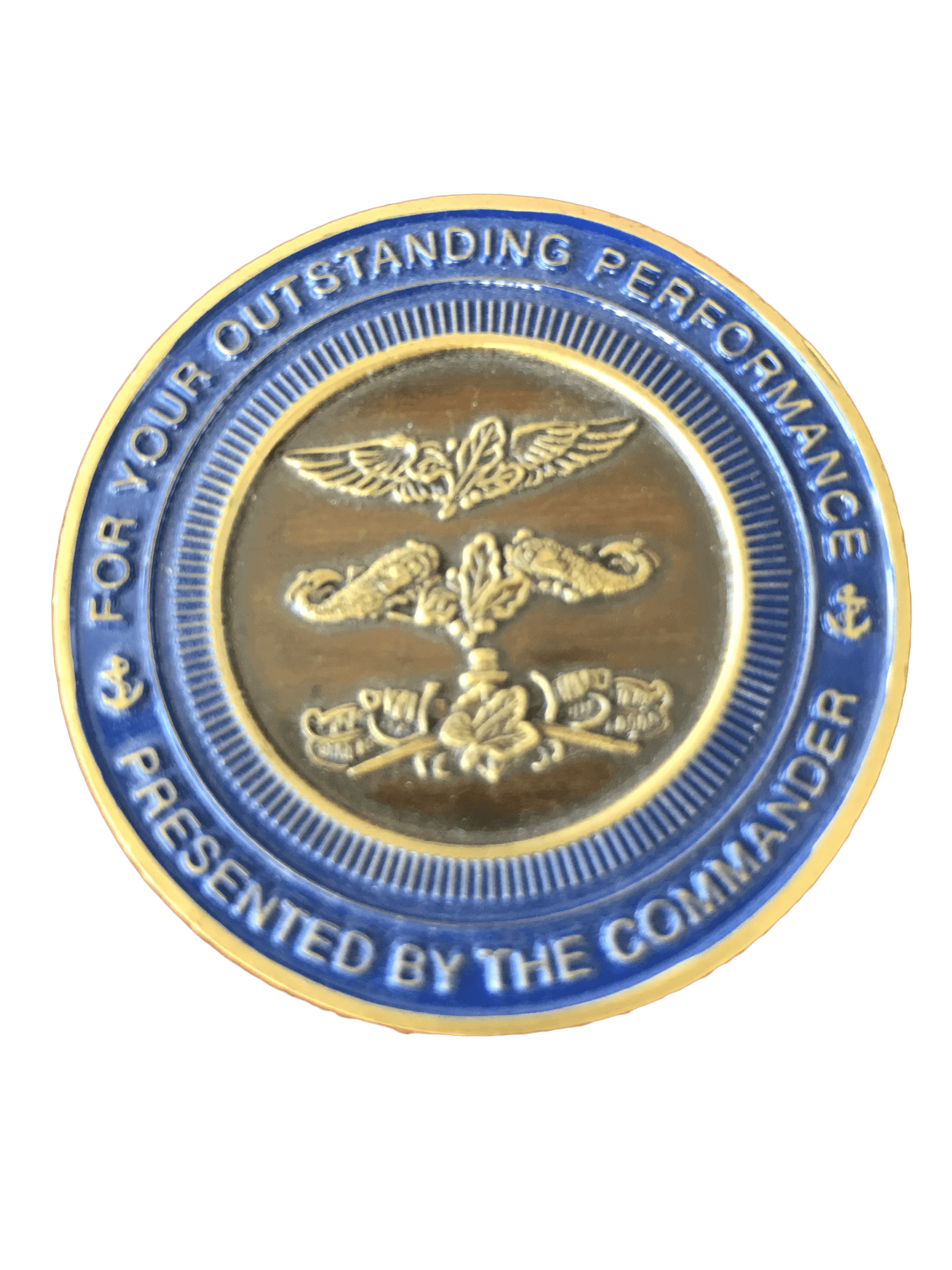 Outstanding Performance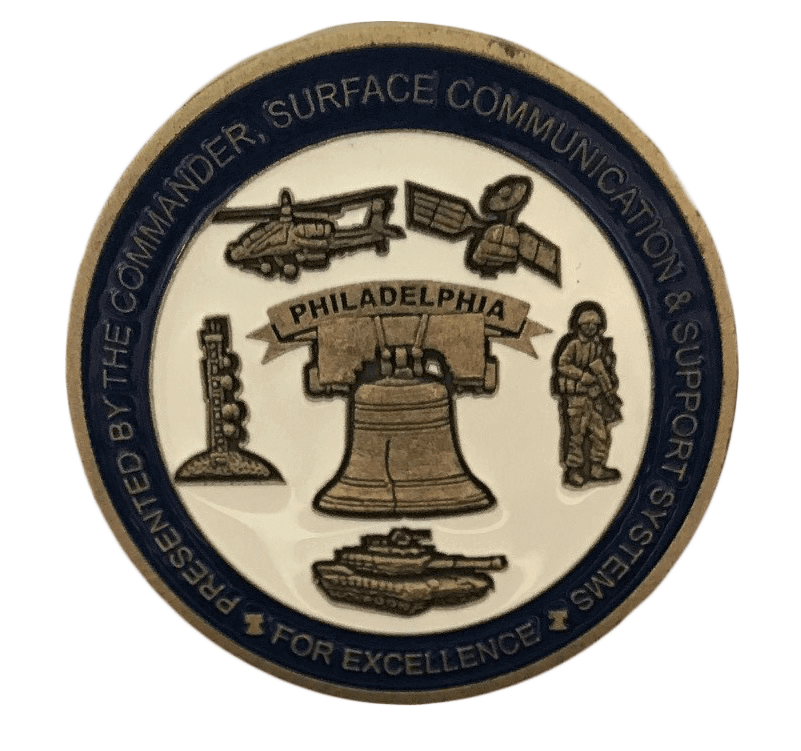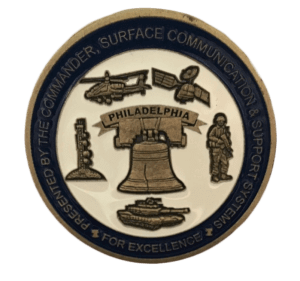 Excellence Presented By Commander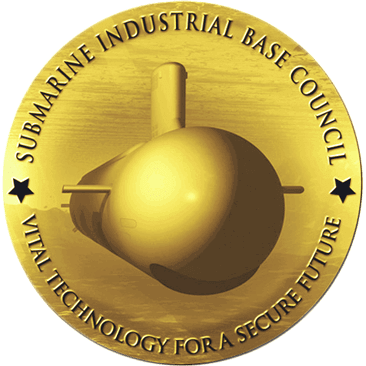 SIBC Member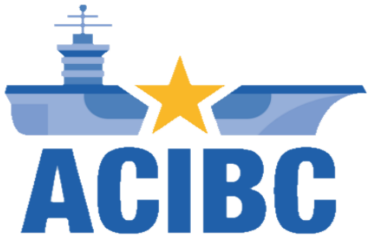 ACIBC Member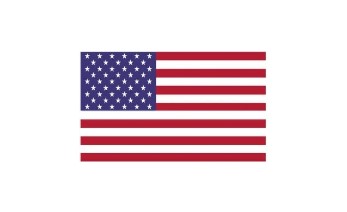 Made In USA