If you're looking for a safe, reliable locking feature for your hydraulic components, look no further than Bear-Loc®. These innovative rod locking devices have earned the trust of companies around the world because of their innovative design, ease of use and — most of all — their safety. Bear-Loc® is the ideal solution whenever you need high system stiffness, zero backlash and infinite position locking.
York Precision Machining & Hydraulics is pleased to offer these state-of-the-art hydraulic locking actuators for sale to our current and future customers. We have the in-house design, engineering expertise and machining and manufacturing capabilities to produce a hydraulic locking device that meets your exact specifications.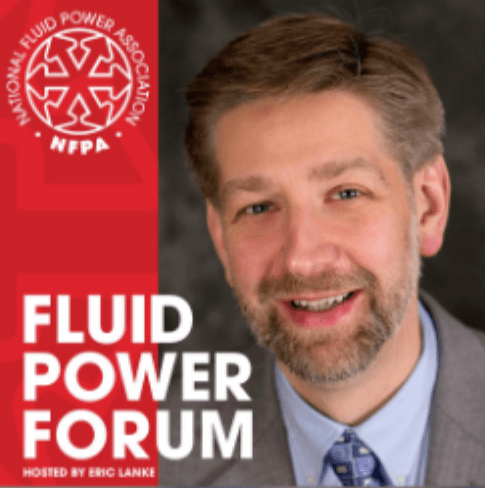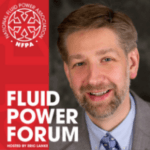 Examples of Bear-Loc® Hydraulic Lock use
BEAR-LOC®'s ultimate combination of reliability, versatility, safety and ease of use makes it the ideal hydraulic rod locking device for a multitude of industrial applications. Industries that can benefit from BEAR-LOC® include defense, construction, oil and gas, marine, manufacturing and mining. Check out a few of the many possible applications below.
BEAR-LOC® Features Are Unparalleled
The abundance of advanced features sets BEAR-LOC® apart from other hydraulic cylinder, air cylinder, pneumatic cylinder, and compressed air system lockout devices on the market. Lockout capability is just one of its features. The wide range of available configurations make it extremely versatile — you can use it for many different applications. It's also built to last — expect decades of reliable service from your BEAR-LOC®.
BEAR-LOC® has a unique patented design based on the principle of elastic expansion of metal under pressure.
No other locking device combines
☑ fail-safe reliability
☑ infinite position and bidirectional locking
☑ zero backlash
☑ high system stiffness
☑ Easy to use
BEAR-LOC® has a unique patented design based on the principle of elastic expansion of metal under pressure.
BEAR-LOC® can be customized and comes in a wide range of sizes
☑  rod diameters from 1 inch to 27 inches
☑ sleeve lengths from 1 inch to seven feet
☑ lock capacities to 4 million pounds
Associations & Partnerships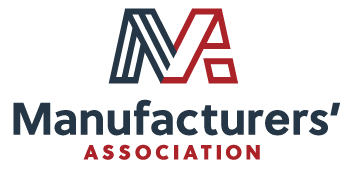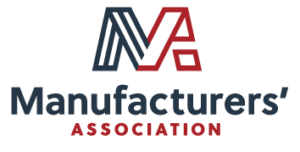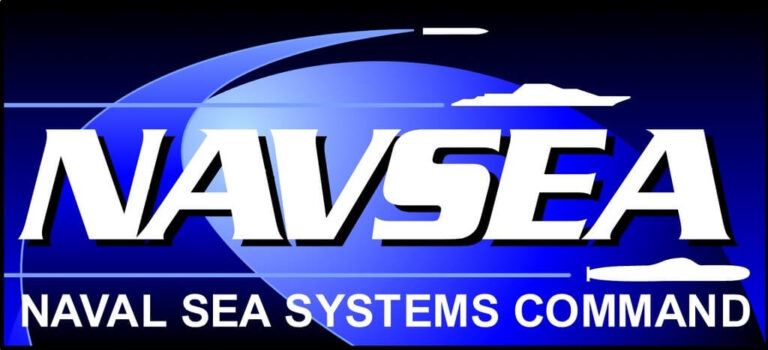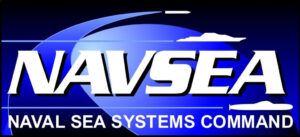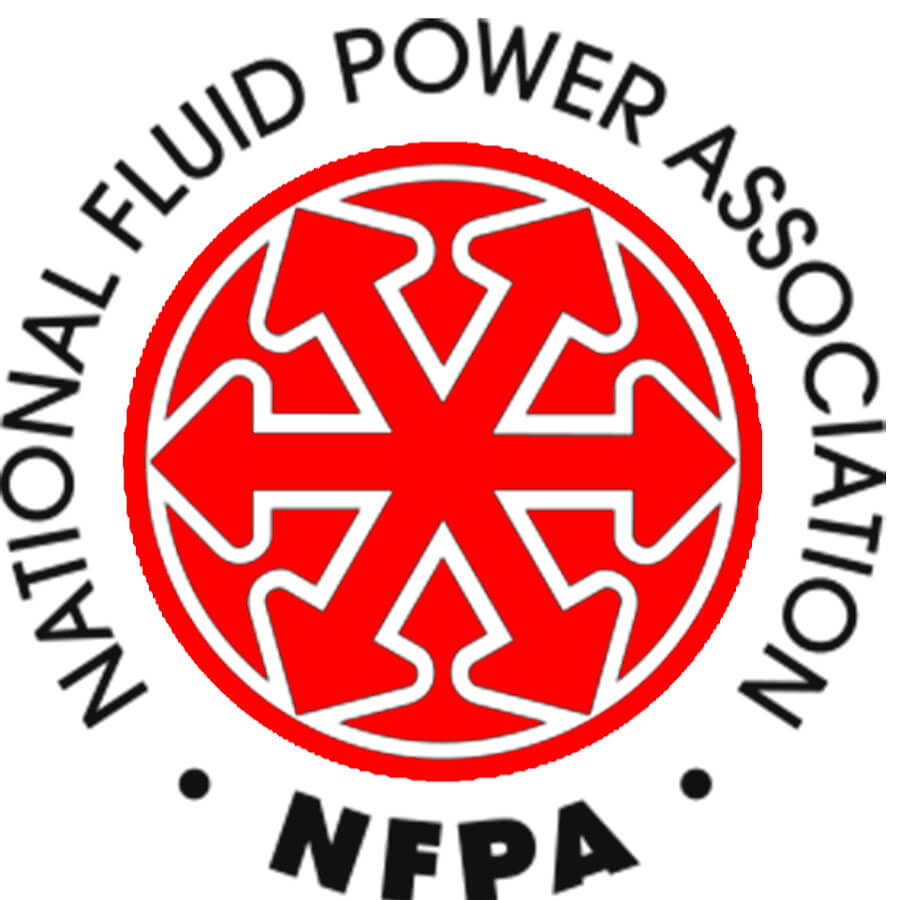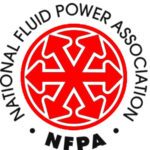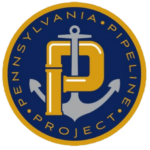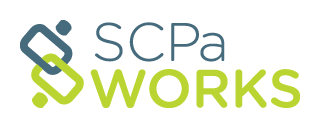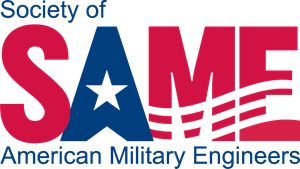 Automatic Locking
BEAR-LOC® always locks automatically when sleeve pressure is relieved, whether its removed on command or lock pressure loss occurs. Locking action is positive. Movement is impossible when the BEAR-LOC is operated within its lock capacity. This vital safety feature helps to prevent on-the-job injuries.
Infinite-Position and Bidirectional Locking
The cylinder rod can be engaged by the locking section of the sleeve at any position in the stroke. You'll have the flexibility to change the configuration quickly and with minimal effort.  The lock can be unlocked and instantly stroke either direction.
Available Configurations
 Choose the configuration that's best suited for your applications. Available options include Lock Unit Only, Locking Actuators, Piston Rod Locks, Mill Type and Tie Rod Lock Construction.
Design Simplicity
BEAR-LOC®'s capability does not depend on adding moving parts, values or other components for its positive mechanical lock. Fewer moving parts means there are fewer things that can go wrong, as well as minimal preventive maintenance requirements.
Versatility
BEAR-LOC® offers a wide range of configurations and mounting styles to meet almost any space envelope requirements. You can even use it in confined areas at your facility or job site.
Special Conditions
Special coatings and materials such as stainless steel can further enhance marine and subsea applications.
BEAR-LOC® operating principle

The spareness of the design is a defining characteristic of this revolutionary hydraulic cylinder safety stop, with failsafe lockout as just one of its capabilities. Because the locking does not depend on moving parts to function, you'll enjoy the benefit of smooth, efficient operation, regardless of locking position or configuration. This operating principle is also what makes BEAR-LOC® so easy to use.
Here's a quick overview of how BEAR-LOC® works:
The BEAR-LOC® Section is comprised of a cylinder rod and liners enclosed in a sleeve which forms an interference fit with the outside diameter of the rod. This fit provides a positive mechanical connection to lock the rod in any phase of the stroke. As soon as hydraulic pressure is applied the sleeve expands radially within the elastic limits, relieving the interference and creating enough clearance for the rod lock to stroke with minimal resistance.
Simply removing the hydraulic pressure via the unlock port allows the BEAR-LOC® to re-engage automatically. Thus even with accidental lock pressure loss rod-clamping occurs instantly, the BEAR-LOC® offers totally easy failsafe operation.
What to know when ordering
When you buy a hydraulic locking actuator or any other component from York Precision, you get a built-to-order product that will provide a custom solution for your manufacturing operation. We strive to make the customization process as hassle-free as possible. Just supply us with the information and specifications listed below, and we'll design, engineer and manufacture a product that will exceed your performance and quality expectations.
BEAR-LOC® units can be supplied in a wide variety of configurations for locking both liner and rotary motion.
Quantity required (number of units)
Cylinder bore, rod size (diameter)
Mounting style (e.g. trunnion, regular or heavy flange, tab mount, foot, or extended tie rod)
Unlock pressure or Operating Pressure (2000, 3000, 5000 psi)
Overall envelope length
Required locking capacity (weight)
Length of stroke
Operating Temperatues
Type of cushioning:

Non-cushioned
Cushioned rod end
Cushioned blind end
Cushioned both ends

Position of Ports
Any other special requirements or conditions for your application
What other locking mechanisms are you considering?
Also specify: Position of port (if other than shown), unusual operating conditions (such as high or low temperature), type of fluid, etc.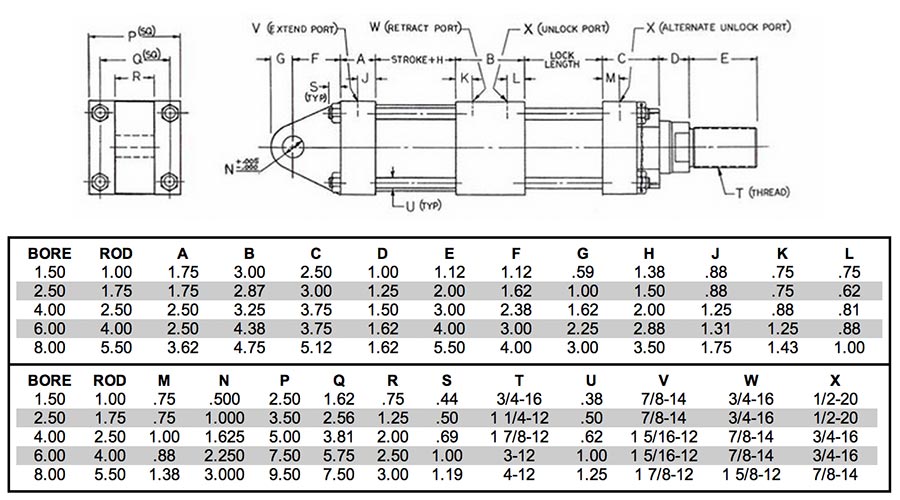 York Precision Machining & Hydraulics — Your Hydraulic Locking Manufacturer
When you purchase a hydraulic cylinder locking device like BEAR-LOC® from York Precision Machining & Hydraulics, you get the benefit of nearly half a century of hydraulics component manufacturing experience. Our roots run deep in design, engineering and machining, and we apply this expertise to every aspect of our customers' projects.
Give us a call today at 717-764-8855 to learn more about BEAR-LOC® and how it can add value to your industrial applications. We'll also be happy to provide a no-obligation quote.
BEAR-LOC® units can be supplied in a wide variety of configurations across North America, South America, and other parts of the world. Our Sales/Engineering Department is happy to assist you with additional information and discuss your special applications.
Read More
We customize our patented Bear-Loc® to meet your locking needs from small to large.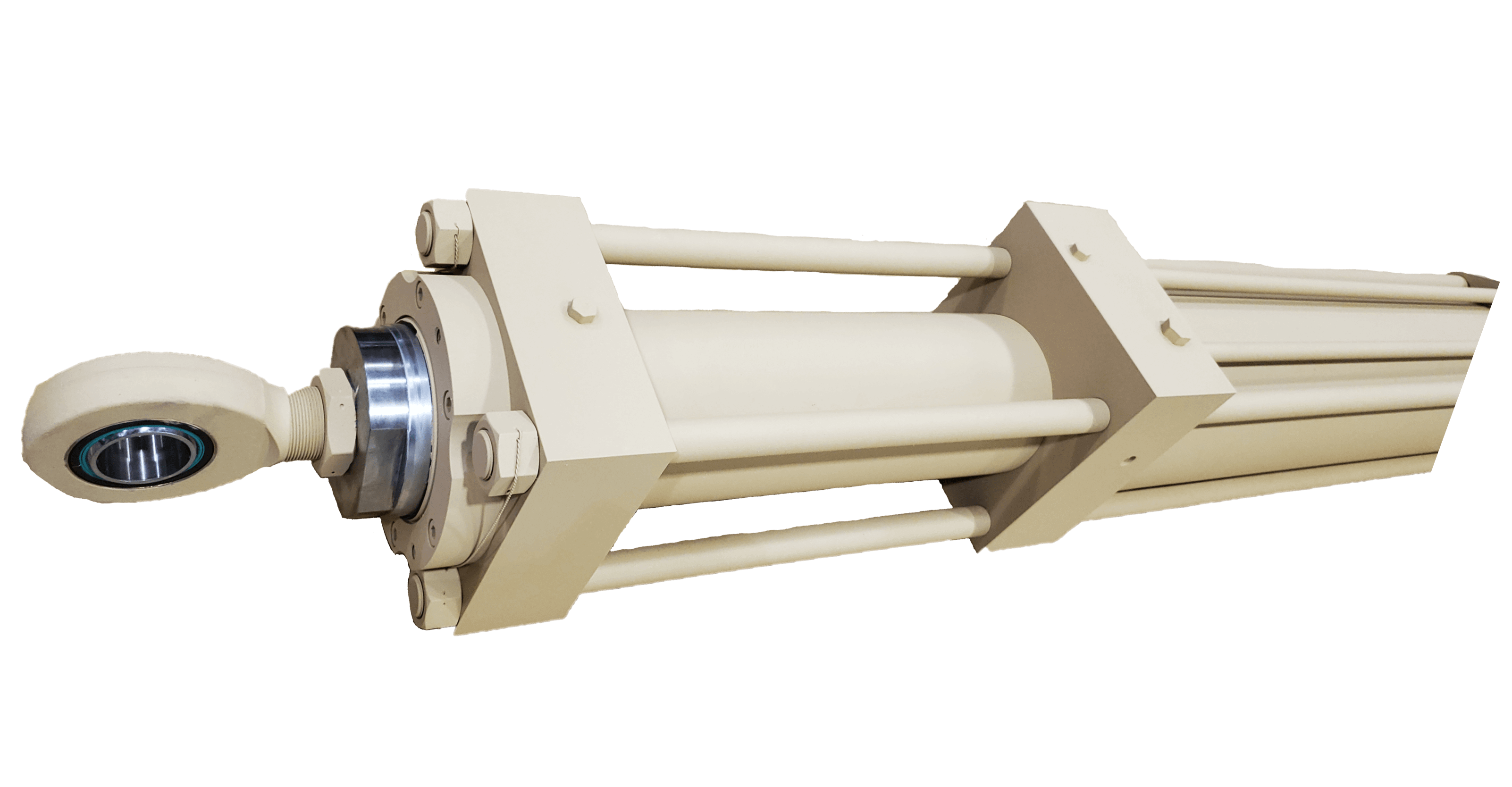 Bear-Loc® cylinder and lock combinations.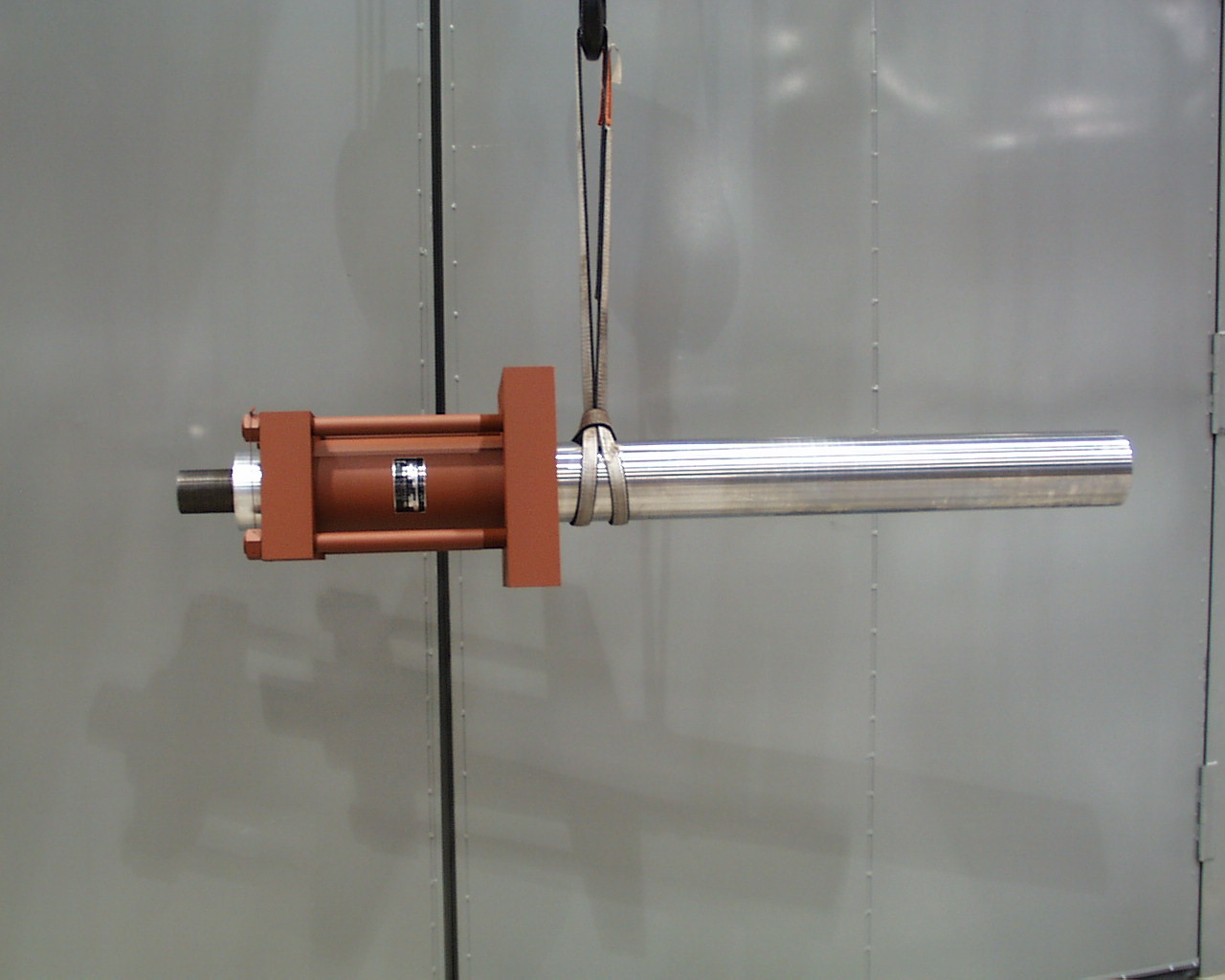 Bear-Loc® provided for your hydraulic cylinder or stand alone locking applications.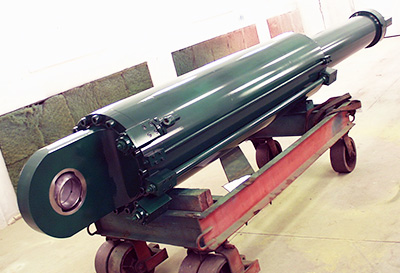 Bear-Loc® for off-shore platform, 610 tons of locking power.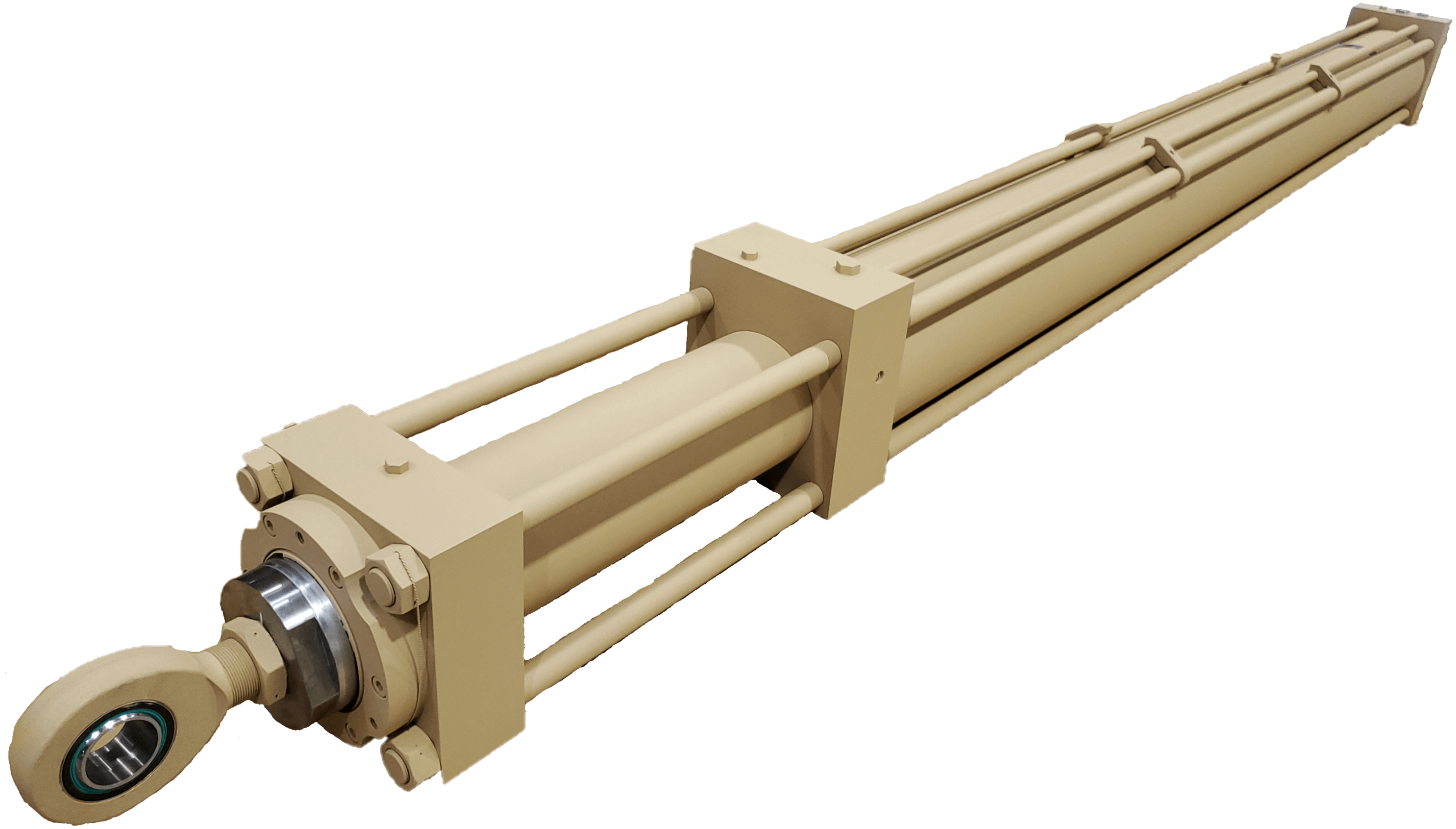 Custom or standard sizes, mill or tie-rod lock designs.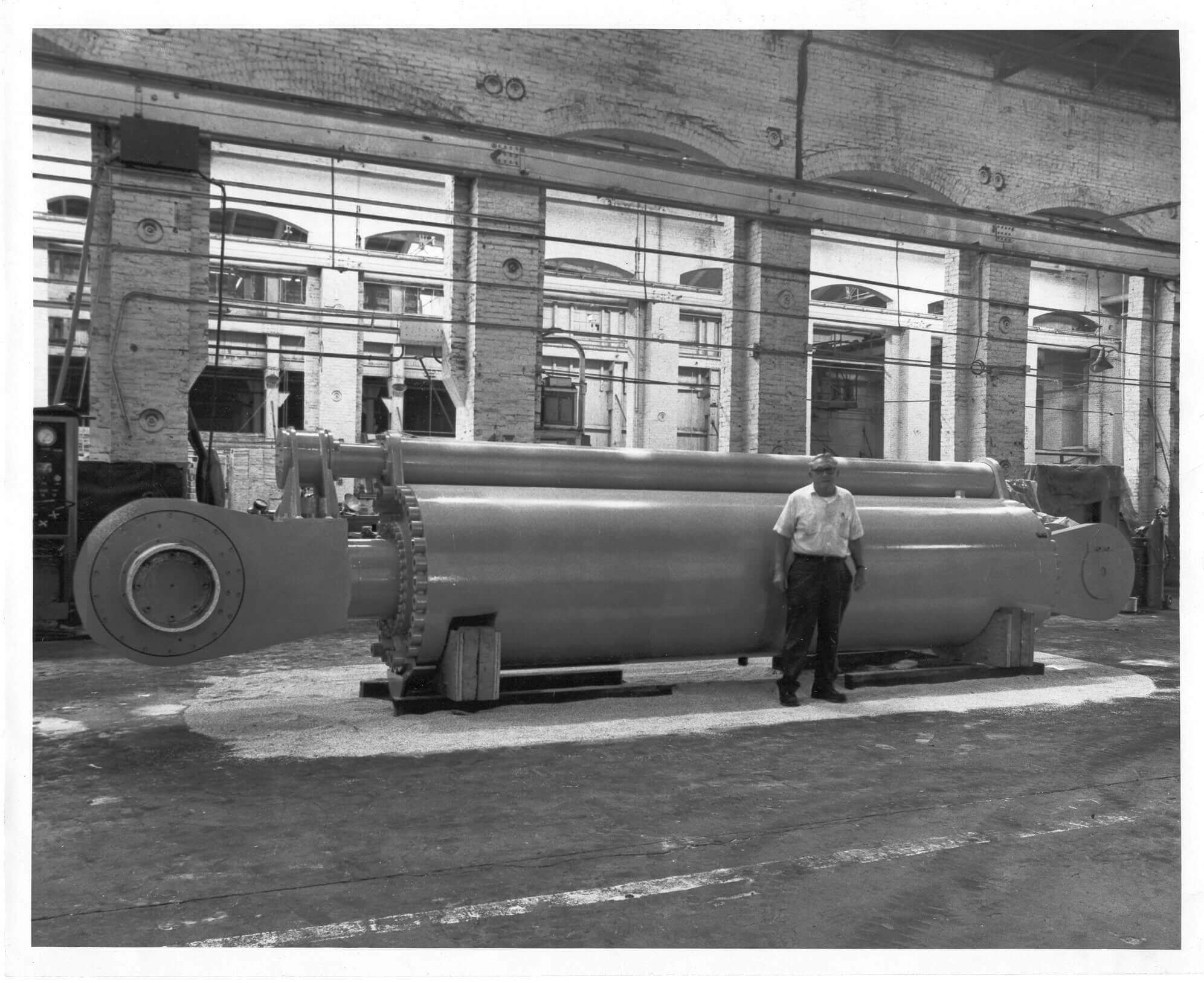 Our largest to date: refurbishing for a tug barge, this
Bear-Loc® boasts 4 million pounds of locking power.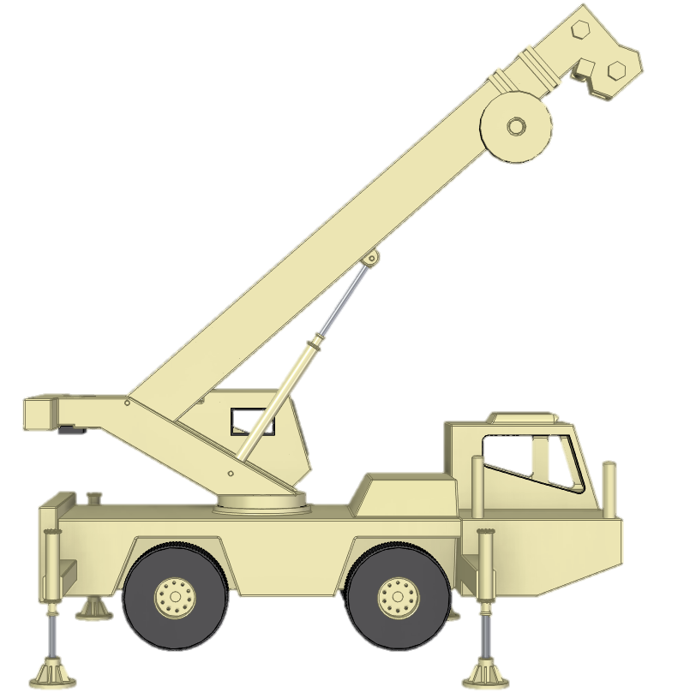 Bear-Loc® actuator for construction and vehicle mounted hydraulic equipment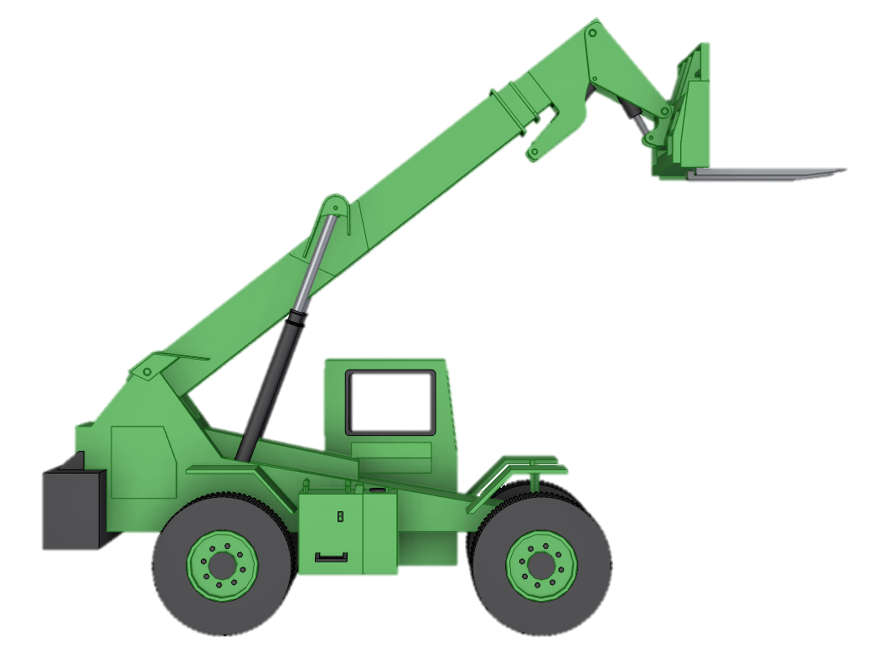 Bear-Loc® for material handling hydraulic equipment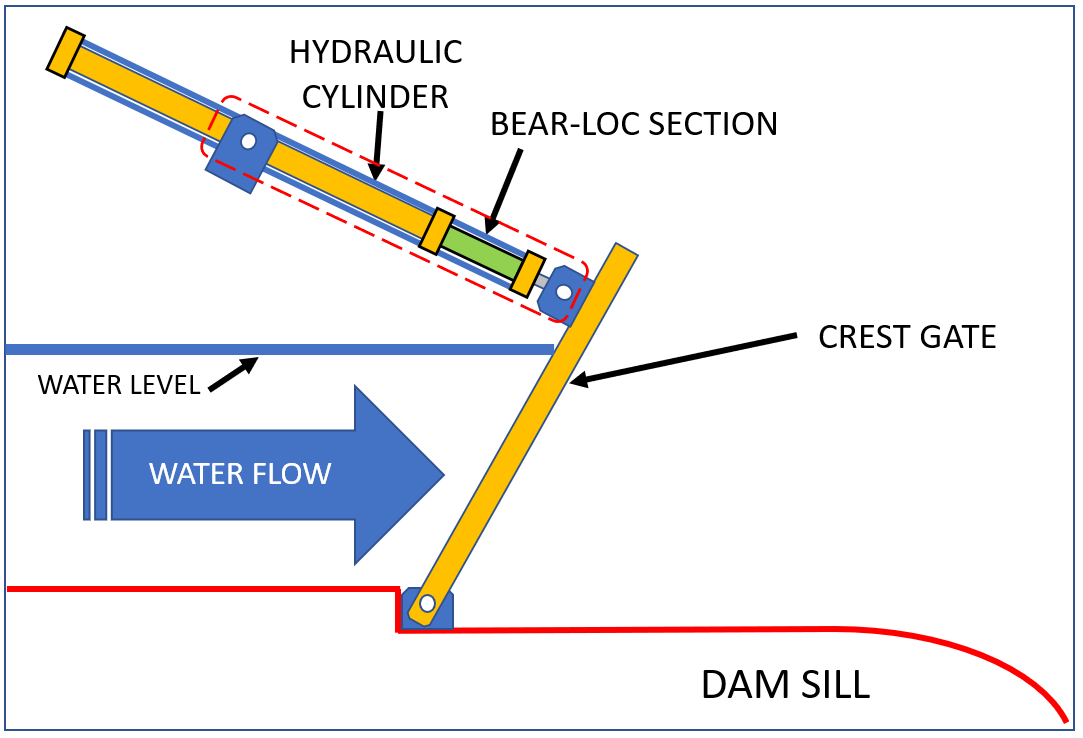 Bear-Loc® for Dam and water control system hydraulics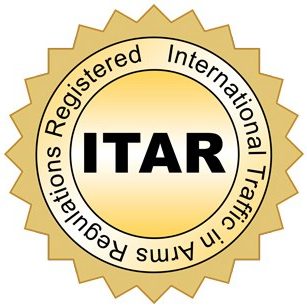 ITAR Registered #M39417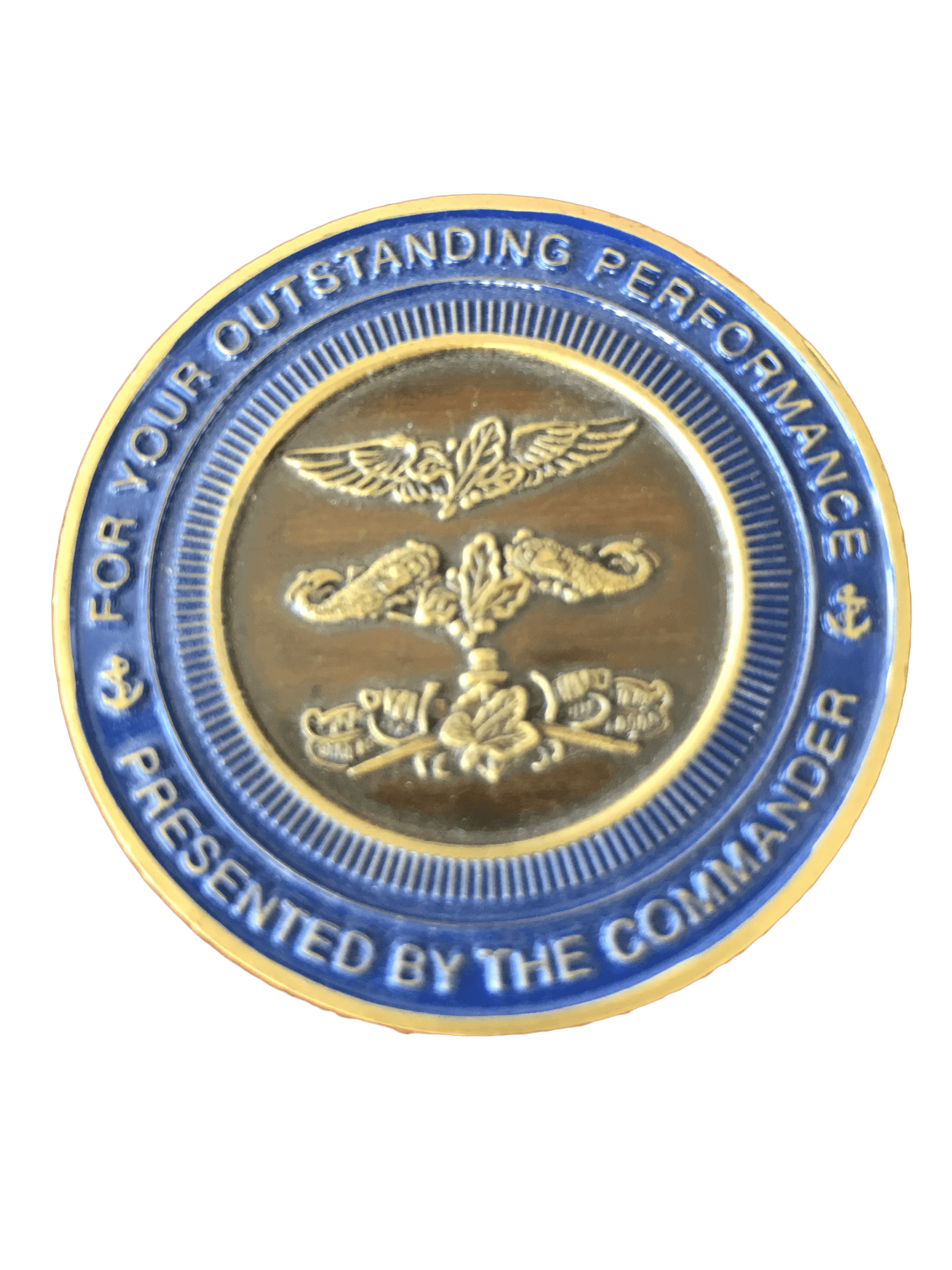 Outstanding Performance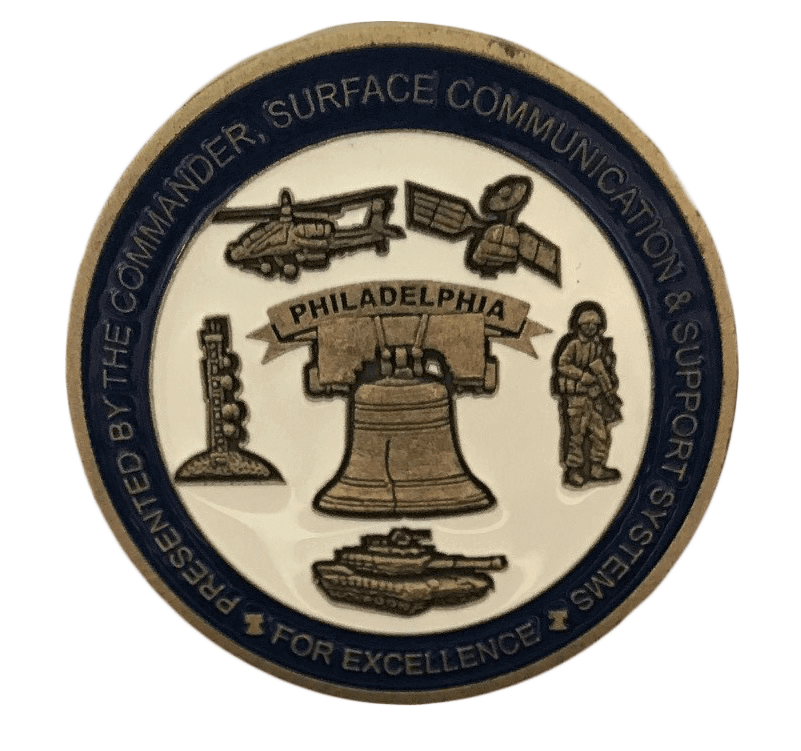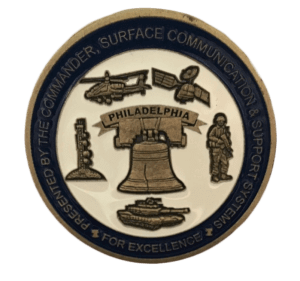 Excellence Presented By Commander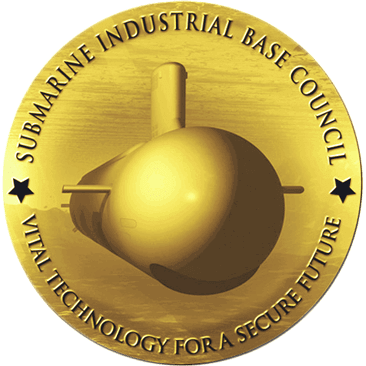 SIBC Member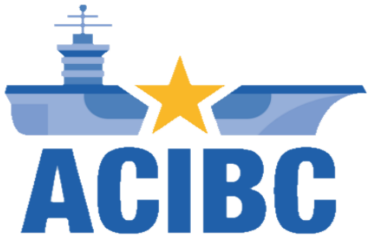 ACIBC Member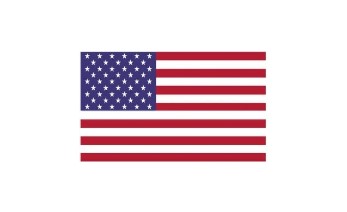 Made In USA
Last Updated: October 24th, 2022