Professional Custom Hydraulic Design and Engineering Company
Great parts design and custom engineering service start with a great design and engineering team. Being a unified team that gives our best every day is part of our mission at York Precision. All our team members are instilled with the understanding that when we work together with a shared commitment to excellence, we can produce and deliver high-quality parts on time and according to your specifications. We know that you would expect nothing less from a top-notch custom precision manufacturing and engineering company.
We believe in finding exceptional employees with integrity, initiative and a commitment to excellence. We foster those values in an empowering environment that celebrates teamwork, so you can enjoy the best possible service and superior quality every time you partner with us.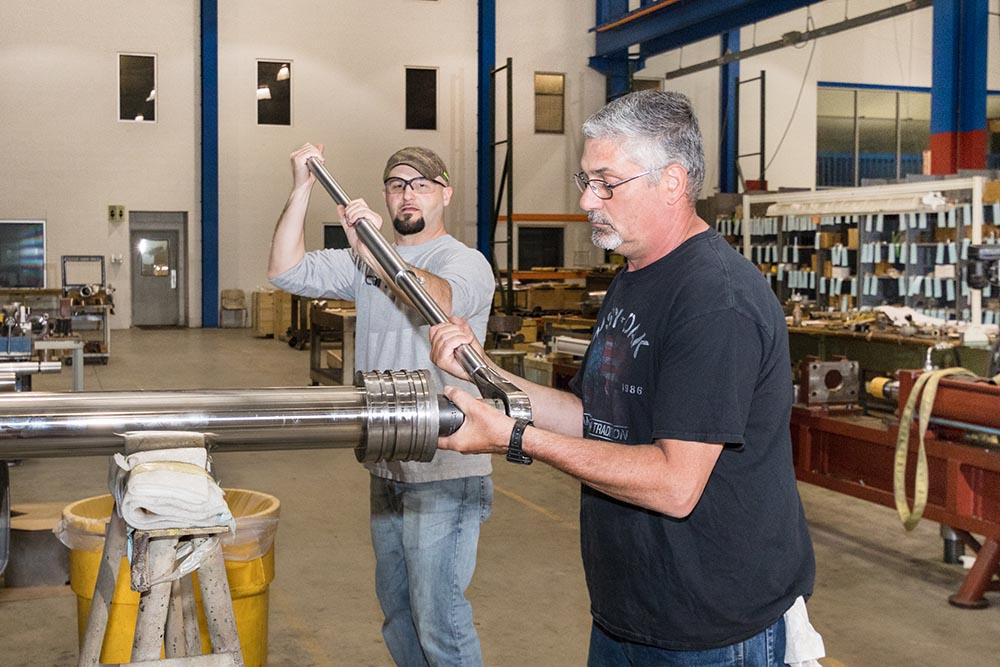 Design and Engineering Process
Our capabilities when it comes to custom manufacturing and engineering are vast. We can custom design and engineer hydraulic machines and other components to satisfy the exacting standards of virtually any industry, whether you need our services for aerospace, the automotive industry, the military, the petroleum industry or a wide range of other sectors.
A great source of pride and performance is our Bear-Loc® system. We are happy to supply you with a custom-designed actuator with our exclusive Bear-Loc® technology. This proprietary technology automatically locks down your hydraulics when hydraulic pressure is lost, whether accidentally or on purpose. When pressure is applied, you can position it anywhere along the rod's stroke and once in place, it will not move. It is the ideal fail-safe, the most reliable locking device, to keep your employees safe.
The Bear-Loc® is just one of the many ways we are always working to make your hydraulics better and safer, so your company can succeed.
Custom Hydraulic Component Design for Your Industry
Custom component design services, including large parts, are a specialty of ours. We are a custom hydraulic design company that can design parts to a wide variety of sizes and specifications. Our team will work with you to determine exactly what you need from your hydraulic components and come up with the perfect design to match those needs.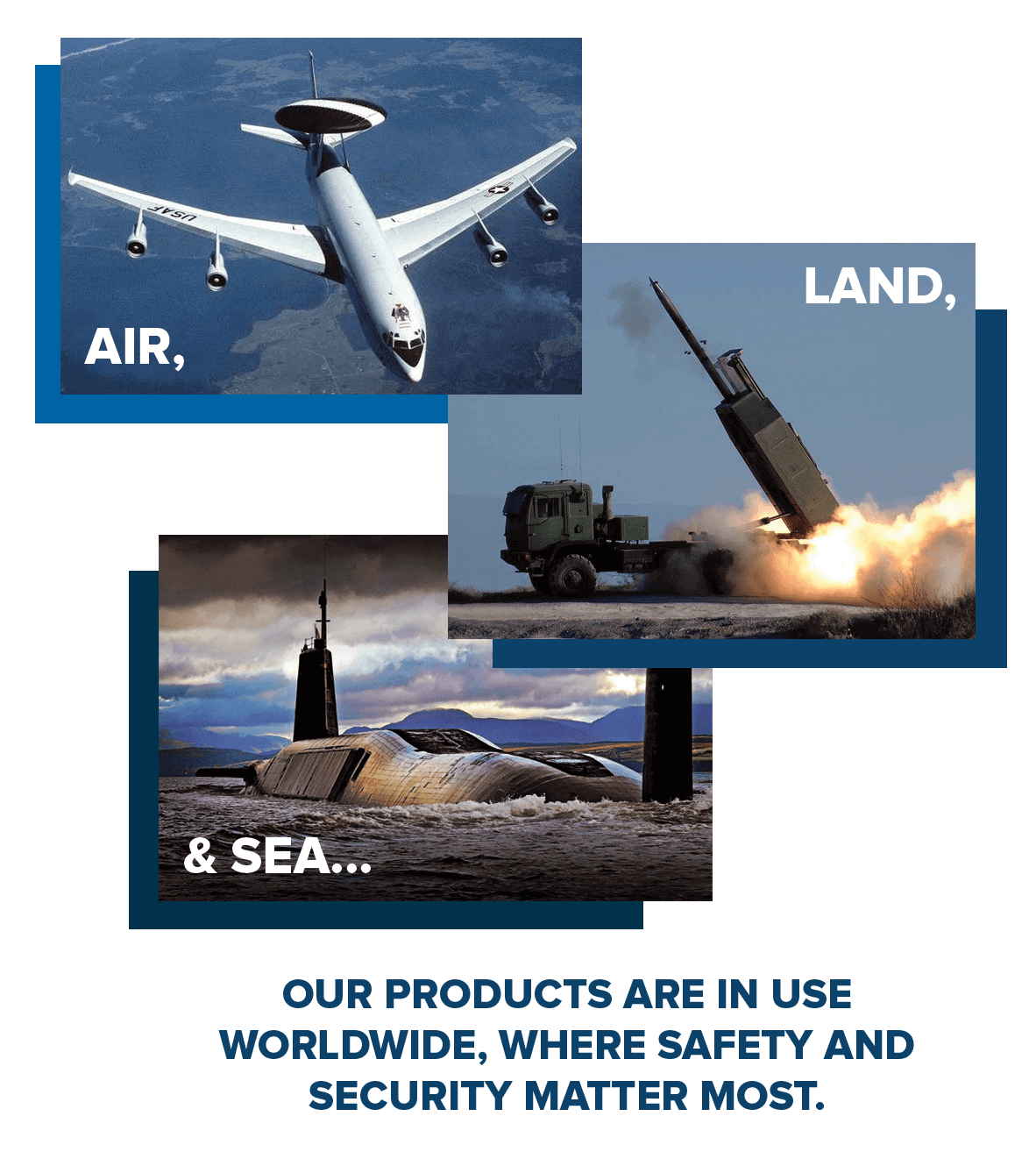 York Precision Quality Assurance
Our Quality Management System is vital to our success as a custom hydraulic design and engineering company. We know getting products fast doesn't matter if the quality is not up to your standards. We have earned an ISO 9001:2015 certification for design, testing, machining and assembly of hydraulic and mechanical components, and we wear that designation with pride.
We know you rely on the quality of our products, and our exacting testing and inspection methods make sure you can do that with confidence. We have even earned the Commander's Award for Excellence and for Outstanding Performance, another source of great pride since we design and engineer many parts and hydraulic systems for the military and defense industries.
Let us help with your custom needs
A Defense customer once asked us: "Why do your parts work when others don't?" It's not the first time we've heard that question. Let our expertise in critical military and commercial applications go to work for you. For custom applications, from modification of standard product lines to new concepts, York Precision Machining & Hydraulics' experienced engineering staff can design, prototype and test components to meet specific customer needs.
Our staff can also team with your engineering group in refining design and providing effective solutions for customer specific requirements.
Our quality and manufacturing personnel are experienced in producing durable, reliable custom components to meet the demands of aerospace, defense, industrial and commercial applications. Our expertise includes Critical Safety and Application Items (CSI/CAI) used by military launch and recovery programs.
Looking for more information?
Our team is waiting to talk to your team to discuss fast, cost-effective, reliable, high-quality design and engineering for parts and hydraulics. Get in touch with our staff to discuss designing a specific and effective solution. Call us at 717-764-8855 or contact us online now.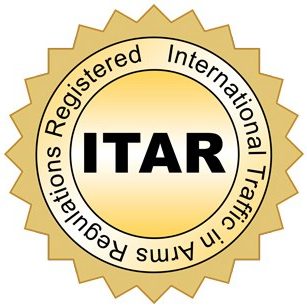 ITAR Registered #M39417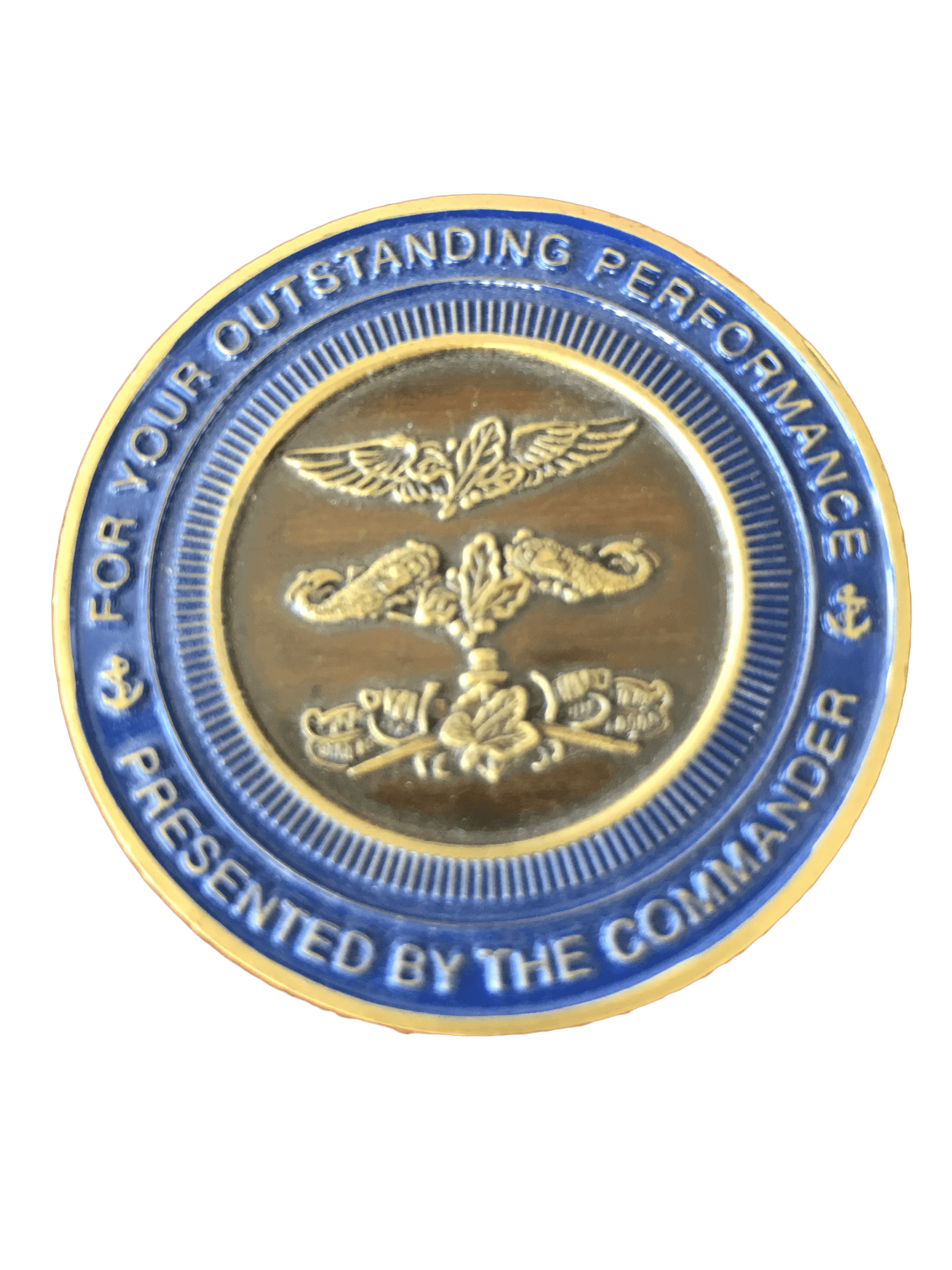 Outstanding Performance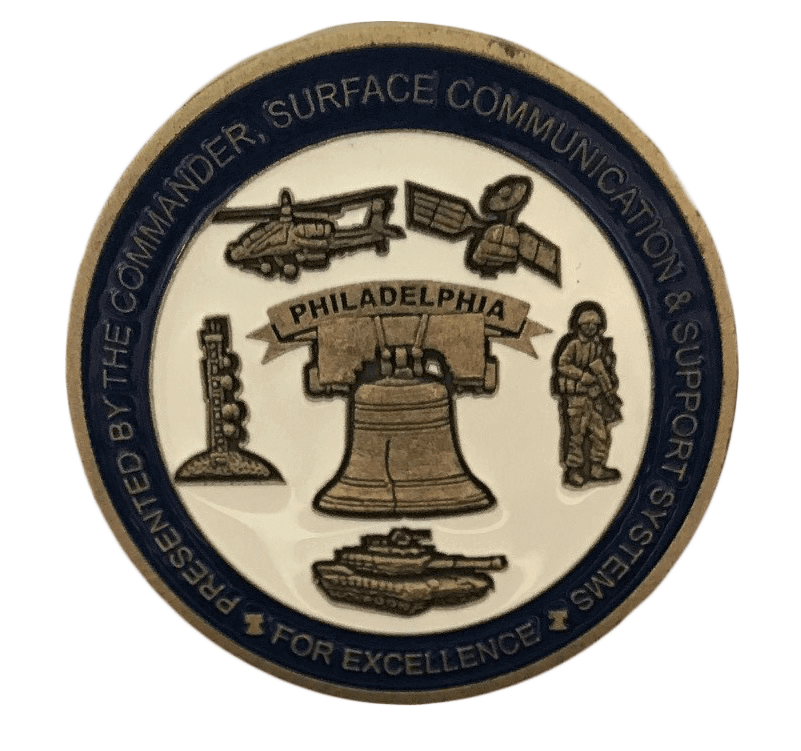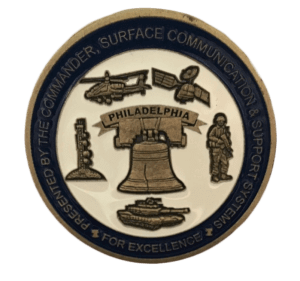 Excellence Presented By Commander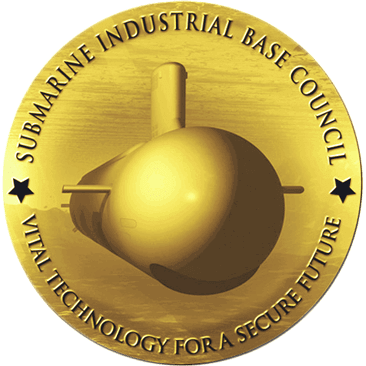 SIBC Member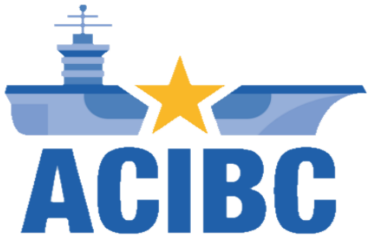 ACIBC Member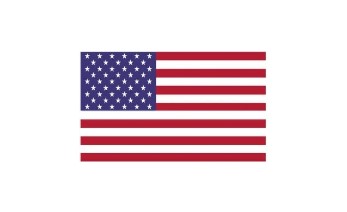 Made In USA