Solutions for Your Smaller Parts Blasting Needs
Challenged trying to find a reliable, military spec. quality blasting solution for your smaller parts and quantities? Great news! Now, YorkPMH offers blasting services. We use the service to produce our own parts to meet customer quality requirements. So we understand that blasting is a multi-step process in which there is a small window of time to execute and do well.
We certify to MPRs 1221 and 1223. We specialize in prototypes and small quantities (1-50). Note: we are ITAR registered and provide services to customers whose business and parts comply with ITAR regulations. Note also our in-house painting and coating capability.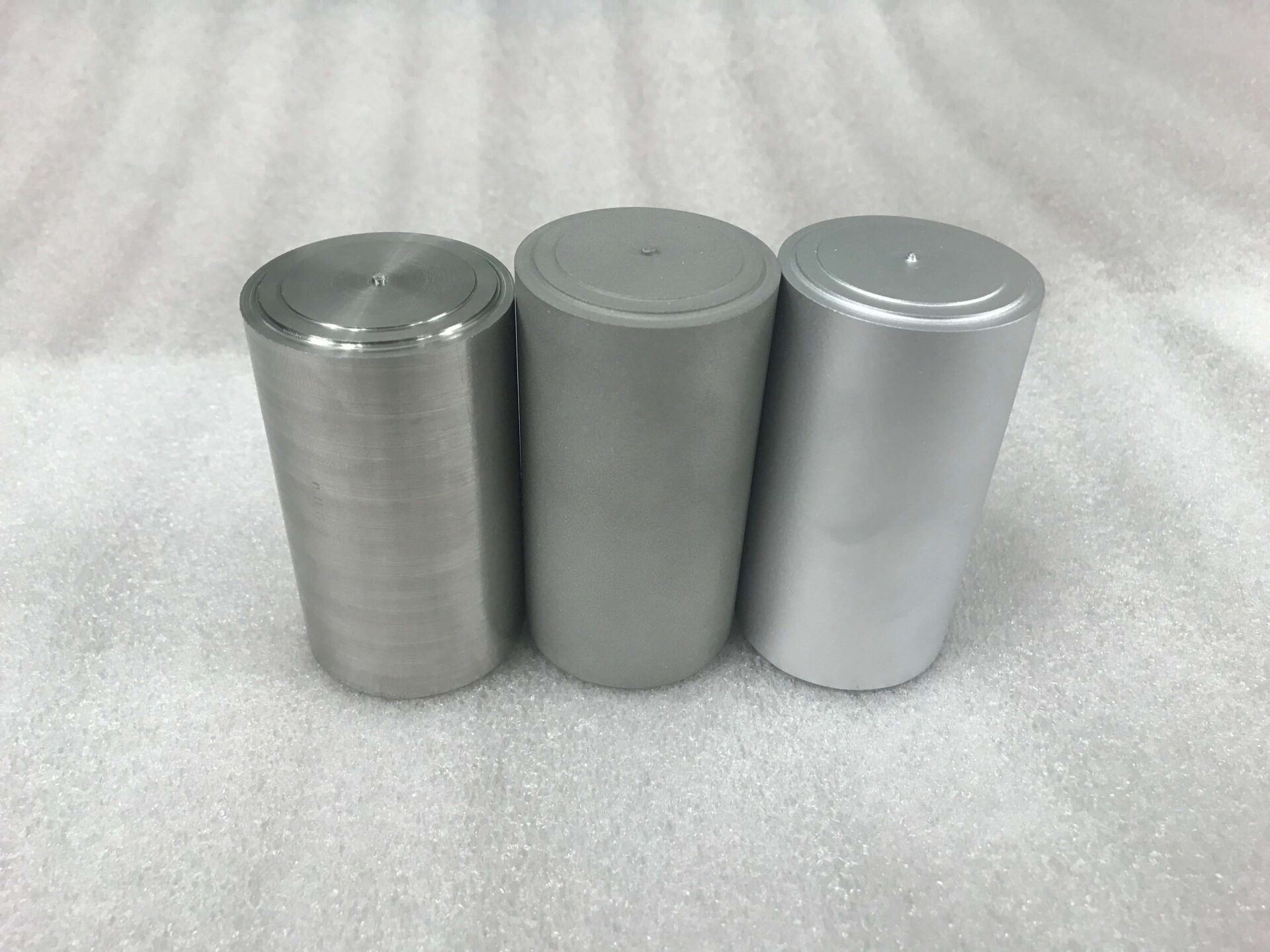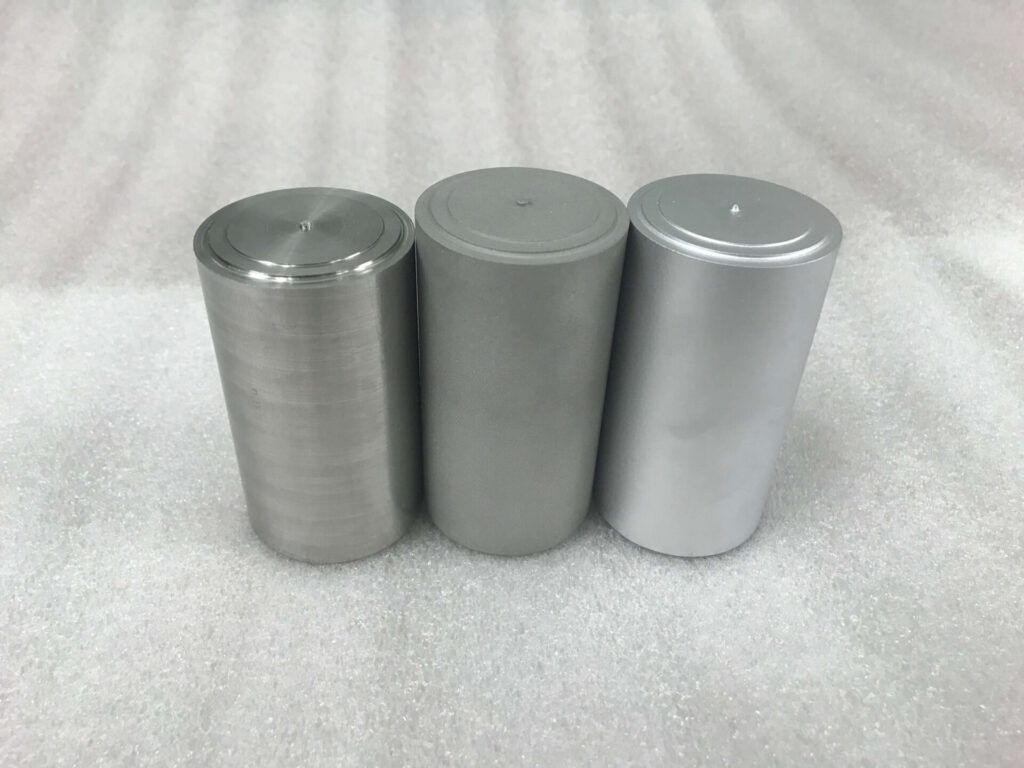 Blasting Services Overview
YorkPMH Blasting Services Overview:
☑ Parts fitting within cabinet space of 48" length, 24" width, 20" height.
☑ We use 36 grit brown aluminum oxide, meeting MPR 1221 and MPR 1223 standards.
☑ YorkPMH performs masking of parts. Drawing or scheme required.
☑ Drop off/pick up transportation and packaging are customer's responsibility, unless purchased as an additional service.
☑ Certification of Compliance included.
Related services available on request, additional fees vary based on requirements:
☑ Coating/ painting services, per customer specifications, including high temperature and marine environment corrosion resistance coatings.
☑ Some transport/packaging services may be available, depending on schedule and customer requirements.
☑ Expedited service on request. Standard estimated turnaround is two weeks.
☑ Data package is available for an additional fee, if your project requires supporting evidence.
Contact us today! To request your free quote, complete and submit the form below. 
Blasting Services Request Free Quote
Blasting Services Request Free Quote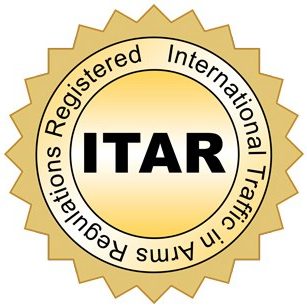 ITAR Registered #M39417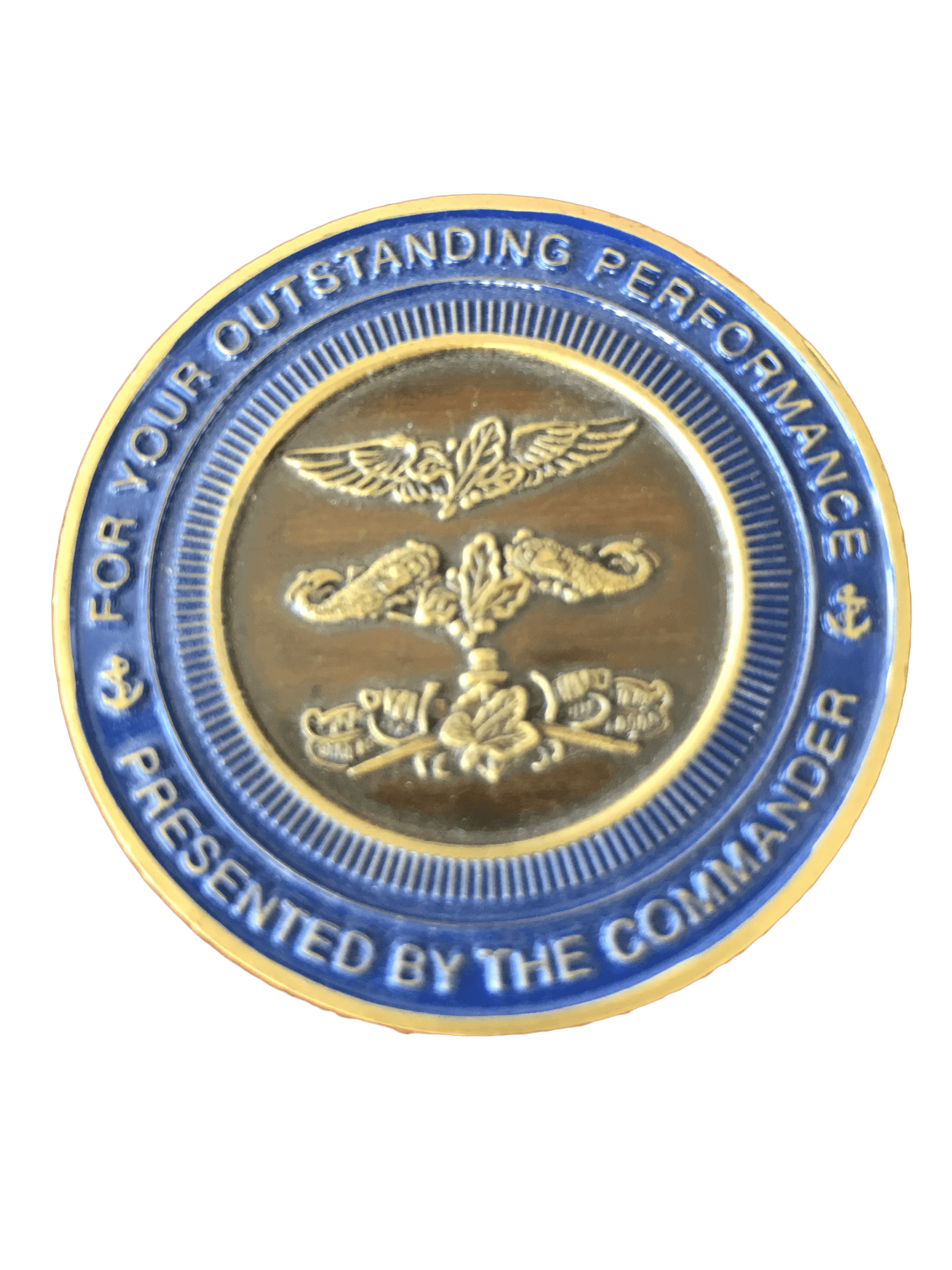 Outstanding Performance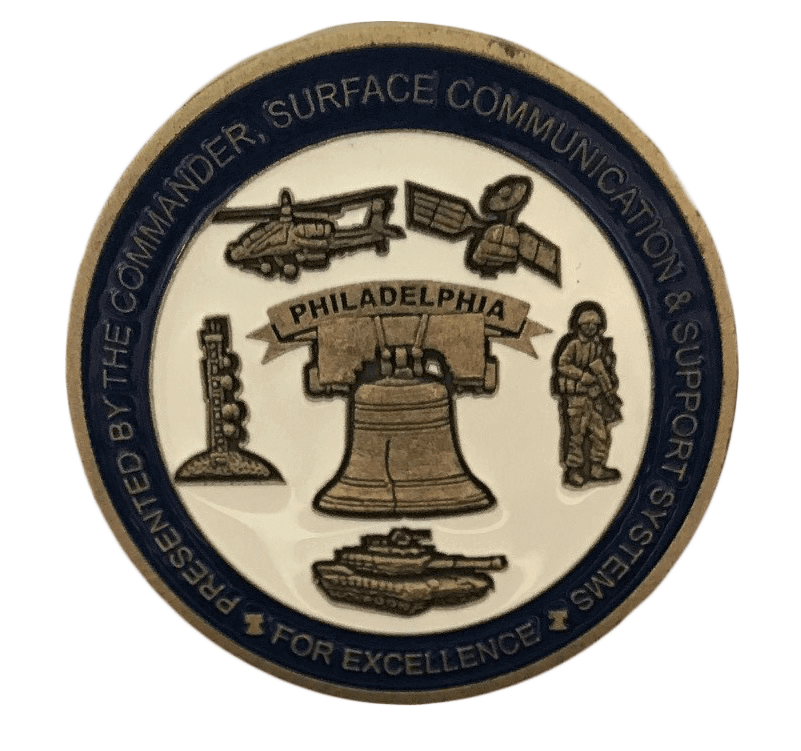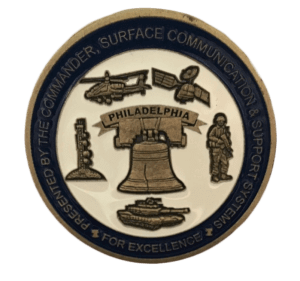 Excellence Presented By Commander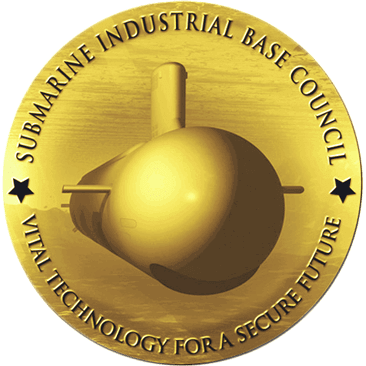 SIBC Member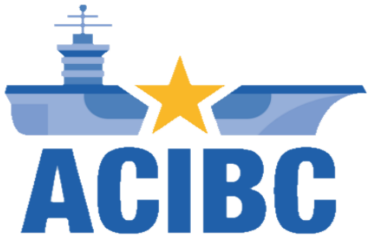 ACIBC Member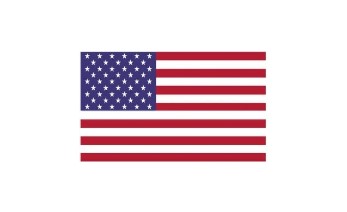 Made In USA