Hydraulic Cylinder Locks for Military Cranes
In the demanding tactical environments where you'll find military equipment, safety mechanisms are mission-critical. Bear-Loc® is a type of hydraulic cylinder lock for military cranes, offering failsafe protection in case of damage to hydraulic components and preventing performance problems. Created by the quality-first manufacturers at York Precision Machining & Hydraulics LLC, Bear-Loc® is a reliable, flexible and high-performing rod locking cylinder for military cranes.
Protecting Military Cranes and Their Operators
Military cranes are useful in various applications, such as assembling massive vessels and loading up artillery, many of which occur in hazardous tactical environments. These cranes have different capabilities based on the environments where they work, with features like onboard recovery systems, diagnostics tools for easier fixes in the field, armored designs for combat protection, and temperature control systems for keeping operators safe in extreme desert heat.
The military uses many different types of cranes domestically and abroad in tasks such as:
Assembling naval carriers.
Maneuvering artillery and ammunition.
Assembling, maintaining and resupplying naval ships.
Military vehicle maintenance.
Military engineering construction operations in hazardous tactical environments.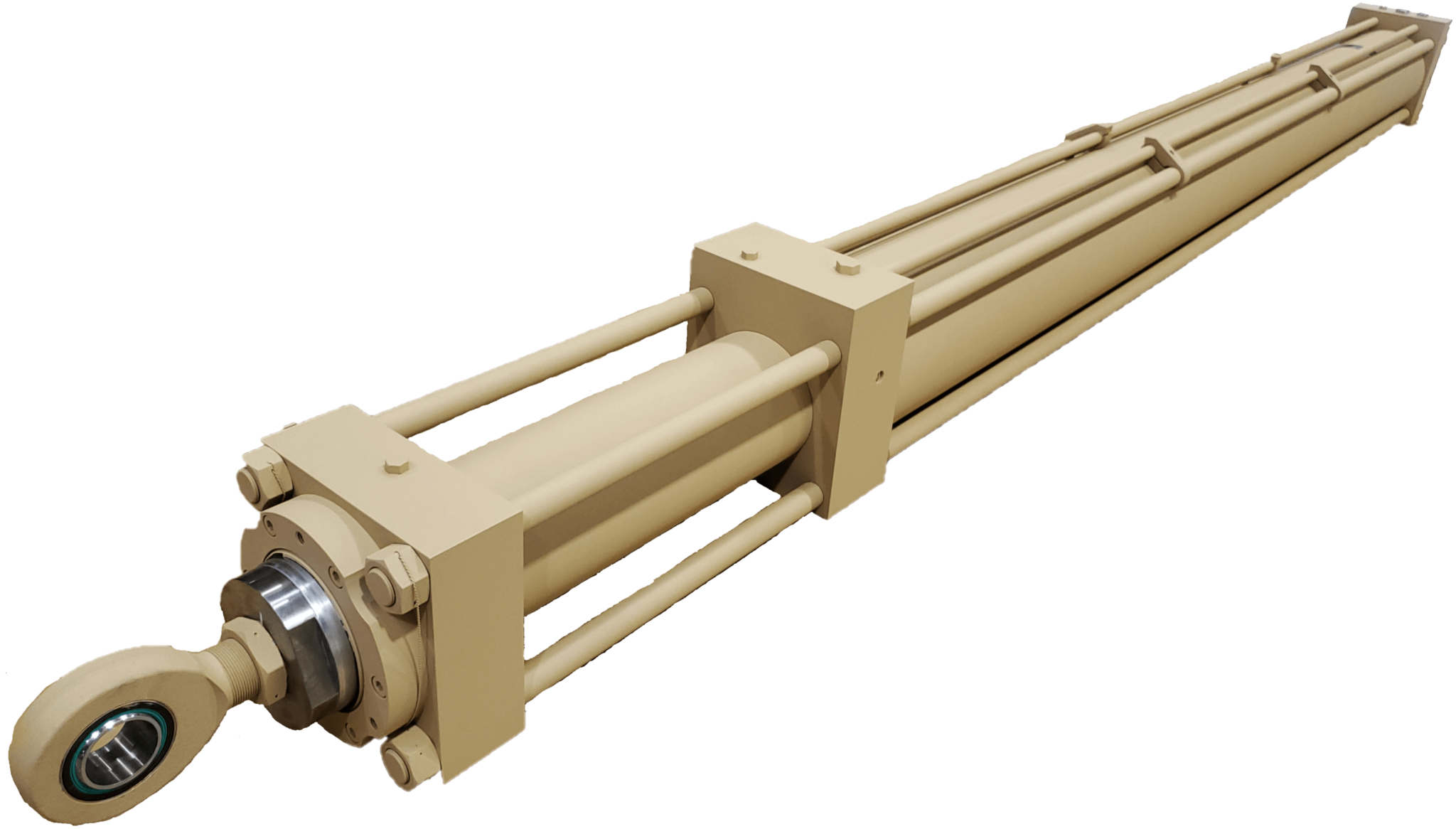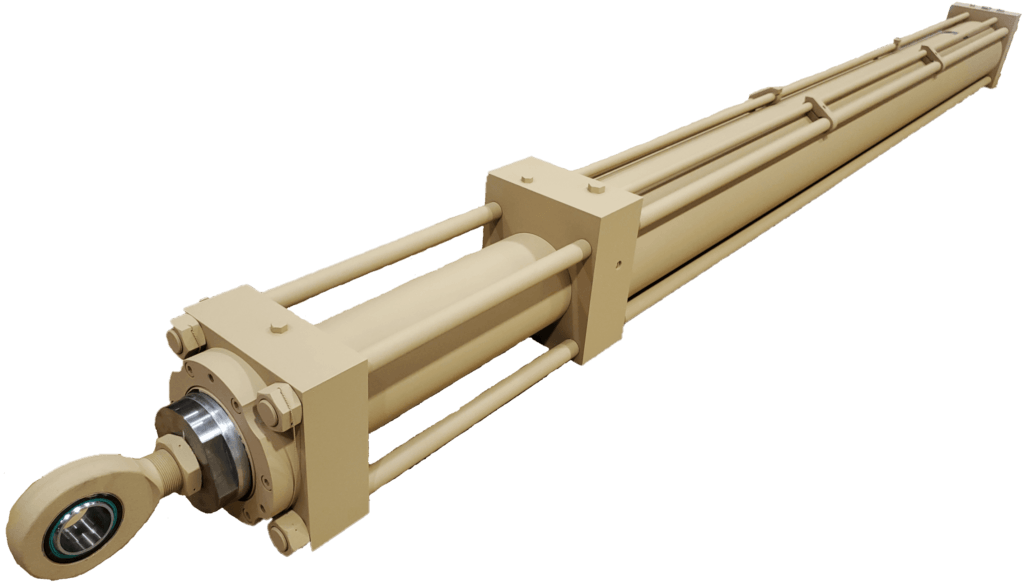 Harsh tactical environments bring with them some unique risks that many hydraulic systems weren't built to handle. The primary concern here is that damage to the system poses a safety risk to personnel and potential damage risk to nearby property. If a crane is in use and the hydraulics fail, such as a main lift boom or stabilizer failing, crane rollover would result, or dropped load, in any case instantly risking people, mission and equipment without time to react. Bear-Loc® creates a failsafe mechanism, automatically engaging when hydraulic pressure is removed, retaining crane position, preventing injury, and making possible safe repair and mission completion. It's easy to see why Bear-Loc® is the industry's most reliable, positive locking device.
Many hydraulic locking systems engage when power is cut, but Bear-Loc® instantly locks whenever pressure is removed, providing greater security and automatic engagement when necessary. Another benefit of Bear-Loc® is the protection it offers from thermal expansion. Often, thermal creep can affect military cranes in tactical environments, quickly limiting their performance capabilities. Bear-Loc® mitigates the rod movement that occurs here.
Serving the Military Crane Market
Bear-Loc® is a versatile hydraulic cylinder lock for military cranes, compatible with just about every type of crane used in the Armed Forces, including:
Lift and Boom Trucks: Truck-mounted cranes have exceptional mobility but do not offer as much stability or lift capacity as other cranes.
All-Terrain Cranes: For uneven worksites, all-terrain cranes have tires and all- or four-wheel drive. They're usually a little larger than rough-terrain cranes and use two engines that add some weight. All-terrain cranes have high lift load capacities and can be driven on public roads and off-road.
Rough Terrain Cranes: In exceptionally rugged applications, rough terrain cranes are a powerful asset. They feature wide wheelbases with high ground clearance and added stability, along with features like all-wheel drive, outriggers and a light build. They may have more limited load and lifting capacity, and they cannot be driven on most public roads.
Stationary Cranes: In many places, such as naval ports and inspection stations, stationary cranes deliver greater stability and hydraulic power without the need to move around.
Whatever type of military crane you're working with, Bear-Loc® is a perfect fit. This versatile cylinder lock works with all cranes, especially when you consider our custom actuator design capabilities. Of course, we also offer Bear-Loc® as a standalone product that can attach to various mounts for cost-effective safety overhauls. Whether you're looking for a custom integration or a new addition to an existing system, York Precision Machining & Hydraulics can help.
Military cranes — and any equipment that works with hydraulic systems — can benefit from the positive locking mechanism of Bear-Loc®. From artillery loading to inspection vehicles, this positive locking system has a unique activation method addressing the challenges facing military cranes, providing the features essential to keeping military personnel, mission, and property safe.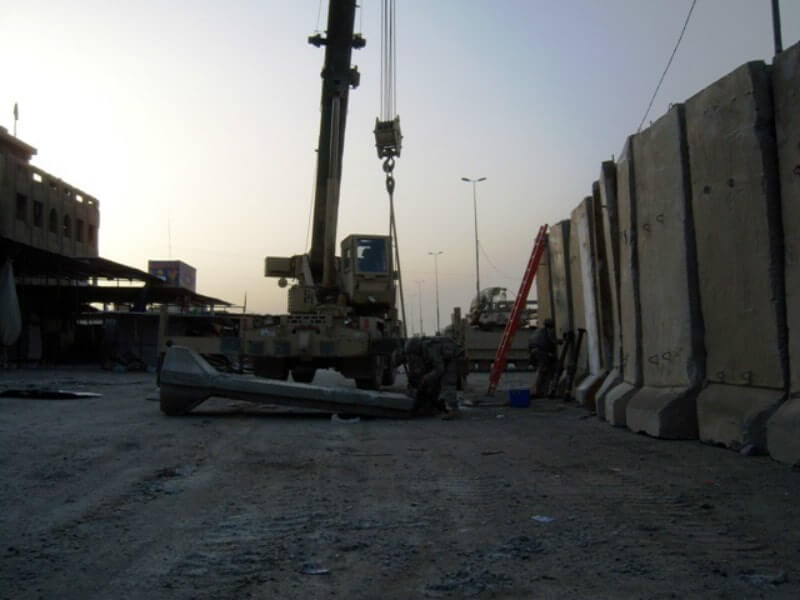 Most positive locking mechanisms use a wedge or another kind of clamping feature to create a physical barrier that locks the cylinder in place, but activating that barrier usually creates some motion, which is not ideal. Bear-Loc® activates instantly whenever pressure is removed. When power is supplied, it moves freely, eliminating wear and assuring exceptional durability, and can be infinitely positioned at any point in the stroke. Its automatic engagement occurs without any movement or moving parts for superior performance and reliability in mission-critical military applications. Bear-Loc® provides a failsafe solution that can hold any position indefinitely and enact bi-directional locking.
Safety Solutions for Military Cranes
Bear-Loc® can keep your military investments working smoothly, supporting uninterrupted operations and safety, even in harsh and unpredictable tactical environments. It can protect military personnel from the effects of a damaged system while keeping performance issues at bay. Performance issues can mean taking a crane out of commission, which jeopardize the mission of time-constrained military operations.
The benefits of Bear-Loc® include:
Infinite locking positions: At any point in the stroke, Bear-Loc® can activate and hold the system in place. The rod cannot move in any direction once the lock has been engaged and is operated within capacity.
Automatic locking capabilities: As mentioned, this military crane hydraulic safety device engages automatically whenever pressure is removed. So, if damage causes the hydraulic system to fail but not the power, you're still protected with Bear-Loc® activation.
No moving parts: The lack of moving parts in Bear-Loc® makes it a long-lasting solution to last years, if not decades. This simplicity of design helps to eliminate sources of potential wear, making it an exceptionally dependable product.
Our skilled team can design and manufacture custom actuators and locking systems to meet military specifications and any application requirements you may have. Through our range of expertise and ISO-certified facility, York Precision Machining & Hydraulics is well-suited to meet your military crane requirements with the highest standards of quality.
Reliable Hydraulic Locks From York Precision Machining & Hydraulics
When it comes to the safety of people, mission and property, Bear-Loc® is the trusted solution worldwide. Quality is at the forefront of every hydraulic cylinder lock we make, and military crane applications are no exception. York Precision Machining & Hydraulics sets the standard for hydraulic positive locks, combining versatility, affordability, safety and durability in one straightforward product. These innovative failsafe locking mechanisms provide the dependability and flexibility necessary for work in hazardous military environments, all with seamless integration with your original equipment in mind.
If you're looking to improve the safety and performance of your military crane, our skilled team is on hand to help you find or build the right solution. To learn more about Bear-Loc® and start exploring options, please reach out to us today for a free quote!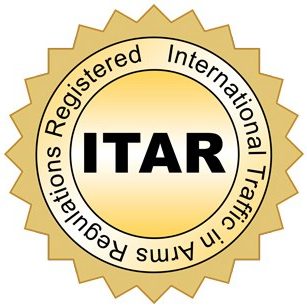 ITAR Registered #M39417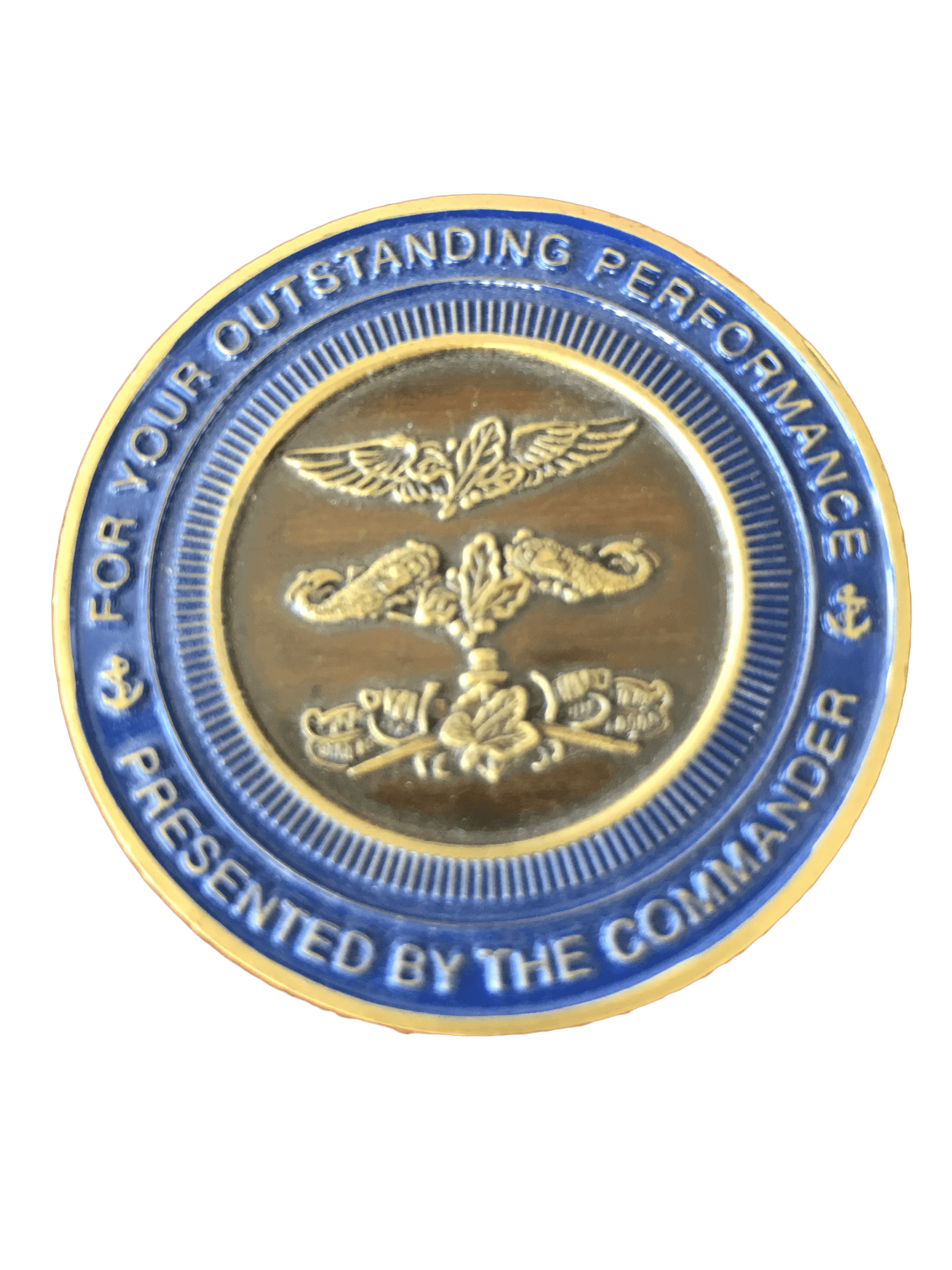 Outstanding Performance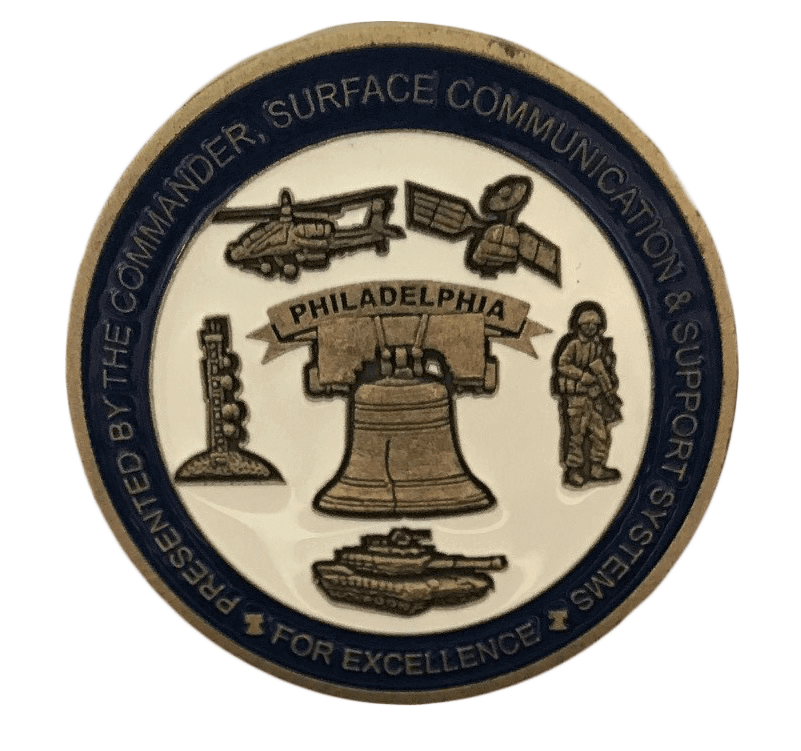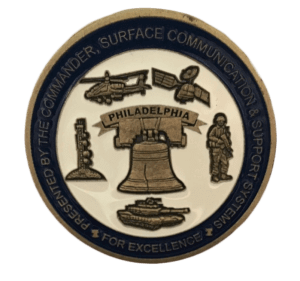 Excellence Presented By Commander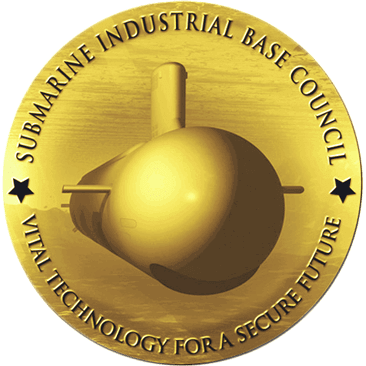 SIBC Member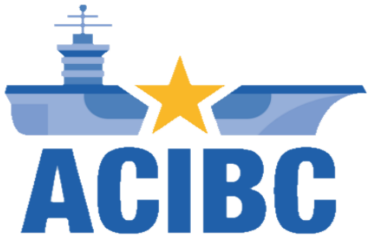 ACIBC Member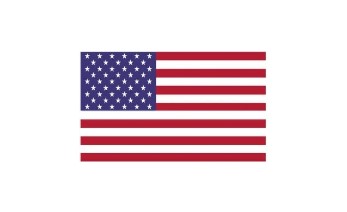 Made In USA