Case Study for Manufacturing: Tires (Testing)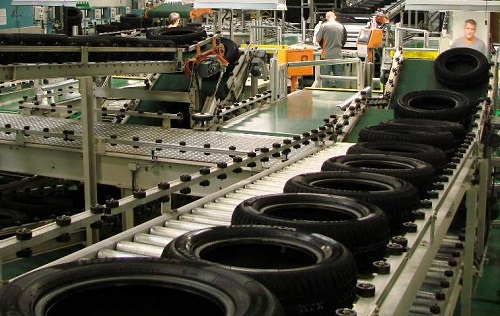 Imagine that you can provide locking capacity for linear or radial motion instantly—simply by removing hydraulic pressure. Imagine that it's bi-directional: Once pressurized it can instantly go in either direction. Imagine that you can design a system using a hydraulic locking actuator that can be infinitely positioned along its stroke, operating without manual intervention, and with no moving parts so that it lasts for years—decades even—in virtually any environment. Imagine that this locking system can be customized to your application's needs, whether it's in a small robot
operating in a hazardous setting, or a powerful lock operating underwater, with over 4 million pounds of locking capacity.
Our patented Bear-Loc® Hydraulic Locking System does all this and more. Limited only by your imagination. Bear-Loc® offers the most reliable turnkey operation of any locking system on the
market, with best-in-class safety and performance. With Bear-Loc®, it's uptime all the time—money in the bank! It truly is a failsafe locking system so unique, that it can create new market advantages and opportunities for your company. Find out how Bear-Loc can help you achieve and maintain market leadership.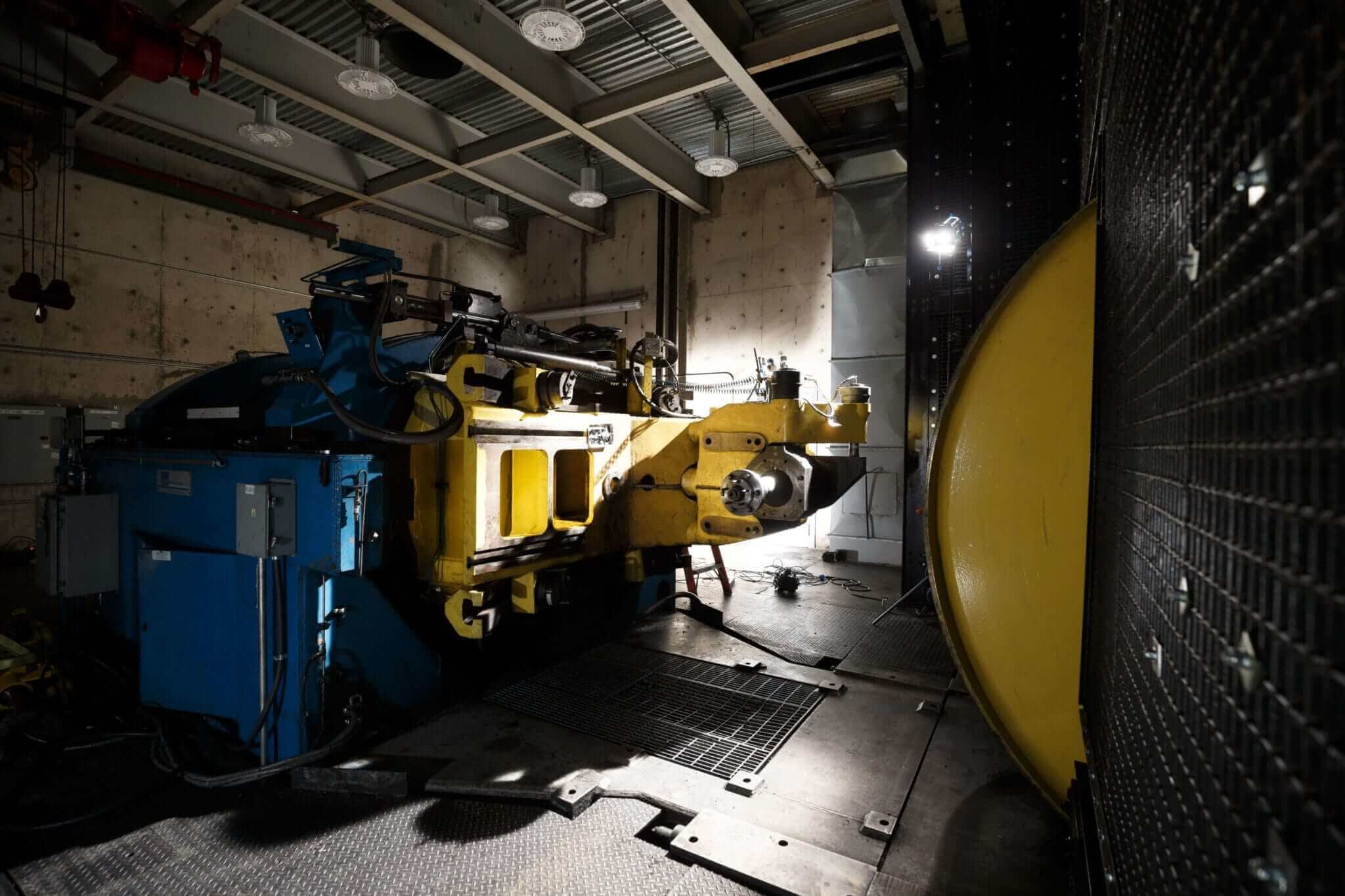 Case Study: A global tire producer relies on our Bear-Loc® hydraulic locking system, made for them in 1990, to adjust and hold its test machines in a range of positions.  These critical tests assure the durability of its airplane tires during various conditions, such as take-off, taxiing and landing. Near the busy year-end season, disaster struck. A cylinder made by another manufacturer was incorrectly operated which led to pulling the rod from the Bear-Loc® and thus damaging the lock. Until then, the Bear-Loc® had operated flawlessly for 30 years. In an instant this critical testing operation came to a complete halt.  There was no process or product that could replicate Bear-Loc's® durable reliability and holding capacity. The customer regretted not having a spare Bear-Loc®. We received their damaged unit and, on an expedited basis, repaired their Bear-Loc® as well as supplied a cost-effective quote on a new one.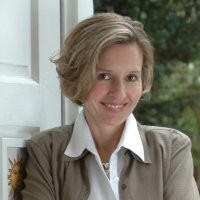 Michele McKnight Baker holds a PhD in Organizational Studies and serves as Business Manager for York Precision Machining & Hydraulics, LLC, York, PA. She has published numerous business articles in regional and national publications. Dr. Baker is also the author of Sandpaper Sisters (commercially published, non-fiction) and Civil War era SOLDIER'S HEART,  her first novel. She has consulted with not-for-profits and for-profits, including Fortune 500 companies, as President of Cultureconnects/BMC.