Missile Launcher Hydraulic Systems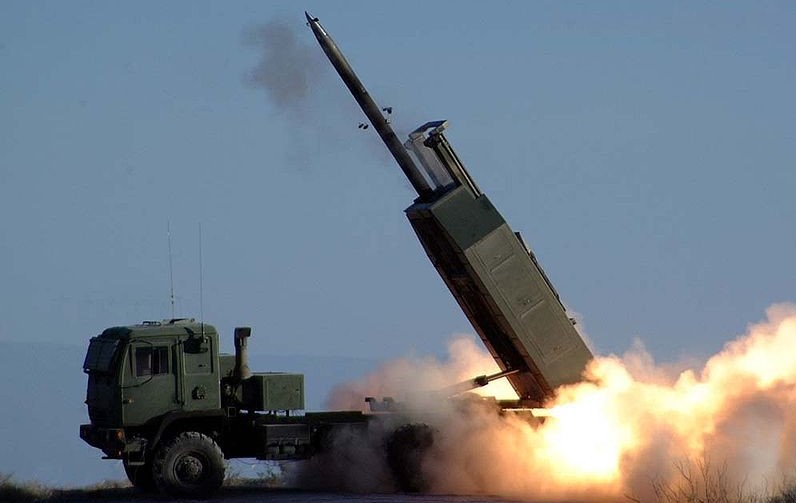 We produce hydraulic cylinders and hydraulic actuators with lock combinations for military customers to enhance the stabilization and strength of their launcher platforms.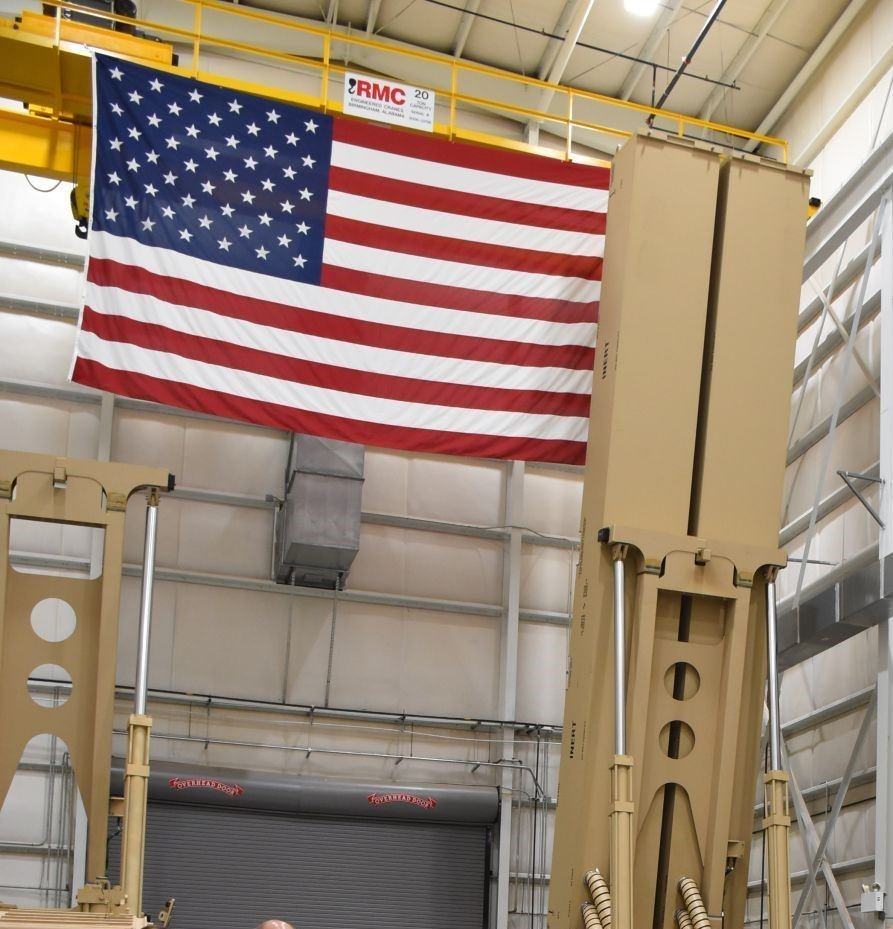 Trailer Mounted Missile Launcher Systems:
We currently provide our Bear-Loc hydraulic cylinder and Fail-Safe Lock combinations for the main lift cylinders and stabilizers for a large trailer based missile and munition system for a defense customer.
"Our team often said how great York was to work with.  Of all of our major components, we had to worry the least about the Bear-Loc as things always seemed to be going smoothly.  A lot of us are ramping down and being re-assigned, but we are making 3-4 other launchers and we will definitely keep York in mind.  They next time I have a hydraulic cylinder need on one of my projects, York will be the first call I make."  -Military Prime Contractor Customer
Vehicle Chassis Mounted, Mobile Missile Launcher Systems:
We supply the hydraulic cylinders for a major mobile missile launcher defense system.
In June we completed the final shipment of a large order to a high profile U.S. defense contractor. We did it within budget—and well in advance of the promised delivery date! This is a longstanding partnership. Our actuators have been part of the original design of these missile launchers. Our product assures mission success by providing the accuracy and stability that these powerful machines require. Its reliability has been celebrated and protects the lives of U.S. military. In a recent email the customer stated, "we wanted to make sure to let you know that your Excellent support has not gone unnoticed within the… Program and appreciate the extra effort you provide in order to support our Warfighters."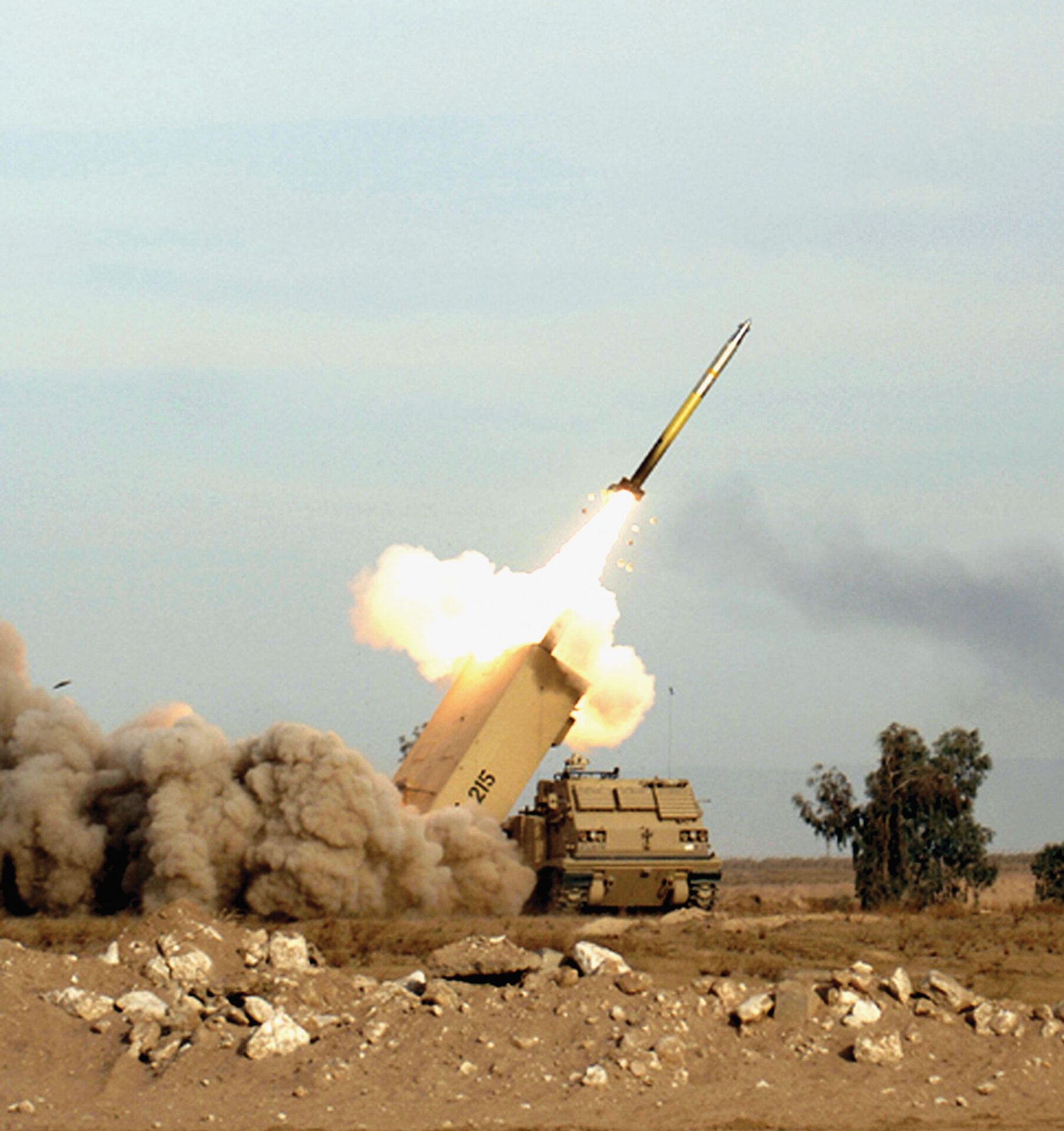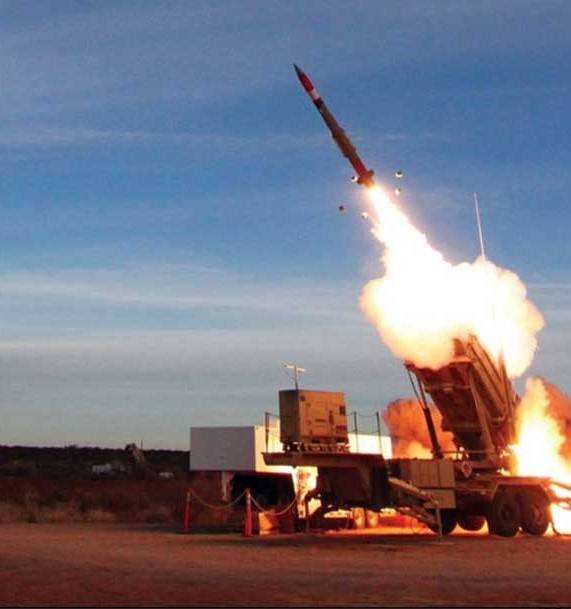 Contact us to see how our hydraulic solutions can best fit your launcher needs for either main lift cylinders or stabilizers.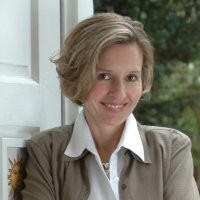 Michele McKnight Baker holds a PhD in Organizational Studies and serves as Business Manager for York Precision Machining & Hydraulics, LLC, York, PA. She has published numerous business articles in regional and national publications. Dr. Baker is also the author of Sandpaper Sisters (commercially published, non-fiction) and Civil War era SOLDIER'S HEART,  her first novel. She has consulted with not-for-profits and for-profits, including Fortune 500 companies, as President of Cultureconnects/BMC.