Crane Hydraulics Safety Tips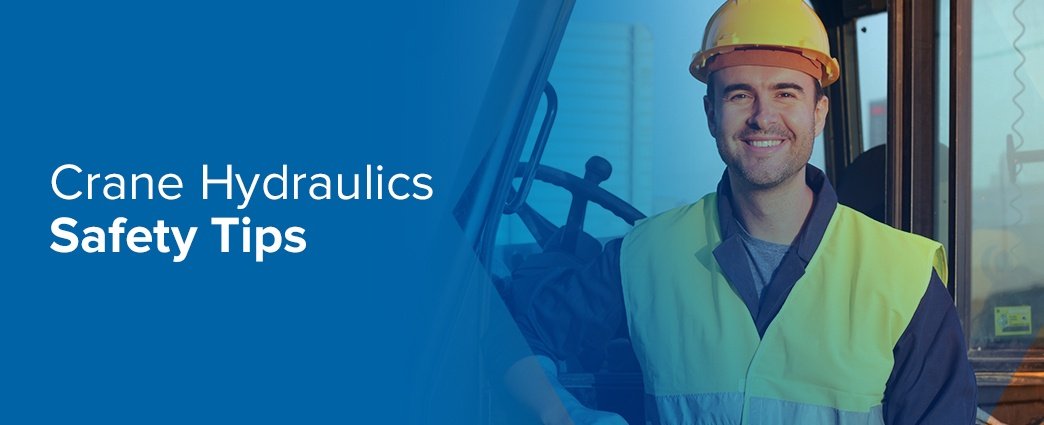 Posted: April 28th, 2021  Author: Michele Baker Ph.D
Table of Contents
Cranes are a necessity at most construction sites. When you need to move heavy objects, a crane is an invaluable piece of equipment and likely the only choice to move many objects. Crane use can pose some safety hazards to construction workers. As one crane expert put it, "[F]or most job sites, a crane is the biggest and most expensive piece of equipment out there, and most days things go well — but on the day it doesn't, it can be really bad."
By understanding common crane hazards, following important safety procedures and opting for top-quality crane hydraulic systems, you can proactively ward off construction equipment safety issues and enjoy a lower risk of property damage and injuries or fatalities. Cranes are powered using hydraulic, electric and mechanical power. These types of energy supplies have special considerations for safety and their usage.
How Do Crane Hydraulic Systems Work?
Hydraulic power uses pressurized fluid to generate mechanical power. A hydraulic system works by using the following hydraulic system components:
Reservoir: The reservoir holds the liquid that will be pressurized, which is usually a type of hydraulic oil.
Pump: To move the liquid, you need a hydraulic pump. The pump pressurizes fluid and creates hydraulic energy.
Valves: Valves open and close to control the pressure, flow rate and direction of the liquid moving within the system. You can control hydraulic valves through various means, including mechanical, manual, electrical, pneumatic and hydraulic.
Crane Accidents
Since construction cranes rely on hydraulics to function, a problem with the hydraulics can become hazardous. Crane accidents can also occur because of other problems that do not involve hydraulic failure.
Overall, the Census of Fatal Occupational Injuries found that from 2011 to 2015, an average of 44 workers in the U.S. were killed by crane accidents every year. This doesn't count all the workers and civilians who receive nonfatal injuries from crane accidents.
Data from the Occupational Safety and Health Administration (OSHA) shows one of the most common ways workers are killed by cranes is being struck by a part of the crane or its load.
In addition to killing and injuring workers and bystanders — which is reason enough to prioritize crane safety — these accidents can also be incredibly costly to construction companies. Cranes can weigh tens or even hundreds of tons on their own. Add in the weight of the load they're moving, and you have something akin to a wrecking ball if you lose control. You could experience significant property damage from even a minor accident that doesn't injure anyone.
Most crane accidents trace back to unsafe conditions or operator error and are, therefore, preventable. An article in Equipment Today highlighted some of the most notable crane accidents in 2019, noting that OSHA and other authorities found contributing issues in every case that came back to poor safety practices. In these cases, you can expect to pay hefty fines in addition to many other costs.
You may accept that many safety issues with cranes are avoidable, but what about hydraulic failures? Are these preventable too? Fortunately, you can take proactive steps to prevent problems with a construction crane's hydraulics. Before we share our tips, let's look at some of the most common causes of hydraulic system failures:
Component wear, damage or failure
Human errors pertaining to maintenance or operation
Air and fluid contamination
Machinery running too hot or cold
Fluid quality, level, or leaking
Human errors can involve issues like installing components incorrectly, using incompatible parts and using or maintaining the system improperly. Not maintaining your system could facilitate an undetected leak, resulting in a low fluid level and can result in pressure changes in the hydraulic system that will cause unplanned load movement.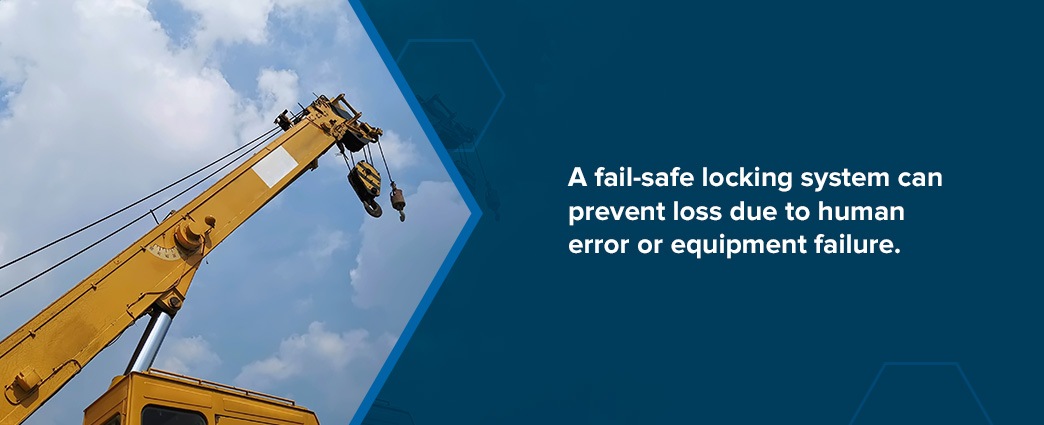 Tips for Preventing Crane Hydraulic System Failure
Construction crews should abide by some common best practices to operate cranes safely. In 2019, OSHA started requiring more robust training for crane operators to help decrease accidents. While there is a host of general safety practices to keep in mind, we will focus on the best ways to prevent issues with your crane's hydraulics:
1. Follow the Manufacturer's Specifications
A simple starting point for construction equipment hydraulic safety is to check the owner's manual to ensure you always follow the manufacturer's specifications. Failing to use compatible parts or install parts correctly can lead to major issues, which is why it's critical to only choose components and stick to installation methods that are in line with the specifications for your crane's hydraulic system.
2. Perform Regular Maintenance
Maintenance is essential to crane safety if you want to detect issues early and prevent some problems altogether. Maintenance practices can differ from system to system, so this is another area where you want to consult your manufacturer's specifications. Create daily, monthly and annual maintenance schedules, and have a system in place for ensuring you stick to them. Before you perform any maintenance, ensure you follow lock-out tag-out safety procedures to verify the crane is inoperable and shut down.
An example of an issue you may avoid through proactive maintenance is leaks. A leak can cause reduced pressure, allowing the boom to move, causing loads to shift and potentially leading to a tip over. With any of these scenarios, the crane could cause severe damage to people or property in its path.
3. Watch for Symptoms of Failure
Another part of detecting issues early so you can address them promptly is recognizing signs that your hydraulic system is experiencing problems. For instance, if your system isn't reaching the right pressure or is exceeding maximum pressure, you may be witnessing faulty hydraulic relief valve symptoms. If you detect any potential issues with your system, see if it's time to service or replace components. Hydraulic pumps, motors and other elements can experience wear and eventually need replacing.
4. Seek Recommendations for the Best Equipment
Purchasing quality equipment is always a smart way to avoid as many issues as you can. Seek advice from professionals in your industry when you are buying equipment to see what they recommend. Comparing manufacturers' claims about their products is smart, but your industry peers can share firsthand stories of the experiences they have had with their equipment.
5. Choose Products That Help Prevent Failures
You can remove many risks due to human error by investing in hydraulic system products engineered specifically to aid in preventing failures. This could include actuators, accumulators and locking mechanisms that improve your hydraulic system's reliability. For example, the Bear-Loc® by York Precision Machining & Hydraulics LLC is a fail-safe locking device on a hydraulic actuator that automatically locks when hydraulic pressure is lost or reduced.
If a hydraulic system failure occurs, this device prevents movement. That means a hydraulic failure will not result in the boom moving unexpectedly and causing property damage or injury to personnel. A failsafe lock can remove safety risks caused by human error from poor maintenance practices of crane hydraulic systems or hydraulic component failures. They can also eliminate thermal creep caused by hydraulic fluid temperature changes.
Let York Precision Machining & Hydraulics Help You Prevent Hydraulic Crane Accidents
At York Precision Machining & Hydraulics, we custom-manufacture hydraulic system components for the construction industry to help make hydraulic machines, including cranes, safer. We are committed to making your construction site a safer place and helping you avoid the consequences of a hydraulic system failure. If you want to learn more about how to increase hydraulic crane safety and prevent accidents, contact us today.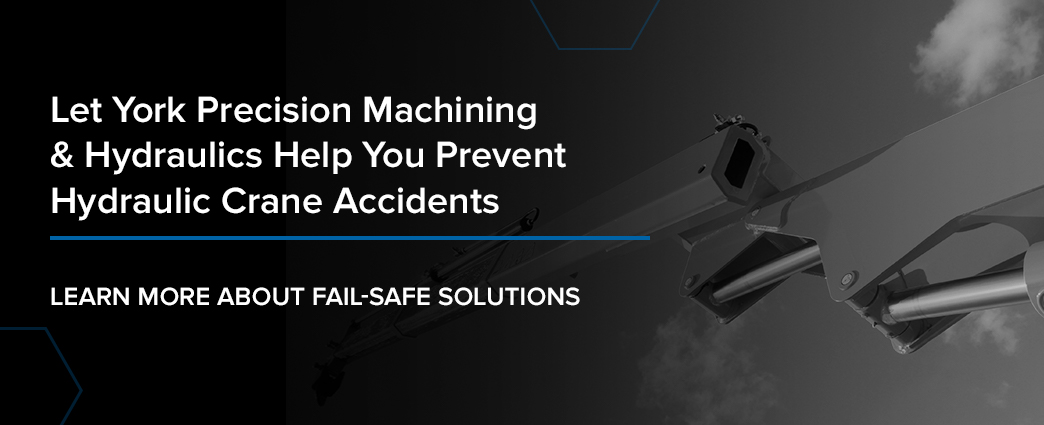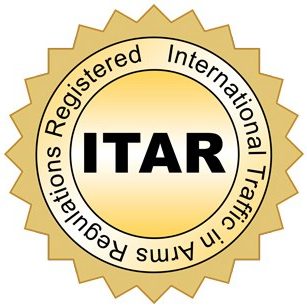 ITAR Registered #M39417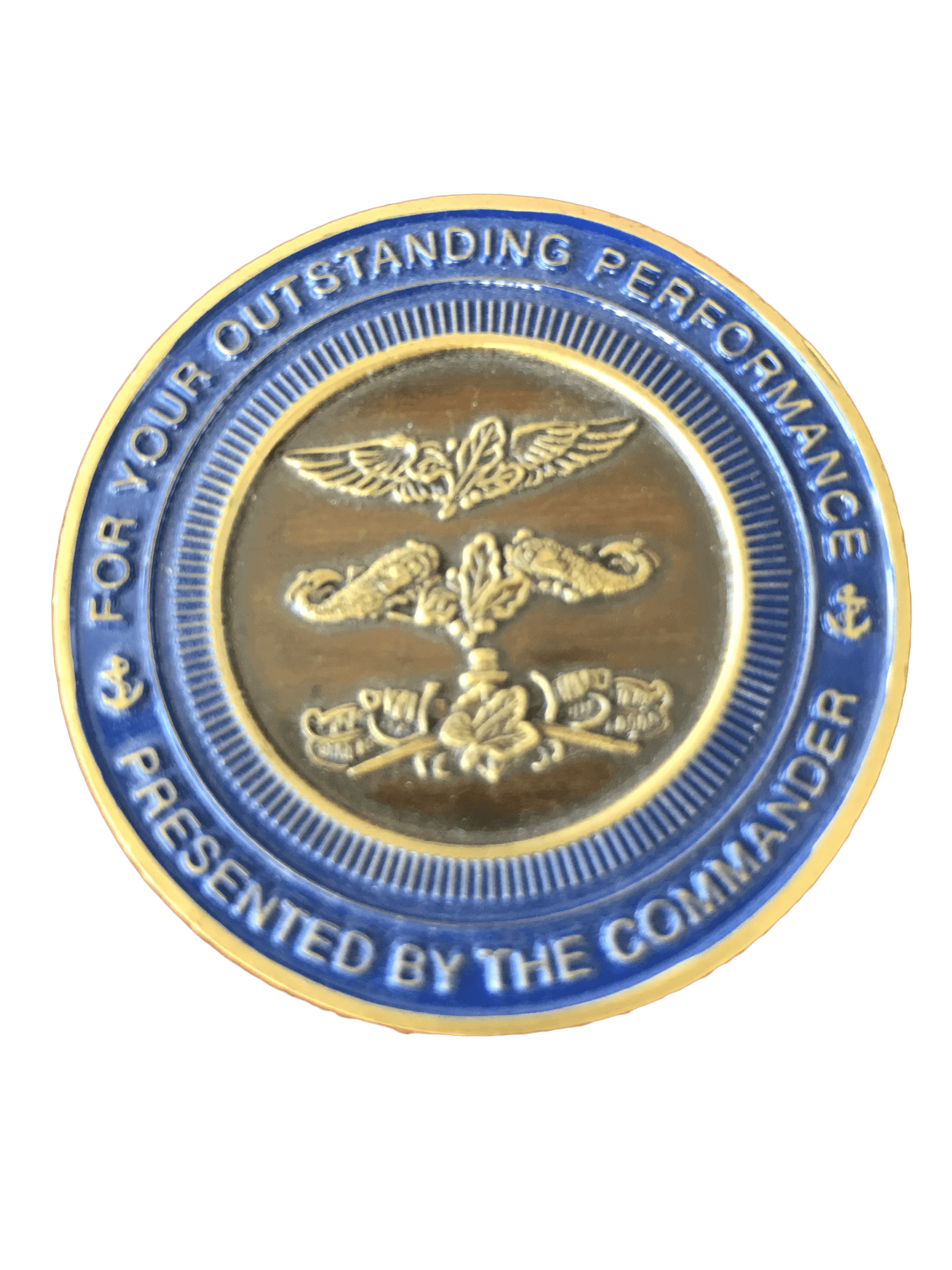 Outstanding Performance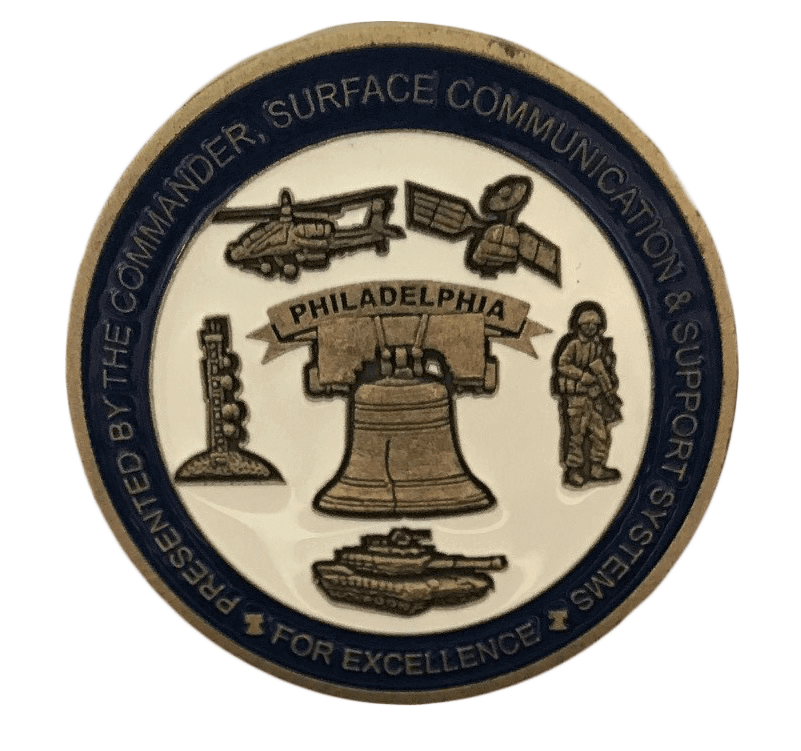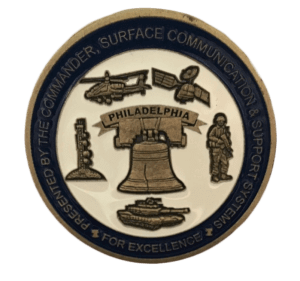 Excellence Presented By Commander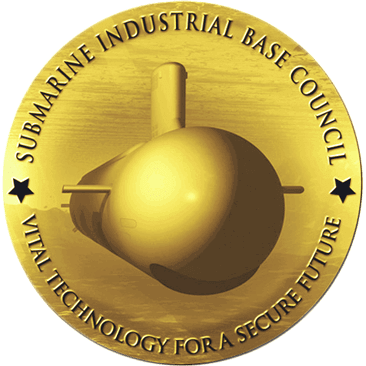 SIBC Member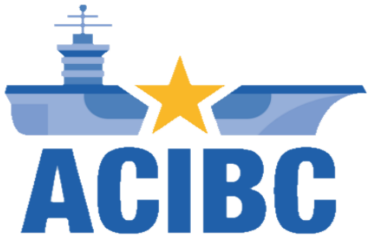 ACIBC Member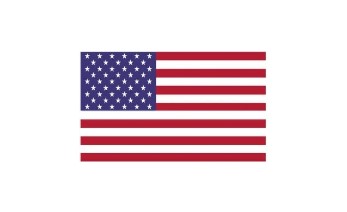 Made In USA
Last Updated: December 15th, 2019