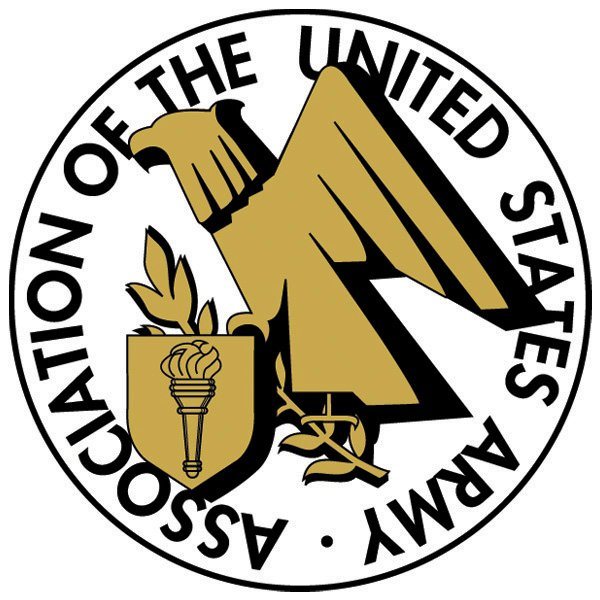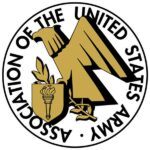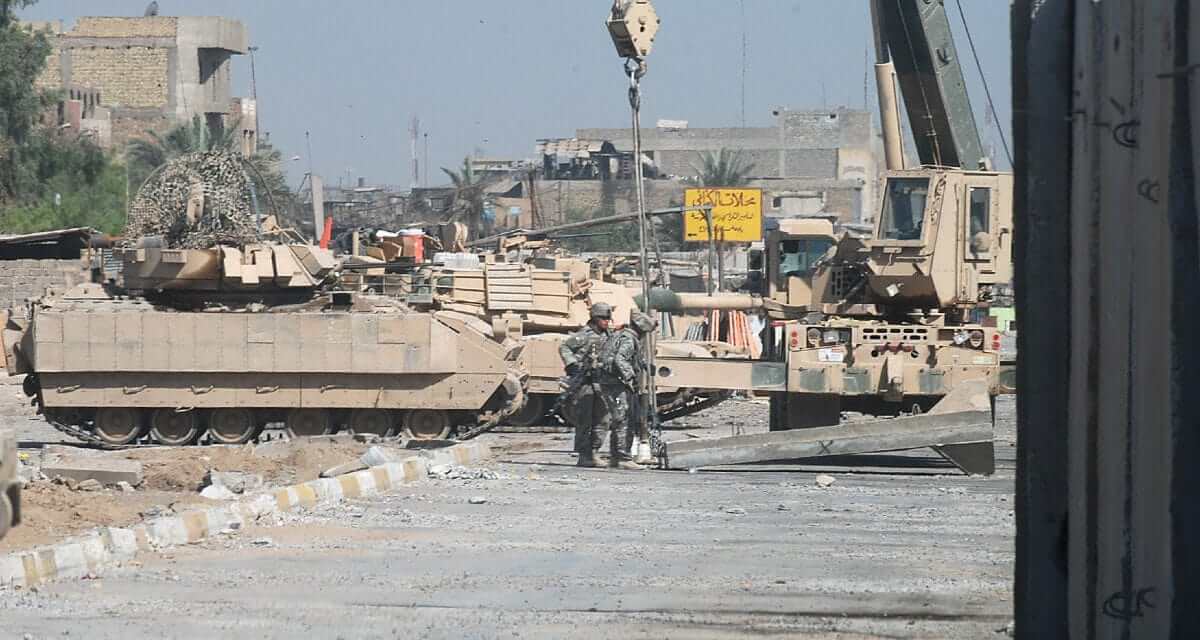 SAFETY & SURVIVABILITY FROM ENEMY THREAT DAMAGE TO HYDRAULIC SYSTEM COMPONENTS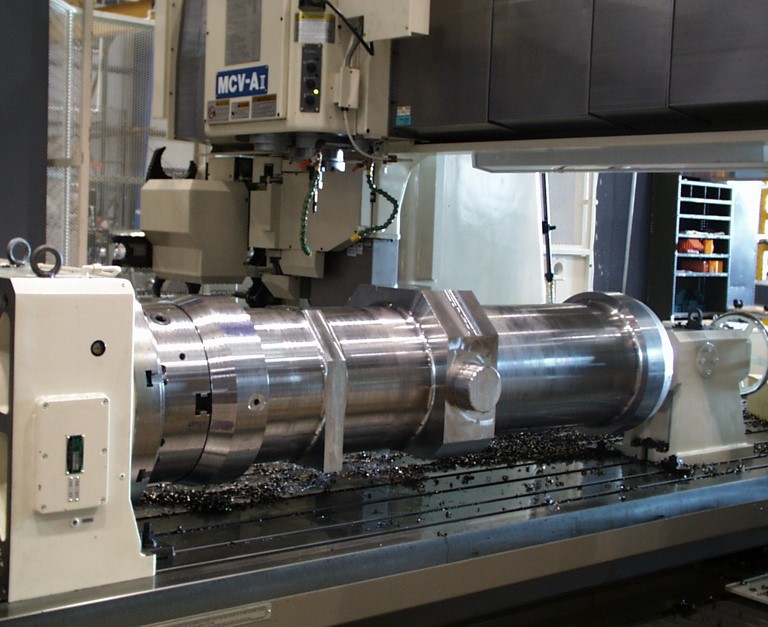 CUSTOMIZED MANUFACTURING & HIGH PRECISION MACHINING
Over 50 Years of Machining What Others Would Not Attempt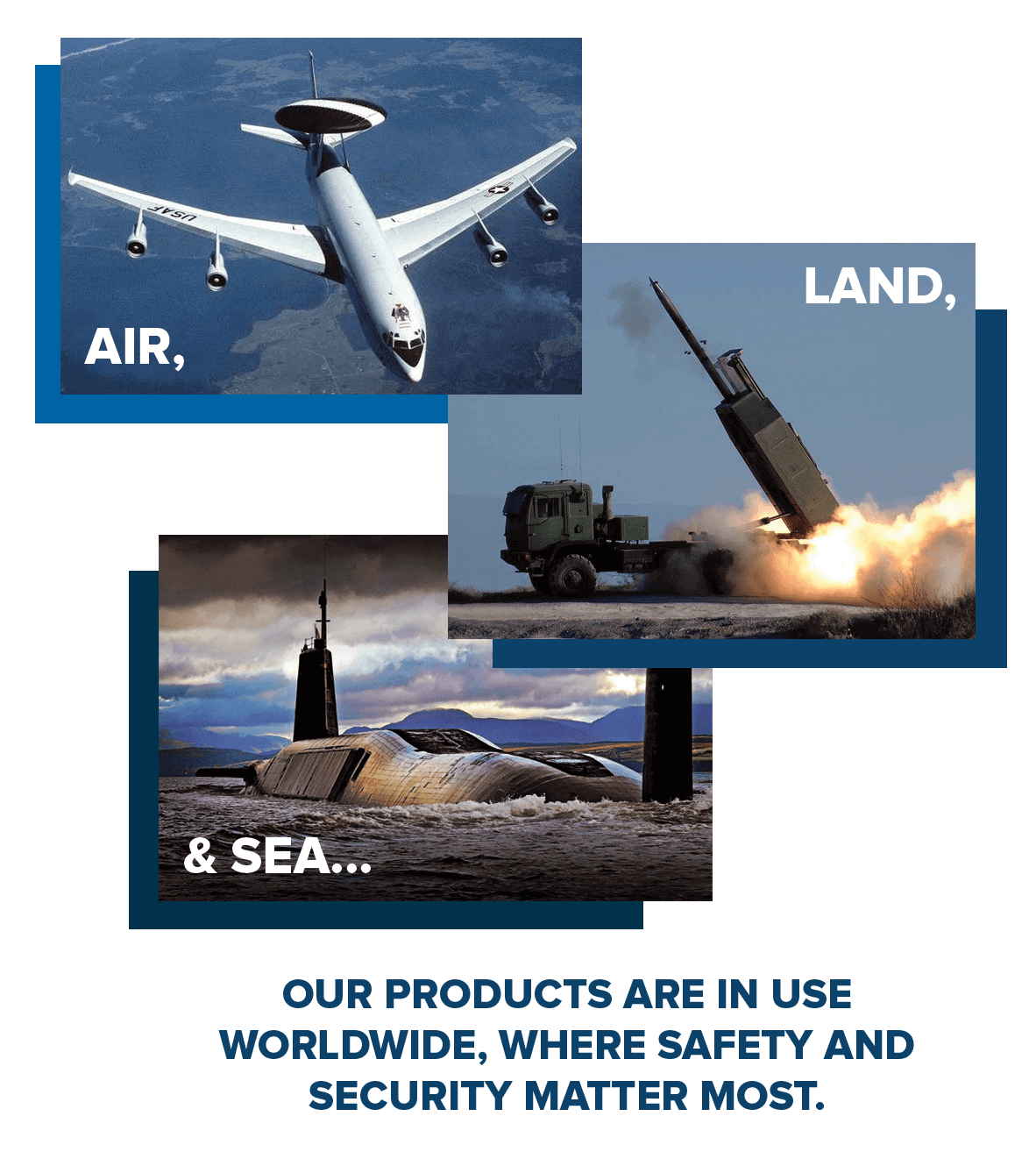 MILITARY QUALITY EXPERTISE
Put Our Exacting Standards in Critical Parts Design and Manufacture to Work for You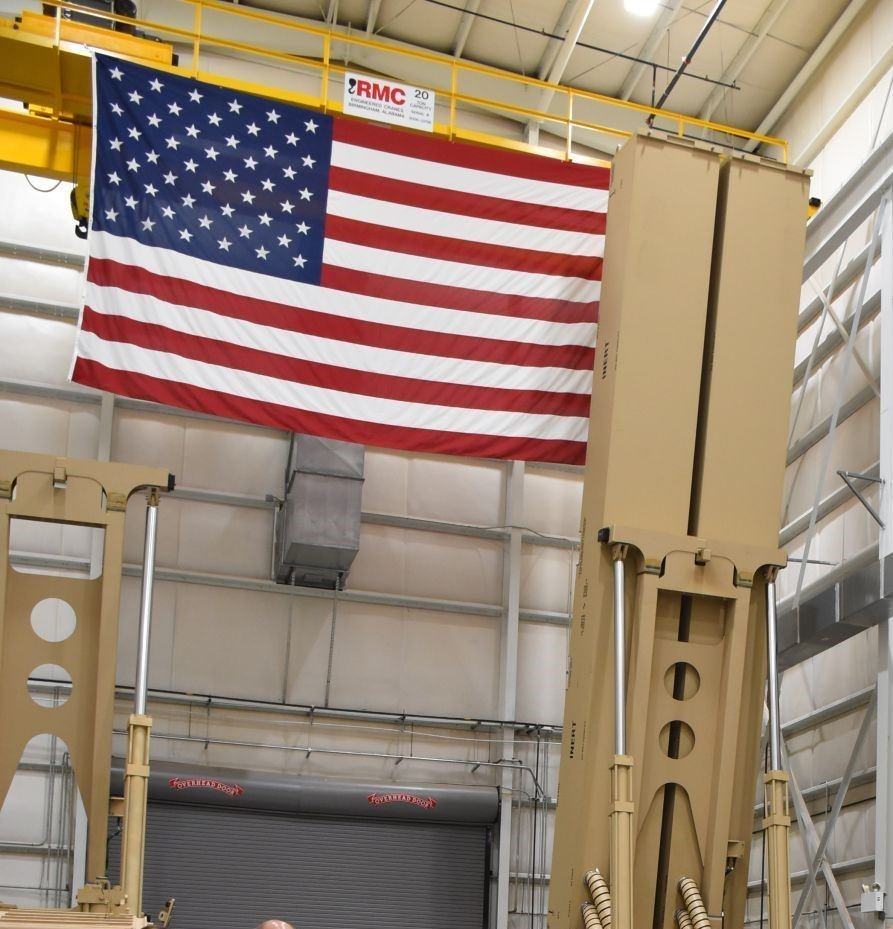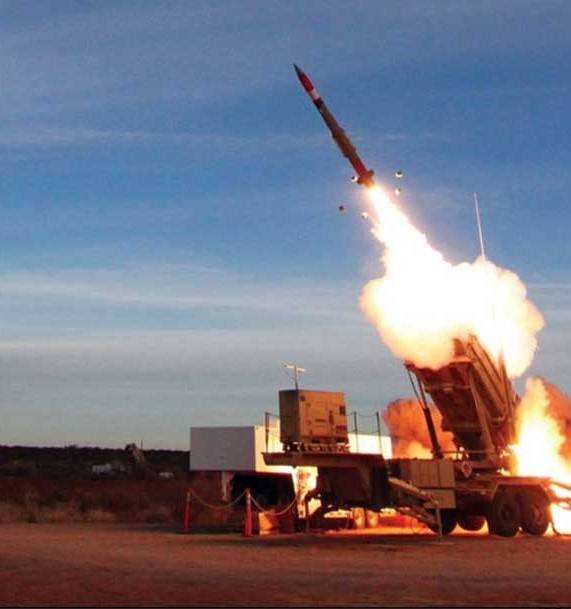 UNPARALLELLED LAUNCHER STABILIZATION & STRENGTH
Currently in use in Advanced Missile System Launchers to provide superior stability and reliability for missile launcher carriers.
Mission Success, Safety and Survivability for Military Engineering System Hydraulics

We customize our patented Bear-Loc® to meet your locking needs from small to very large. BEAR-LOC® has a unique patented design based on the principle of elastic expansion of metal under pressure.
No other locking device combines
☑ fail-safe reliability
☑ infinite position locking
☑ zero backlash
☑ high system stiffness
☑ Easy to use
☑ Maintains locking integrity and position even when struck/degraded by enemy threats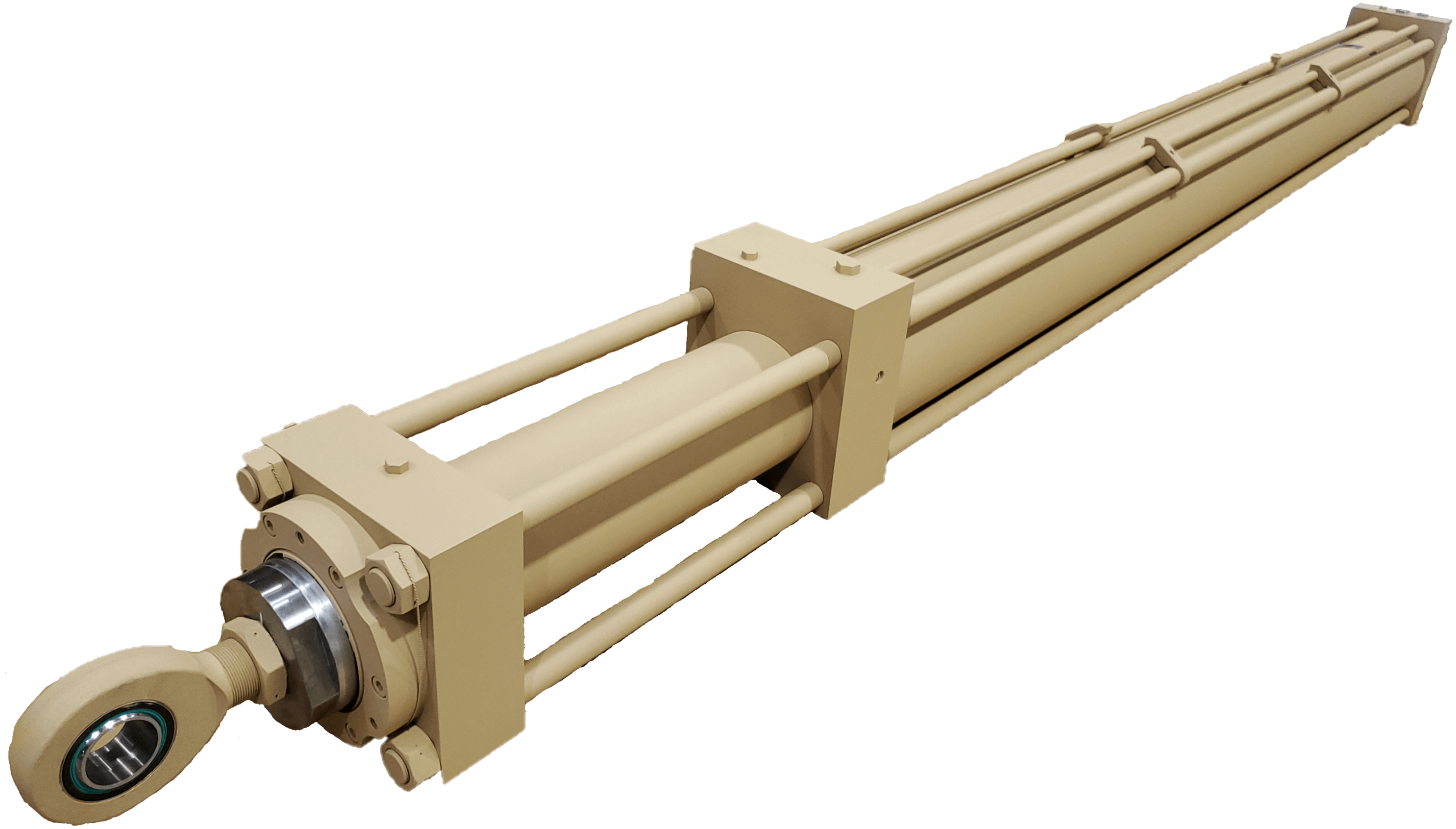 If you're looking for a safe, reliable locking feature for your hydraulic components, look no further than Bear-Loc®. These innovative locking devices have earned the trust of companies around the world because of their innovative design, ease of use, and — most of all — their failsafe performance. Bear-Loc® locks instantly when hydraulic pressure is removed, whether on purpose or accidentally. Bear-Loc® also features high system stiffness, zero-backlash, and infinite position locking. Bear-Loc® is the ideal solution whenever you need safety and performance.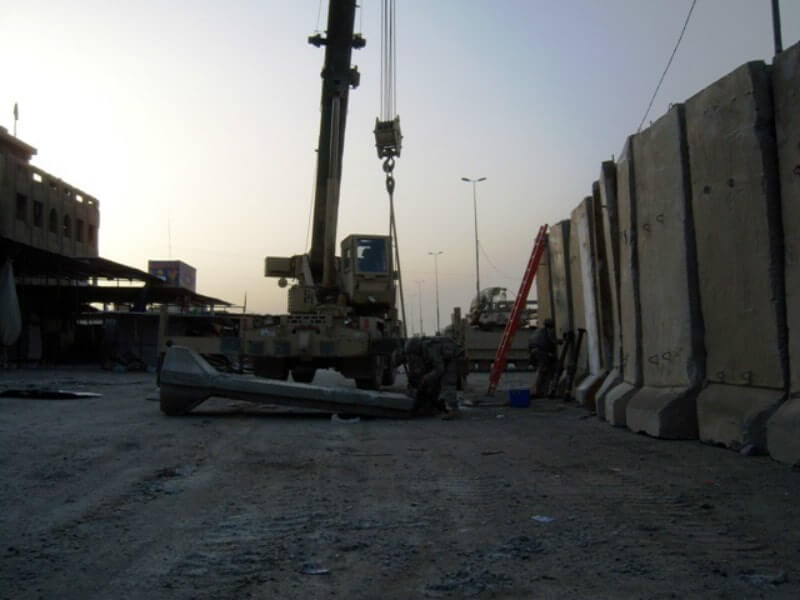 Don't Just Take Our Word For It
A Call to Action For Mission Success by Preparing Engineering Equipment Hydraulics with Solutions for Safety and System Preservation in Threat Environments: The Battle of Sadr City
"Snipers would also shoot at the crane cable or the lone soldier that was forced to climb a ladder to unhook each concrete wall."
"But there are also a number of urban warfare lessons that were learned (and in many cases re-learned) that need to be captured for consideration in future urban combat operations." 
"Cranes were required to get T-walls off trucks and soldiers had to scale ladders to unhook them from the cranes. A closer examination is warranted, with the aim of enhancing the construction, transportation, and emplacement of barriers and walls."
-Modern Warfare Institute, US Military Academy, West Point, New York.
Contact YorkPMH for Solutions to Meet Your Needs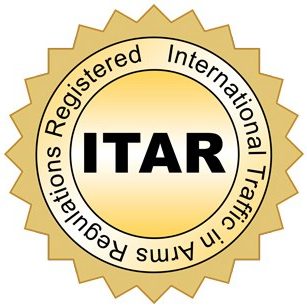 ITAR Registered #M39417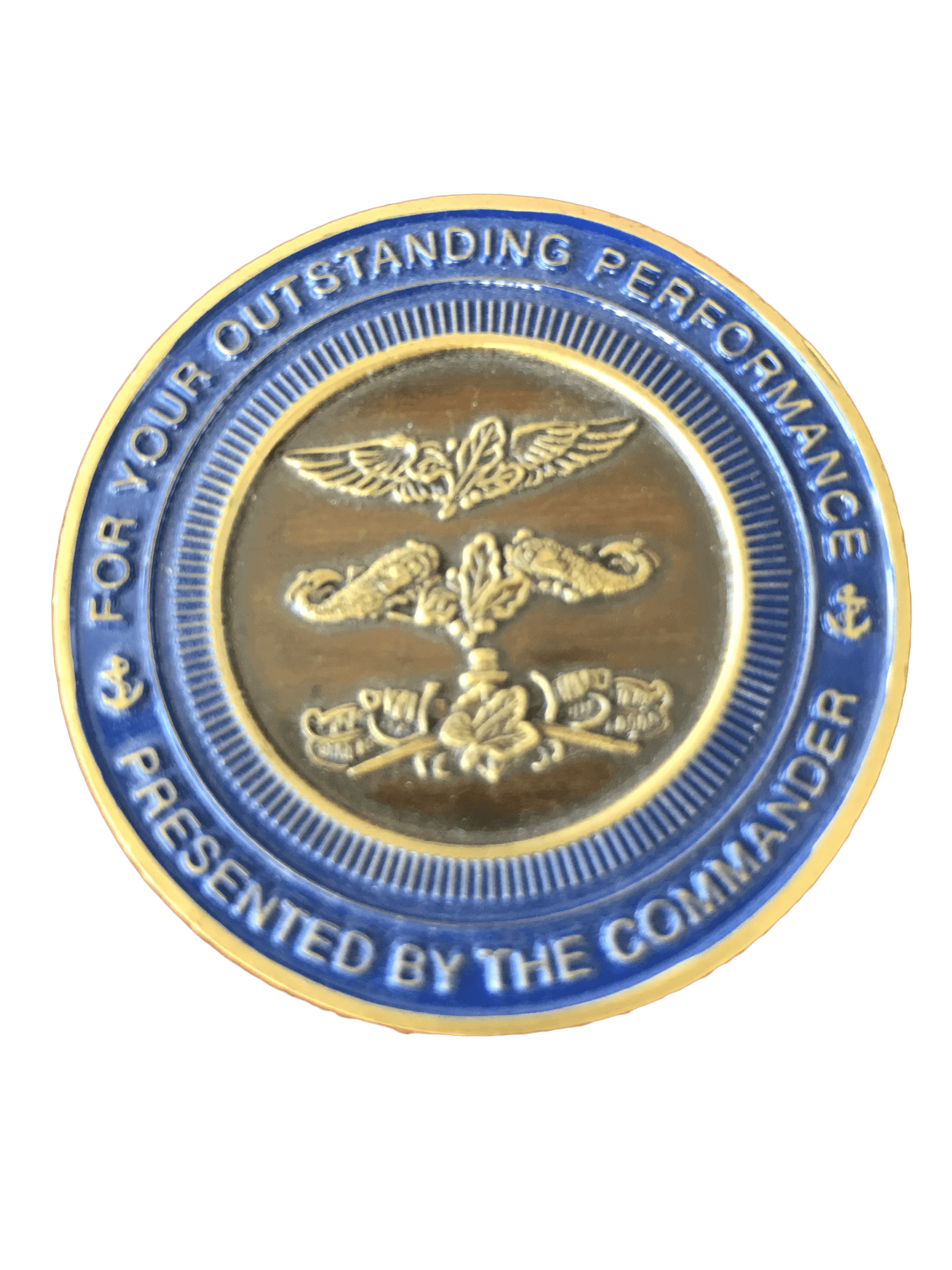 Outstanding Performance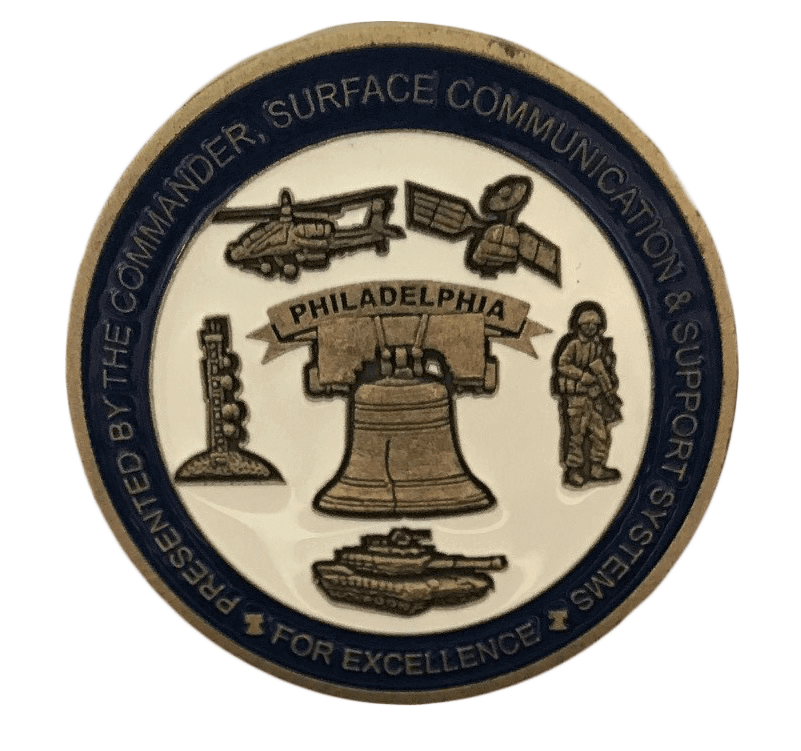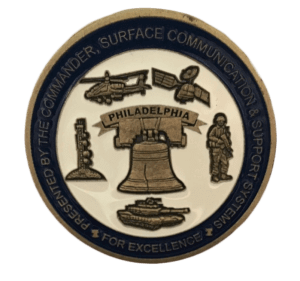 Excellence Presented By Commander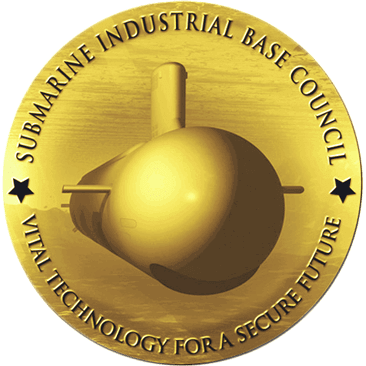 SIBC Member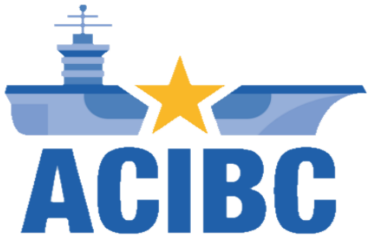 ACIBC Member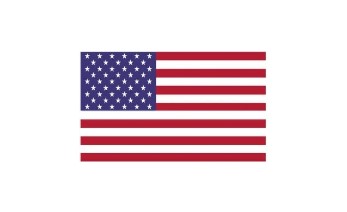 Made In USA