If you're looking for a safe, reliable locking feature for your hydraulic components, look no further than Bear-Loc®. These innovative locking devices have earned the trust of companies around the world because of their innovative design, ease of use and — most of all — their safety. Bear-Loc® is the ideal solution whenever you need high system stiffness, zero backlash and infinite position locking.
We customize our patented Bear-Loc® to meet your locking needs from small to very large. BEAR-LOC® has a unique patented design based on the principle of elastic expansion of metal under pressure.
No other locking device combines
☑ fail-safe reliability
☑ infinite position locking
☑ zero backlash
☑ high system stiffness
☑ Easy to use
Sorry if we missed you at
IFPE 2020 & ConExpo-Con/Agg 2020
We'd love to talk to you!
Schedule A Time To Meet With Us At IFPE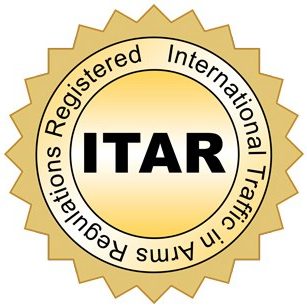 ITAR Registered #M39417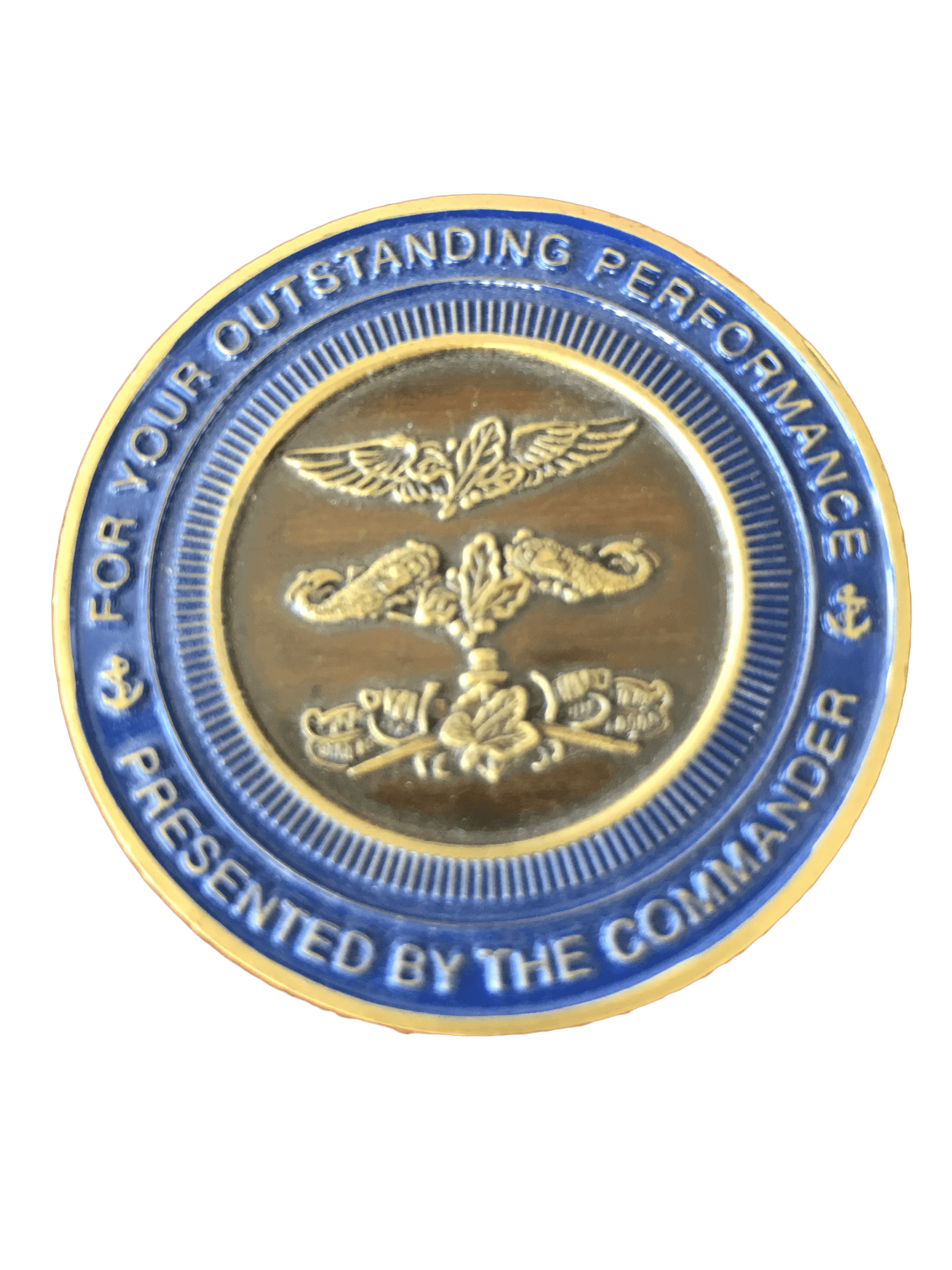 Outstanding Performance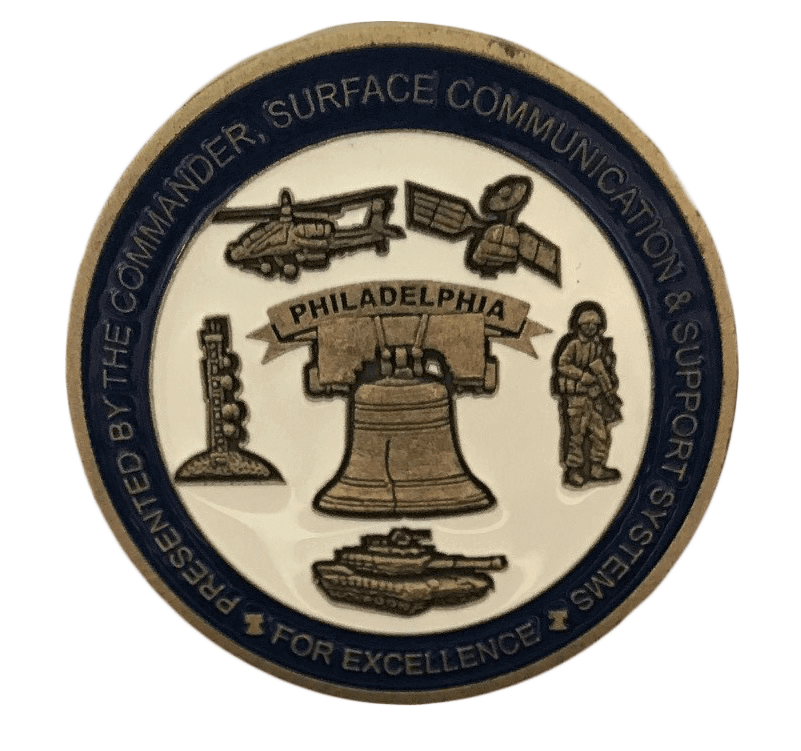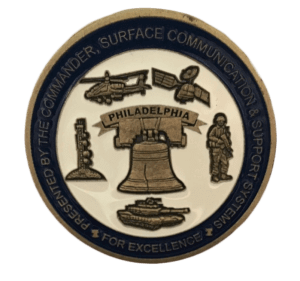 Excellence Presented By Commander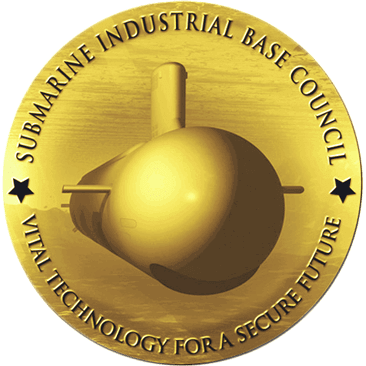 SIBC Member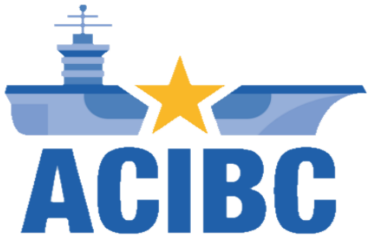 ACIBC Member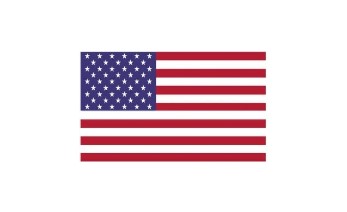 Made In USA